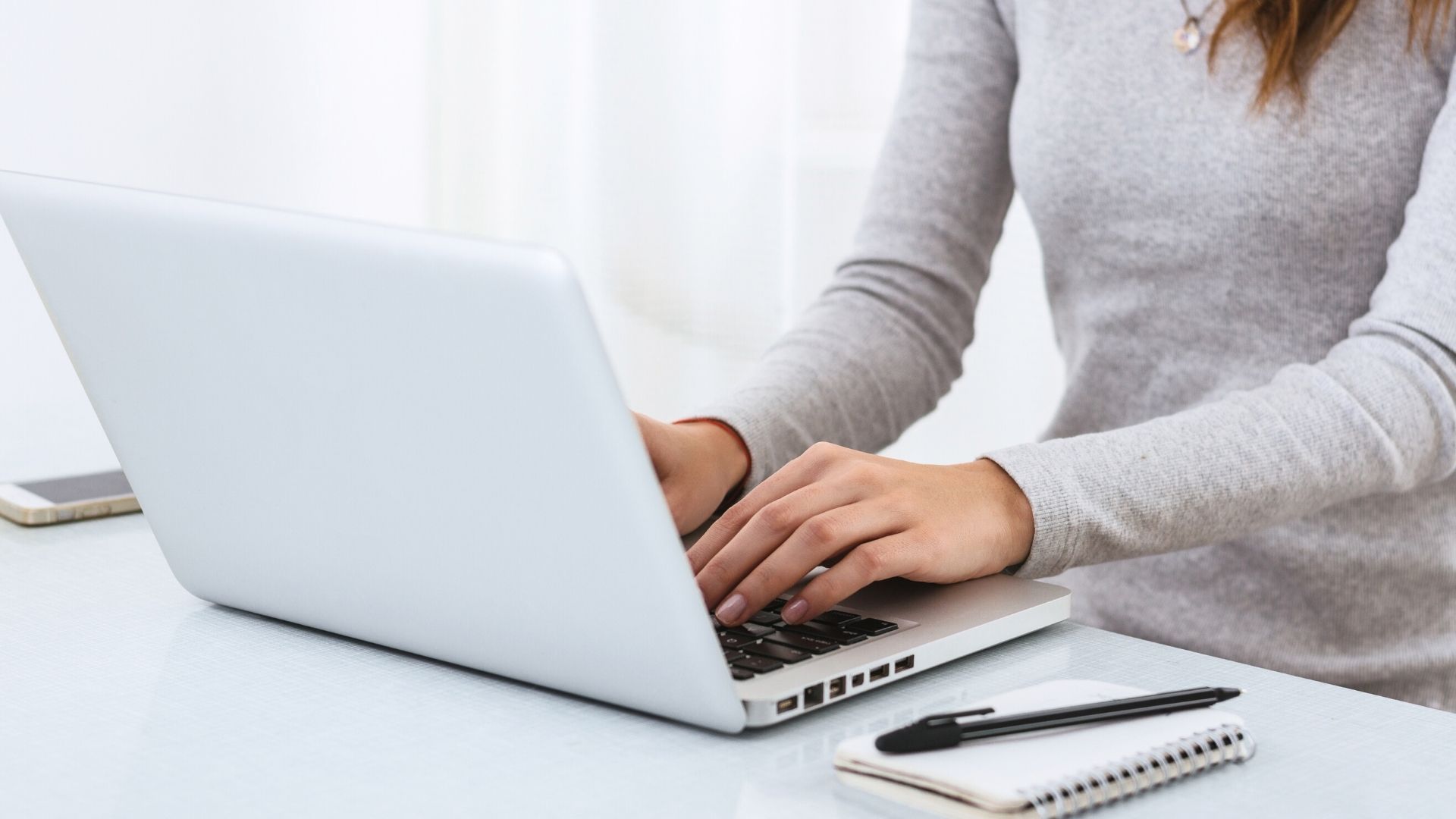 With summer 2022 right around the corner, many businesses are beginning to reopen their offices. As hybrid models become more popular, we're giving you 3 tips on how to succeed in a hybrid work environment while traveling for work.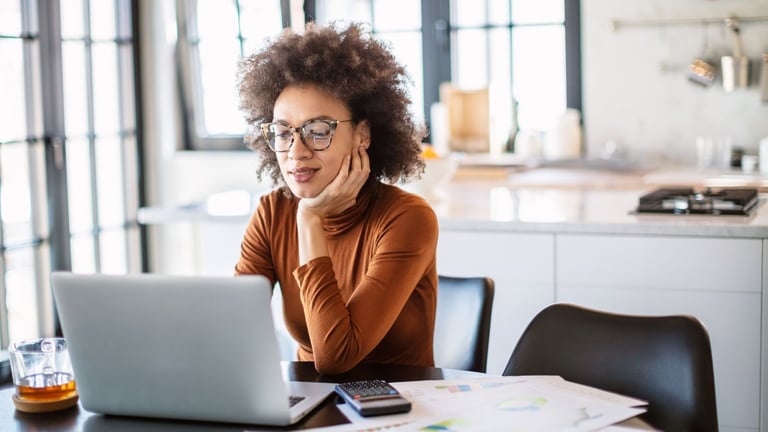 Business travel is on the rise and whether you're traveling to work in a satellite office or to work from home in a new location, a change in a work environment can be an adjustment.
Business Travel Is Booming
Business travel is beginning to pick up as the weather gets better, covid cases decrease, offices reopen and corporate events begin again. According to the Global Business Travel Association, 1.3 million business trips are taken in the United States every day.
5 Tips To Succeed While Traveling For Work
When a new drug is approved, companies rely on biomanufacturing facilities to rapidly and reliably produce the product for commercial distribution. Many companies source biomanufacturing facilities that are in the same area to reduce the uncertainties that outside sources may have.
Find A Comfortable Workstation
Traveling for work can definitely shake up the feel of your workstation and affect your level of focus. Whether you're working from a new home or working from the airport while traveling to a conference, make sure to pick a designated workstation that is comfortable and allows you to focus. Take a minute to discover what environment you work best in — some work best in a quiet setting while others work best while being surrounded by others. Although it may be from a desk, a restaurant or cafe, a park, or even an airport lounge, setting yourself up where you feel most comfortable and inspired can help increase productivity.
Create A Schedule Or Routine
Creating a preset schedule or routine for your workday in a new location can help increase creativity, reduce anxiety and improve your focus. Whether it's starting your day with a cup of coffee, planning for a flight/layover, or having lunch at noon every day, creating a schedule or routine can reduce anxiety by allowing yourself to predict what your day may look like before it even starts. It can also improve your focus by saving time when it comes to getting work done, having meetings, taking breaks, and enjoying snacks/meals.
Take Breaks Throughout Your Day
Taking breaks throughout your workday can also increase creativity and production. A full workday without breaks can leave little room for brainstorming and thinking outside of the box. While taking a break, you may have that "aha" moment that you've been trying to discover. Whether you're a nurse or have an office job, taking a break can clear your mind and allow you to come back with a refreshed state of mind.

Book Your Stay Today
With the rise in business comes the rise of short-term corporate travelers. Our luxury apartments are in prime locations throughout CT, MA, and NY are conveniently located near hundreds of major corporations and start-up offices.
We're here to provide you with personalized short-term, fully furnished, and equipped housing. Have questions? Call 866-671-1212.

ABOUT THE AUTHOR
Hey, guys! It's Brianna, the Content Specialist at Compass. Find me here on LinkedIn and we'll connect!