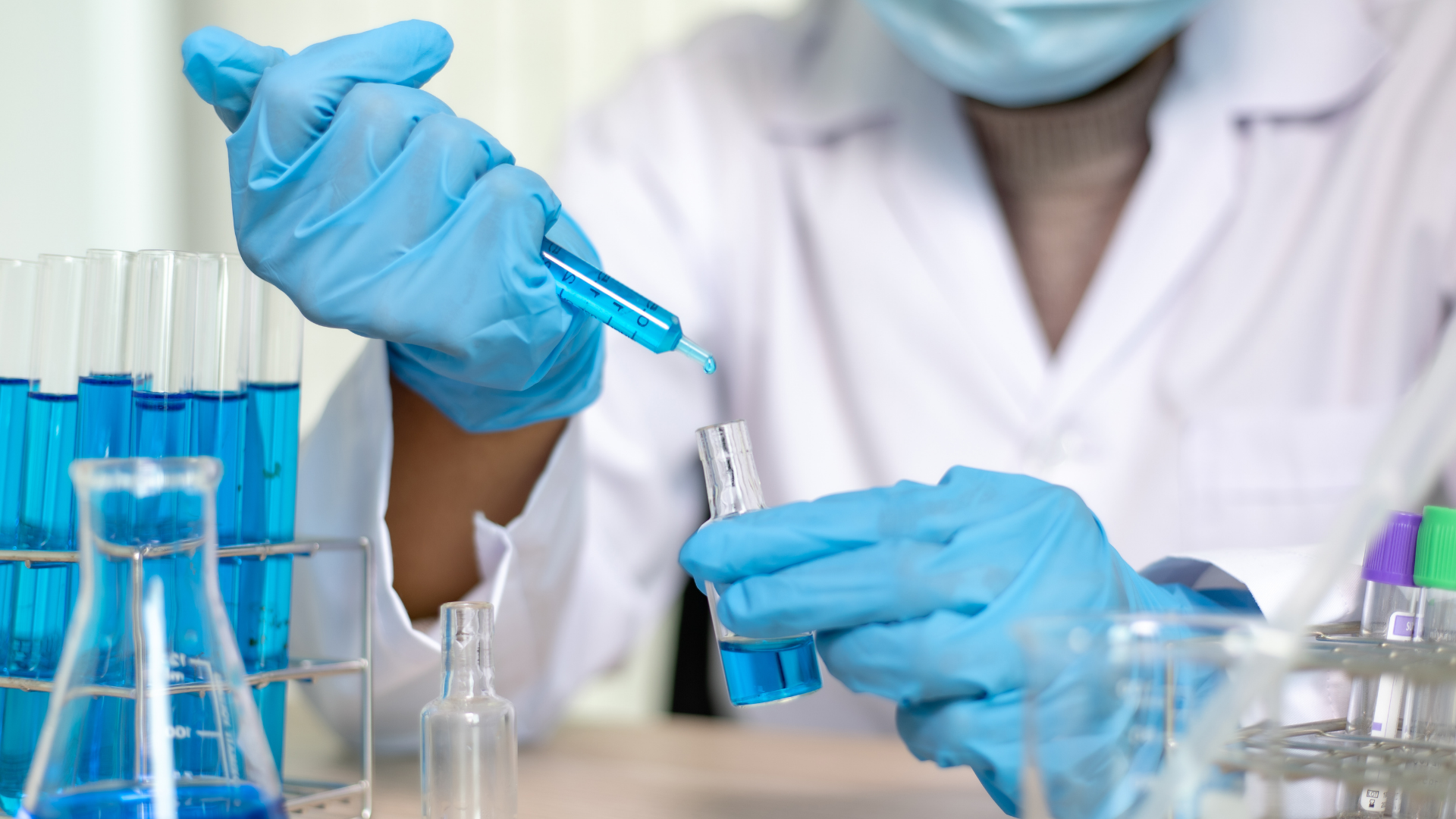 We know that the biotech industry in Massachusetts is booming and busier than ever. We're here to provide the industry with fully furnished and equipped luxury short-term housing solutions.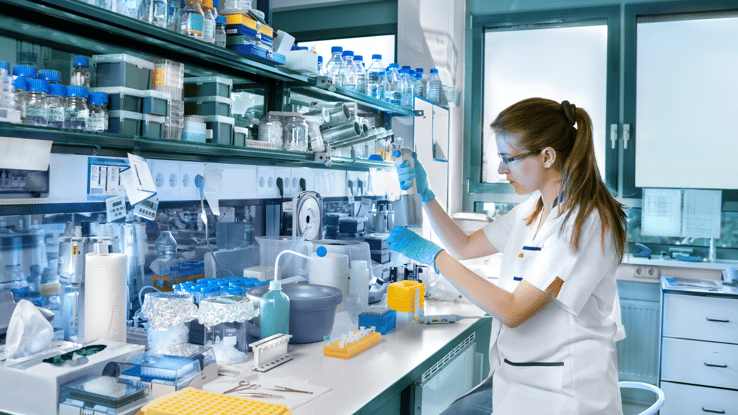 Massachusetts is dedicated to growing the biotechnological industry to add value to the healthcare system and improve patient lives. MassBio is a council focused on Massachusetts' leadership in life sciences to grow the booming industry. The members of MassBio are focused on preventing, treating, and curing diseases through transformative science and technology that brings value and hope to patients.
The World's Top Biotech Hub
Boston has become the world's top biotech hub, with CA coming in second. According to WeWork and MassBio, there are more than 113,000 biopharma and biotech research and development jobs and more than 40 million square feet of lab space throughout the state of Massachusetts. Biomanufacturing jobs are boosting the economy with access to a wider population and having a higher salary average. The industry is growing at such a fast rate, that they anticipate 40,000 new jobs within the next 3 years.
What Is Biomaufacturing?
When a new drug is approved, companies rely on biomanufacturing facilities to rapidly and reliably produce the product for commercial distribution. Many companies source biomanufacturing facilities that are in the same area to reduce the uncertainties that outside sources may have.
Benefits of Biotech in Boston
The race that the world witnessed and the anticipation people felt for biotech companies to find a vaccine for covid-19 showed how research and biomanufacturing companies being located in the same state can benefit people on a global scale. Moderna, based in Massachusetts, was able to expedite its vaccine delivery because its biomanufacturing facility was based in Norwood, MA. Other companies experienced longer wait times and quality issues due to other companies using outside sources for the production of the vaccine.
The rise in biotech companies also provides local colleges, universities, hospitals, and medical centers with the opportunity for collaboration, partnerships, and innovation. By basing biotech business in Boston, the companies have access to 122 colleges/universities, up to 750% in matching funds for early-stage life science companies, and a 10% refundable investment tax credit for certified life sciences companies.

Book Your Stay In Boston
With the rise in the biotech industry in Boston, comes the rise of short-term corporate travelers. Our luxury apartments are in prime locations throughout Boston and Cambridge, MA, conveniently located near hundreds of biotech offices and facilities.
We're here to provide you with personalized short-term, fully furnished, and equipped housing. Have questions? Check out our online booking for all Connecticut properties here.

ABOUT THE AUTHOR
Hey, guys! It's Brianna, the Content Specialist at Compass. Find me here on LinkedIn and we'll connect!