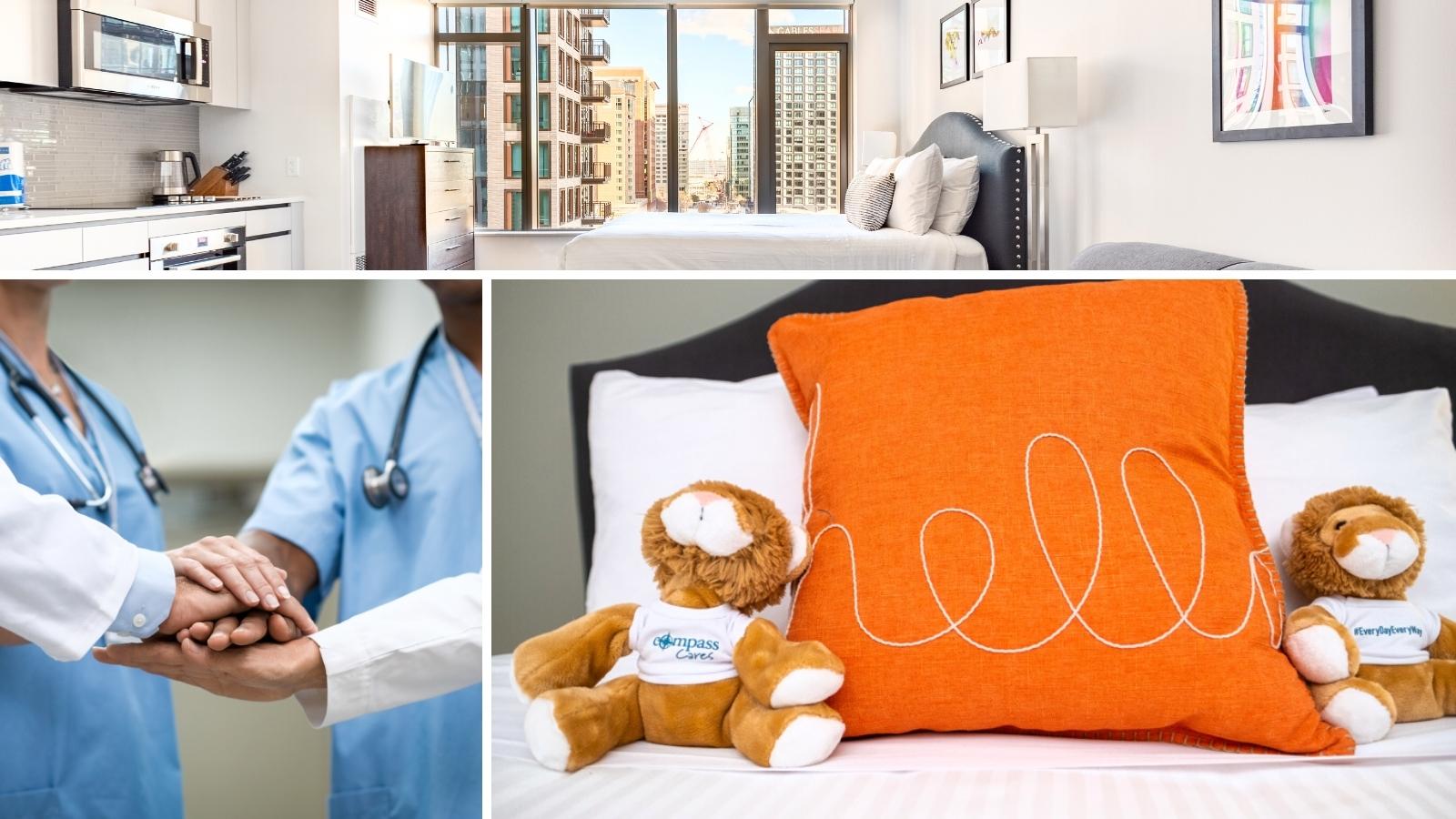 Thanksgiving is almost here! Although turkey is on the mind, we're focusing on a few of our partnerships that we're thankful for this year.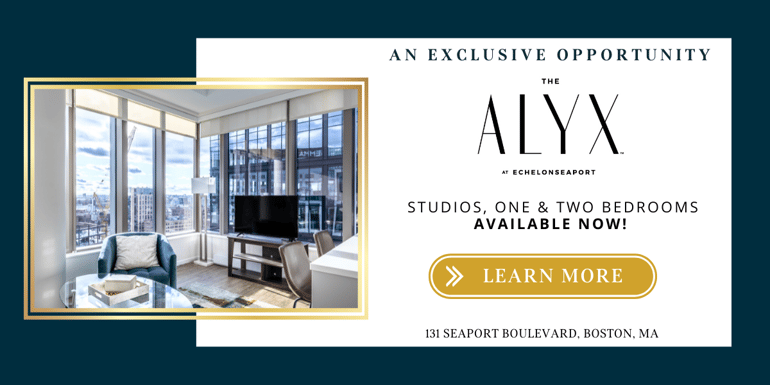 Raising Funds and Making a Difference
Our crew has committed to helping local hospitals raise money for patient and family services. In the summer of 2018, we created the Room to Heal fund to benefit Boston Children's Hospital's patient and family services program. When staying with Compass, a portion of profits from residents who add on housekeeping or parking services are donated to this cause. We've raised over $75,000 and are thankful for the opportunity to give back to those who need it most.
Worry Eaters by Lisa Rogers
We've been blessed to partner with Lisa Rogers, a local artisan who generously donates her time, energy and materials to create therapeutic toys and accessories for children staying with us through our Compass Cares program.

We work closely with Hospitality Homes, a
nonprofit organization that provides short-term housing in volunteer host homes for families and friends of patients receiving medical care in the Boston area. Their services are low cost/no cost and are made possible by the generosity of volunteer hosts and supporters.
"This pandemic has made Hospitality Homes change the way we do business. We've had to become extremely creative with discovering new options for our guests and create new partnerships with high-quality alternatives. Compass Furnished Apartments' willingness to partner with us at reduced rates and an understanding of the needs and requirements for medical housing ensured that we never had to turn away Hospitality Home residents in dire need of lodging.
Working with Compass and their team has elevated the confidence in our guest experience - and due to their philanthropic nature, we have the ability to have our limited resources go further."
- Deborah Pepper, Executive Director of Hospitality Homes
Project Appalachia
Our partnership with Project Appalachia is unique.

Project Appalachia is a volunteer charitable organization that provides humanitarian aid to those in need in the Southwest corner of Virginia that include medical supplies, food, clothing, milk, education in basic needs, household goods, drug abuse and alcohol rehabilitation, and women's literacy.
Through this partnership, we're able to donate

our furniture and other household goods in hopes that our donations will be able to make someone else's life much easier.

This year we made our biggest donation yet with 400+ items ranging from artwork to mixing bowls to dressers.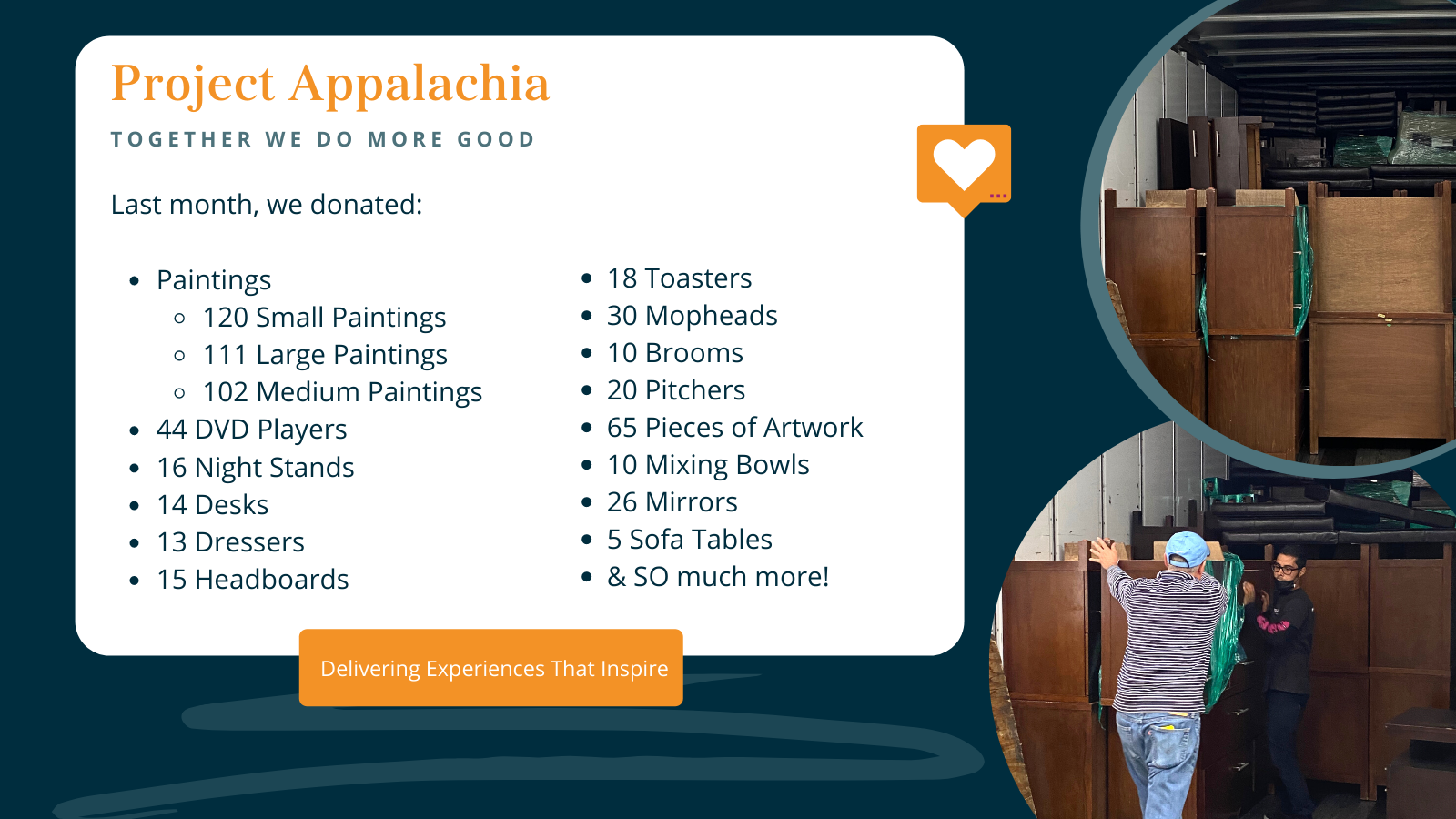 Closer to Free Ride is an annual cycling event in New Haven, CT in which 100% of money raised goes towards research and patient care for Smilow Cancer Hospital and Yale Cancer Center. Our crew is blessed to continue to grow our riding team, volunteer and donate annually to a cause we care for.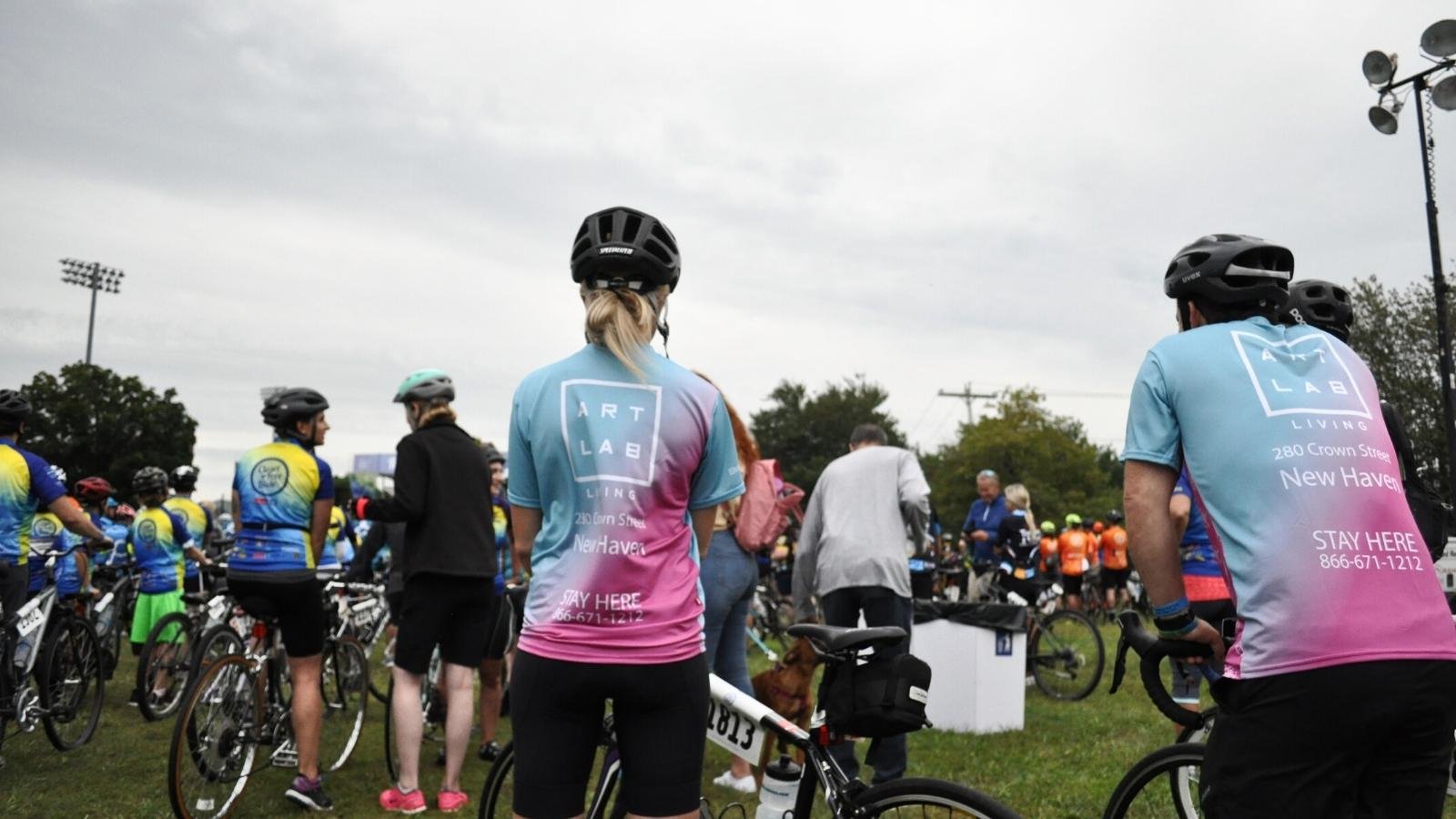 We're so thankful to be able to work with our partners and programs year after year for causes that align with our core values. Happy Thanksgiving from the Compass Crew!


ABOUT THE AUTHOR
Hey, guys! It's Brianna, the Content Creator at Compass. Find me here on LinkedIn and we'll connect!