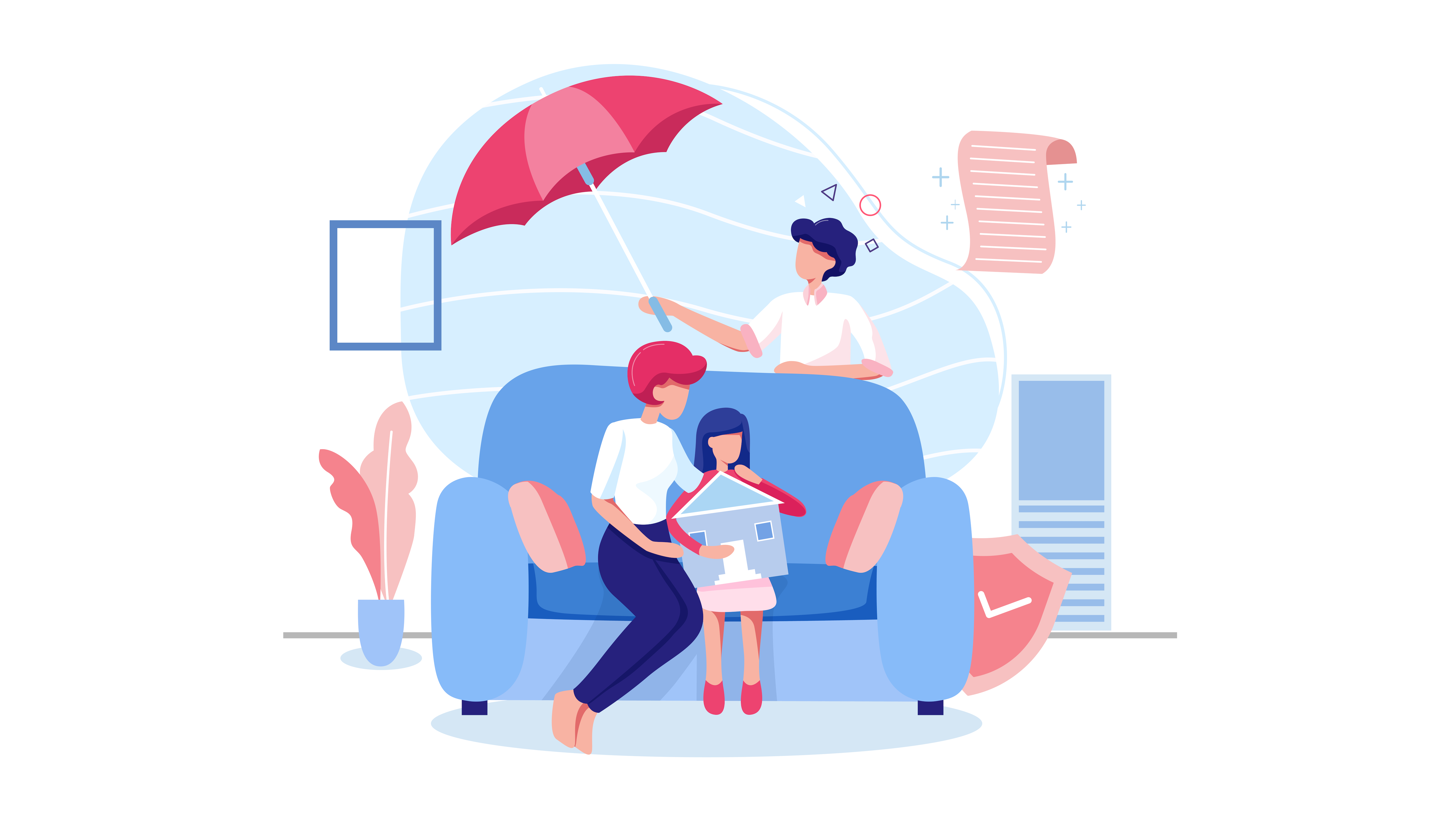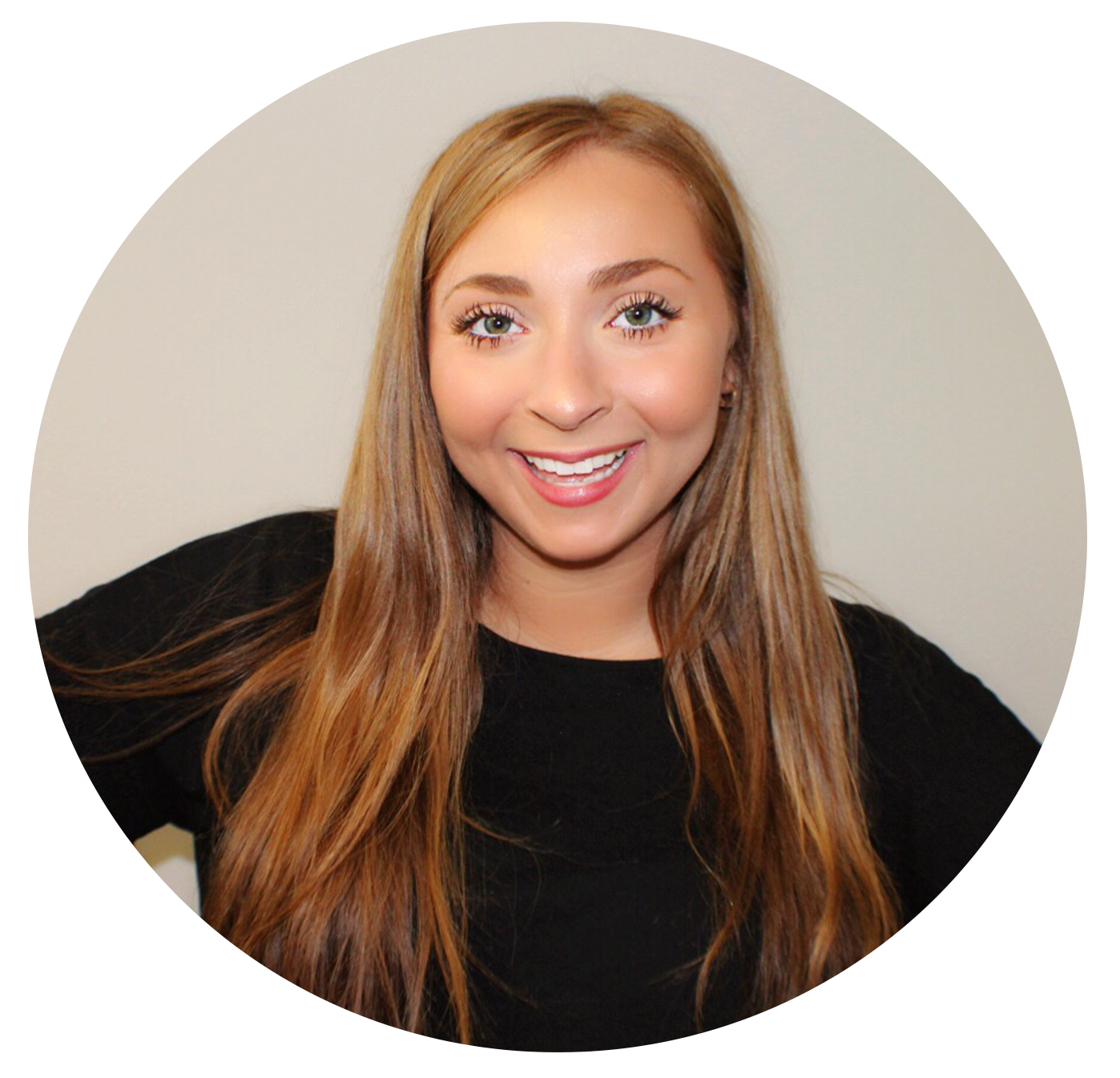 We're working with Hospitality Homes to ensure no patient or family gets turned away from housing. Together, our partnership expanded 1,935% over the previous year, throughout a growing housing crisis, a global pandemic, and an influx of families needing help. Explore what our mission is, how we got involved, and the incredible work of Hospitality Homes.
What Is Hospitality Homes?
Hospitality Homes is a nonprofit organization that provides short-term housing in volunteer host homes for families and friends of patients receiving medical care in the Boston area. Their services are low cost/no cost and are made possible by the generosity of volunteer hosts and supporters.
Since starting in 1983, they've served more than 15,300 families. The need for convenient, caring, and low cost accommodations for patients and family members increase every year.
The Problem At Hand
Imagine how overwhelming it would be to travel far from home with a sick baby for treatment that will require weeks or months in a strange city. Then imagine that when you leave the baby's hospital bedside each night, a cot in a nearby vacant office building is the only place you have to sleep. For patients receiving life saving treatment, the global pandemic has only added more stress. Nonprofits who were once able to house these patients in co-living environments had to change their operations entirely.
This has drastically reduced housing options to those traveling for active treatment.
How We Got Involved
Hospitality Homes is an absolutely incredible organization, so the decision to work with them was a no-brainer. We opened up our apartments at reduced rates to house Hospitality Homes families. We were 100% on board, helping to ensure that housing is available to those who need it.
Year round, our Compass Cares program works to house patients and families. Joining forces with Hospitality Homes was an amazing opportunity that allowed us to continue doing more good and making a difference.
Relating this back to 2020 and the needs the pandemic brought upon society, we knew that we were in a position to provide this imperative place of solace and comfort...being a business who has available furnished apartments ready to go.
So, that's exactly what we started doing.
The Difference We Made
"This pandemic has made Hospitality Homes change the way we do business. We've had to become extremely creative with discovering new options for our guests and create new partnerships with high-quality alternatives. Compass Furnished Apartments' willingness to partner with us at reduced rates and an understanding of the needs and requirements for medical housing ensured that we never had to turn away Hospitality Home residents in dire need of lodging.
Working with Compass and their team has elevated the confidence in our guest experience - and due to their philanthropic nature, we have the ability to have our limited resources go further."
- Deborah Pepper, Executive Director of Hospitality Homes
The Results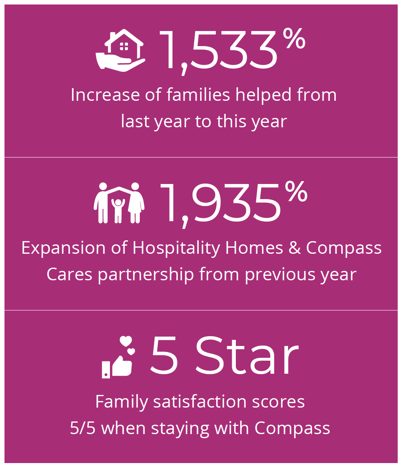 What Caused So Much Growth?
We could go on and on about internal process, rates, the economy, the pandemic, hospital overcrowding, etc...but, to be completely honest with you, that's not the cause of this growth. The cause of this growth has to do with our, along with Hospitality Homes', priority of compassion and togetherness throughout their business model.
Everyone's ROI, job security, and stress levels have had major ups and downs this year. While others were solely focused on boarding up and making as little waves as possible in hopes of surviving 2020's uncertainty, others were focused on how they could do their part, join the movement, and help everyone recover - even though they, too, were experiencing that same uncertainty.
Now, more than ever, we need to approach life with more compassion and empathy. We have a duty as humans to use our time, energy, and resources to help each other, our community, and make the difficult things simple. Now that everyone, is why our partnership has grown to such heights.
Our Compass Cares program constantly reminds us to remember the human side to business. So, I'll leave you with this: Whenever you and your family need a place to call home, remember that there are people out there, like us, that will be there with open doors and open hearts.
Don't believe us? Watch this video that our team made in the midst of the crisis:
How To Get Involved
There are so many opportunities for you, your company, and even your family to help. Whether it's helping us fundraise, branding a Compass Cares apartment, hosting an event, or just spreading the word and sharing this blog, the opportunities are endless. Explore both Compass Cares and Hospitality Homes to learn ore about what we do and different ways you can get involved:
---
We have a duty as humans to use our time, energy, and resources to help each other, our community, and make the difficult things simple. We know how unexpected all of these changes are, but we're here to make sure you have a comfortable place to stay for as long as you need it.
See Our Current Availability
Our list of current availability gets updated everyday and includes apartments throughout Connecticut, Massachusetts, and New York. See our available inventory.

ABOUT THE AUTHOR
Hey, guys! It's Maddy, the Content Creator at Compass. Find me here on LinkedIn and we'll connect!