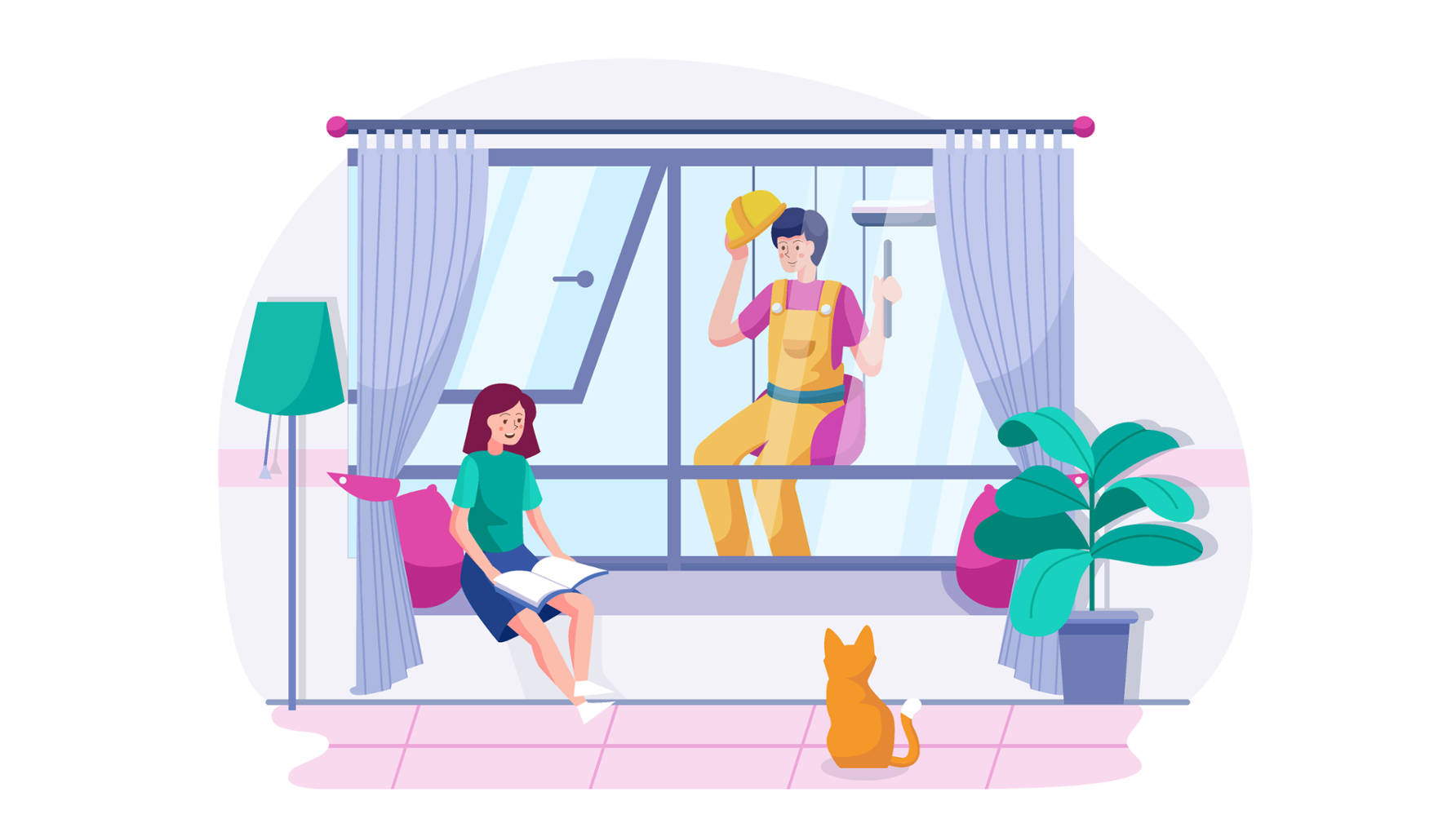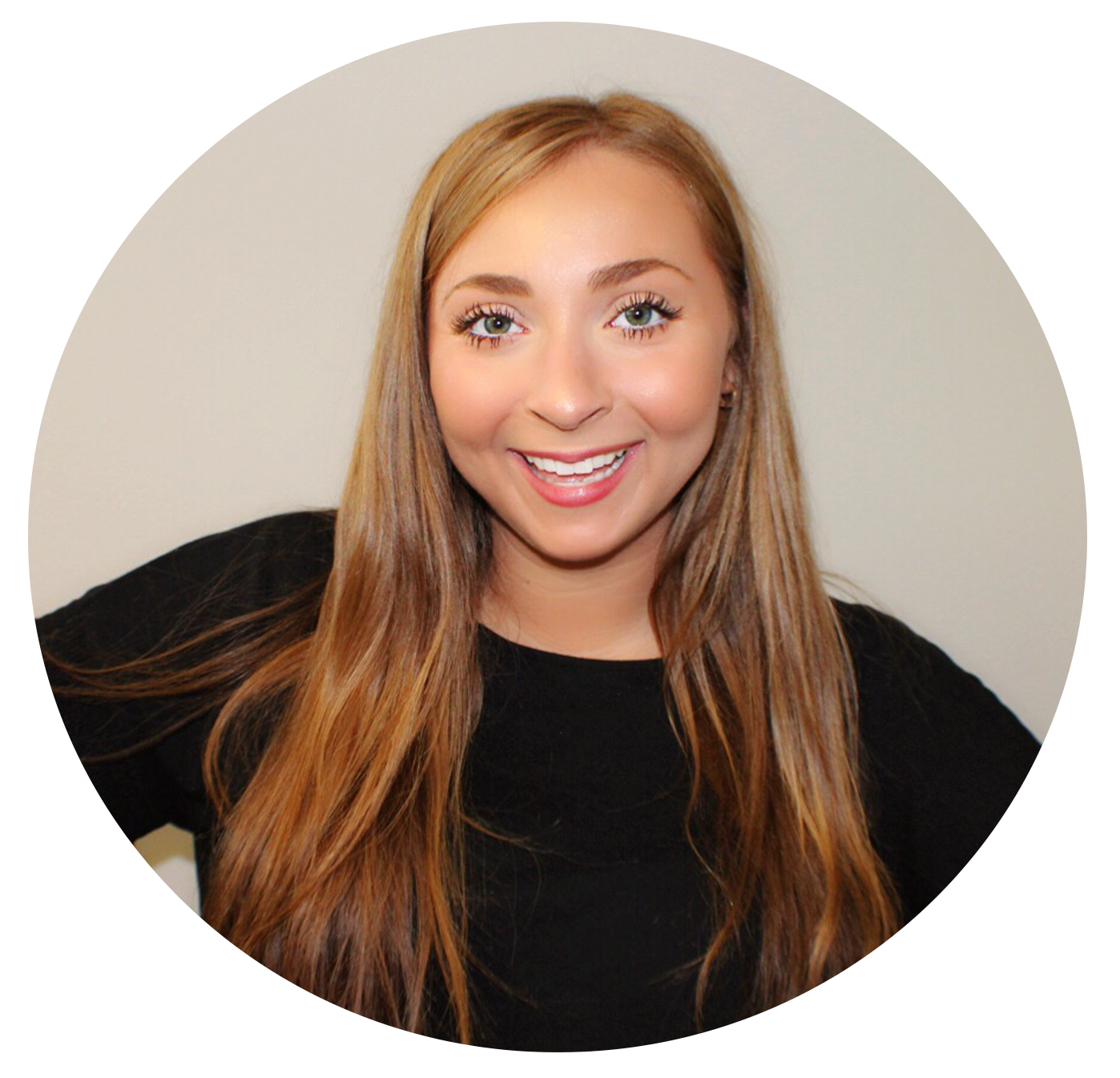 For everyone, the way we handle travel has changed indefinitely. We need to make sure that we're staying with trusted professionals that take effective, preventative measures. Short-term rentals, including furnished apartments, have been the preferred choice of accommodation as we figure out best travel practices moving forward. Contact free check-ins, in-unit laundry, and professionally managed units create the perfect mix of privacy and space. Here are the top reasons why staying in a furnished apartment not only mitigates exposure, but gives peace of mind and personalized solutions:
---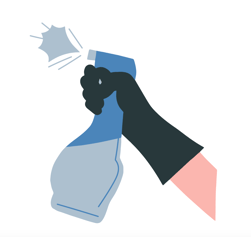 Compass Cleaning 2.0
Our updated cleaning protocols ensure that all of our apartments have heightened levels of sanitization and utilize EPA approved disinfectants. Our housekeeping teams have been educated on the use of Personal Protective Equipment (PPE) (ie. masks and gloves). Proper infection prevention, control protocols, and screening methods are being practiced to ensure and monitor employee health.
Explore our new housekeeping protocol and sanitizing process
---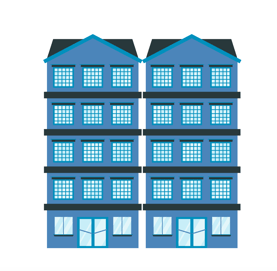 Contact-Free Check-Ins
Reduced touch points and contact-free check-ins are available for guests, making them more comfortable and aware throughout their stay. Where possible, completely contactless access is provided (varies by property and location). All keys and access devices are sanitized prior to guest arrival and we make sure to provide hand soap and mild antibacterial wipes for guests upon move-in.
Add-on packages and additional services are also available to ensure peace of mind. Our newest partnership with TaskRabbit allows residents to get assistance with errands such as grocery runs, prescription pick-ups, dry-cleaning, and more. Explore all services and assistance offered.
---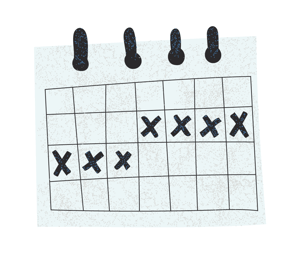 Flexible Lease Terms
We accommodate our guests for as long as they need. We've updated our policies, lease terms, and protocols to provide as much flexibility as we can for our guests.
Whether you're traveling for a few weeks or a few months, you have a home-away-from-home that can truly give you peace of mind throughout your stay.
If you end up needing to extend your trip or leave sooner than expected, there's no need to panic. You'll be able to talk to a provider, get solutions, and figure out your next steps quickly.
See our updated protocols and coronavirus prevention methods
---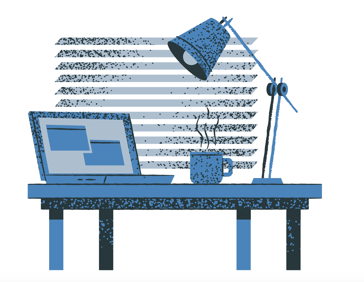 Home Office Setups

We provide productive home office spaces for all guests. High-speed secure internet, ample desk space, and personalized setups included.
If you read our blog about work-from-home burnout, it's no surprise that employees want to get out of their makeshift home office and work in a clean, spacious furnished apartment.
Our spaces are already designed for business professionals - there's no need for renovation and it creates a productive work-life balance environment.
Explore our workspace alternative program
---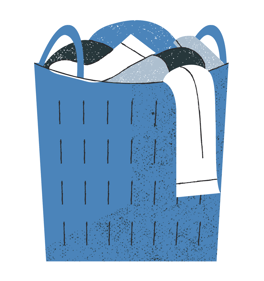 Everything You Need
Stay in and stay comfortable.
Cook your favorite meals in your own fully-equipped kitchen, keep up with laundry with your in-unit washer and dryer, and have room to relax inside your spacious apartment.
Our apartments were strategically designed to include everyone you could need for maximum comfort and convenience.
See what's included: Everything that comes inside your furnished apartment
---
Our COMPASSion fuels us and now, more than ever, we need to approach life with more compassion and empathy than ever before. We have a duty as humans to use our time, energy, and resources to help each other, our community, and make the difficult things simple. We know how unexpected all of these changes are, but we're here to make sure you have a comfortable place to stay for as long as you need it.
See Our Current Availability
Our list of current availability gets updated everyday and includes apartments throughout Connecticut, Massachusetts, and New York. See our available inventory.

ABOUT THE AUTHOR
Hey, guys! It's Maddy, the Content Creator at Compass. Find me here on LinkedIn and we'll connect!