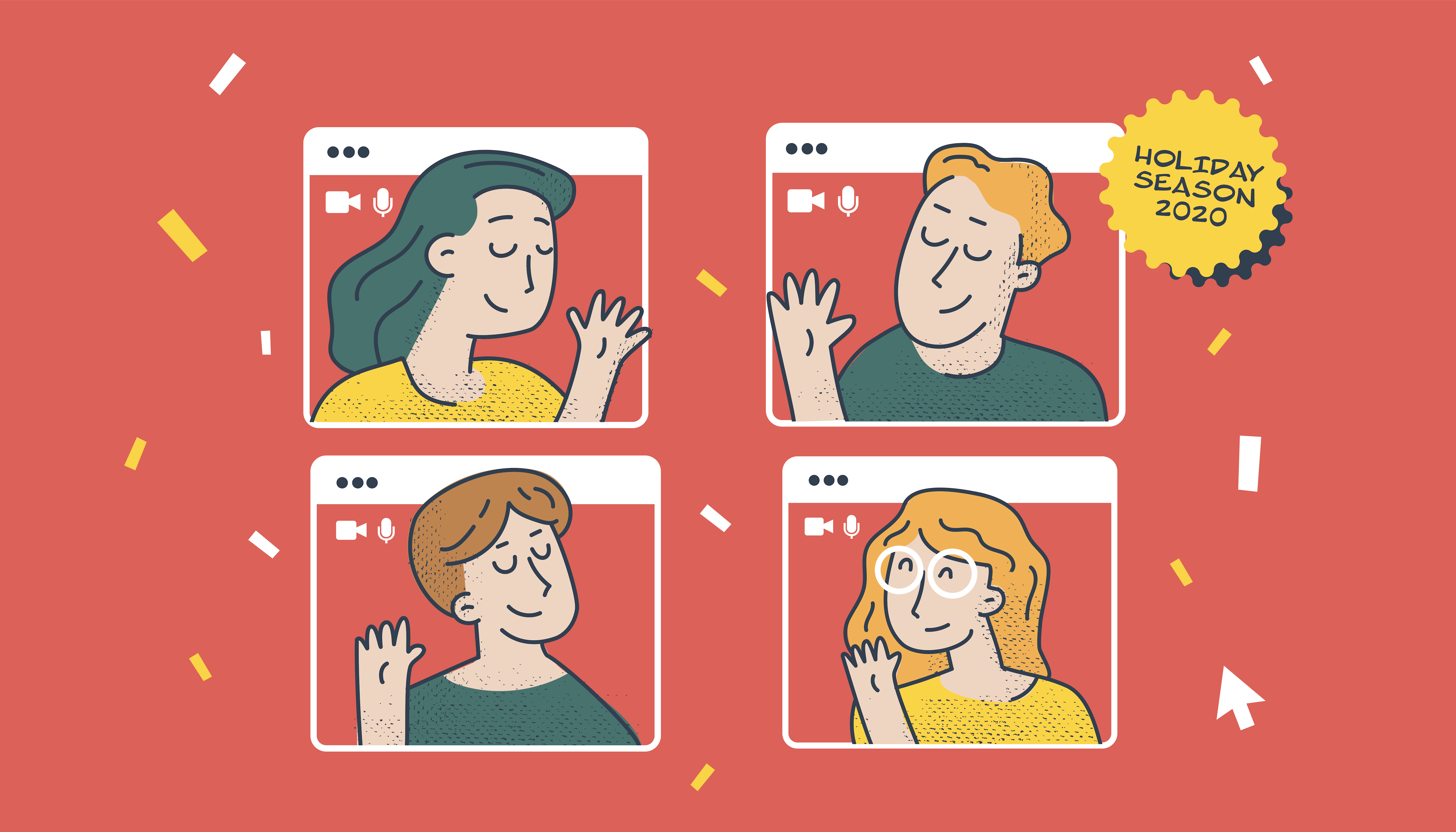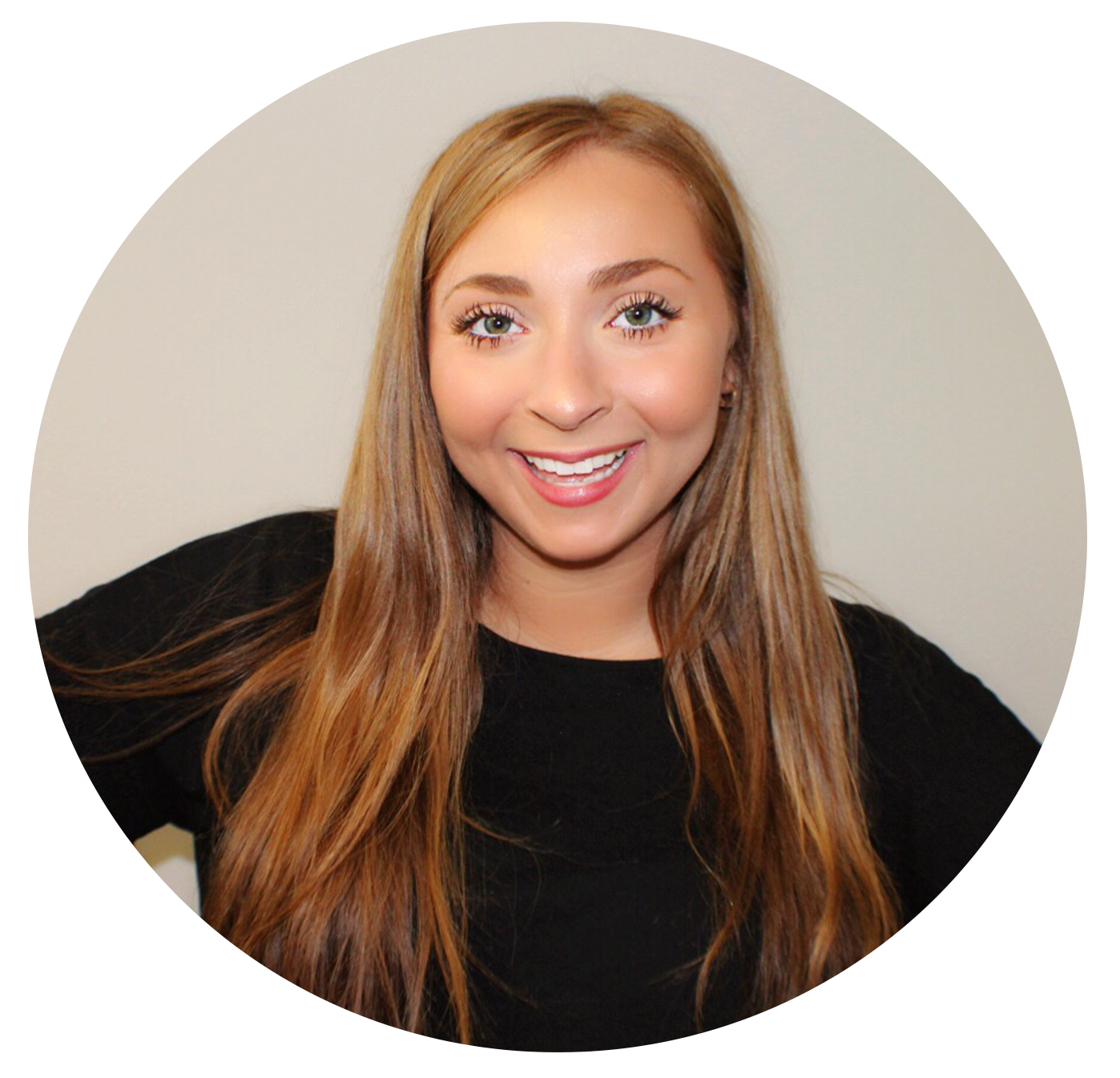 Despite COVID-19 overstaying it's welcome, people are still preparing to travel this holiday season. While the safest, most recommended way to spend the holidays is by staying home, those deciding to travel may be able to pull it off with clever planning and strategic guidelines. Here's what to consider if you're thinking about traveling - including how to stay safe, tips for hosting, and how to have the best Zoom holiday party (if do do in fact decide to stay home).
Before You Leave Home
Understand & Assess All Attendees.
Make sure all family members breakdown this years guest list in order to understand how much risk their family can tolerate. Create a list of attendees along with their age and health concerns so everyone can see where they stand and reassess if need be.
A younger family with all healthy members and no recognized risk factors can accept a higher risk than other families, whereas families with older members that have chronic diseases and weakened immune systems should avoid coming together.
Younger family members may be able to safely get together, as could a group of older family members. However, having grandkids, grandparents, etc. come together within one household isn't a good, or smart, idea.
Quarantine. Quarantine....Quarantine.
Are we tired of hearing the word 'quarantine' yet? Nevertheless, it's the truth. The only way to virtually eliminate risk is through a 14-day strict quarantine. Find new Netflix hits, order some books from Amazon, and lay low for a while.
To reduce risk even further, it's recommended to wait five days after you travel before getting together with your family. Doing this is said to reduce the risk of an unrecognized infection by about 50% (and if you get a test at the end of the five days, you can reduce the risk by another 25% or so).
Now, if that seems excessive, remember that it only takes one person to infect the entire group.
Source: Dr. Diego Hijano, assistant faculty member of the Department of Infectious Diseases at St. Jude Children's Research Hospital
Drive.
The data we've seen suggests that air travel carries minimal risks of contracting the virus, but in all reality, that's that may not be taking the full picture into account. Flying is more than simply sitting on a plane.You have to go through security, wait in seated areas, wait in lines to board, and use public bathrooms. You also can't control who you sit next to, which also dictates your risk. So, while flying is considered fairly safe, driving is recommended.
TIP: If you're traveling via plane, train, or bus, you should wear your mask the entire time, practice social distancing, and wash your hands. If flying is your only option, try to find an airline that leaves the middle seat open.
Know The New Rules.
Mandates and regulations continue to change constantly. Know the current facts on which airlines promise empty middle seats or unlimited cancellations and if your arrival destination requires a quarantine or negative test result (like Hawaii). Keep tabs on the changing infection rates at your destination because that will likely have an impact on what you can and can't do during your trip.
Most people choosing to travel are doing so because it's the only time they're seeing family this year.
Here's your friendly reminder to be patient, respectful, and keep a good attitude throughout your travels. Service workers, flight attendants, other travelers, and airport security are all doing their best to make it through the holidays - just like you.
A Guide For Hosts
Home is a haven for many, but for the safety of everyone, precautions should be heightened, rather than relaxed, upon arrival. Here are tips, helpful 'house rules', and expectations that hosts should establish ahead of time:
Plan your small gathering for a shorter duration than normal (have a set arrival, eating, and leave time)

No hugging or handshakes

Spread tables and chairs apart

Outdoors is always better than indoors. If outdoors isn't possible, use a large, well-ventilated room and open a window for air circulation (just tell guests to dress in their warmest and coziest sweaters!)
Designate one person to serve all food to your guests so that multiple people aren't handling the same serving utensils.

Use single-use options, like throw-away dishware, utensils and even proportioned packs of condiments and salad dressings.

Young people returning home will usually get together and see old friends. Let's skip that this year, due to the high-risk nature of those events.

Music should be kept low to prevent people from shouting while talking.

Garbage cans should be contactless.

Pets should be in a different area of the house, separate from guests.

All linens, including seating covers and tablecloths, should be put in the wash immediately after the event.

Provide hand sanitizer stations throughout your event and encourage everyone to use them.

Continue to disinfect surfaces that multiple people touch throughout the day (doorknobs, light switches, countertops).
The Best Virtual Holiday Party Ideas
Virtual Gingerbread Wars
Before your event, send each of your participants a gingerbread kit in the mail. Then bring everyone on a video call for games and gingerbread house building.
Holiday Movie Time
Log onto Teleparty with your friends and family watch a holiday movie together! You can't go wrong with Elf or Love Actually...
Virtual Holiday Party Bingo
Cocktail Hour
Get your list of bright, festive cocktails here.
If you have attendees that aren't keen on booze, here are some amazing holiday cocktails without the alcohol.
Additional Holiday Resources:
Mitigating Exposure In A Furnished Apartment For The Holidays
Life Saving Tips To Prep Your Pet For Winter Weather
The Importance Of Disconnecting During The Holidays
Business Travel During The Holidays
See Our Current Availability
Our list of current availability gets updated everyday and includes apartments throughout Connecticut, Massachusetts, and New York. See our available inventory.

ABOUT THE AUTHOR
Hey, guys! It's Maddy, the Content Creator at Compass. What are you doing for the holidays this year? I'd love to know what your thoughts are on holiday travel. Find me here on LinkedIn and we'll connect!