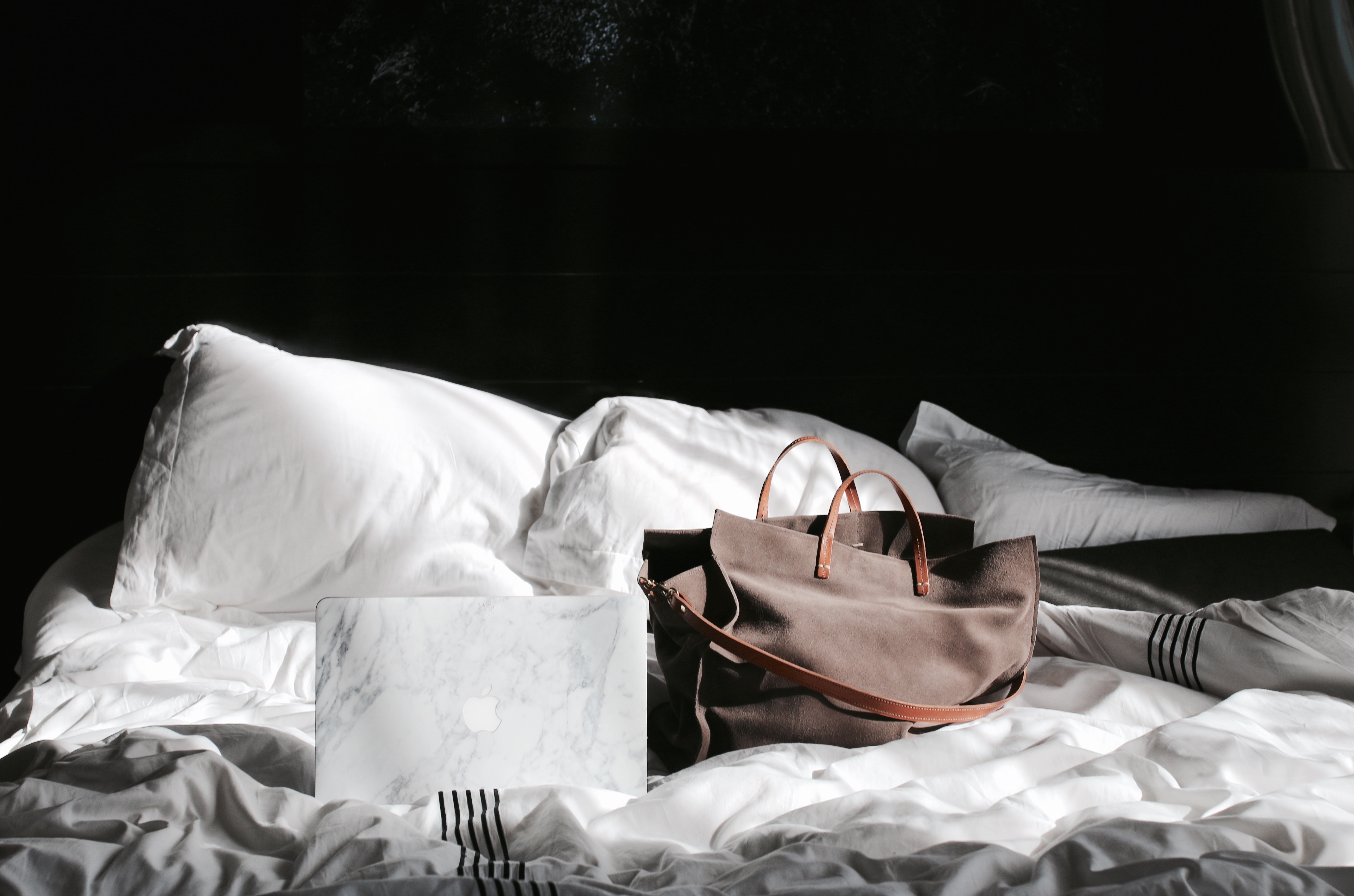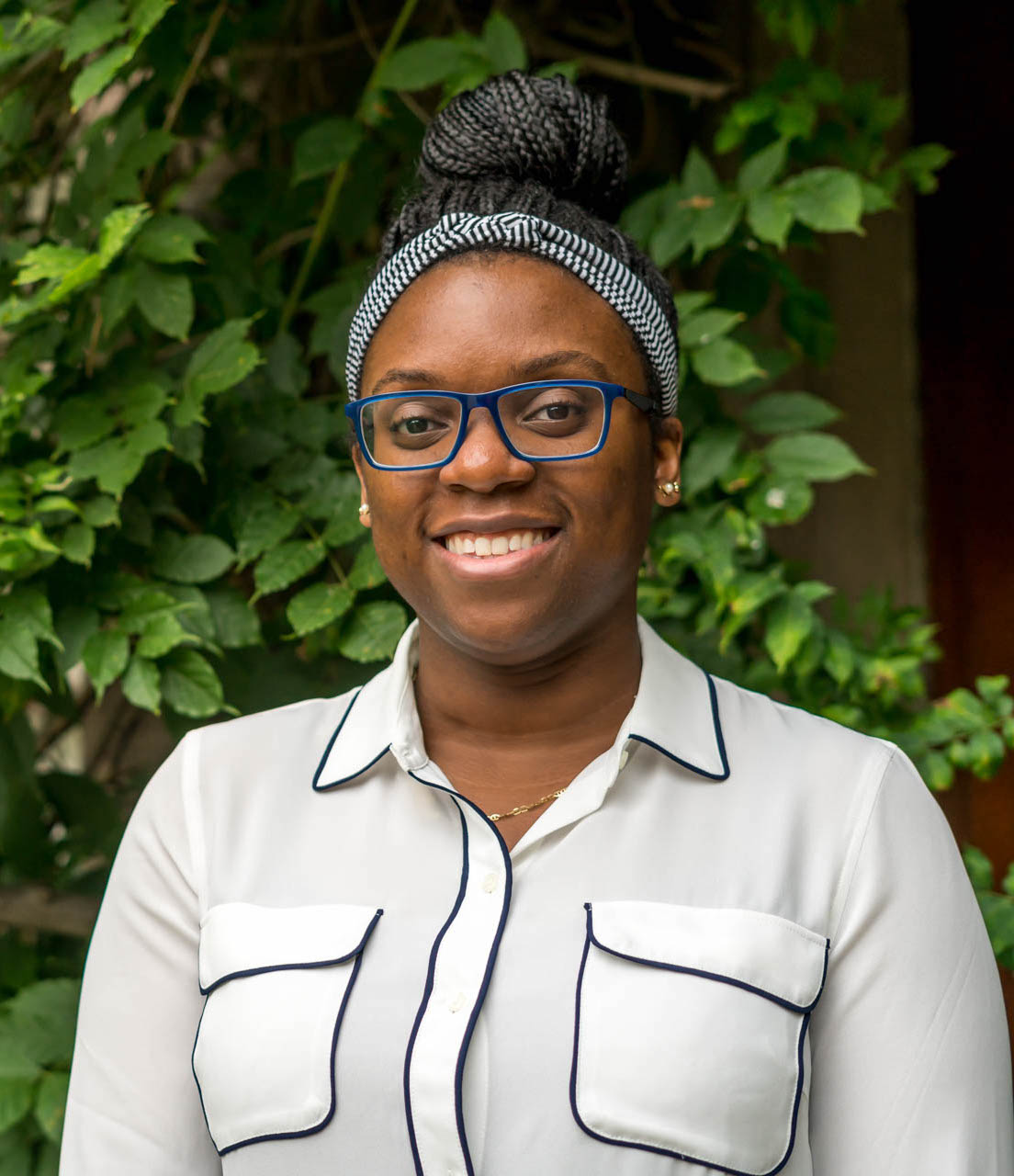 You've picked an apartment, set your move-in date, and are mentally preparing to acclimate yourself to a new city. Now you have to pack. What do you even bring? You know your stay isn't going to be like a hotel,but what exactly comes in a fully furnished apartment? Some of our clients who are unfamiliar with corporate housing don't realize how much is provided for their temporary stay! Now, let's take a look and see what you need to bring and what can stay at home...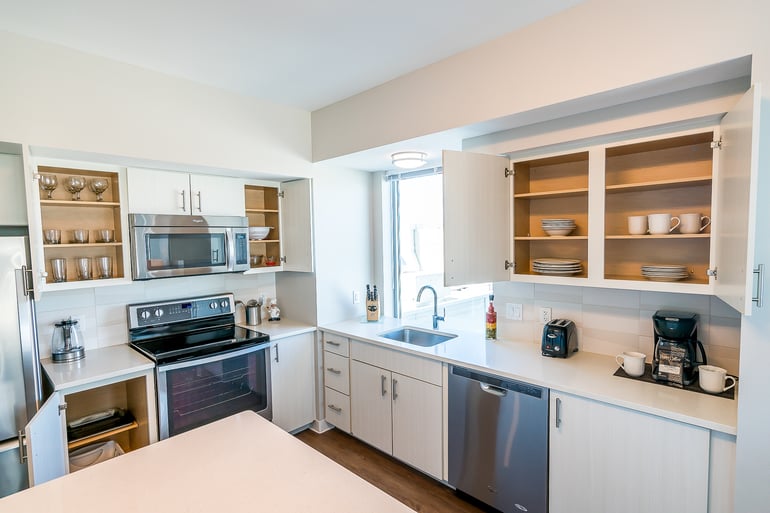 As a furnished apartment company, we obviously provide all of your major furnished items such as couches, beds, TV's, dressers, etc. But we don't just provide furnished apartments. We provide you with your home away from home.
What's included:
Towels

Washcloths

Hand towels

Bed linens

Pillows

Pots, pans, silverware, knife block, cutting board, plates, glasses (and so much more, it is a fully stocked kitchen!)
We even provide:
A vacuum

Iron and ironing board

Dust pan and broom

Mop

Laundry basket

If your apartment has a washer/dryer located in the unit we also provide a starter pack of laundry detergent and fabric softener!
Check out our full list of what's included here.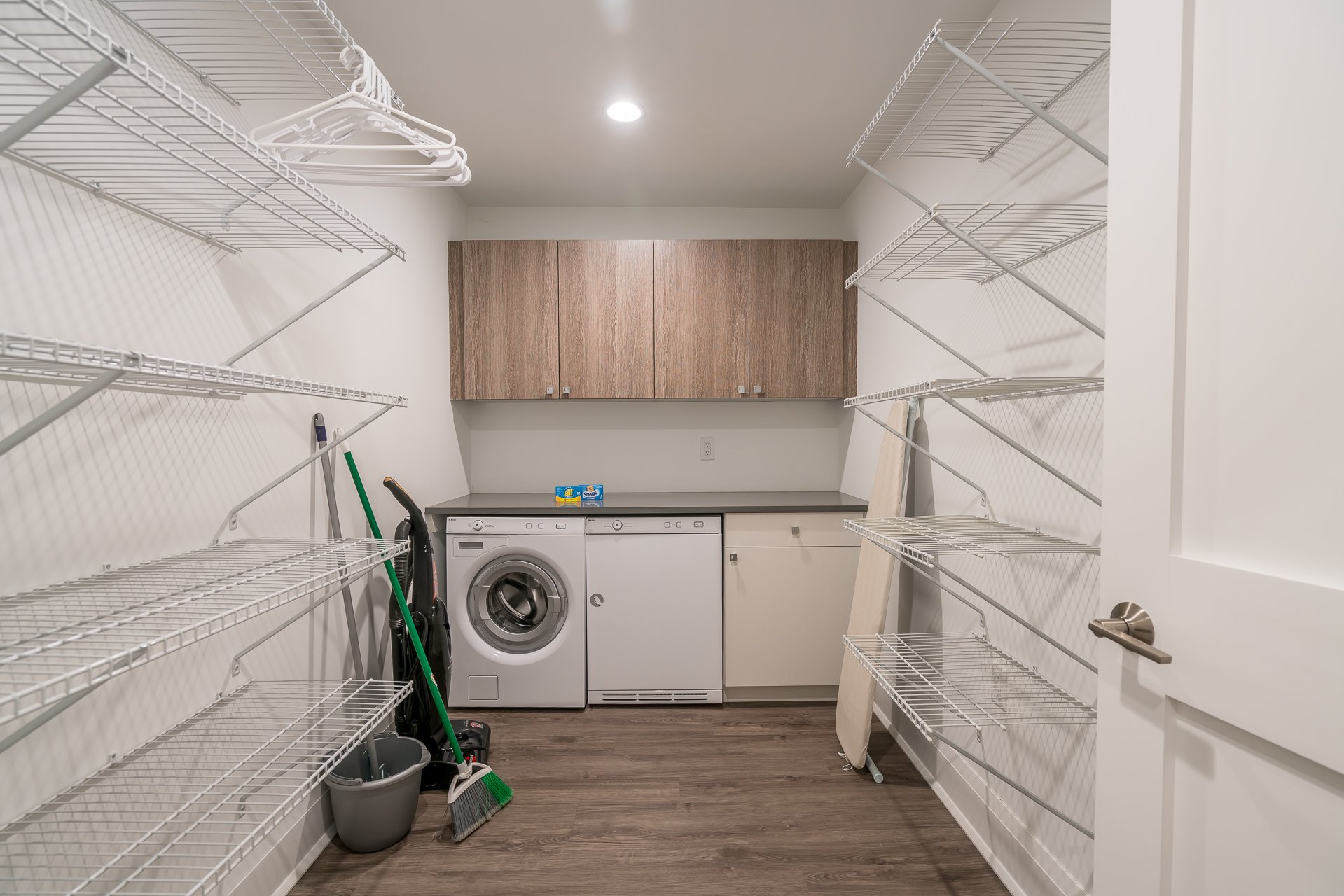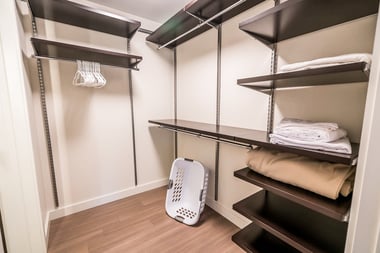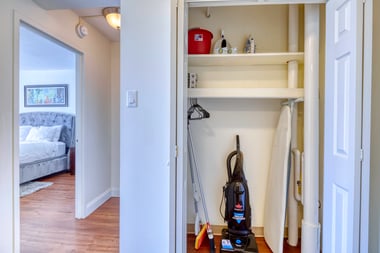 Now that I've shown you how much actually comes in our apartments, here are the important list of things to bring that you might otherwise forget.
Things to Pack:
Phone/Computer chargers

Headphones

A journal to remember this new experience

Comfy pj's to make you feel right at home

Pictures of your family (and pets!) to add a personal touch

Your favorite books/magazines

A plant to make it feel cozier

Pet food, leashes, and toys (if bringing a pet)

Medication

Any other personal items to make your stay more relaxed and comfortable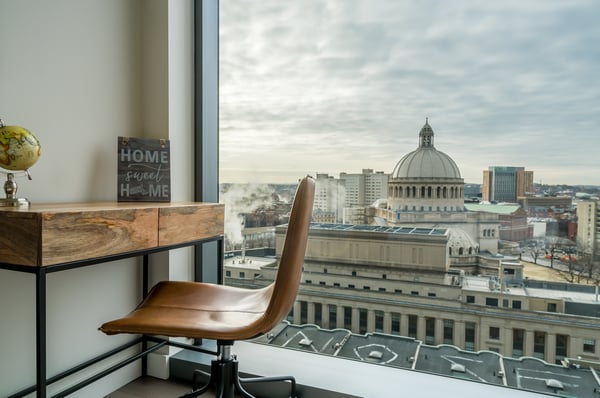 Otherwise, all you need to bring is personal belongings such as your clothes, toiletries, and the excitement of getting to know a new city. Not really sure about the new area you're moving to? Take advantage of our Destination Services to help you acclimate quickly without having to worry about all of the details. We'll make sure all of your mail is being forward to your new home, move your items, and more!
As your Compass Guides, we are always here to make your stay as comfortable as possible. Whether providing you with additional items or creating partnerships with local services we want to make sure you feel like a true local in your new home away from home. Make sure to follow our blog for our favorite local spots so you don't miss out!
Mitigating Exposure In A Furnished Apartment
Why You Need To Rent A Furnished Apartment In A Post -COVID World