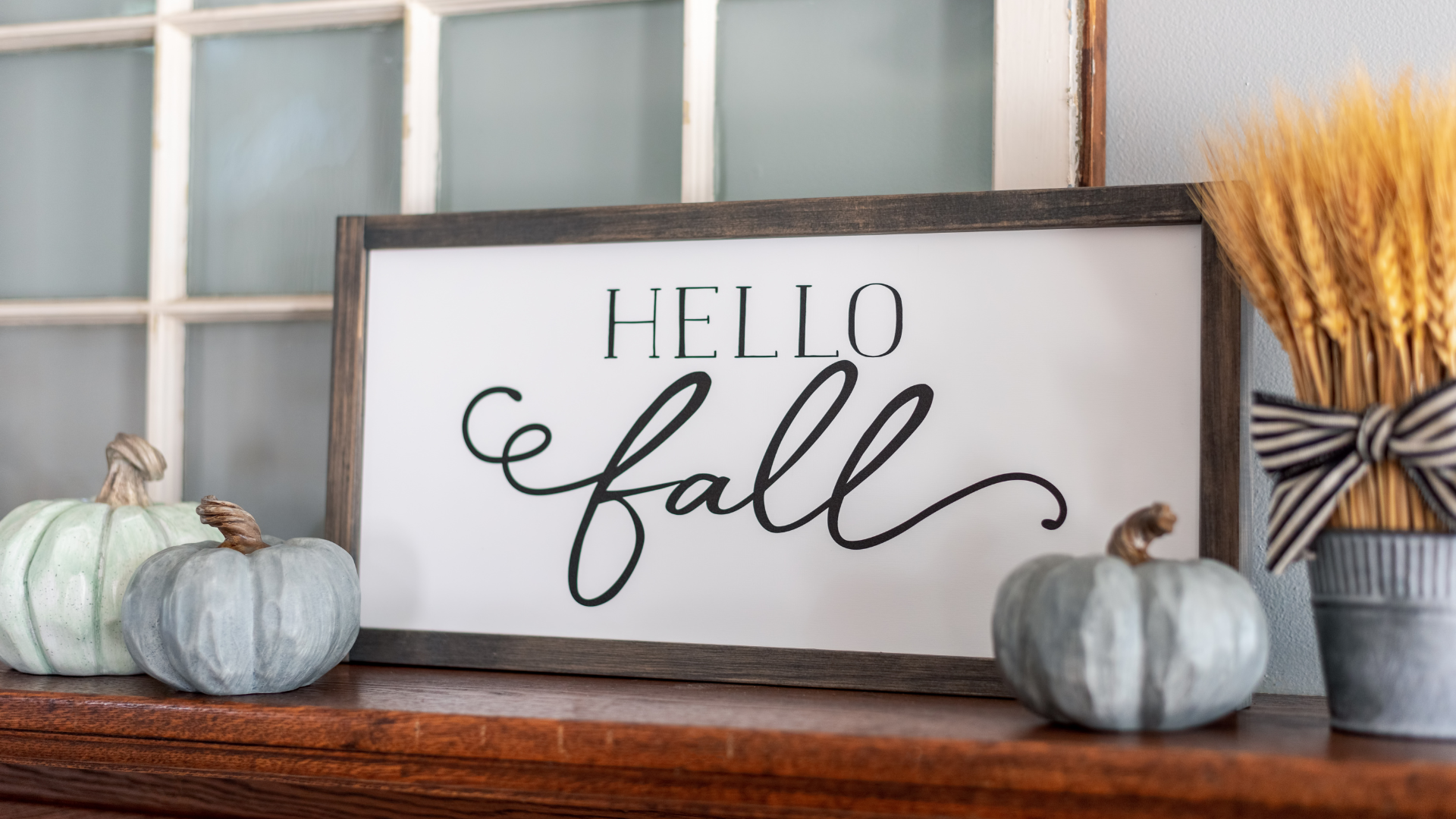 What better way to bring the essence of the cozy fall season than by decorating your apartment? Get ready for the spooky season with these 5 fall decor ideas.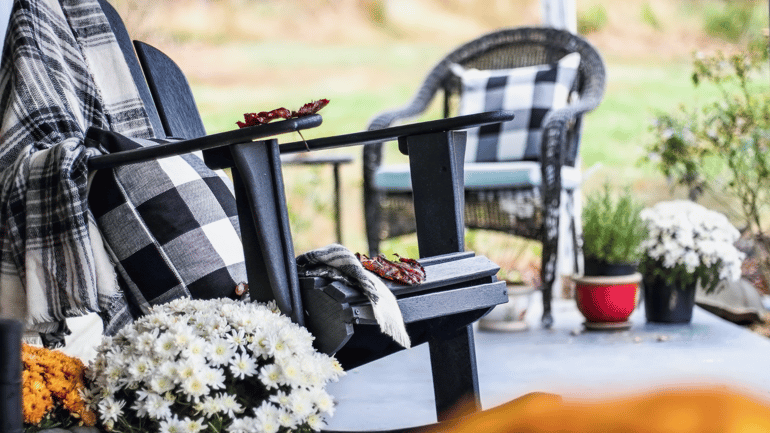 With fall time comes fall activities like making pumpkin pie, apple picking, watching scary movies, and hay rides. By decorating your apartment, you can bring the essence of fall into your home to make your space warm and cozy.
Fall Scents
Nothing says fall like the smell of spice and everything nice. Adding seasonal scents can create a sense of a warm welcome to guests. You can easily add the scent of apple pie, pumpkin spice, cinnamon, vanilla, and maple through candles, air fresheners, diffusers, essential oils, or even room sprays.
Fall Wreath & Flowers
Whether you're decorating your mantel, front door, or your living space, wreaths and flowers can be an inexpensive way to bring the colors of autumn into your home. The faux leaves and flowers bring the feeling of the outdoors right to your home. You can even create wreaths and flower bouquets as a fun and creative DIY activity.
Adding Small Hints
Is going overboard on decor not your thing? You can add small accents to your home like fall decor pillows, cozy fall-themed blankets or doormats, kitchen hand towels, or even little mini pumpkins throughout your living space. Small hints of orange, burgundy, and yellow can bring the fall vibe into your living space in the most subtle way.
Bring On The Plaid
Plaid has been a traditional staple of fall decor. Whether it's black and white, red, orange, or green buffalo plaid, you'll see this pattern everywhere this fall season.
Boost The Comfort
Creating a comfortable atmosphere is important during the colder seasons. Most likely, you'll be spending more time indoors than you did in the summer. By adding comfortable blankets, throw pillows, and even an accent rug, you can create a comfortable and welcoming environment for yourself and guests.

ABOUT THE AUTHOR
Hey, guys! It's Brianna, the Content Specialist at Compass. Find me here on LinkedIn and we'll connect!