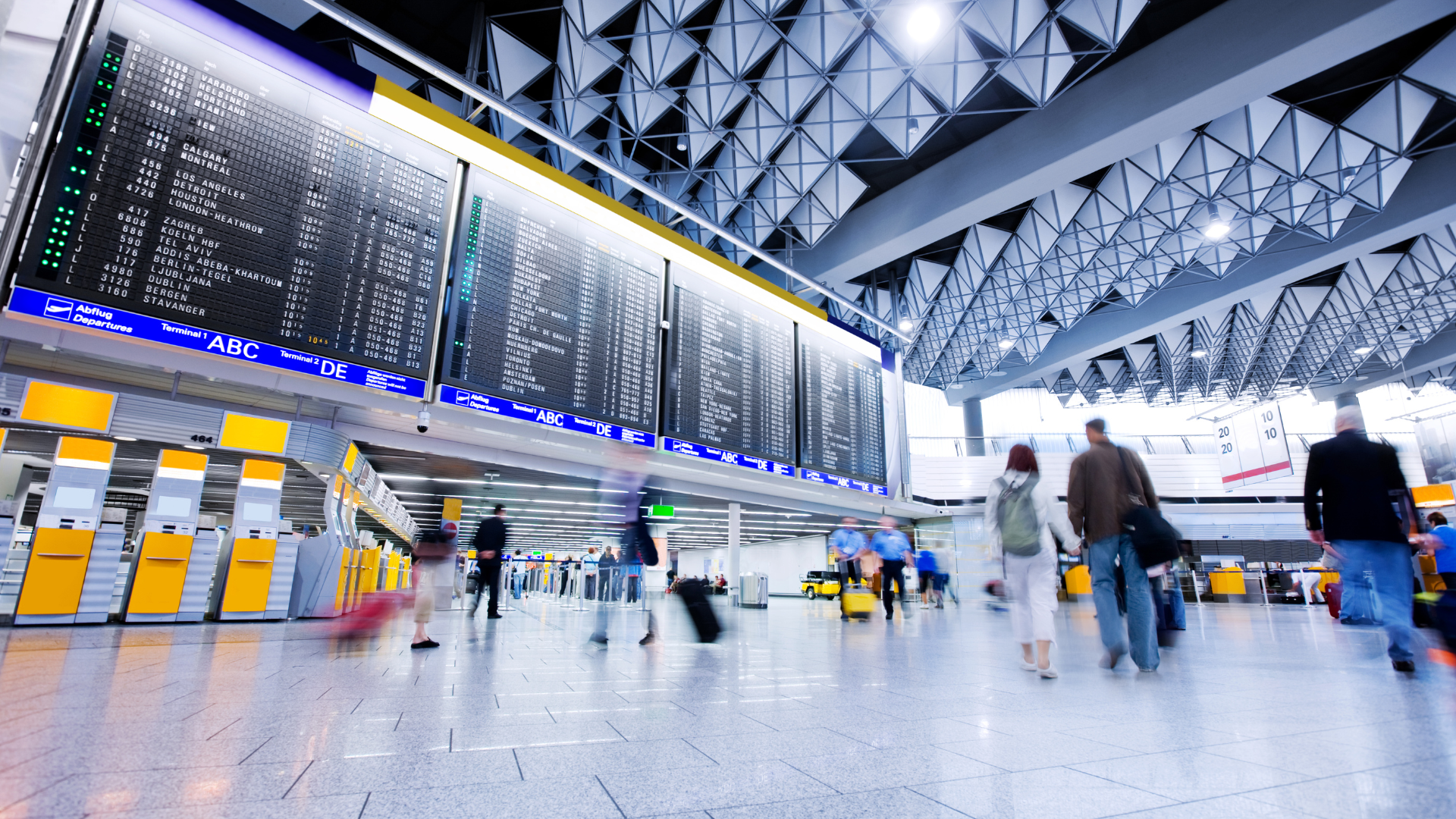 Will the chaos and summer travel trends continue throughout the fall and winter? The busiest travel season of the year is right around the corner with families and friends traveling for Thanksgiving and Christmas.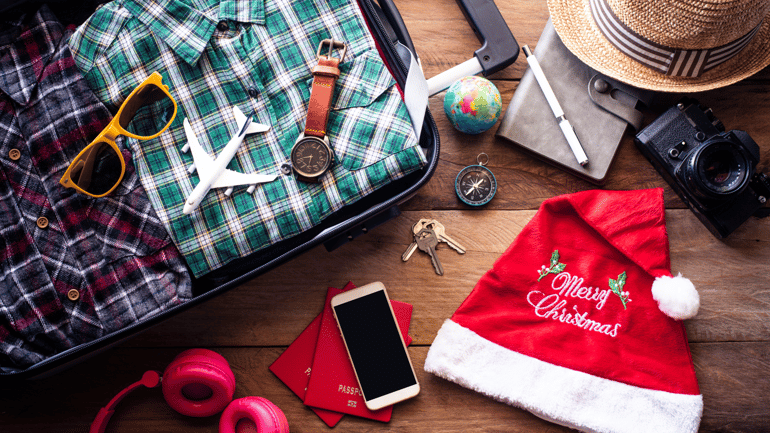 We've gathered expert opinions and predictions for holiday travel this year, as well as tips for keeping the stress to a minimum.
More People Will Be Traveling In 2022
"While I still think 2022 holiday season travel numbers will lag behind 2019, they will be well above 2021 and 2020 totals," Phil Dengler, co-founder of The Vacationer, told HuffPost. "The majority of COVID-19 restrictions have been lifted, which really puts the virus out of a lot of people's minds when they consider traveling. On most days, TSA checkpoint numbers are only slightly behind the equivalent day from 2019."
With the rise in the summer travel trends, it's expected to maintain or increase throughout the holiday season. Since vaccinations have been more readily available for younger children and have the option to receive booster shots, it is expected that people will feel safer flying this year than last year.
Travel Issues Will Continue
Since the pandemic, traveling has become more of a headache. With employees getting sick, going on strike, or even quitting their jobs, the travel industry has had great difficulty in having enough staff to provide travelers with a seamless experience.
"Unfortunately, the demand this summer exceeded the supply of pilots, so cancellations and delays were common and frustrating for millions of Americans," Dengler said. "I think that demand is going to continue into this year's holiday travel season, which is going to cause more cancellations and delays around Thanksgiving and Christmas." It's best to plan your trip with a few extra days to allow for any possible cancellations or delays. "There is no quick fix to the lack of pilots, so it will be an issue for the holiday season," he emphasized.

The Day Before Thanksgiving Will Be Tough
"We are still recovering from the summer of travel hell, and even though operations have returned to normal in terms of cancellations, delays, and luggage not showing up, I still have zero confidence in the airlines having it together for ... the day before Thanksgiving, aka the busiest travel day of the year," Brown said. "If you can avoid taking a plane on Wednesday, November 23rd, do it."
The best days to travel for Thanksgiving are Tuesday, Saturday, or even on Thanksgiving day itself. By flying on one of these days instead of Wednesday, you may save yourself time and a headache.
The Friday Before Christmas
The Friday before Christmas is also expected to be hectic. This year, Christmas falls on a Sunday so the Friday and Saturday before will be particularly busy. They also predict that Monday the 26th and Tuesday the 27th will be the busiest return travel days.
"We encourage those who can work remotely to avoid the busiest travel days by extending their trips and working from their destination for a few days," said Melinda Haughey, CEO and co-founder of the interactive mapping service Proxi. "They can then spend evenings exploring hidden gems in their destination city or catch up on quality time with friends and family."
Morning Flights May Be Better
While you can't control things like a flight being delayed or canceled, you can prepare by taking a morning flight. "If you must fly, book the first flight out," Brown said. "It's miserable waking up at 4 a.m. to get to the airport, but that first flight is the one that is most likely to leave on time. Any other disruptions, weather, mechanical difficulties start to compound as the day grows older."
It's also suggested that you book a non-stop flight to increase your chances of your flight being delayed or canceled.

ABOUT THE AUTHOR
Hey, guys! It's Brianna, the Senior Marketing Specialist at Compass. Find me here on LinkedIn and we'll connect!