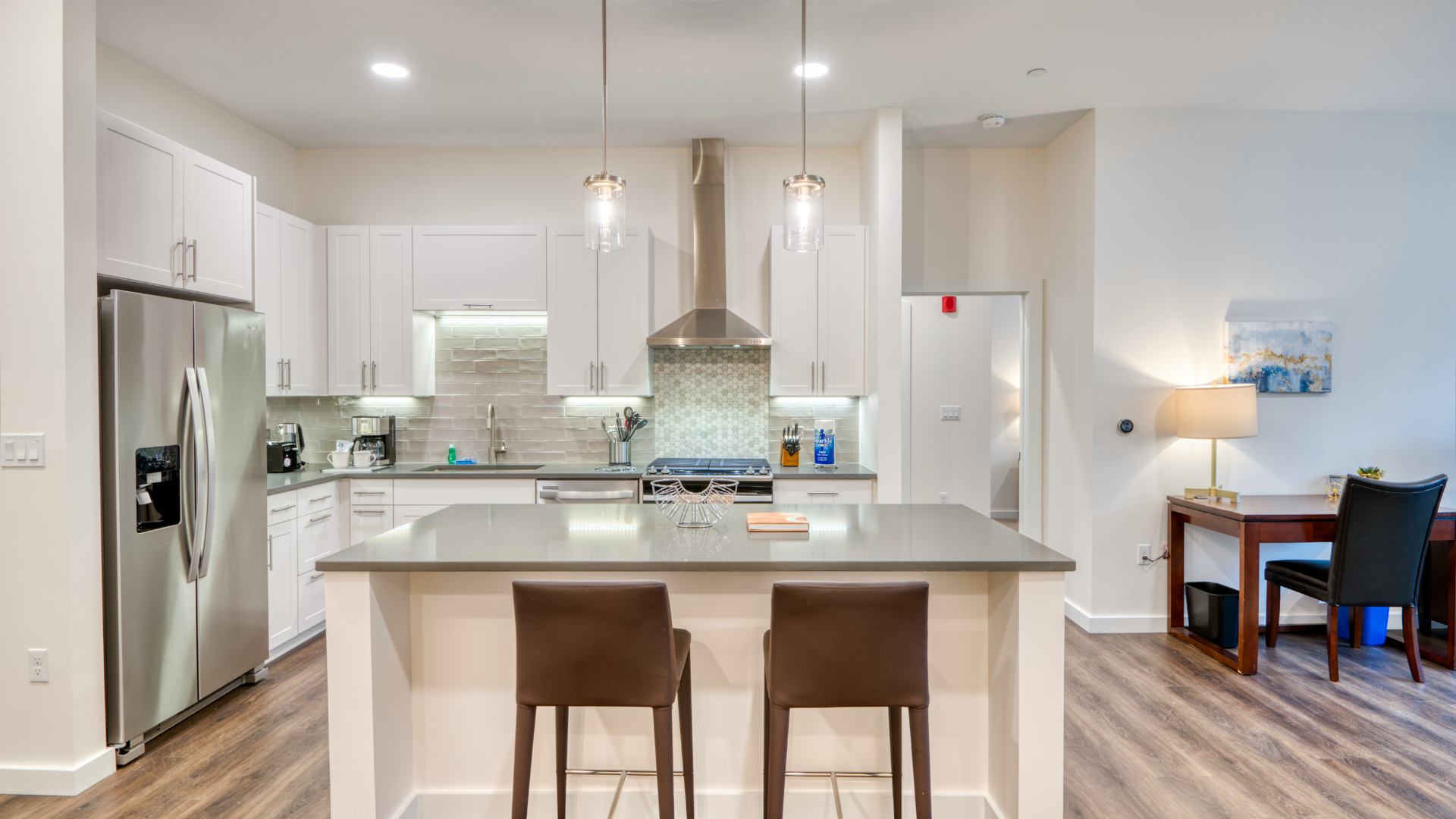 Looking for a short-term housing solution? We have your guide on what to expect.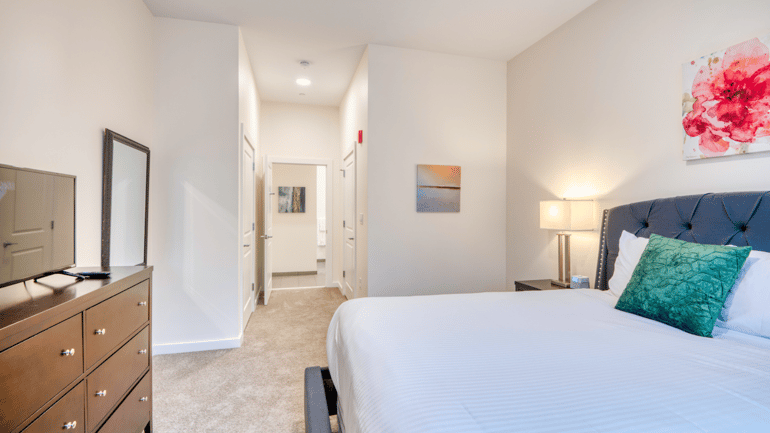 What Is A Short-Term Rental?
A short-term rental is an apartment or other rental property with a lease that's shorter than a traditional 12-month lease. Short-term rentals offer flexibility and often have higher rental rates.
Adjust Your Budget

Like any other rental, you should be prepared for a credit check, background check, and to pay a security deposit, cleaning fees, and depending on your move-in date, a prorated fee for your stay. While those are typical charges when renting an apartment, doing them all every three months or six months can be quite costly. It's best to make sure your budget is ready for this adjustment.

It's also suggested that you prepare your budget for higher monthly rents than you may be used to with longer-term rentals. Often, short-term rentals are more expensive because they come fully furnished and equipped providing you with a turn-key experience.

One more thing to work into your budget is flexibility. When the lease on a short-term rental expires, it is possible that your rent may increase if you decide to extend your stay. So if you do decide to stay beyond your planned move-out date, be prepared for a possible rental increase or lack of availability.
Decide Which Amenities Matter
Living in an apartment temporarily is very different than living in a house. Many apartment communities offer access to luxury amenities like swimming pools, pet-friendly options, workspaces, and fitness centers. If you're living somewhere short-term while you decide if a new city is right for you, living near your work with the amenities that are non-negotiable could save you from committing to a city or property that isn't right for you. Decide which amenities are a must-have and which ones are negotiable. This will make the search for your temporary home much easier and quicker by filtering out properties that don't have what you want.
See What's Included
Some short-term apartments come fully furnished and equipped so they're move-in ready and can provide a turn-key experience. For fully furnished and equipped apartments, it's best that you look at the full list of what's included so you can come prepared and know what to expect. There may be some items you want to pack that aren't provided like your own hairbrush, chargers, personal toiletries, or personal care items.
Indulge In Extras

Short-term housing companies may offer extras like housekeeping services, grocery packages, discounts at local restaurants, or parking. While you may be busy with work, moving, or house hunting, certain services and packages may make your life easier. With planning and budgeting, you'll be able to determine if you can indulge in additional items and services.

ABOUT THE AUTHOR
Hey, guys! It's Brianna, the Senior Marketing Specialist at Compass. Find me here on LinkedIn and we'll connect!