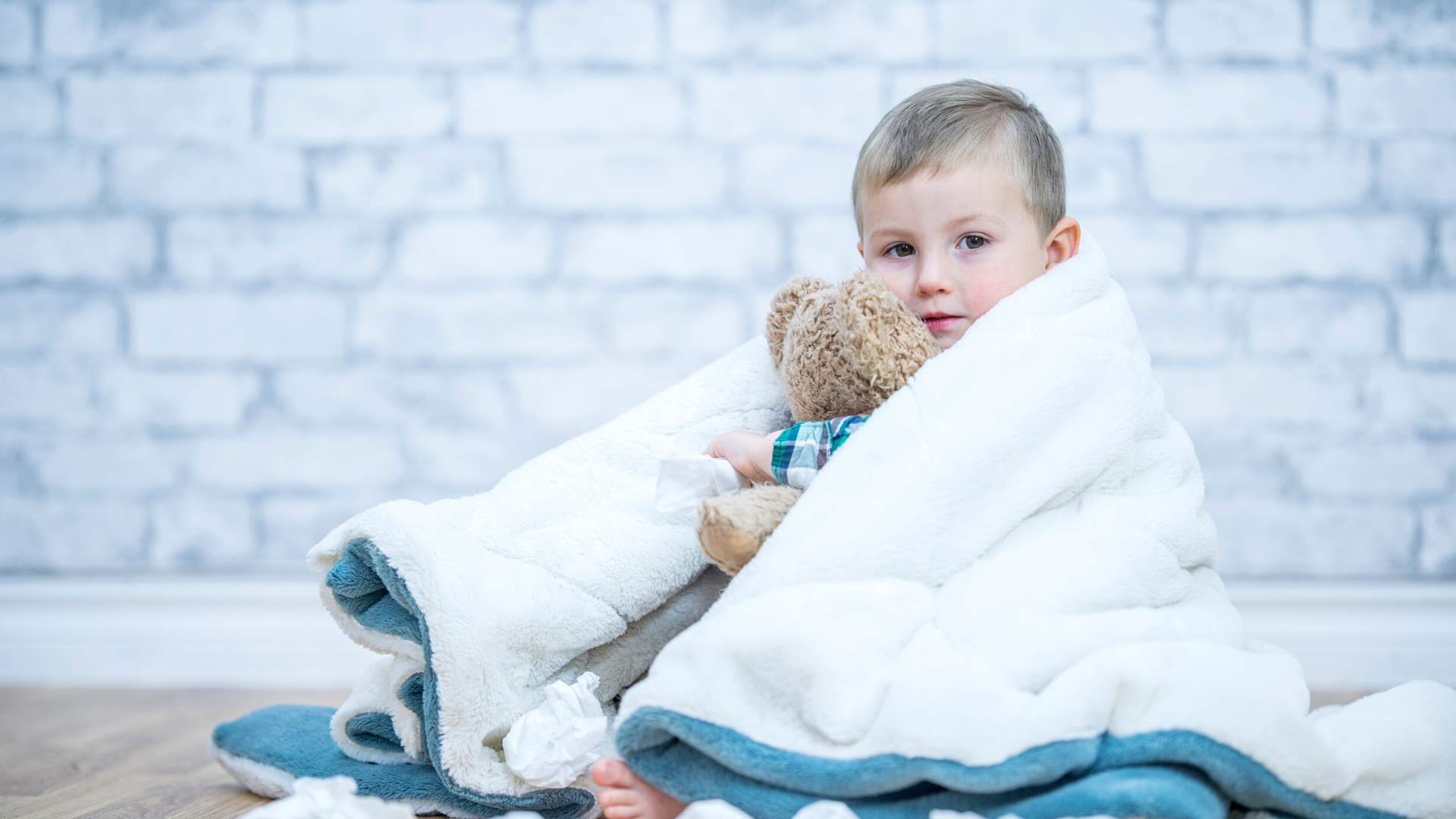 Compass Cares was established out of a need to help patients and families traveling for medical reasons. We do this EVERY DAY and in EVERY WAY. See the different ways you can get involved in our award-winning philanthropic program to make a difference in the lives of others.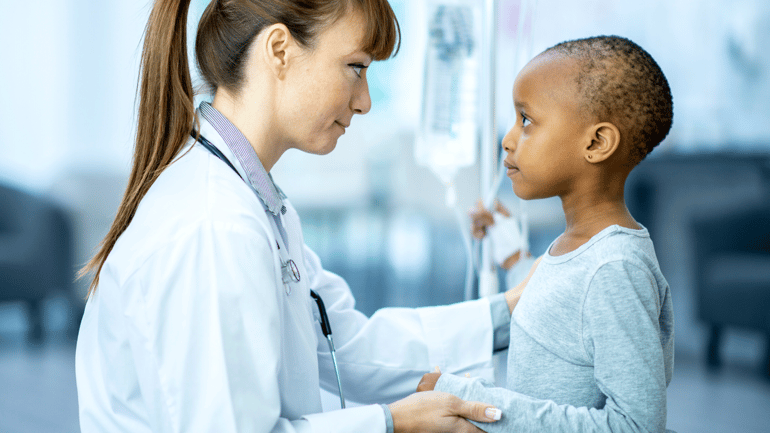 Our desire to help goes beyond day-to-day business. Our award-winning philanthropic program, Compass Cares, provides comfortable, fully furnished, and equipped accommodations conveniently located near hospitals and medical centers, raising funds, sponsoring events, and securing in-kind donations for Compass Cares residents.
Our hope is that staying in a Compass Cares apartment will alleviate some of the stress patients and families face during such a difficult time. We provide all of the comforts of home with our apartments. In-unit washers/dryers, fully equipped kitchens, inspiring artwork, and spacious living areas promote healing for patients and families.

Become A Participating Partner
The beauty of 'becoming a participating partner' is that anyone who wants to get involved has the ability to make an incredible impact. Our partnership opportunities are endless. When becoming a participating partner, you'll gain exposure to our network through our annual compassion report, content created and shared with our community, a press release and publication, a special feature on our website, and more.
Together, we will collaborate and use our like-minded compassion and innovation to develop the perfect partnership. Here are a few past and present partnership examples:

Apartment Communities
Our Compass Cares apartment program offers patients and families a quiet place to rest and heal during some of the most stressful and challenging times of their lives. Simple things like in-unit laundry, a hot shower, and a full kitchen offer the comforts of home when it is needed most. Our Participating Partners have amplified our ability to provide comfort, love, and healing through their thoughtful donations and are a testament to the notion that, "Together, we do more good".
Apartment communities are in a unique position to be able to make a difference in the lives of patients and families traveling for medical purposes. Join our Compass Cares cause and help families in need by:
Allow us to create a guest suite that we furnish and manage so that we can roll Compass Cares patients in and out of. You'll also have access to the guest suite for residents.

Sponsor a family. Allow us to match a family with one of your apartments for a fixed period of time. We will manage their stay entirely.

Leverage Rates & Availability For Patients

Sponsor A Floor or An Apartment

Host An Event

Donate To Our Hospitality Fund

Collate A Fundraising Event With Us

Add To Our Welcome Baskets

Suppliers & Businesses
Through our Participating Partner Program, we offer the opportunity to do more good together. These like-minded companies provide in-kind donations for our Compass Cares guests in order to make their stay unique and comfortable. Join our Compass Cares cause and help families in need by:
In-Kind Donations (example: rideshare credits, grocery starter set for patient's arrival, comforting blanked donation, toys for kids, snacks, tickets to an event, etc.)

Coupons & Discount Codes

Free w/ Purchase coupons/discounts

Add to our welcome baskets

Host an event with us
Let's figure out how you can get involved and hit the ground running to create an incredible impact! It's All About Partnership.
Read the full 2021 compassion report here.


ABOUT THE AUTHOR
Hey, guys! It's Brianna, the Content Specialist at Compass. Find me here on LinkedIn and we'll connect!