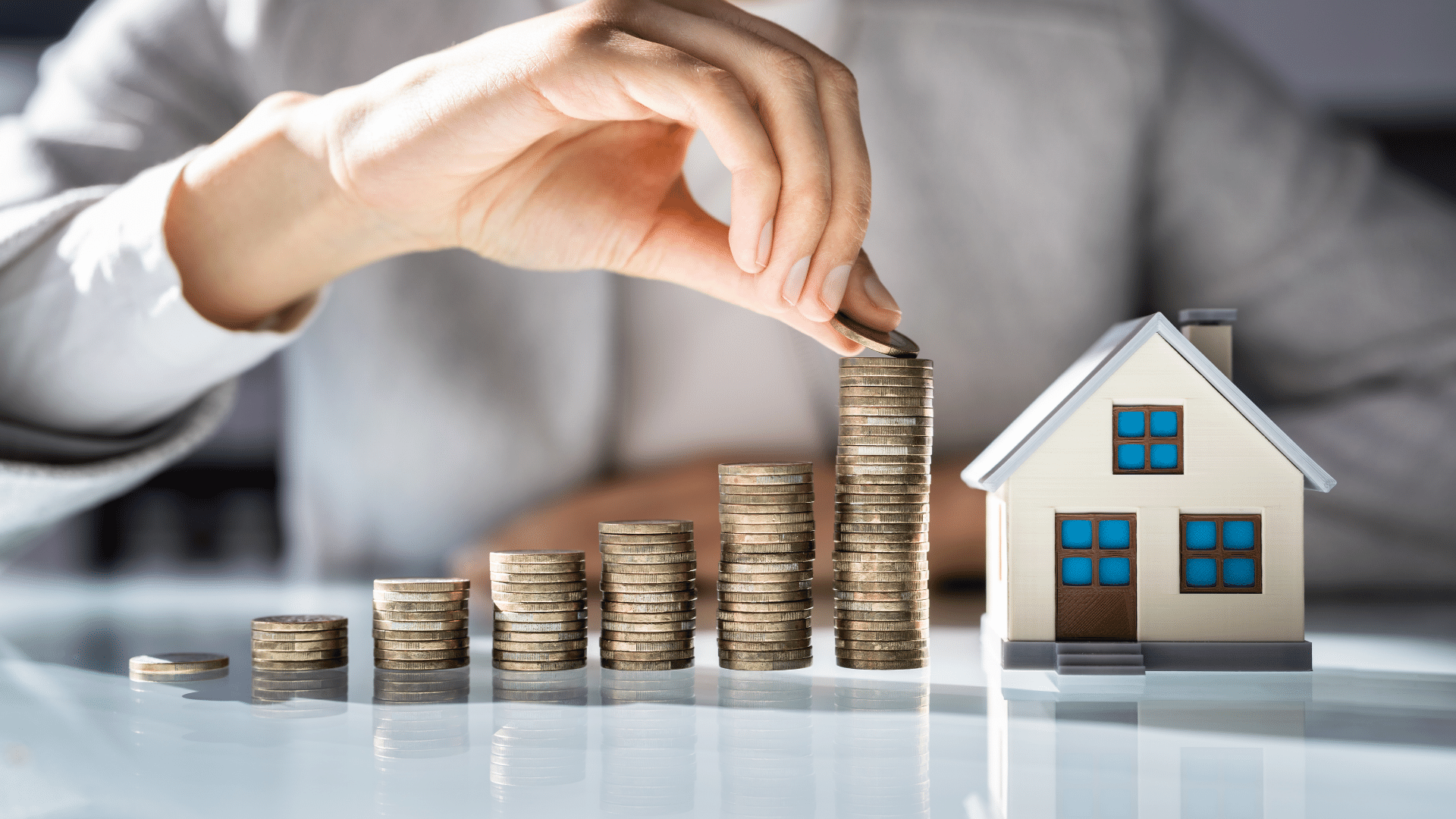 Over the last few years, the housing market completely changed due to the pandemic. So, what are the predictions for 2023?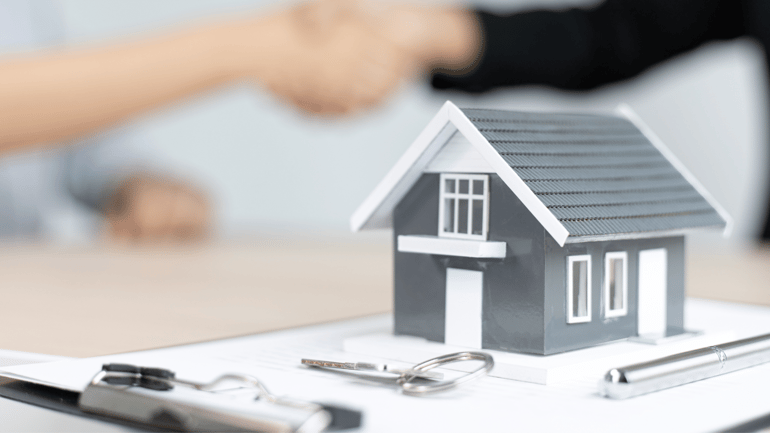 The Effect of the Pandemic
The COVID-19 pandemic caused one of the hottest housing markets in recent history. Between drastically low inventory, skyrocketing prices for homes and materials, and fluctuating interest rates, many first-time home buyers weren't able to purchase. The housing market became extremely competitive and first-time home buyers simply could not compete.
Another trend that has occurred in the real estate market due to the pandemic and inflation, is that sellers are listing their homes at above value or market cost. This is causing home buyers to buy homes that are actually not as valuable as they are listed to be, meaning they are losing money on such an investment. According to Zillow, the typical home value, which is currently about $356,000, has increased by 18.2% year-on-year.
2023 Real Estate Predictions

Home Value Spikes Will Decline
Industry experts agree that in 2023, we can expect to see a decline in the value of real estate. According to Will Rodgers, Real Estate Consultant at Keller Williams, "in 2023, prices will soften. In some housing markets, this could mean that homes stop appreciating." With the rising cost of home insurance and mortgage rates, there should be a substantial decline in rising home values and prices in 2023.
Simply put, as the demand and market normalize, home values will also return to what we've seen prior to the pandemic.
Affordable Housing Will Remain A Challenge
It's predicted that in 2023, there is no recession expected which means that the hunt for affordable housing will remain competitive. Between mortgage rates rising and inflation in the cost that it takes to build or renovate a home, finding housing that is considered affordable for first-time home buyers is going to remain a challenge. While overvalued homes will return to their actual worth, the mortgage rate increases will limit first-time home buyers from being able to purchase.
A Shift To A Buyers Market
Since the pandemic, we've been in a seller's market. However, in 2023, it's expected that we'll begin to shift toward a buyer's market.
According to Isaiah Henry, CEO of Seabreeze, a property management company, "interest rates will continue to rise until inflation levels out. This means that house prices will decrease in 2023. We won't see a crash like we did in 2008, but prices will start to decline. There will be fewer bidding wars, and more negotiations in favor of the buyer." This is great news for real estate investors with little to no experience or budget.
An Increase In Rental Rates

Rental rates were also affected by the pandemic and haven't recovered. In 2023, it's expected that rental rates will increase but so will the demand. Matt Teifke, Founder and CEO of Austin Real Estate Brokerage stated, "rental rates will continue to rise as demand for rental properties remains high. We're seeing more and more people move into rentals, whether it's because they can't afford to buy a home or they simply prefer the flexibility that renting offers."
The housing market has a direct effect on the rental market. The rental rates remain high since properties are quickly reaching max occupancy rather quickly. Gen Z and Millenials are shifting towards rentals instead of buying since the cost to buy remains too competitive for their budget.
Rise In Demand For Short-Term Rentals
Industry experts predict positive trends for short-term rental properties. According to Jennifer Spinell, Real Estate Professional, Investor, Investment Advisor, Founder, and CEO of Watson Buys, "vacation rental properties will become increasingly popular in the coming years. With many people hesitant to travel, I think more and more people will look to rent vacation homes as an alternative."
Despite the pandemic having a detrimental effect on the short-term rental market, the long-term effect is seeming rather positive. The privacy, cleanliness, and flexibility of being able to work from home are all assets to short-term housing like corporate housing and Airbnb rentals.

ABOUT THE AUTHOR
Hey, guys! It's Brianna, the Senior Marketing Specialist at Compass. Find me here on LinkedIn and we'll connect!