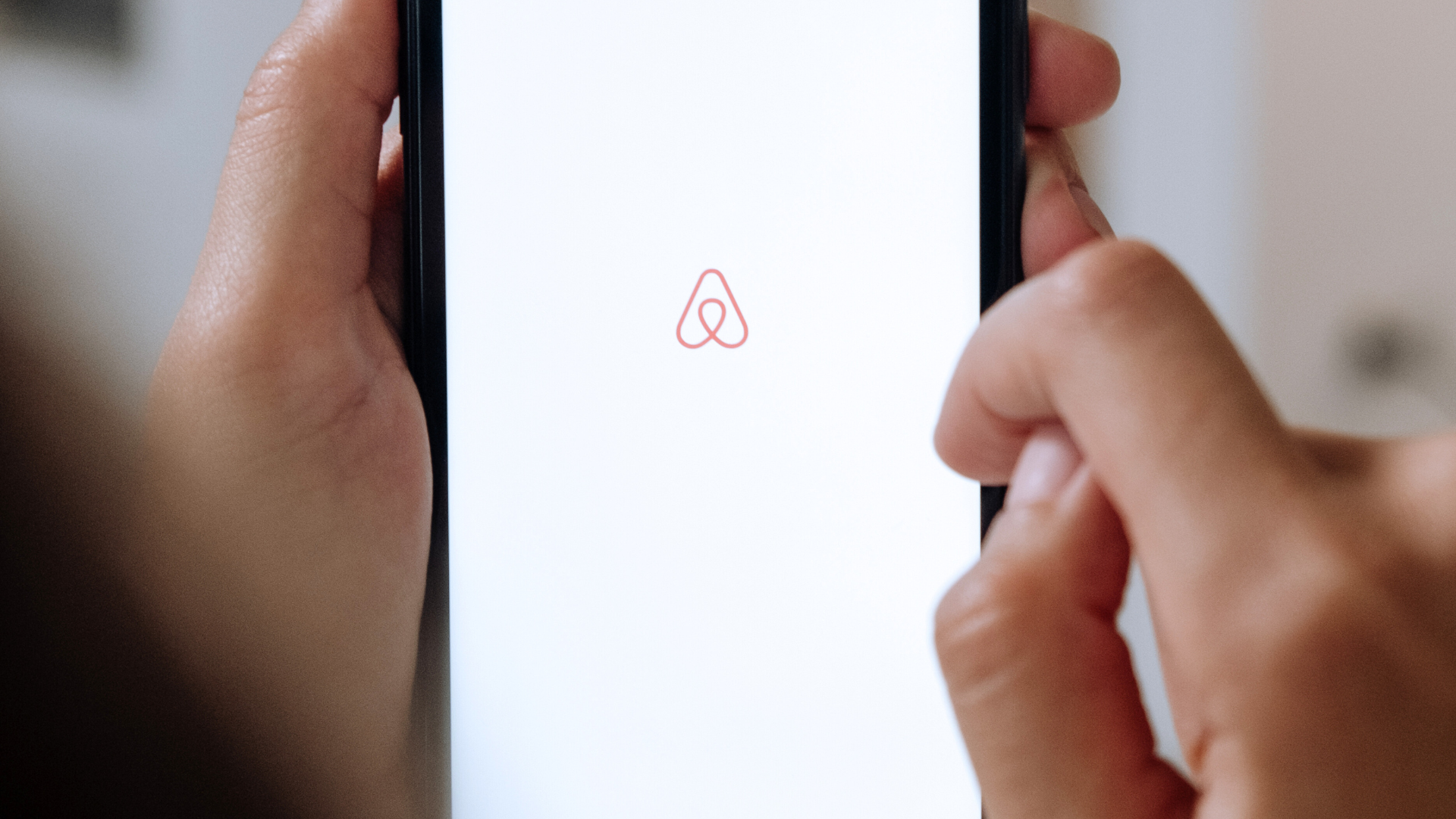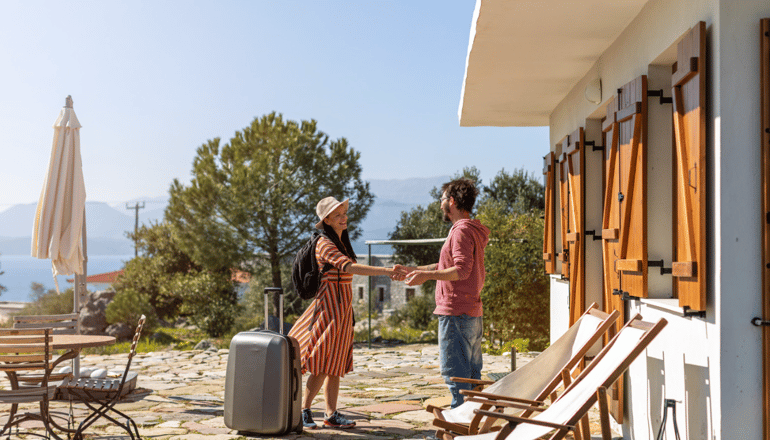 Airbnb: The Future of Travel
Airbnb has revolutionized the way people travel and find accommodations. With its unique platform connecting travelers with hosts offering unique stays, Airbnb has disrupted the traditional hotel industry. As we step into 2023, let's take a closer look at the future of Airbnb and the latest statistics that highlight its continued growth and success.
Rising Popularity and Global Expansion
Since its launch in 2008, Airbnb has experienced exponential growth and has become a household name in the travel industry. In 2023, the popularity of Airbnb shows no signs of slowing down. With over 7 million listings spread across more than 220 countries and regions, Airbnb has truly become a global marketplace for travelers seeking authentic and personalized experiences.
Embracing New Travel Trends
As travel trends continue to evolve, Airbnb has been quick to adapt and offer innovative features that cater to the changing needs of travelers. One such trend is the rise of remote work and digital nomadism. Airbnb now offers "Work-friendly" listings, allowing travelers to find accommodations equipped with amenities like high-speed internet and dedicated workspaces.
Commitment to Sustainability
In recent years, sustainability has become a key focus for travelers and the tourism industry as a whole. Airbnb has recognized this shift and is actively working towards a more sustainable future. In 2023, Airbnb has pledged to become a net-zero emissions company by 2050. They are investing in renewable energy projects and promoting sustainable travel practices to reduce the environmental impact of their operations.
The Influence of Technology
Technology plays a crucial role in shaping the future of Airbnb. As we move forward, we can expect to see advancements in the use of artificial intelligence and machine learning to enhance the user experience. These technologies will help Airbnb better understand traveler preferences, provide personalized recommendations, and streamline the booking process.
2023 Airbnb Statistics
Over 7 million listings worldwide

More than 220 countries and regions covered

Approximately 150 million users

Average daily booking rate of over 2.5 million nights

Increased adoption of "Experiences" with over 40,000 available in various destinations

A growing number of "Superhosts" who have earned exceptional reviews and ratings




These statistics underline the continued success and growth of Airbnb in 2023. With a vast global reach, a diverse range of accommodations, and a commitment to sustainability, Airbnb is well-positioned to shape the future of travel.
Airbnb has come a long way since its inception and is set to redefine the way we travel in the years to come. With its global presence, focus on sustainability, and innovative use of technology, Airbnb is poised to remain a leading player in the travel industry, offering unique and unforgettable experiences to travelers around the world.
"Airbnb is about belonging anywhere, and in an increasingly interconnected world, this commitment to belonging is more important than ever." - Brian Chesky, Co-founder and CEO of Airbnb.

ABOUT THE AUTHOR
Hey, guys! It's Brianna, the Senior Marketing Specialist at Compass. Find me here on LinkedIn and we'll connect!