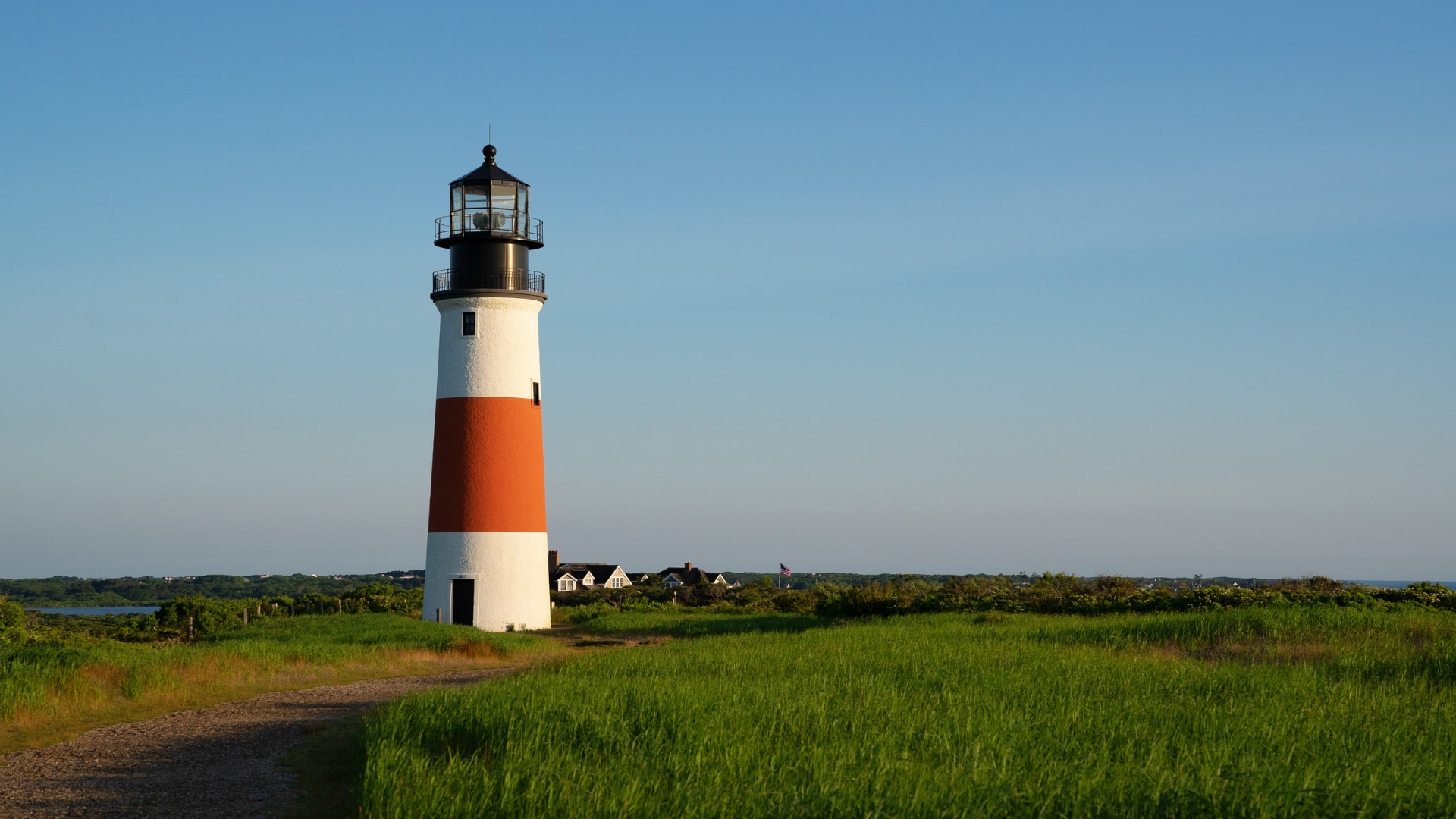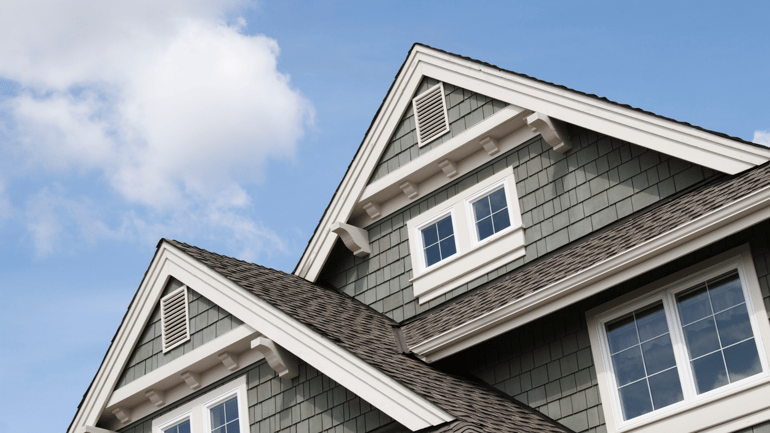 The real estate market is constantly evolving, and it's important for buyers and sellers to stay up-to-date on the latest trends. Looking ahead to 2023, there are several factors that will likely impact the buying and selling of homes.
These include changes in technology, shifts in demographics, economic conditions, and more. Whether you're a buyer or a seller, understanding these trends can help you make informed decisions about your next move in the real estate market.
About the South Shore
The South Shore includes Hingham, Hull, Kingston, Braintree, Cohasset, Duxbury, Marshfield, Plymouth, Quincy, Scituate, and Weymouth. The South Shore of Massachusetts is a picturesque region that boasts of a rich history, stunning natural landscapes, and a plethora of amenities and features that make it an ideal destination for visitors and residents alike.
One of the most notable features of the South Shore is its expansive coastline, which stretches over 100 miles and offers breathtaking views of the Atlantic Ocean. Along this coastline, visitors can find pristine beaches, charming harbors, and lighthouses that have become iconic symbols of the region. In addition to its natural beauty, the South Shore also boasts a wide range of amenities and features that cater to every interest.
From world-class restaurants to boutique shops and art galleries, there is no shortage of things to do and see in this vibrant region. Whether you're looking for a relaxing getaway or an action-packed adventure, the South Shore has everything you need to create unforgettable memories.
2023 South Shore Real Estate Market
The South Shore region of Massachusetts has become a popular destination for homebuyers in recent years, and the housing market in this area has seen some significant changes. The Massachusetts Association of REALTORS® (MAR) has released its housing report which shows that the housing market in Massachusetts has seen a significant decrease in new listings and closed sales in March 2023.
The real estate market has experienced a shift in recent times, with a decrease in new listings and closed sales. However, despite this trend, the median sales price for both single-family homes and condominium properties has increased. This indicates that the demand for housing is still strong, even though there may be a limited supply of available properties. In this section, we will explore the reasons behind this trend and what it means for buyers, sellers, and investors in the real estate market.
The Massachusetts housing market is expected to experience growth in 2023-2024, with home values projected to increase. However, with a growing economy and job market, more people are looking to settle down in the state, driving up demand for homes. As a result, home values are projected to increase in the coming years.
While this growth is good news for homeowners looking to sell their property or build equity, it also means that buyers may face increased competition and higher prices. It's important for both buyers and sellers to stay informed about market trends and work with experienced real estate professionals who can help them navigate these changes.
Temporary Housing for Clients In-Between Homes
Corporate housing allows clients selling/buying homes to enjoy all the comforts of home without the hassle of moving furniture, signing long-term leases, or dealing with a landlord. With corporate housing, clients can enjoy amenities such as fully-equipped kitchens, laundry facilities, and even access to fitness centers and swimming pools. We handle cable, phone, electricity, water, etc., usually at one inclusive cost. Providing clients the security and peace of mind that comes from knowing their rental agreement is backed by an experienced corporate housing provider that they can trust is what we do best.

ABOUT THE AUTHOR
Hey, guys! It's Brianna, the Senior Marketing Specialist at Compass. Find me here on LinkedIn and we'll connect!