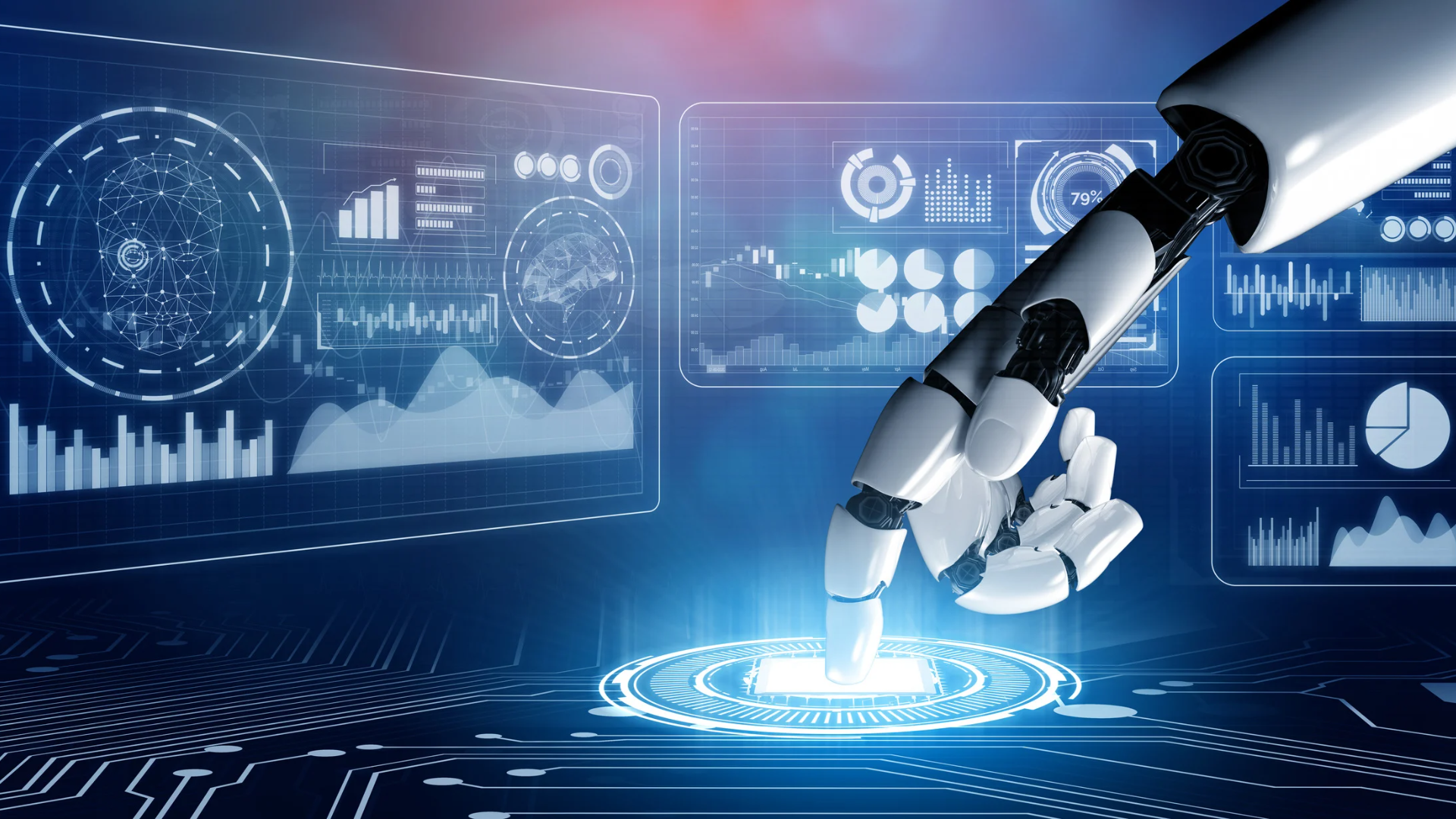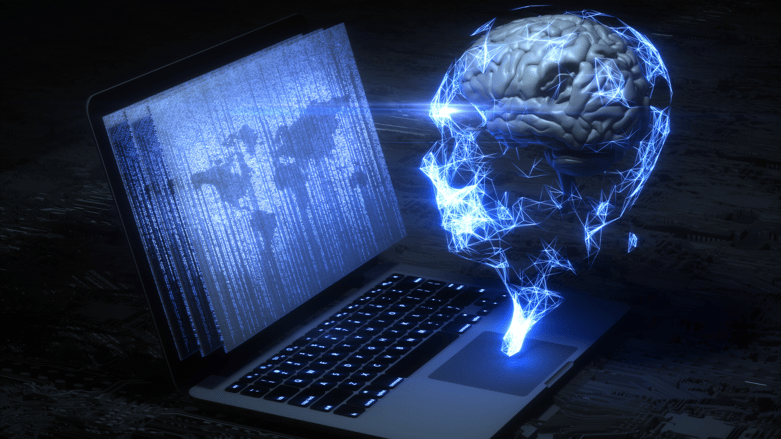 Today's business traveler is more connected than ever before. With the proliferation of mobile devices and apps, travelers can now book their own flights, find the best hotels, and get around town with ease.
This has led to a new breed of travel management companies (TMCs) that are focused on providing travelers with a seamless and stress-free experience. TMCs are using technology to streamline the travel booking process, provide 24/7 support, and offer discounts and perks that traditional travel agencies simply can't match.
Today, business travel is more important than ever. With the global economy increasingly interconnected, companies are looking for ways to improve their travel management programs. ChatGPT is leading the way in this area, with its innovative chatbot technology that promises to revolutionize the way businesses manage travel.
What Is ChatGPT?
ChatGPT is an artificial intelligence-powered chatbot that assists business travelers with their travel plans. The chatbot can book flights, hotels, and rental cars, as well as provide other helpful information such as weather forecasts and restaurant recommendations. ChatGPT is available 24/7, so business travelers can get help with their travel plans anytime, anywhere.
The chatbot is currently being piloted by a number of major corporations, and the results have been very promising. Travel times have been reduced, and the chatbot has helped travelers save money on their travel.
Some of the companies that use ChatGPT include Amazon, Facebook, Google, Microsoft, Salesforce, and Twitter. These companies use ChatGPT to provide automated customer support and live chat support. ChatGPT has helped these companies improve their customer service by providing automated customer support and live chat support.
The Benefits of ChatGPT
Today, more and more businesses are using chatbots to automate customer service and other tasks. And chatGPT is one of the leading chatbot platforms out there. So what are the benefits of chatGPT in travel management?
For one, chatGPT can help you save time and money by automating tasks like booking flights and hotels, and providing 24/7 customer support. ChatGPT can also help you improve customer satisfaction by providing quick and accurate answers to any customer questions. ChatGPT can also help you boost your team's productivity by giving them access to the latest travel information and resources.

Chatbots also have the ability to provide a more personalized experience than traditional customer service methods, which is important for travelers who want to feel like they're being taken care of. So if you're looking for a chatbot platform that can help you with your travel business, chatGPT is definitely worth considering.

ABOUT THE AUTHOR
Hey, guys! It's Brianna, the Content Specialist at Compass. Find me here on LinkedIn and we'll connect!