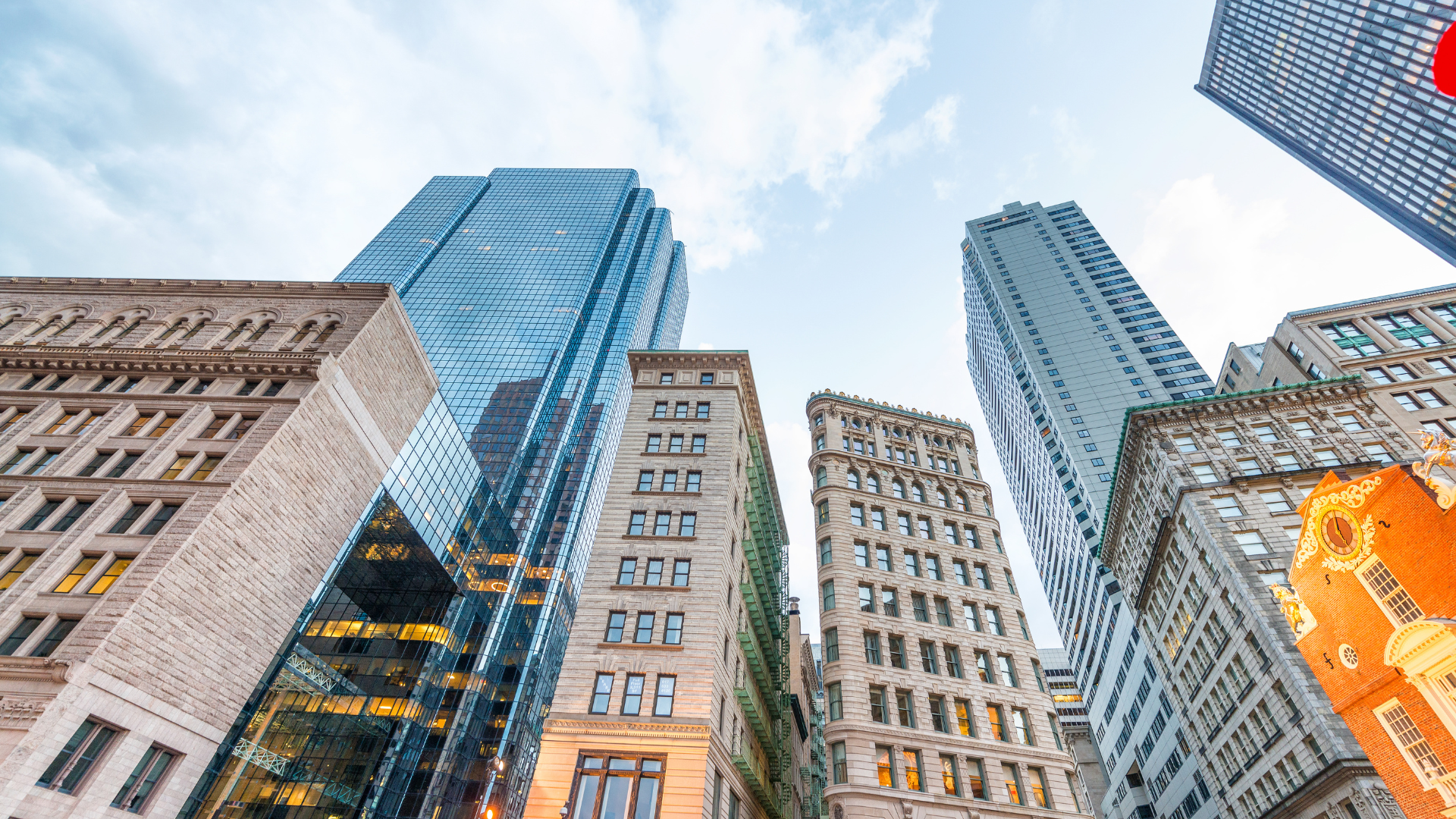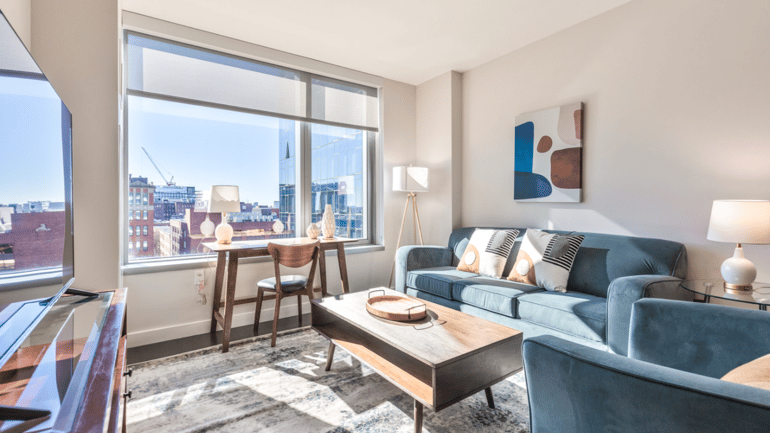 Short-term housing is becoming increasingly popular as people look for more flexible and affordable accommodation options. As such, it is important to understand what guests are looking for in their short-term housing. This includes factors such as location, amenities, safety, cleanliness, comfort, and convenience. Guests also want to feel like they are getting value for money and that their stay is comfortable and enjoyable. By understanding the needs of guests when it comes to short-term housing, corporate housing providers can ensure that they are providing a service that meets the expectations of their customers.
What's The Focus for 2023?
Corporate housing is becoming increasingly popular for business travelers in 2023. Companies are looking for unique and seamless guest experiences that will make their employees feel comfortable and at home while traveling. As such, corporate housing trends are changing to meet the expectations of travelers in 2023.
Statistics show that corporate travelers want more than just a place to stay; they want an experience that is tailored to their needs. This could include amenities like high-speed internet, access to local attractions, and even personalized services like concierge services or housekeeping. Companies need to be aware of these trends in order to provide their employees with the best possible experience while traveling for business.
An Unforgettable Experience
Providing white glove service, 24/7 guest services, and a unique experience in the local area are all important aspects of hospitality. By offering these services, businesses can ensure that their guests have an enjoyable and memorable stay.
Convenience is key when it comes to finding a place that is close to where guests need to be. Location can also be an important factor in deciding where they want to stay. Price is also an important factor when it comes to finding a place that fits their budget and amenities can make or break their experience when staying at a certain location. Knowing what amenities are available and how they fit into the guest's needs and budget can help make the best decision for the guest's stay.
With the help of technology, businesses can provide their guests with a personalized experience that is tailored to their needs and preferences. This includes providing access and recommendations to local attractions and activities, as well as providing information about the area in order to make their transition seamless. With this, businesses can ensure that their guests have an unforgettable experience that will keep them coming back for more.

ABOUT THE AUTHOR
Hey, guys! It's Brianna, the Content Specialist at Compass. Find me here on LinkedIn and we'll connect!