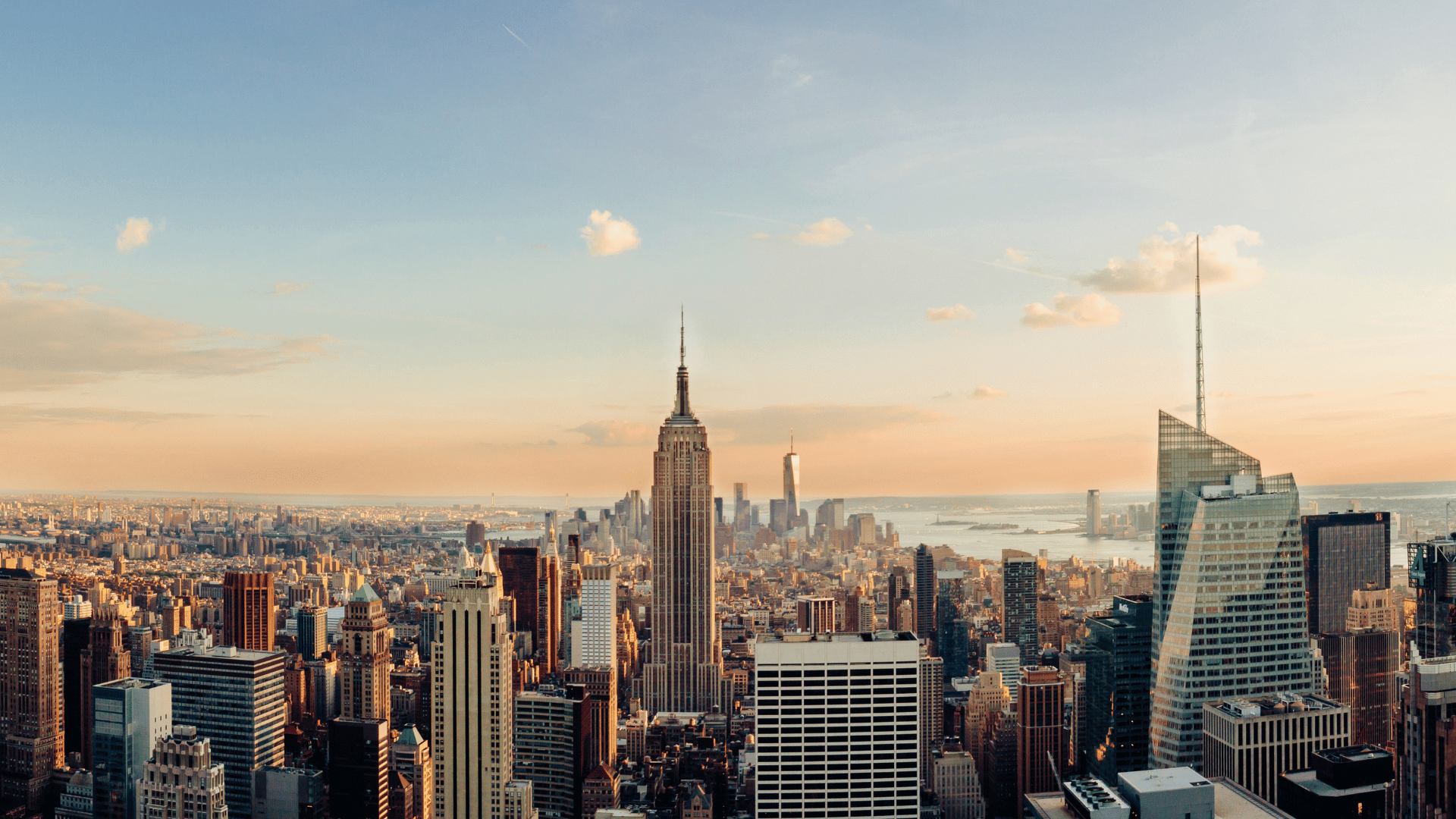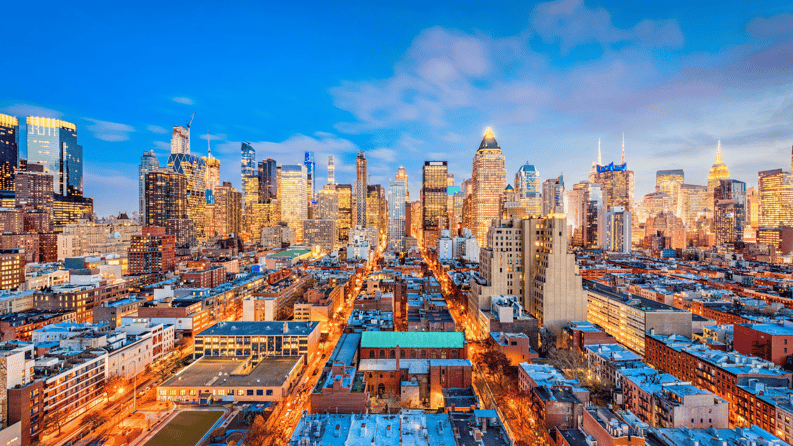 As the rental market in New York City continues to evolve, it is essential to keep up with the current trends and understand what type of housing is in high demand. The 2023 rental trends show an increased demand for short-term housing and a decrease in vacancy rates. Current market trends provide insights on what to expect for renters in New York City over the next few years.
Renting in New York City
The rental market in New York City is constantly changing. By the end of 2023, it is expected to undergo a drastic transformation with the expansion of trends such as short-term housing and increased vacancy rates. As rents continue to rise, those looking for rental properties in the city should be aware of the potential changes that can occur over the next few years.
With an influx of people moving to New York City in 2023, the trend of renting residential properties is expected to soar. Renting for shorter-term periods is on the rise, with more people preferring to live in one place for a few months rather than committing to a long-term lease. The vacancy rate of rental units has also seen an uptick due to new rental policies and flexible terms. This means that there will be more rental opportunities available for those looking for short-term housing in NYC in 2023.
Short-Term Housing In The City
New York City is no stranger to the concept of short-term housing, which offers residents a convenient and cost-effective option for living in the city. Short-term housing benefits those who require a temporary residence or those who don't want to commit to a long-term lease. Whether you need a place while transitioning into a new job or traveling for a temporary assignment, there are plenty of options available in NYC's short-term housing market.
The Big Apple Is Getting Bigger
In 2023, New York City will face an influx of people looking for a place to live and work. With the population expected to reach 10 million by the end of the year, this is an unprecedented opportunity for the city to become one of the world's top cities.
This influx of people will come from all over the world, bringing different cultures, ideas, and lifestyles with them. The new residents will bring their unique perspectives and skillsets that can help enhance New York's already rich culture. The city will also face challenges as it grows in size and a population density which need to be addressed in order for it to remain a desirable place to live and work. In order for New York to maximize its potential as a global city, it must embrace its diversity and create solutions that ensure everyone can benefit from its growth.
Finding a place to live in New York City can be an intimidating and overwhelming task. With so many neighborhoods, rental prices, and availability of housing, it can seem impossible to find the right place for you. Fortunately, with the help of modern technology and services like online listings, search engines, and virtual tours, finding a place to live in NYC has never been easier.

ABOUT THE AUTHOR
Hey, guys! It's Brianna, the Content Specialist at Compass. Find me here on LinkedIn and we'll connect!