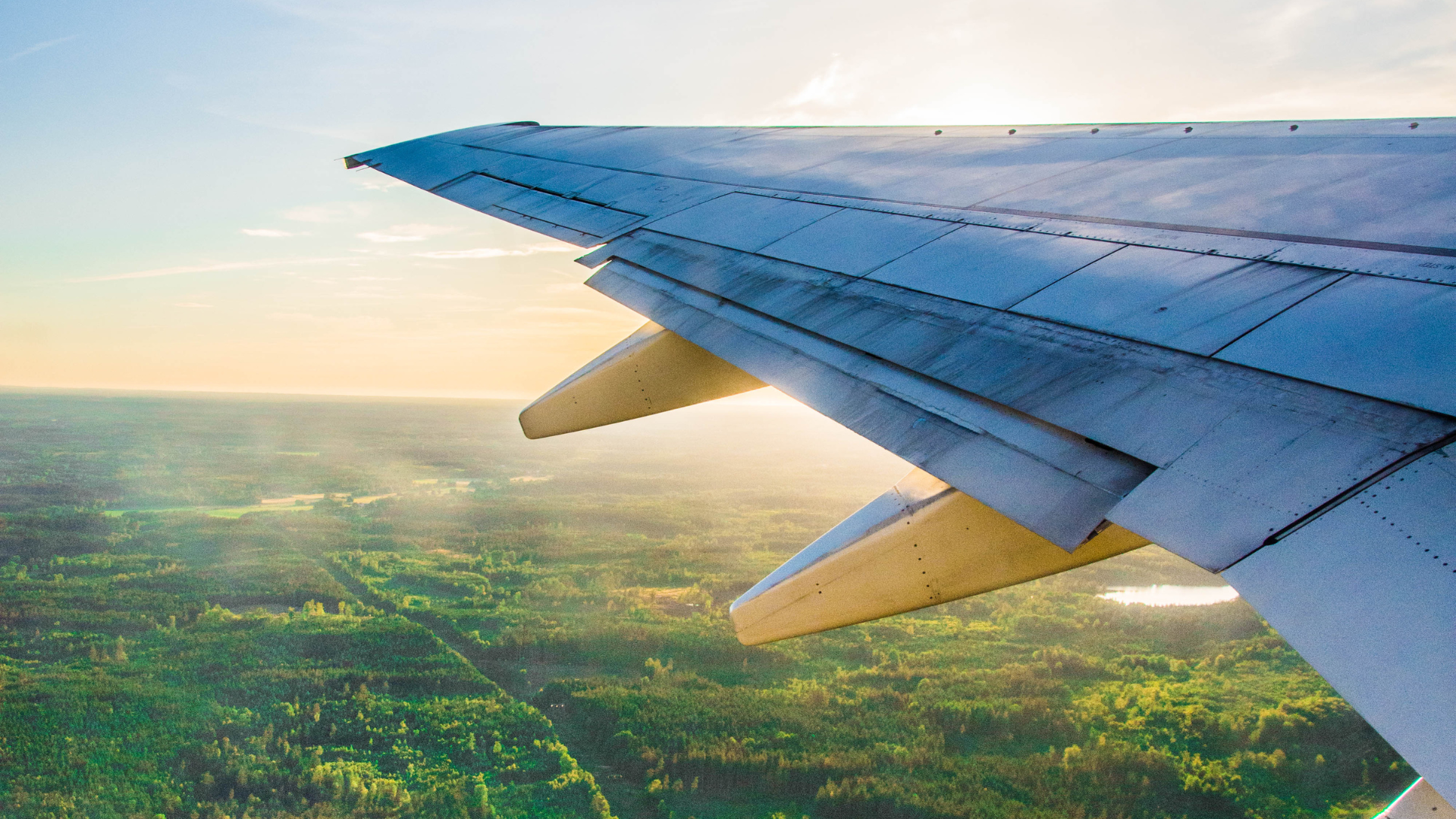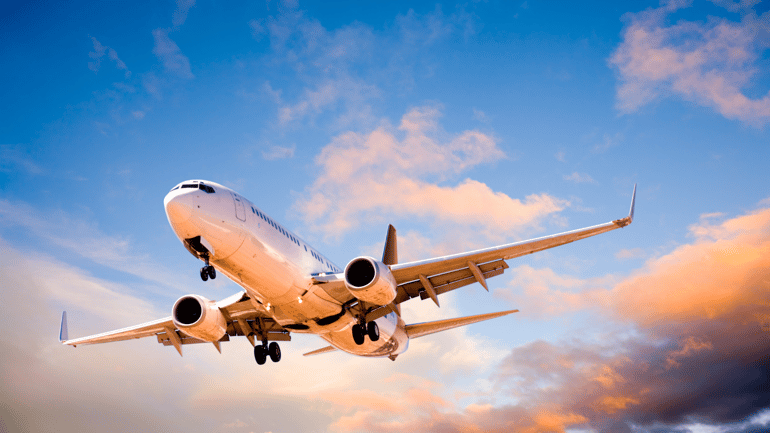 Sustainable flying travel is a topic that has gained significant attention in recent years, as people become more aware of the environmental impact of air travel. Flying is one of the fastest and most convenient ways to travel long distances, but it also generates a large number of carbon emissions, which contribute to climate change. As a result, there has been a growing focus on finding ways to make air travel more sustainable.
Another approach to sustainable flying travel is to improve the efficiency of airplanes. This can be done through a variety of means, such as using lighter materials to build airplanes, designing more aerodynamic planes, and improving the efficiency of airplane engines. By making airplanes more efficient, airlines can reduce the amount of fuel needed to fly a given distance, which in turn reduces carbon emissions.
JetBlue Partners With CHOOSE
JetBlue has partnered with CHOOSE to create an online platform that will help customers reduce their carbon footprint when traveling. This new platform will provide customers with the latest information on sustainable travel options, allowing them to estimate CO2 emissions associated with their particular journey.
Customers can then choose to offset their emissions by purchasing carbon credits and investing in renewable energy projects. This move by JetBlue is part of its commitment to reducing the environmental impact of air travel and promoting a more sustainable future for all.
The SAF program will allow JetBlue to purchase sustainable aviation fuel that is made from renewable energy sources such as used cooking oil, agricultural waste, and landfill gas. This fuel can reduce greenhouse gas emissions by up to 80 percent compared to traditional petroleum-based fuels. In addition, it will also help reduce local air pollution. The airline hopes this program will provide a viable alternative for other airlines looking for ways to reduce their carbon footprint.
JetBlue views its SAF program as the most promising avenue for addressing aviation emissions and is committed to working with other companies in the industry on similar initiatives. Through this program, they hope to set an example of how leading companies can work together toward creating a more sustainable future of travel.
Sustainable flying travel is an important issue that requires a multifaceted approach. Technological advancements, behavioral changes, and carbon offset programs all have a role to play in making air travel more sustainable. By working together, we can help to reduce the environmental impact of air travel while still enjoying the benefits of this convenient mode of transportation.

ABOUT THE AUTHOR
Hey, guys! It's Brianna, the Content Specialist at Compass. Find me here on LinkedIn and we'll connect!