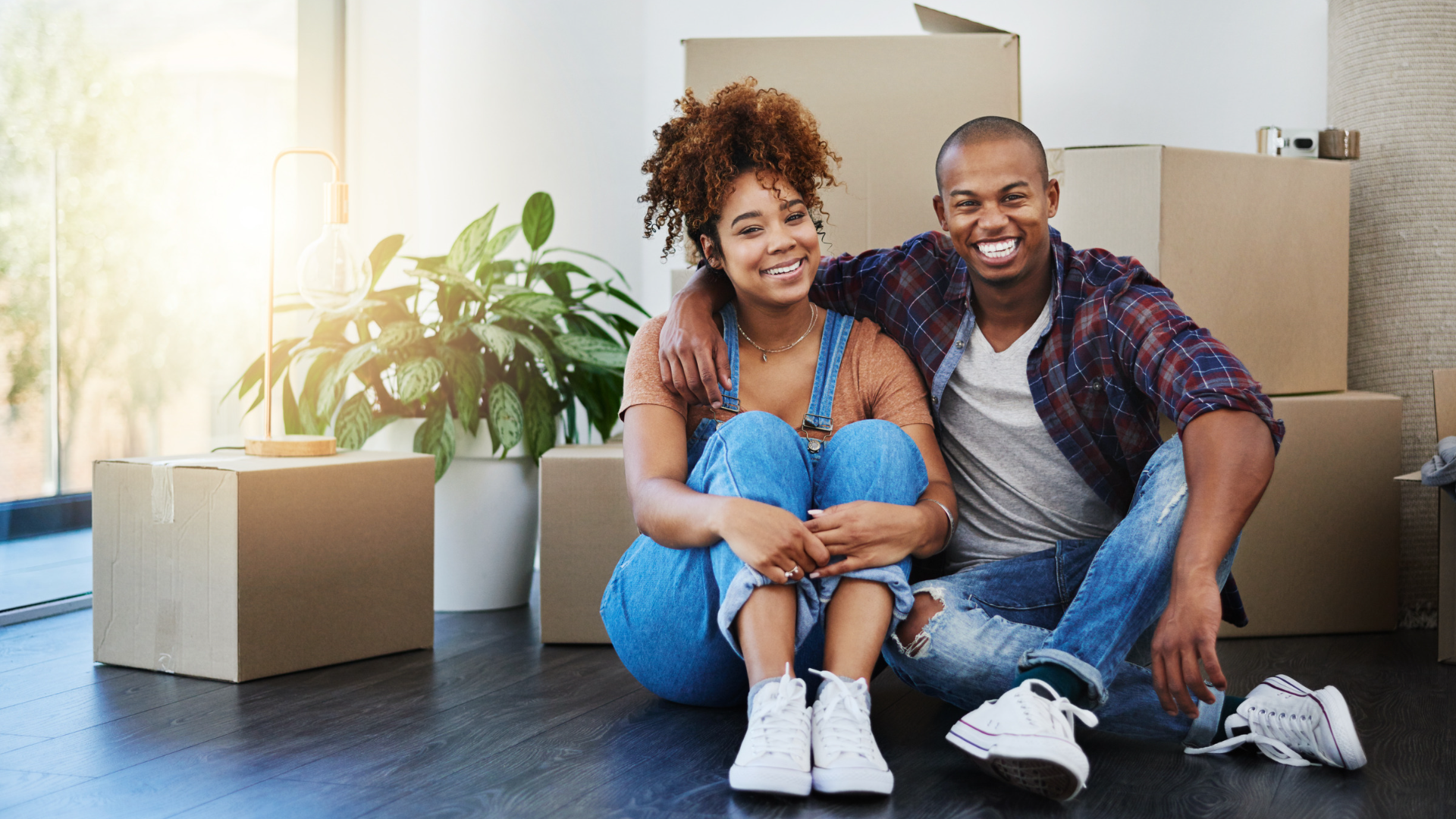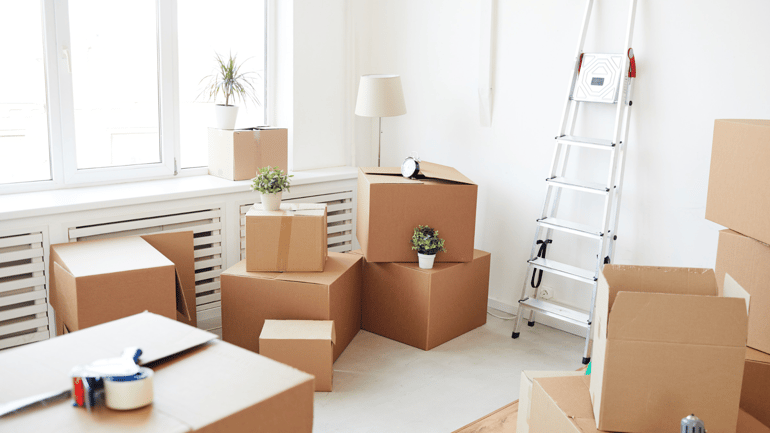 The Future of Relocation
c In 2023, it is estimated that relocation trends will continue to grow as more people are attracted by the potential of moving to new cities for better job opportunities or lifestyle benefits.
In the future, relocation trends may include a shift towards more cost-effective methods of relocating, such as using virtual assistance services or specialized companies. Relocation services are likely to become increasingly personalized as technology continues to evolve and customers become more discerning in their needs. Moreover, we can also expect increased use of mobile apps and online maps which will make researching a destination easier than ever before.
Corporate Housing for Relocation
Relocating for work, personal reasons, or temporary assignments can be a daunting task. Finding the right kind of short-term housing that is suitable for your needs can be a challenge. Whether you are looking for an apartment, house, condo, or other living space, it is important to find the right fit for your lifestyle.
Fortunately, there are many options available in terms of short-term housing that can accommodate your needs and provide you with the comforts of home while you are away from home. From furnished apartments to corporate housing and even extended stays in hotels and resorts, there is something for everyone when it comes to short-term housing solutions.
Perks of Corporate Housing
Short-term housing is becoming a popular option for those who are relocating for work, personal reasons, or temporary assignments. With the rise of the gig economy and remote work, more people are needing to move around for short periods of time.
Short-term housing offers an affordable and convenient solution to these needs. It provides flexibility and comfort, allowing people to stay in a place that feels like home while they are away from their permanent residence. In addition, it can be tailored to fit any budget and provide all the necessary amenities that make relocation easier. With short-term housing, relocating doesn't have to be stressful - it can be an enjoyable experience!
Corporate housing is a smart alternative to expensive hotels, especially when you need to stay in one place for an extended period of time. Not only is it more affordable but also fully furnished and equipped with everything you need. From kitchen appliances to furniture, corporate housing provides a comfortable living space without having to worry about the hassles of setting up your own home.
Additionally, corporate housing can be tailored to your needs depending on the duration of your stay and the amenities that you require. With corporate housing, you get all the convenience of a hotel but with more privacy and flexibility in terms of budget and facilities. Therefore, it is no wonder that many people prefer staying in corporate housing over staying in a hotel.

ABOUT THE AUTHOR
Hey, guys! It's Brianna, the Content Specialist at Compass. Find me here on LinkedIn and we'll connect!