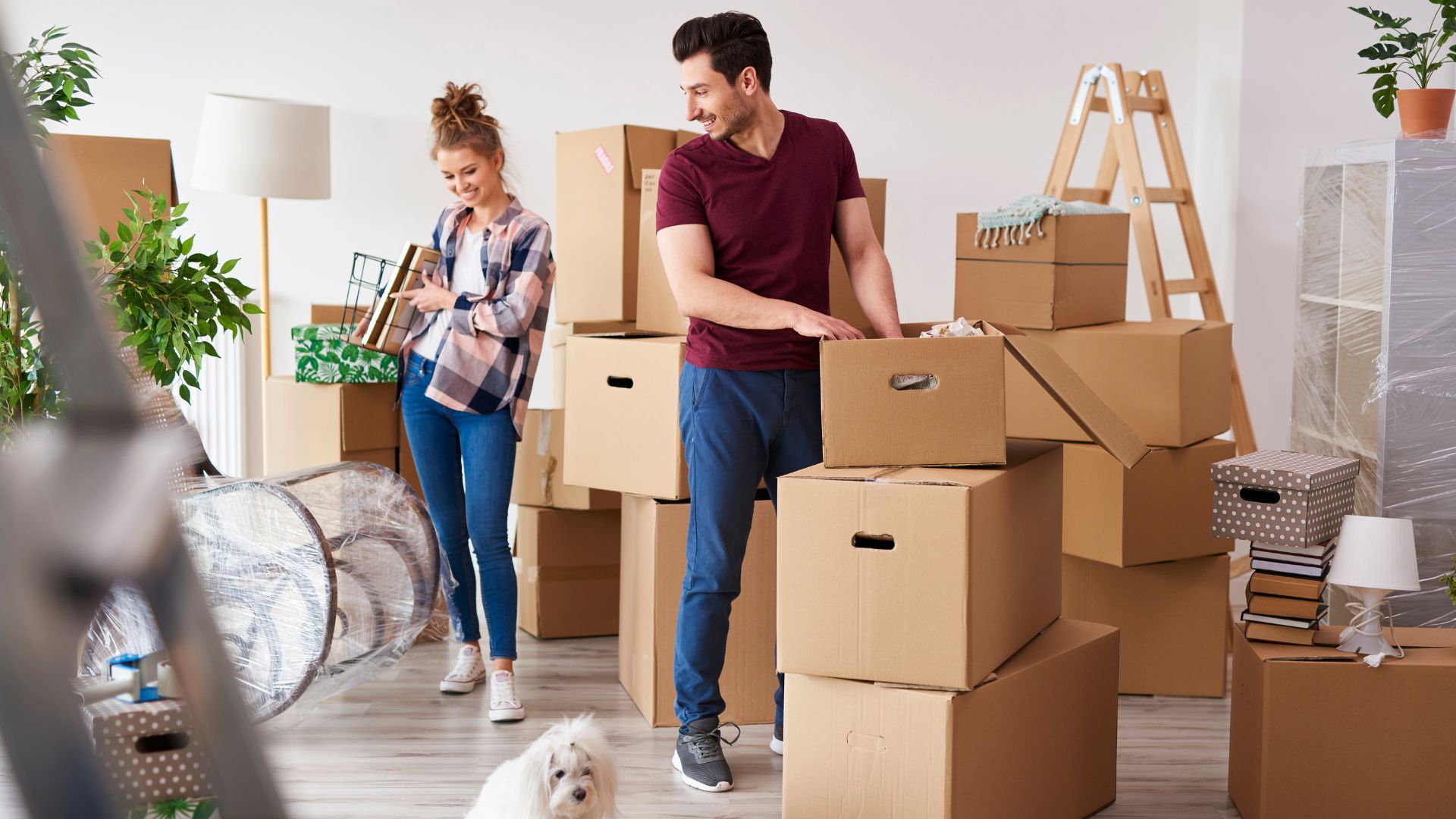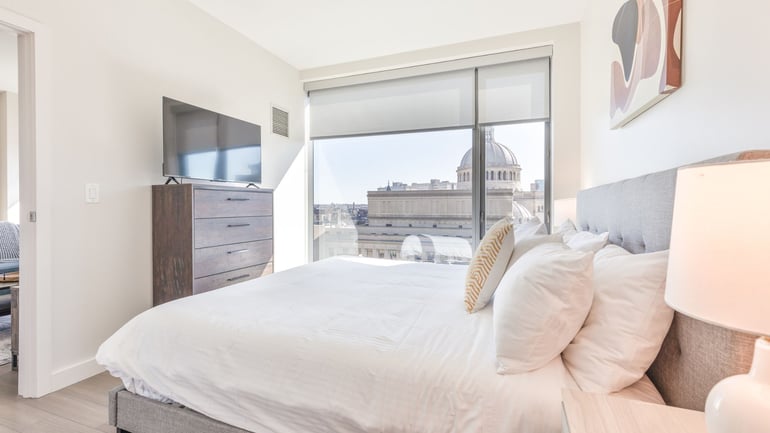 In the face of personal challenges, finding a comfortable and convenient place to live can be a daunting task. This is where corporate housing steps in, offering a lifeline to individuals in need of temporary accommodation. Corporate housing, also known as serviced apartments or executive rentals, provides fully furnished, move-in-ready apartments for short-term or extended stays.
Reasons for Needing Corporate Housing

1. Divorce or Separation: During the emotionally taxing process of divorce or separation, one or both parties may need to find temporary accommodation. Corporate housing offers a comfortable and private space to live while sorting out long-term living arrangements.
2. Home Renovations: If your home is undergoing extensive renovations, living amidst the chaos can be stressful. Corporate housing provides a peaceful and fully equipped alternative where you can live comfortably until your home is ready.
3. Job Relocation: If you're relocating for work and need time to find a permanent home, corporate housing can provide a temporary solution. It gives you the flexibility to take your time and find a home that suits your needs.
4. Medical Treatment: If you or a loved one needs to travel for medical treatment, corporate housing can provide a home-like environment that's more comfortable than a hotel or hospital.
How Corporate Housing Helps in Tough Situations
1. Comfort and Convenience: Corporate housing units come fully furnished with all the amenities you need, from kitchen appliances to high-speed internet. This means you can focus on dealing with your personal situation without worrying about the logistics of daily living.
2. Flexibility: Corporate housing offers flexible lease terms, allowing you to stay for as long or as short as you need. This can be particularly helpful in uncertain situations where it's hard to predict how long you'll need accommodation.
3. Cost-Effective: While hotels might seem like the obvious choice for temporary accommodation, they can be expensive for long-term stays. Corporate housing typically offers better value for money, especially for stays of a month or more.
4. Privacy: Unlike hotels, corporate housing offers a greater level of privacy. This can be crucial during difficult times when you need space to think and heal.
In tough personal situations, the last thing you need is to worry about where you're going to live. Corporate housing offers a flexible, comfortable, and cost-effective solution, providing a safe haven where you can focus on navigating through your challenges. Whether you're going through a divorce, relocating for a job, or seeking medical treatment, corporate housing can provide the stability and comfort you need during uncertain times.

ABOUT THE AUTHOR
Hey, guys! It's Brianna, the Senior Marketing Specialist at Compass. Find me here on LinkedIn and we'll connect!