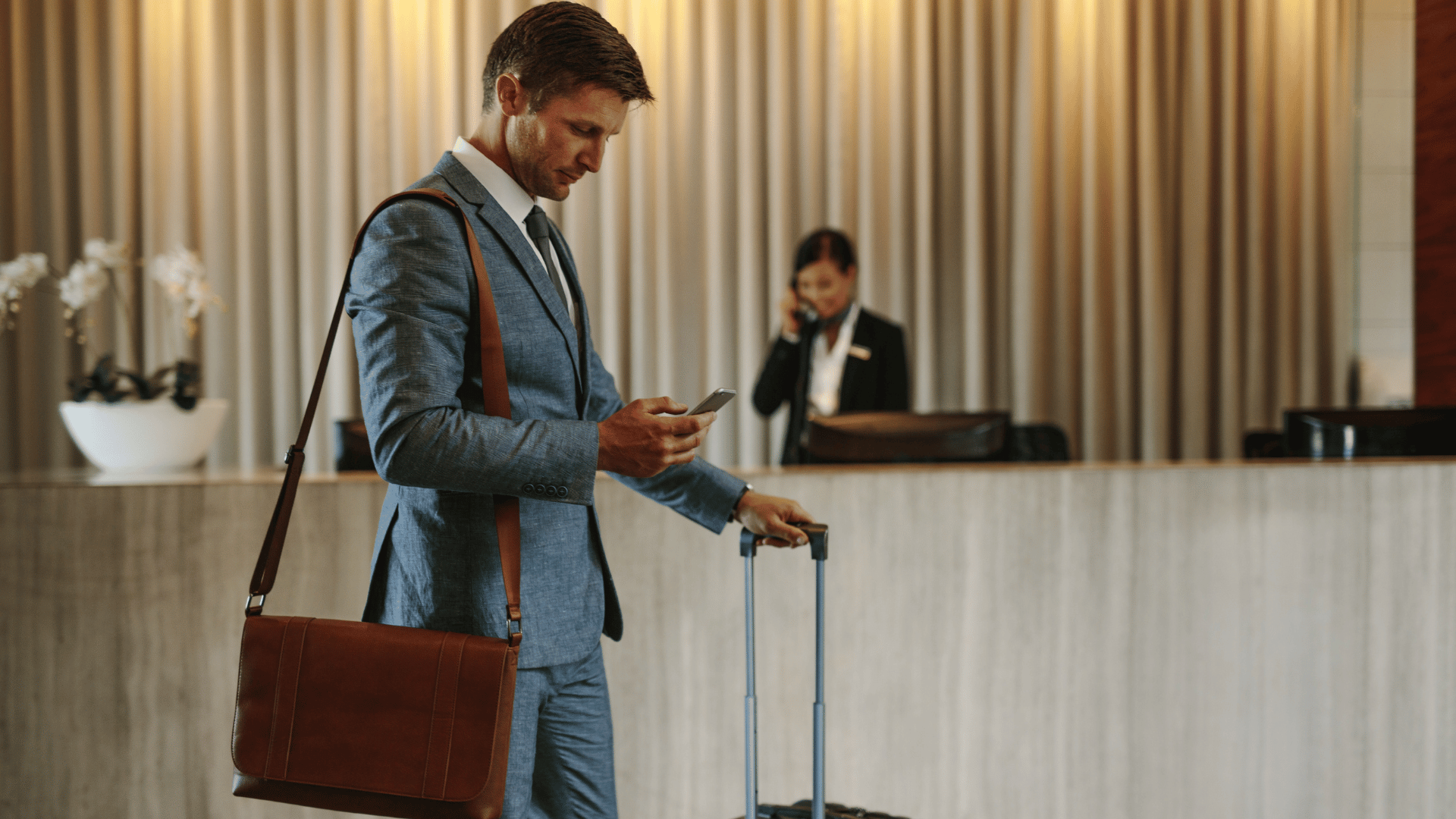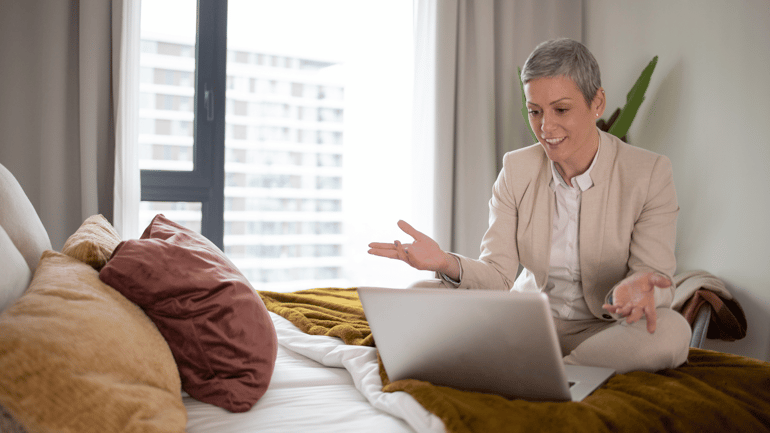 In the dynamic world of business, travel is often a necessary component. Whether it's for meetings, conferences, or long-term assignments, employees frequently find themselves on the road. However, managing travel expenses can be a daunting task for many businesses. One effective solution to this challenge is corporate housing.

Understanding Corporate Housing
Corporate housing refers to fully furnished, temporary accommodations available for rent. These accommodations are typically more spacious and comfortable than a hotel room, offering a home-like environment for employees during their business trips. They are often located in city centers or business districts, providing easy access to work locations.
Cost-Effectiveness of Corporate Housing
One of the primary benefits of corporate housing is its cost-effectiveness. Unlike hotels that charge daily rates, corporate housing usually offers monthly rates, which can significantly reduce accommodation expenses for long-term stays. Additionally, these accommodations come with fully equipped kitchens allowing employees to cook their meals and save on dining costs.
Streamlining Expenses
Corporate housing can also help businesses streamline their travel expenses. Instead of dealing with multiple invoices from hotels, car rentals, and other travel-related services, businesses can consolidate their expenses into one bill with corporate housing. This simplification can save businesses time and resources in managing their travel expenses.
Enhanced Productivity
Beyond cost savings, corporate housing can also contribute to increased employee productivity. By providing a comfortable and homely environment, employees can relax and recharge after work, leading to improved performance during work hours. The strategic location of these accommodations can reduce commute times, further enhancing productivity.
Managing business travel expenses can be a complex task, but with corporate housing, businesses can find an effective solution. Not only does it offer cost savings, but it also simplifies expense management and boosts employee productivity. As businesses continue to navigate the world of corporate travel, corporate housing stands as a valuable tool in their arsenal.

ABOUT THE AUTHOR
Hey, guys! It's Brianna, the Senior Marketing Specialist at Compass. Find me here on LinkedIn and we'll connect!