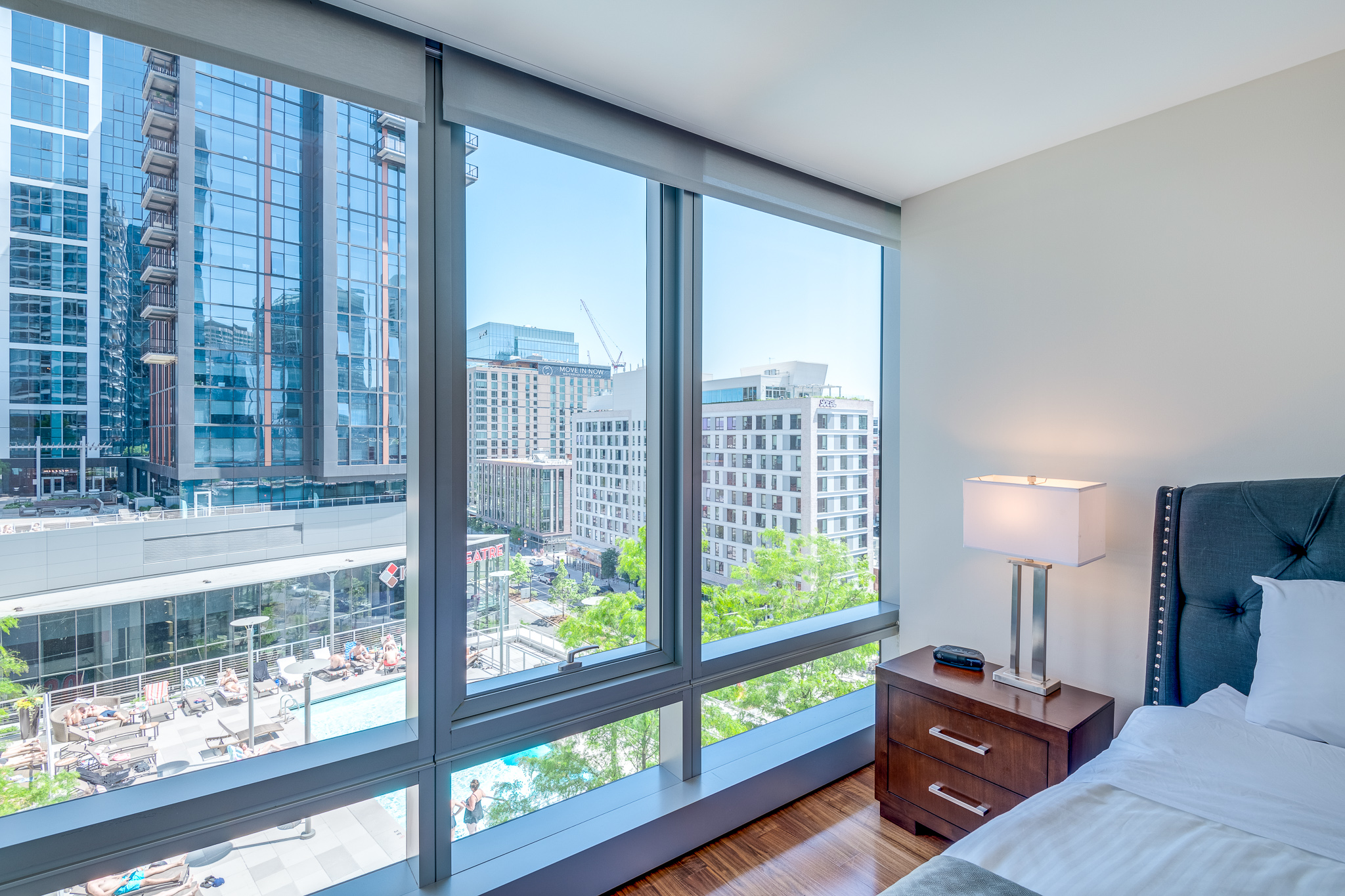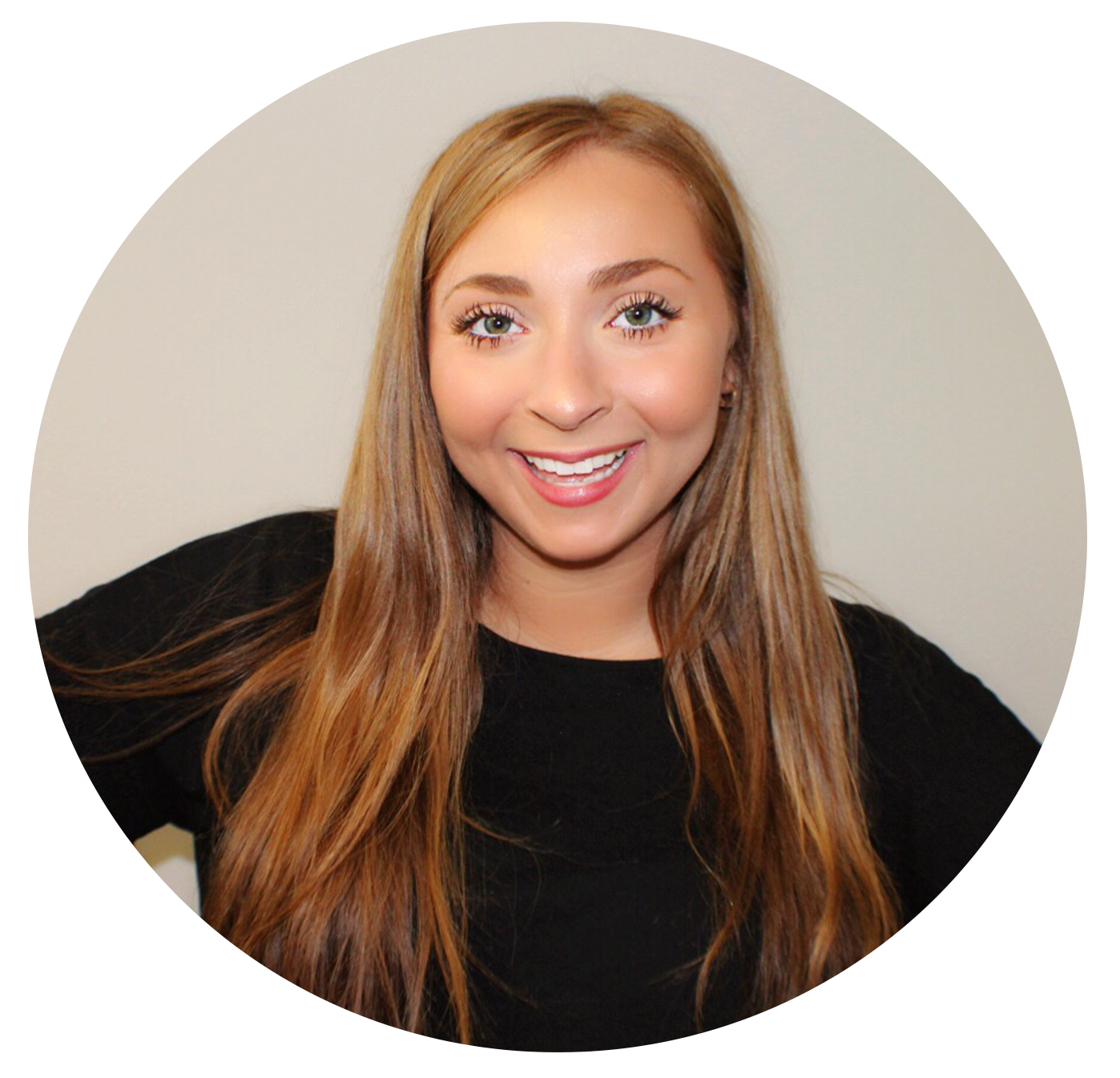 From first booking conversations to post move-out protocols, we've made sure that our updated process is as streamlined and transparent as possible. There's a large portion of today's personal and business travel reservations who are older adults that are finally ready to step out and travel for the first time in over a year. I'm here to give you some guidance and streamlined advice about your upcoming trip - whether it's with Compass Furnished Apartments or not. Let's dive in!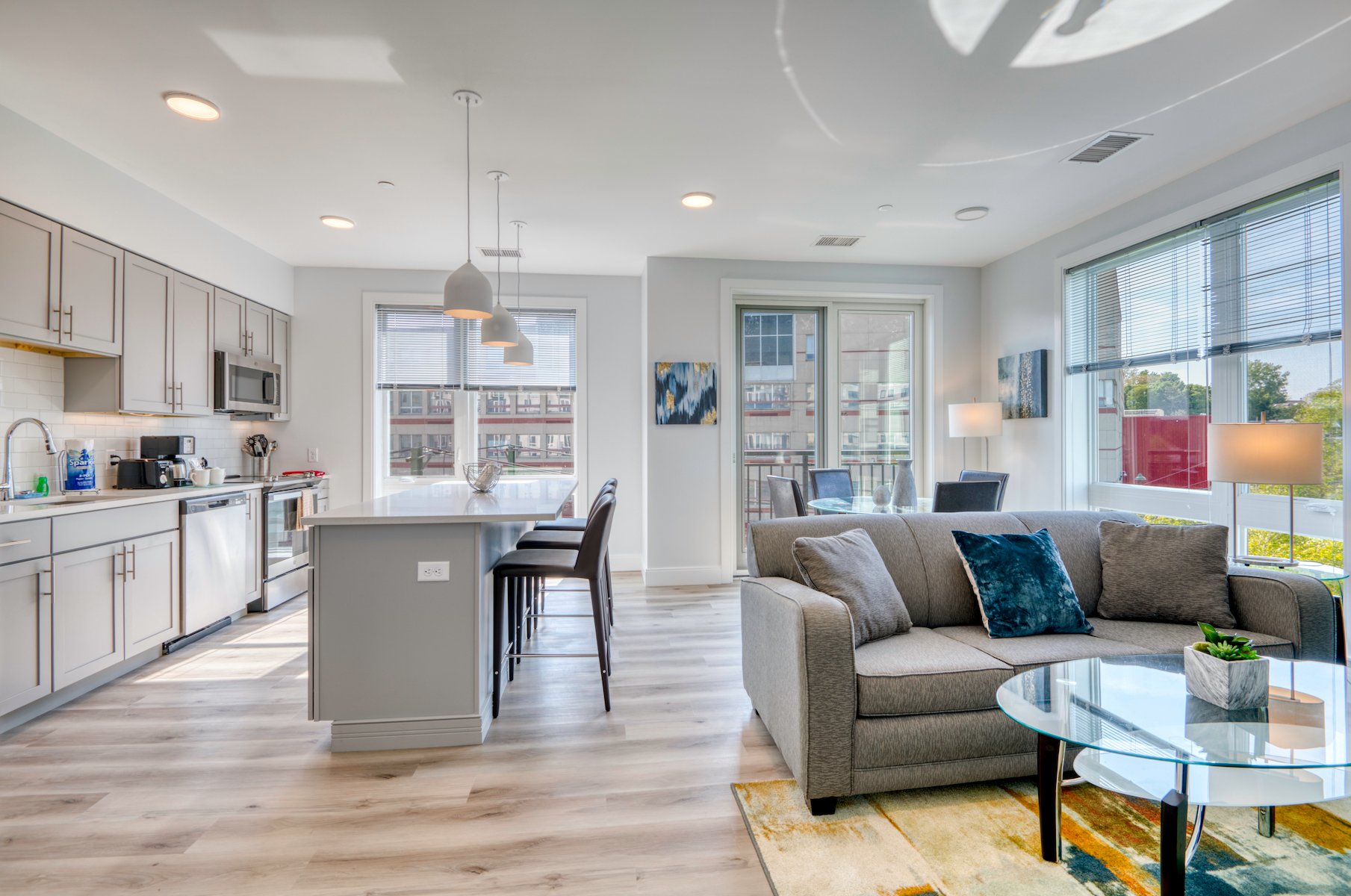 As with any travel plan, proper preparations are key. You want to make sure you understand where you're staying, the area around you, and all additional factors that will tie into your stay. This is the perfect opportunity for you to lay out all the available add-ons and opportunities on the table.
L
et's think about your day-to-day details:
Think about these details before you go and use them to build your stay. When building out your stay with Compass, our team will help personalize your stay to fit your exact needs - taking into account your personal preferences, lifestyle, and pain points.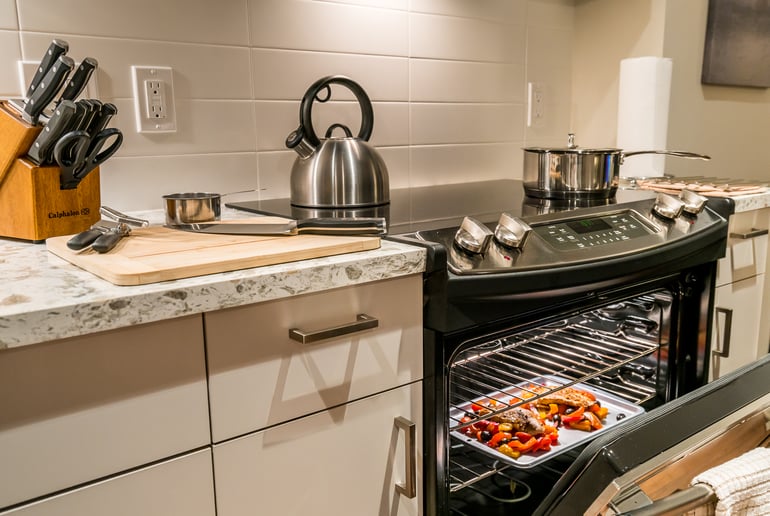 A big detail to keep in mind is the cleaning protocols and housekeeping options available throughout your stay.

Look through our

2021 Protocols & Policy

to see everything from current preventative measures, sanitization and cleaning protocol, and housekeeping options.
When staying with Compass Furnished Apartments, providing safe and clean environments for our clients and crew is always our top priority. However, if you're staying elsewhere, make sure you look within their website for updated cleaning and safety
measures...or call a front desk/concierge number to get reassurance.
For all Compass residents: You can reach out to our Guest Services team to get clarification and guidance on any concerns you may have!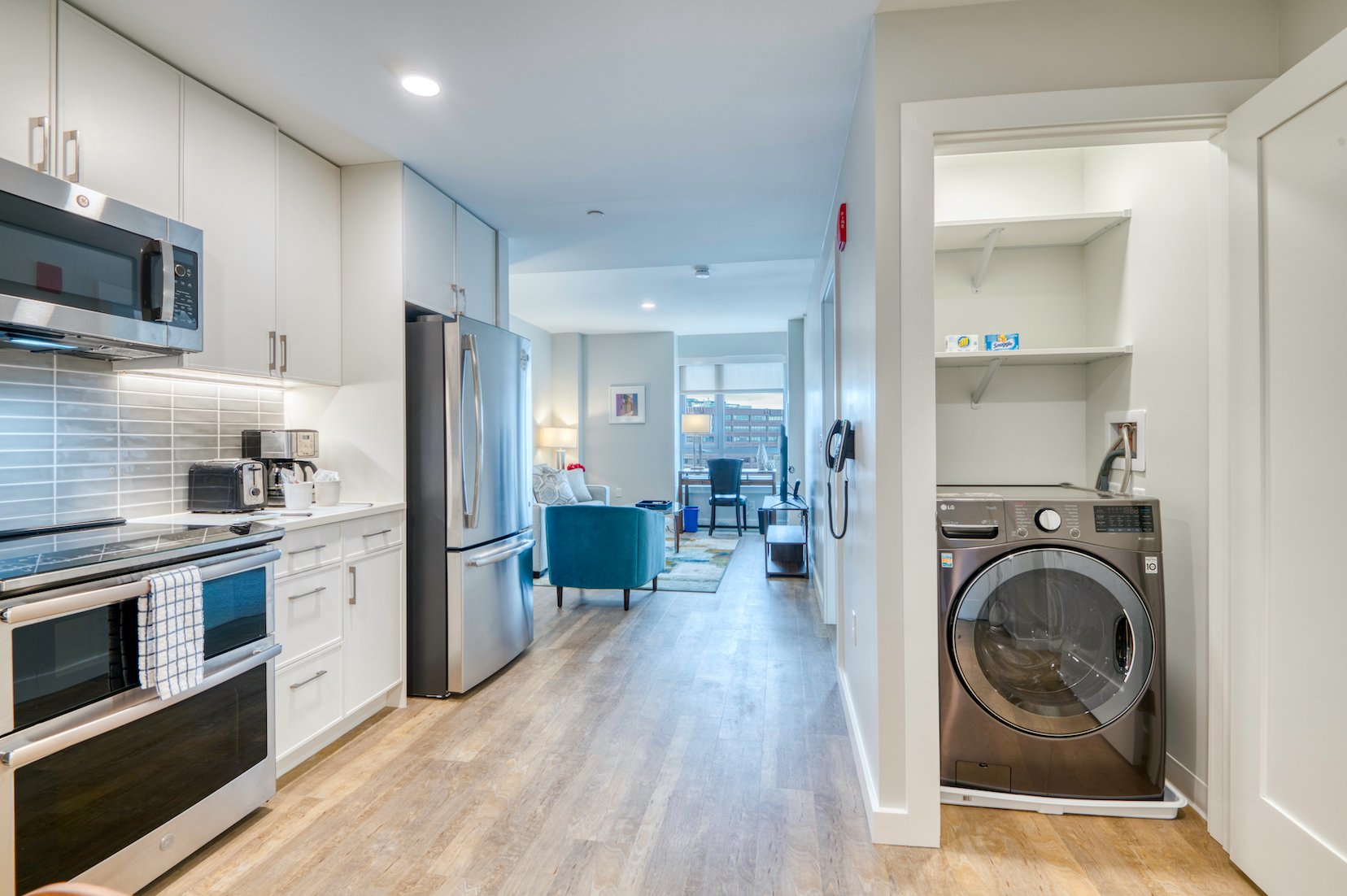 Whether it's ordering a new product on Amazon, scoping out new restaurants, or planning upcoming travel, READ THOSE REVIEWS. It's important to look in multiple places for reviews, not just one. For example, with Airbnb there are overall number/star reviews, as well as actual

written out reviews from previous guests

. Look at both! For businesses in general, you can go to the company's website for reviews, but make sure you also do a quick Google search and find reviews in other places, too!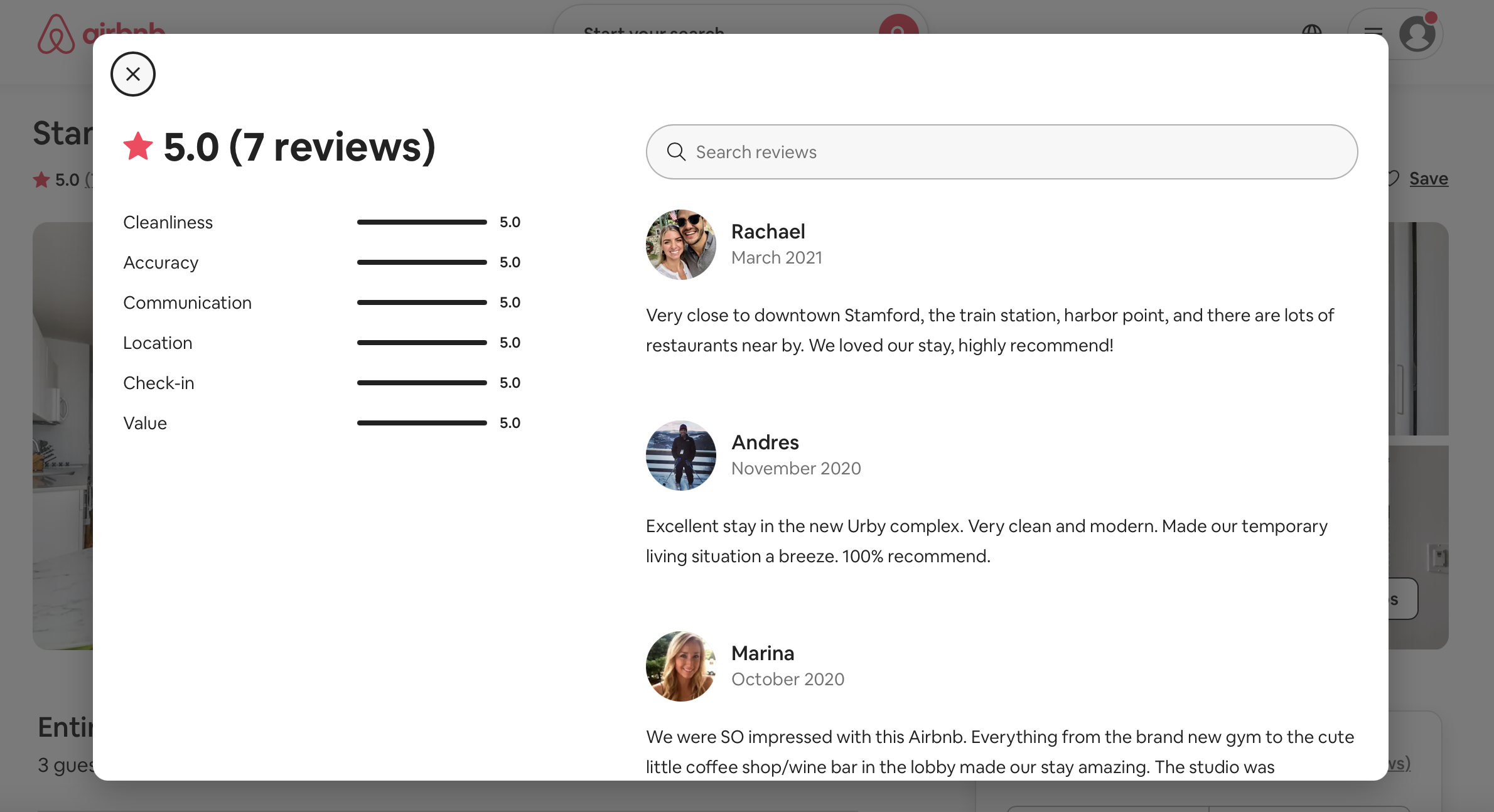 Today's booking platforms make it super easy to find affordable, furnished accommodations in the best locations around the world. However, let's not forget a vital piece of information. No matter how amazing and innovative these booking platforms are, they depend on trust built over the internet, which as we all know, isn't always the most truthful or reliable place.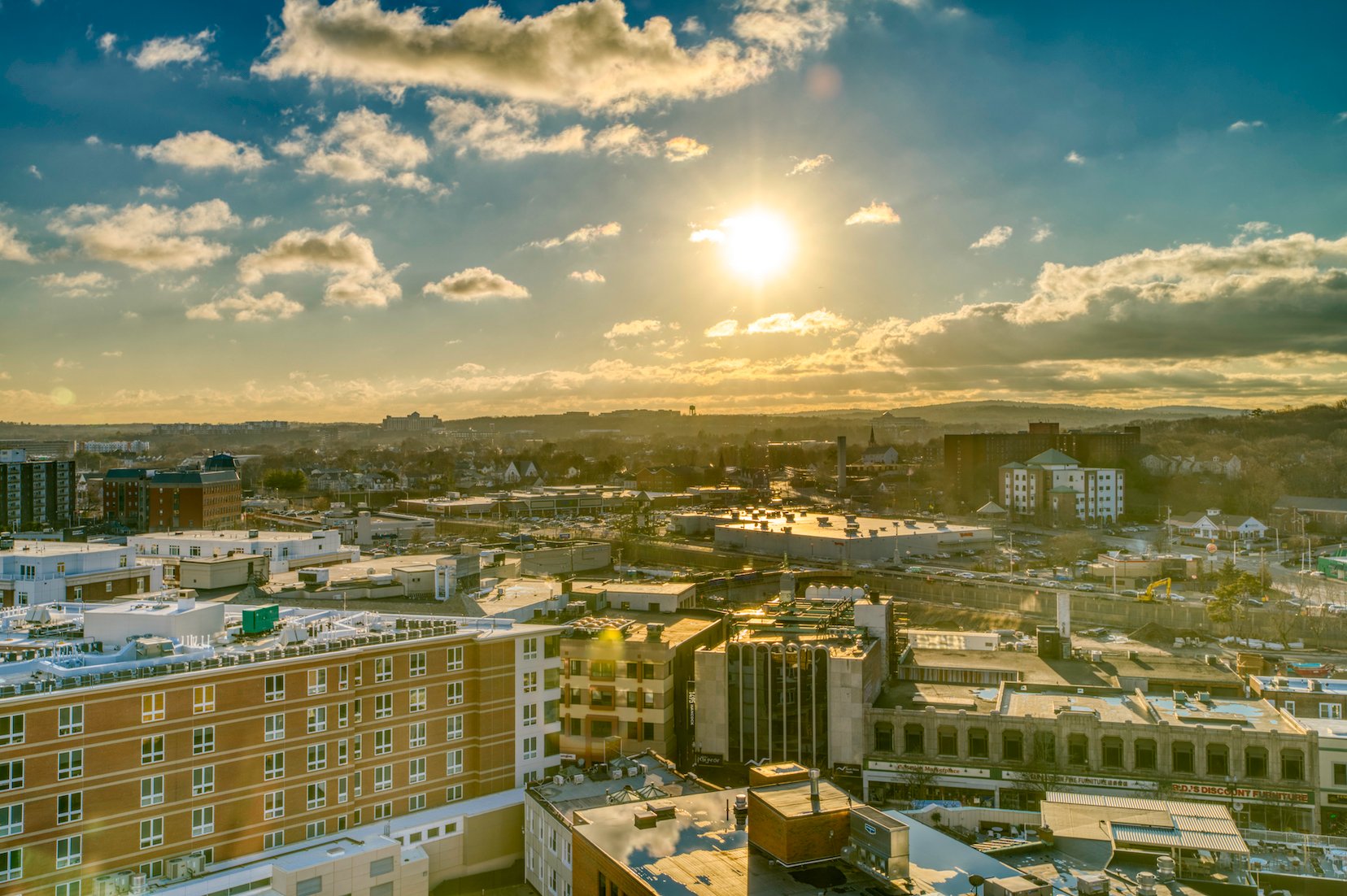 Acclimation Resources & Support
Whether you're staying for a weekend or 6 months, traveling to a new location is intimidating! Not only should you research your area before you go to see what's around you (think grocery stores, pharmacies, hospitals, restaurants, etc...), but see if you can get any acclimation support or welcome resources from the companies you're using to travel!
We give each of our residents their own "Welcome Guide"- an online page that complies everything from:
- Directions & Arrival Guidance
- FAQ's & Property Information (ie: mail & trash, laundry, concierge protocol, amenity locations)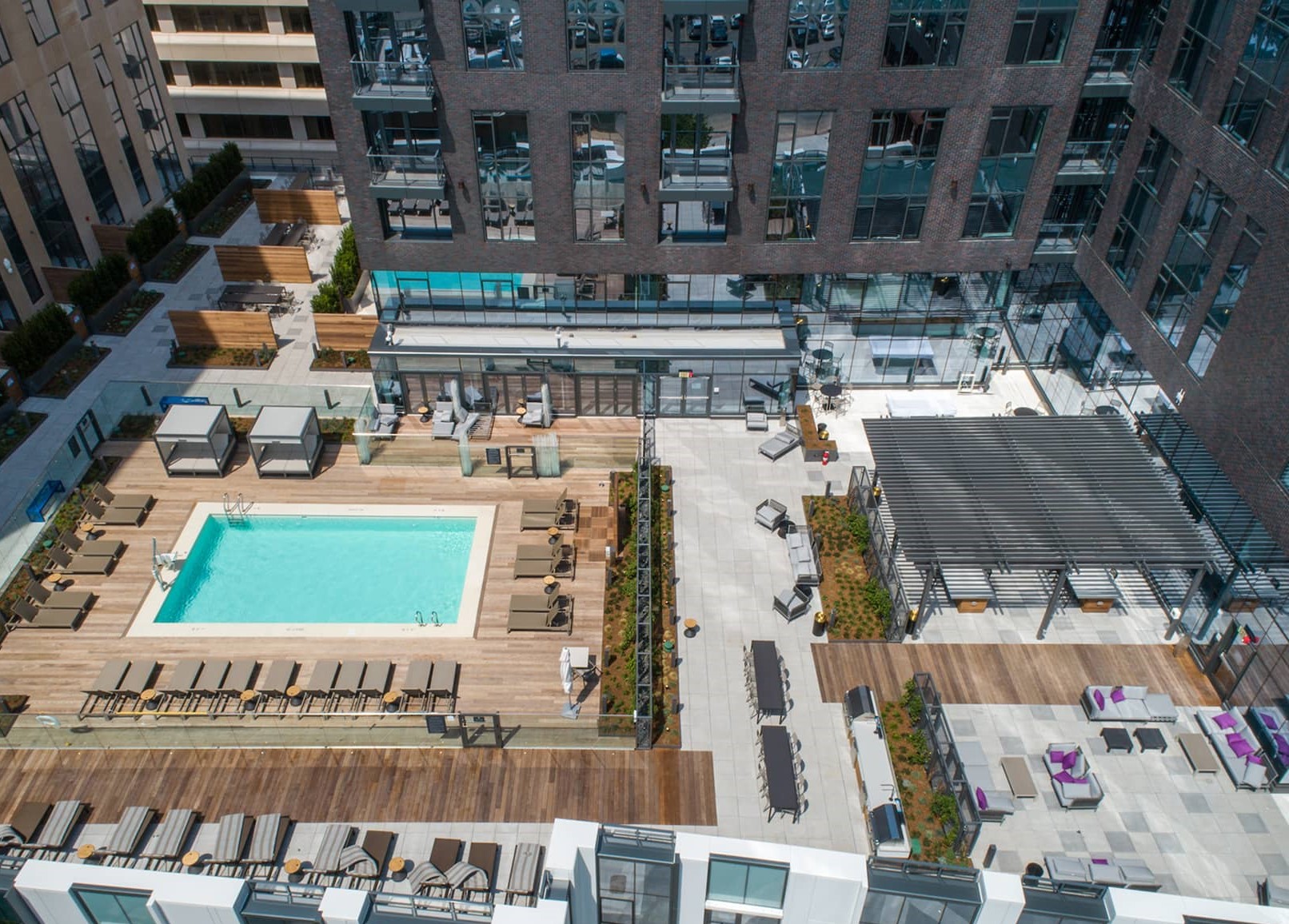 See Our Current Availability
Our list of current availability gets updated everyday and includes apartments throughout Connecticut, Massachusetts, and New York. See our available inventory.

ABOUT THE AUTHOR
Hey, guys! It's Maddy, the Content Creator at Compass. Find me here on LinkedIn and we'll connect!