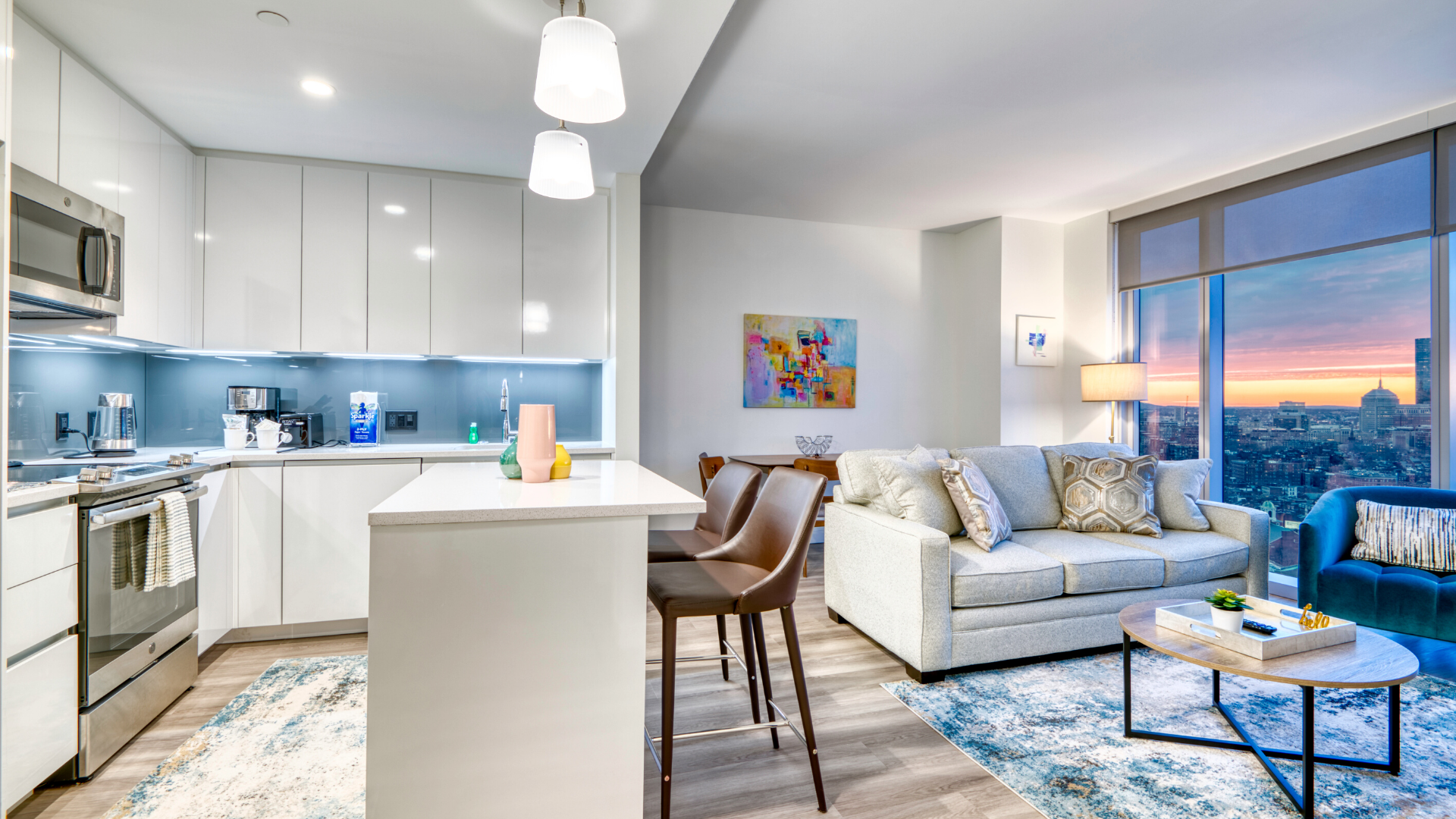 Houses are selling quickly and people need temporary housing more than ever to fill the gaps. Whether your client is in between homes, relocating, or just needs a temporary place to live, we provide fully furnished and equipped apartments with all the comforts of home.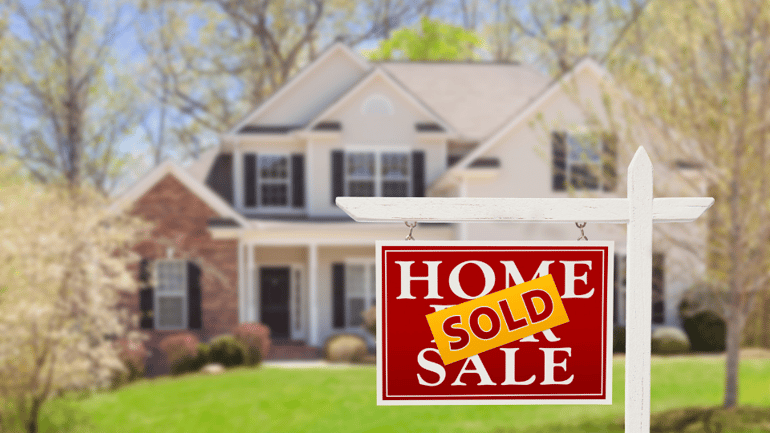 The spring housing market is going to be booming and highly competitive. Industry leaders were hoping to see a steady rise in inventory but according to Fortune, the number of homes for sale began to shrink after November 2021. "There is no inventory, and there is no more patience either..." Devyn Bachman, vice president of research at John Burns Real Estate Consulting, told Fortune.
With inventory being low, houses are getting snatched up quicker than ever. We understand that your client's house may be sold before they even find their new home. Luckily, we provide short-term housing to your clients. Our goal is to alleviate any stress that may come with the buying and selling process. Whether your client has sold their home and needs a place to stay while shopping for a new home or they're waiting for the deal on their new house to close, we're here to provide a temporary, fully furnished and equipped home.

The Perks Of Working With Us
There are several perks of setting your clients up for success with Compass Furnished Apartments. We have over 20 years of experience working with real estate companies. We provide flexibility, discounted pricing, and quick responsiveness to you and your clients. In an ever-changing world, we're readily available, understanding, and flexible.

What's Included? Everything To Make It Move-In Ready
Our apartments are affordable, fully furnished, and equipped to complement your client's lifestyle and meet their budget. We know you want your client to have the least amount of stress and hassle since they've already got enough on their plate. We've got you and your client covered with high-speed wifi, in-unit washers and dryers, workstations, and fully equipped kitchens.

Getting To Know Their New Neighborhood
Our team of localized experts is available to help facilitate your client's stay. As welcome guides, we've digitally compiled everything they need to know about their new home, including things to do, places to eat, etc. so they can access everything when they're on the go!

ABOUT THE AUTHOR
Hey, guys! It's Brianna, the Content Specialist at Compass. Find me here on LinkedIn and we'll connect!