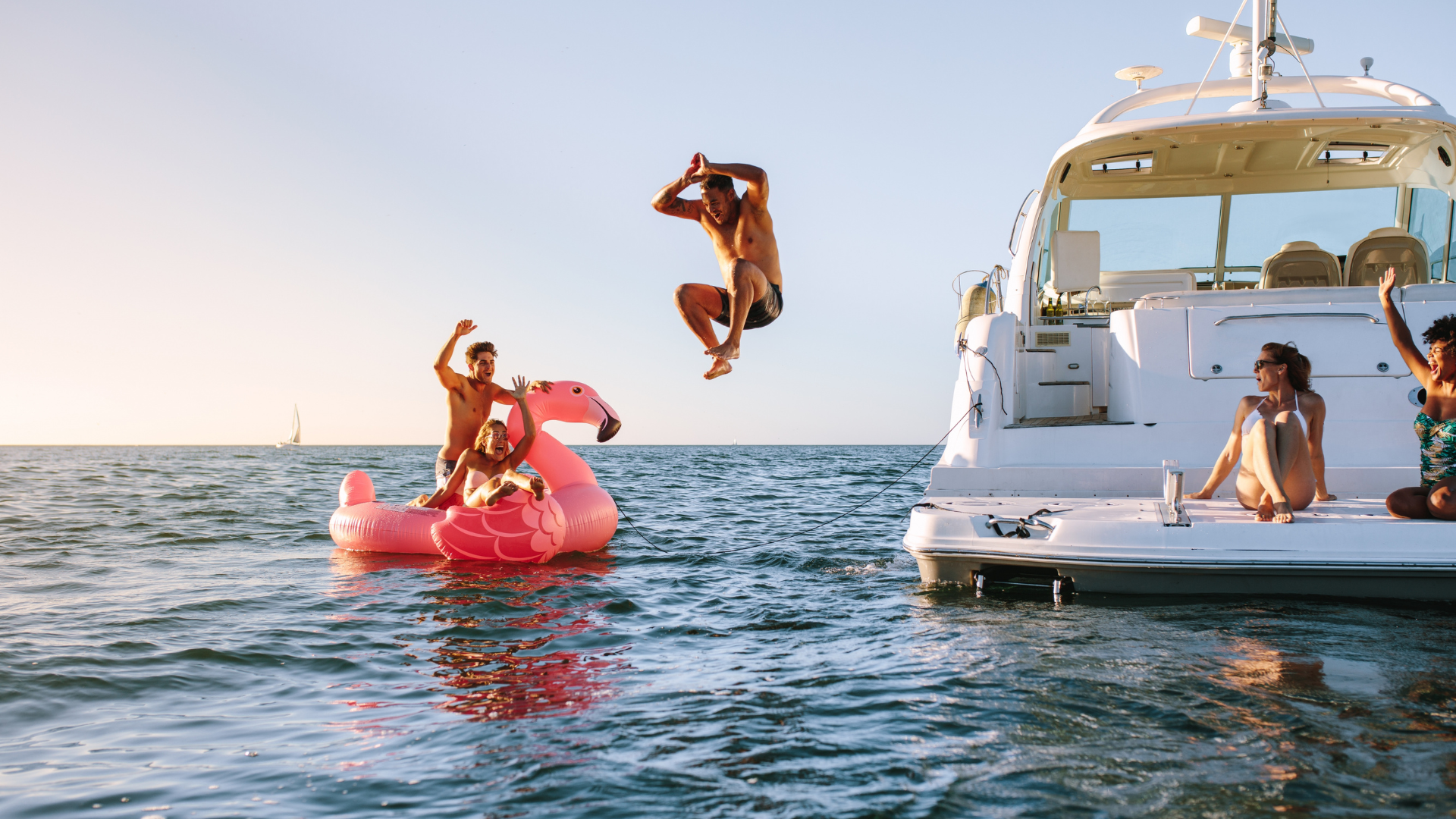 Summer is the busiest traveling season of the year. Whether you're traveling with friends, family, or both, we've provided 6 tips on how to travel with others.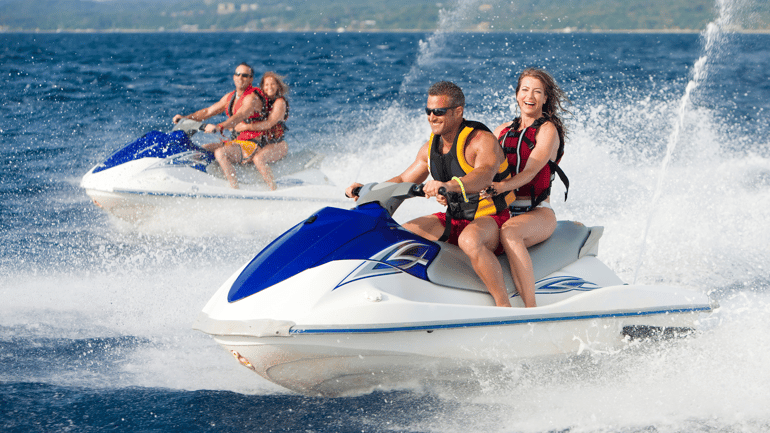 Traveling with family or friends can make a vacation fun and create memories that will last a lifetime. While having company for vacations can be a great time for bonding and strengthening relationships, there are ways to make a trip with friends and family, easier.
Do Your Research
Do your research for the location you'll be traveling to, what you need to travel, what to pack, ethnic practices/need to knows, and more. Do you need a visa or passport? Will you need to exchange currency, if so, what's the rate? Will you need to dress conservatively? How will you get from the hotel to the airport? Doing your research on the little details will make your trip seamless and overall, a better experience. It's important to share these findings with your friends and family so everyone can be prepared.
Plan Together
Plan the trip from start to finish with everyone included, involved, and on the same page. With everyone having the right expectations for the vacation, you can minimize disappointments and confusion. By planning together, we'll be able to hear and consider everyone's ideas, desires, and must-do's or must-see's for the vacation. You'll also be able to set a budget for the trip.
Be Flexible
While traveling with company it can be hard to agree on an agenda on a day-to-day basis. Whether you're deciding on a restaurant, an excursion, or just a place to stay, you should be flexible with what you want to do and what your family and friends want to do. Be willing to compromise and find alternatives.

Take Alone Time
Even while enjoying the company of your friends and family, it's essential to take time to yourself to recharge and relax. Whether that means staying in a furnished apartment with separate bedrooms instead of a hotel or sitting by the pool while your friends go to lunch, taking time to yourself can allow you to refresh your mind, body, and soul.
Put The Electronics Away
While traveling with friends and family, it can be easy to turn to a phone or computer to escape the constant company and be in contact with someone other than who you're surrounded by. Instead of pulling out your phones every 5 seconds, capturing videos all day, or checking emails, be sure to balance the time you're spending on your electronics and the time you're spending enjoying the moment. While capturing the moments in photos or videos can be nice for future reference and memories, don't let it run your vacation. Live in the moment.
Be Transparent & Communicate
Be sure to communicate how you're feeling, what you want, or anything in between. If you're not feeling good and want to stay by the pool instead of hiking a mountain, then communicate it to your friends and use it as time alone to rest, relax, and recharge. If you'd like to go to dinner at a different restaurant, speak up. Someone else may want to too. Expressing your needs can change the experience of the vacation.


ABOUT THE AUTHOR
Hey, guys! It's Brianna, the Content Specialist at Compass. Find me here on LinkedIn and we'll connect!