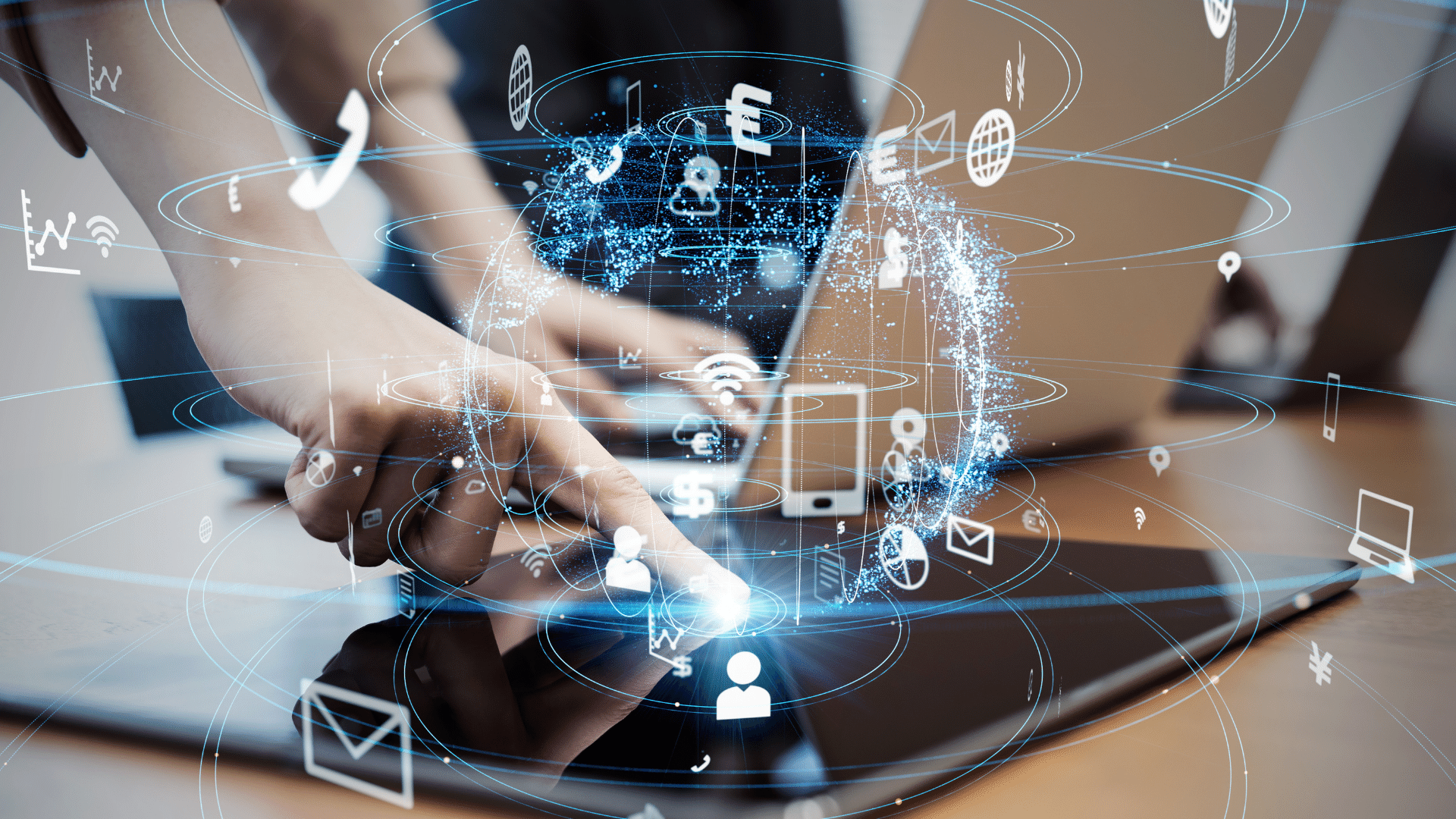 With the launch of our new website, we wanted to feature ways you can book and highlight all of the perks of the new website that you may not have explored yet.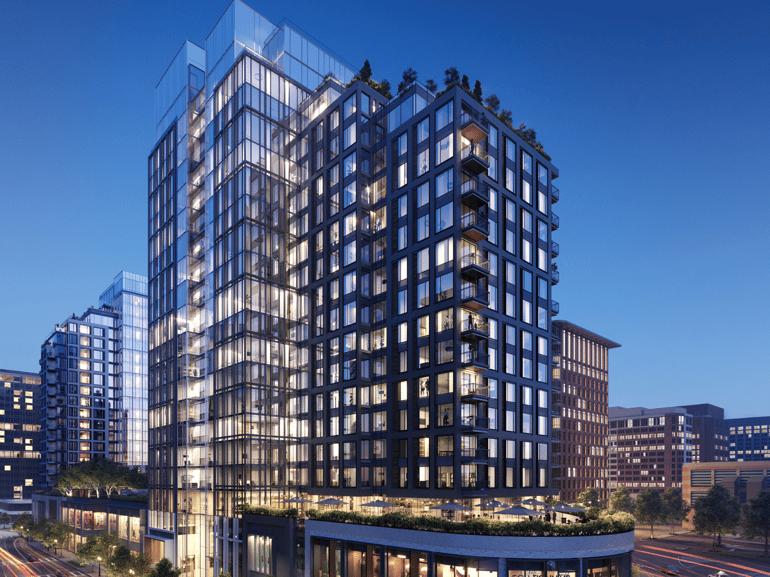 With the launch of our new website, we're committed to delivering an experience that inspires you with our new features. Whether you're filling out an apartment request form so a reservations specialist can get in touch, booking online, or giving us a phone call so we can walk you through your options, we're here to help you book the perfect apartment just for you.
Ways We'll Walk You Through Your Options
Apartment Request
Step 1: Fill Out An Apartment Request Form
If you're not quite sure what apartment you want to stay in and want us to match you with the perfect fit based on your needs and dates, then filling out an apartment request form is the best booking option for you. All you have to do is fill out your apartment request form with all of the details and we will do the rest.
Step 2: A Reservations Specialist Will Reach Out
Once you fill out the form, a reservations specialist will review the details and get in contact with you via email or phone to talk you through the best options that they found for your needs. They'll ask if you need parking, have pets, or have children. At this time, you can mention any other needs you would like to request that you didn't mention in your apartment request form like a property that has a dog park on-site, a pool, or a fitness center.
Give Us A Call
If you prefer hearing details about your options and talking to a live reservations specialist to speed up the process, then giving us a call is the best booking option for you. This will allow you to discuss budgeting needs or make booking apartments for a team of employees easier. Our reservations specialists are available during business hours to help talk through your options in order to find the best apartment for you.

Property Galleries
Getting an inside look at our fully furnished and equipped apartments has never been easier. When searching our website and looking at a specific property, you can click on the 'view gallery' button in the header to see more photos of the apartments and property amenities. See an example of a full gallery for 30 Dalton in Boston, MA here.
Apartment Features & Property Amenities
When viewing a specific property, you can see all of the apartment features listed like granite countertops, stainless steel appliances, walk-in closets, and hardwood floors. You can also view the property amenities like resident lounges, outdoor pools, dog parks, fitness centers, and business centers. You'll be able to find the perfect property for you by looking at the features and amenities.
Book With Confidence
Our Proven Process
Book with confidence with our proven process. We compassionately listen to the guests' needs, take what we have learned, and tailor options that are sure to deliver a great experience, provide guidance and support throughout the entire guests' stay, and consistently enhance the guest experience based on valued feedback.
Your Comfort, Guaranteed
Comfortable, clean, high-quality furnished apartments — guaranteed. We've spent years enhancing our product and process to deliver experiences that inspire. Our team is confident your stay will do just that. If for any reason you're not satisfied within the first 3 days, we will work to remedy, find an alternative, or provide you with a full refund.


ABOUT THE AUTHOR
Hey, guys! It's Brianna, the Content Specialist at Compass. Find me here on LinkedIn and we'll connect!