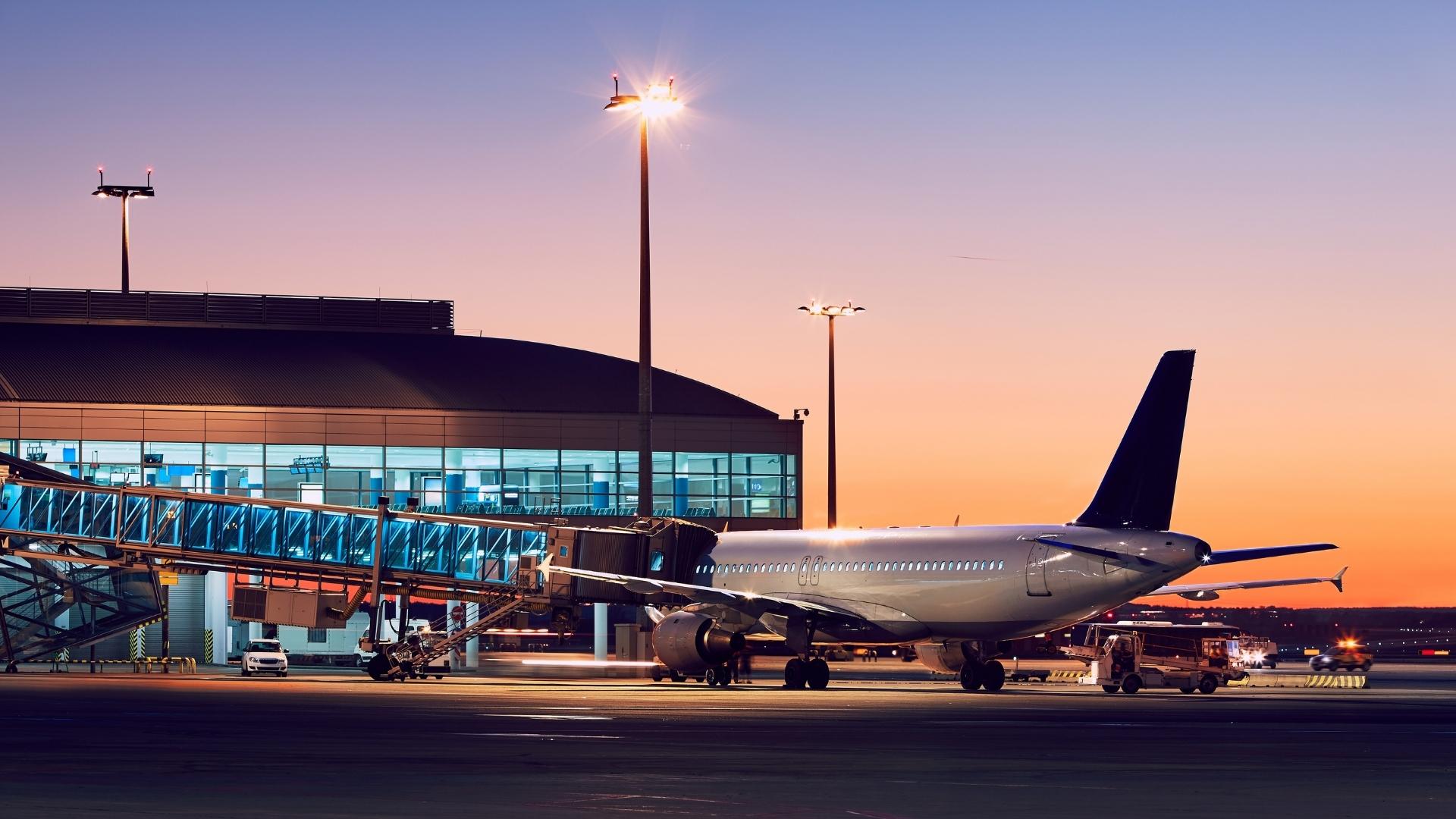 Within the last 6 months, several different countries have lifted travel restrictions that have been in place for over a year due to the pandemic. Now, business and leisure travel is back on track and ready to recover.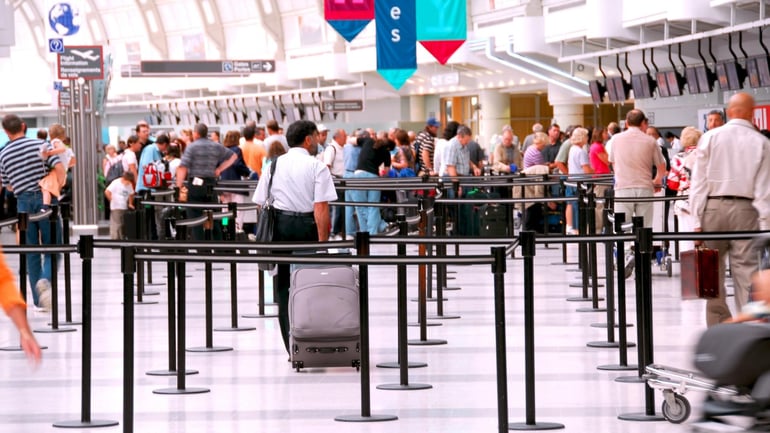 At the beginning of 2019, COVID-19 made traveling near impossible. Every country placed travel restrictions in place in an attempt to reduce the spread of the virus. Now two years later, countries have begun to lift their travel restrictions and have opened up their doors again to international travel. With the rise in travel comes the rise in the economy with a boosted increase in jobs and business.
Taking Care Of Business
With travel restrictions and mask mandates being lifted, business travelers are out and about again. According to the US Travel Association, 82% of business travel organizations feel that their employees are willing to travel in the current environment. Employees have begun to attend conferences, meet clientele face-to-face, and travel to satellite offices. Businesses are seeing more sponsorship and advertising opportunities with the increase of public events. A boost in business travel could help the economy recover from the hit that the business travel sector took during the pandemic.

Time To Explore
Thousands of people were affected by the impact that the pandemic had on leisure travel and the economy. Leisure travel affects every individual whether they're the one's traveling or not. Travel rates have a direct impact on the tax revenue generated, number of jobs, and growth of communities. When traveling for vacation or exploration, many travelers look to see nearby attractions, restaurants, and shops. Unfortunately, during the pandemic, many of the attractions, restaurants, and shops had to close due to the lack of business from travelers. With travel restrictions being lifted, there is hope in restoring the economy and local communities.
Short-Term Housing For Any Travel Needs
There are several perks of staying with Compass Furnished Apartments. We have over 20 years of experience working with corporations, individuals, medical travelers, and more. We'll manage your stay from the beginning to the end. We'll ensure you eat, sleep and live comfortably using our proven process and guest guarantee.
Our Proven Process & Guarantee


We're here to provide you or your clients with temporary, fully furnished, and equipped housing. Have questions? Call 866-671-1212 today.

ABOUT THE AUTHOR
Hey, guys! It's Brianna, the Content Specialist at Compass. Find me here on LinkedIn and we'll connect!