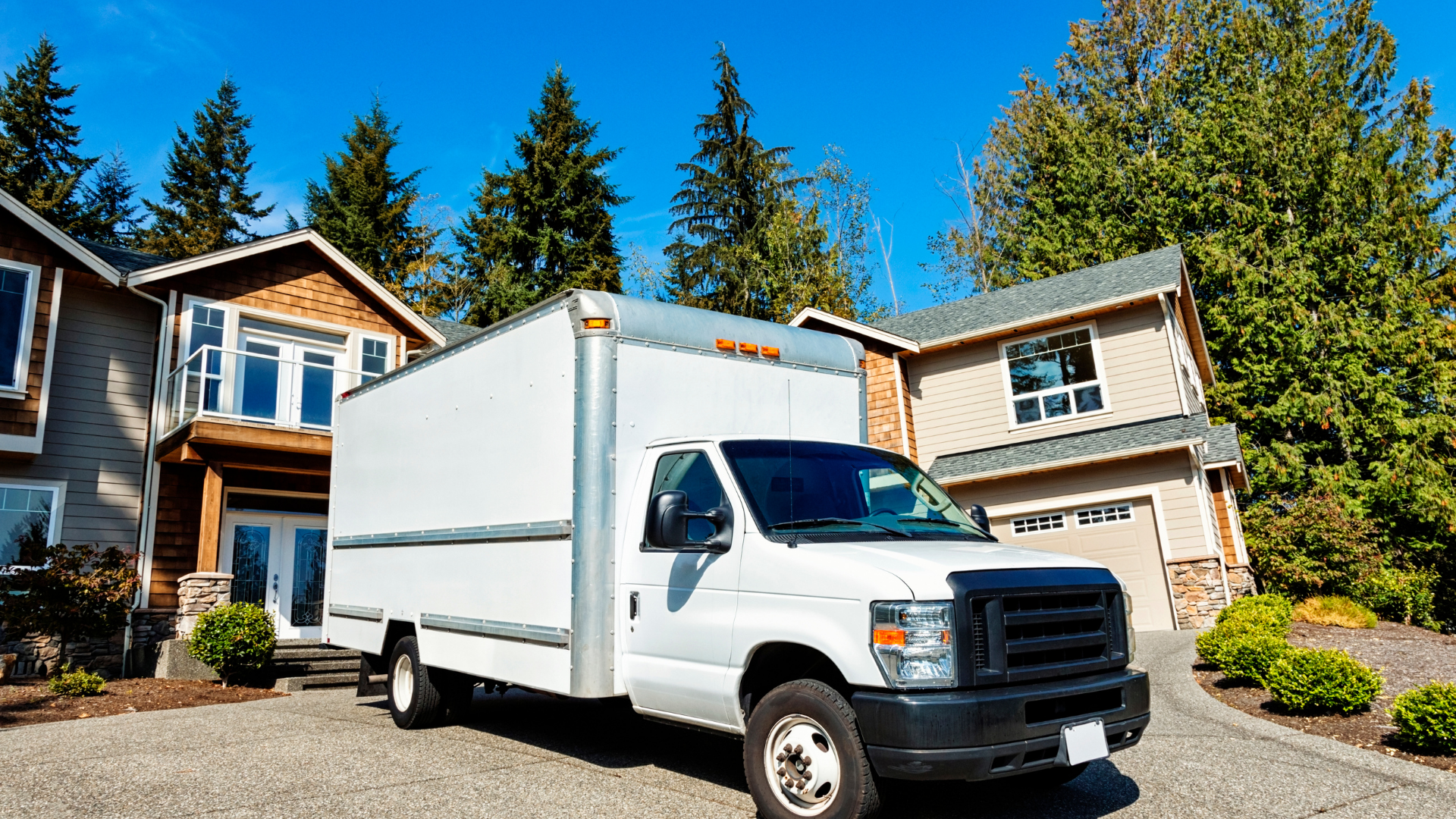 Relocating can be stressful — we're here to make moving, easier. We provide fully furnished and equipped short-term housing solutions to families and individuals that are in the process of relocating.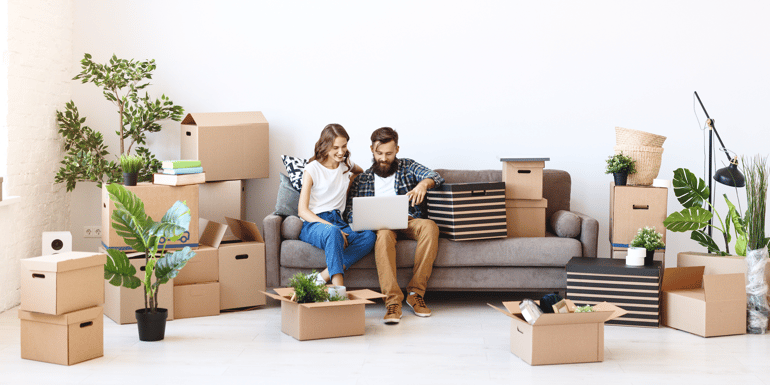 With the rise of remote work opportunities and trends in 2022, almost half of remote workers are expected to continue working remotely or follow a hybrid model for the foreseeable future. According to Forbes, some workers may refuse to go into crowded cities such as New York or San Franscio and that studies show that people said they'd even quit their jobs if they were to be forced to stop working from home. Individuals working remote jobs no longer have to reside near their office where the housing costs are high. A lot of individuals are taking the work-from-home opportunity to relocate to a state or area that has a lower cost of living.
Relocating, Simplified
Relocating a client can be stressful — we're here to take some of the responsibilities off of your plate to make moving, easier. If your client is relocating but hasn't quite found their new home yet, offer them a short-term fully furnished and equipped apartment as a solution. Staying in one of our apartments will allow your client to get acclimated to their new city, state or neighborhood while simultaneously hunting for their perfect home.

The Perks Of Working With Us
There are several perks of setting your clients up for success with Compass Furnished Apartments. We have over 20 years of experience working with relocation companies. We'll manage your client's stay from the beginning to the end. We'll ensure your clients eat, sleep and live comfortably.
Did You Know? We offer additional services and packages like housekeeping services and grocery packages.

What's Included? Everything To Make It Move-In Ready
Our apartments are affordable, fully furnished, and equipped to complement the lifestyle and budget of your client. We know you want your team to have the least amount of stress and hassle. We've got you and your team covered with high-speed wifi, in-unit washers and dryers, workstations, fully equipped kitchens, and a Roku streaming device. See the full list of what's included.

We're here to provide temporary, fully furnished, and equipped housing to your clients that are in the process of relocating. Have questions? Call 866-671-1212 today.

ABOUT THE AUTHOR
Hey, guys! It's Brianna, the Content Specialist at Compass. Find me here on LinkedIn and we'll connect!