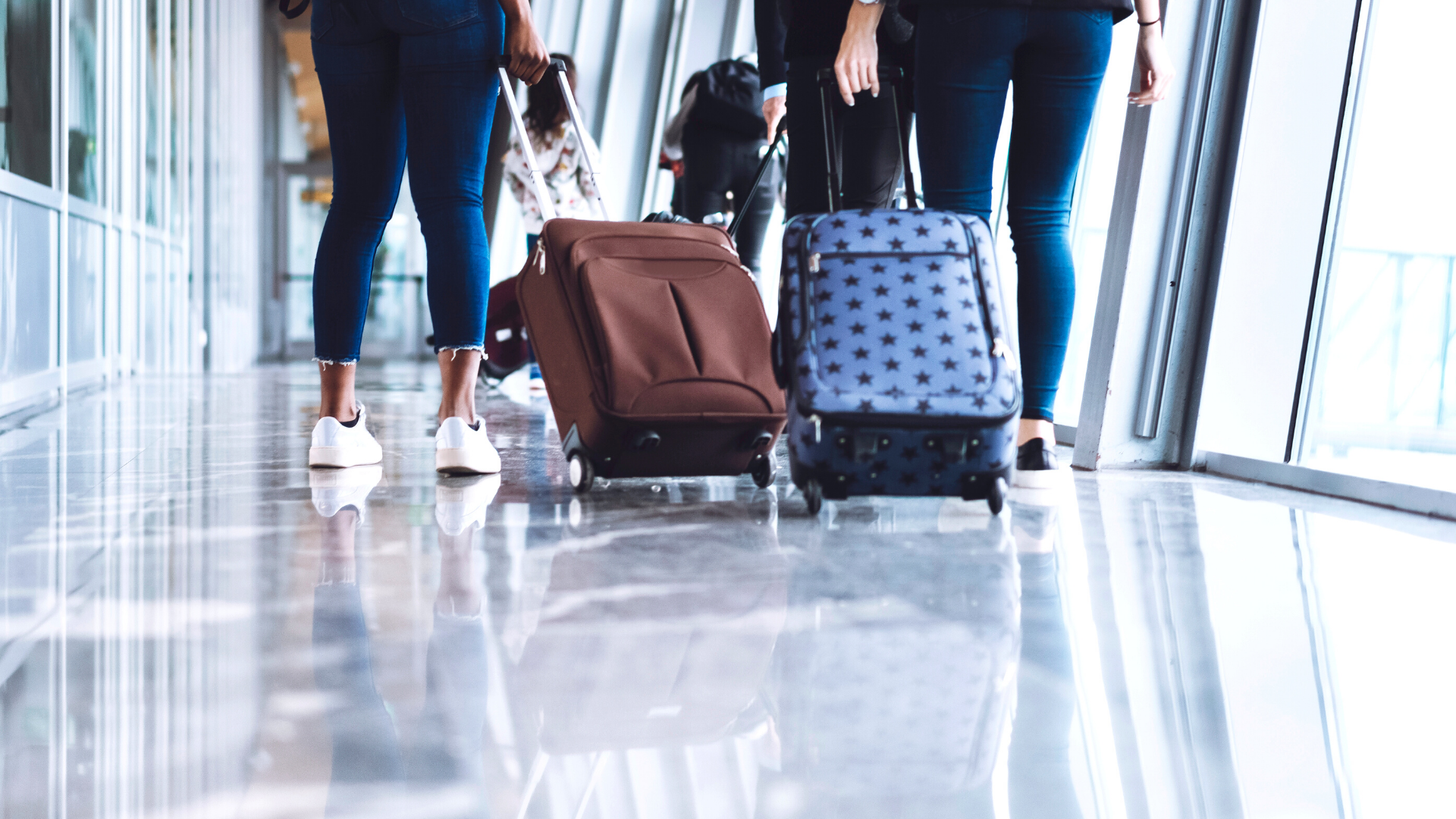 Summer is one of the busiest times of year for travel industries —especially those in the entertainment, travel, lodging, and hospitality industries. With the pandemic having less of an impact on travel plans, summer vacation plans are heating up.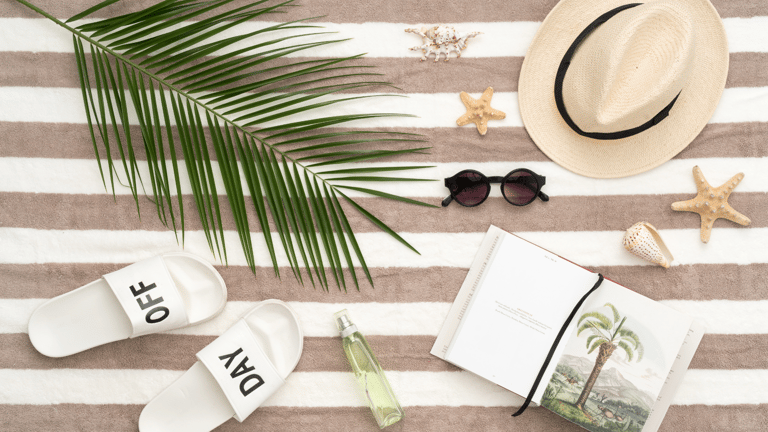 According to Vacasa's survey, 63% of Americans plan to get away this summer and 85% of summer travelers say they are going to travel more frequently this summer compared to last summer. With travel restrictions being the most reduced we've seen since the beginning of the pandemic, travelers are taking advantage of the ease and ability to travel.
Summer In New England
The most popular time for summer vacations this year falls in the month of July. Nearly half of travelers plan on going away for the weekend of the 4th of July holiday.
Vasca's survey showed that 74% of travelers plan to keep their summer trips within the United States. According to U.S. News & World Report, New England has top summer vacation locations like Bar Harbor, ME, Boston, MA, Newport, RI, and the Connecticut shoreline. Whether it's the city or beach life, New England has it all. Head to Boston, MA, Maine, or even the shoreline of CT for the freshest seafood you'll find.
Thirty-two percent of travelers plan to stay in a rental this summer versus a hotel. According to Vasca's survey, 58% of travelers feel it's the best value for their money, 54% say it's because it gives them access to private home amenities and 74% say it's because it provides more privacy. Short-term rentals like furnished apartments provide more spacious floorplans, access to property amenities like pools, an in-unit washer/dryer, dinnerware, linens, and even apartment decor.
Short-Term Rentals In CT, MA & NY
Compass Furnished Apartments provides short-term apartments in prime locations throughout CT, MA & NY. Fully furnished and equipped apartments are perfect for all short-term travelers. Whether it's downtown or in the suburbs, many of our apartments are pet-friendly and include spacious bedrooms, walk-in closets, stainless steel appliances, expansive granite countertops, and hardwood floors.
With luxury amenities like on-site pet spas, swimming pools, BBQ grills, fitness centers, complimentary java bars, sky lounges, rooftop decks, and firepits, you'll never want to leave.

Book Your Stay Today
We provide fully furnished and equipped apartments that are available for short-term stays throughout CT, MA, and NY. Our luxury apartments are in prime locations and are sure to deliver experiences that inspire.
We're here to provide you with personalized short-term, fully furnished, and equipped housing. Have questions? Call 866-671-1212.

ABOUT THE AUTHOR
Hey, guys! It's Brianna, the Content Specialist at Compass. Find me here on LinkedIn and we'll connect!