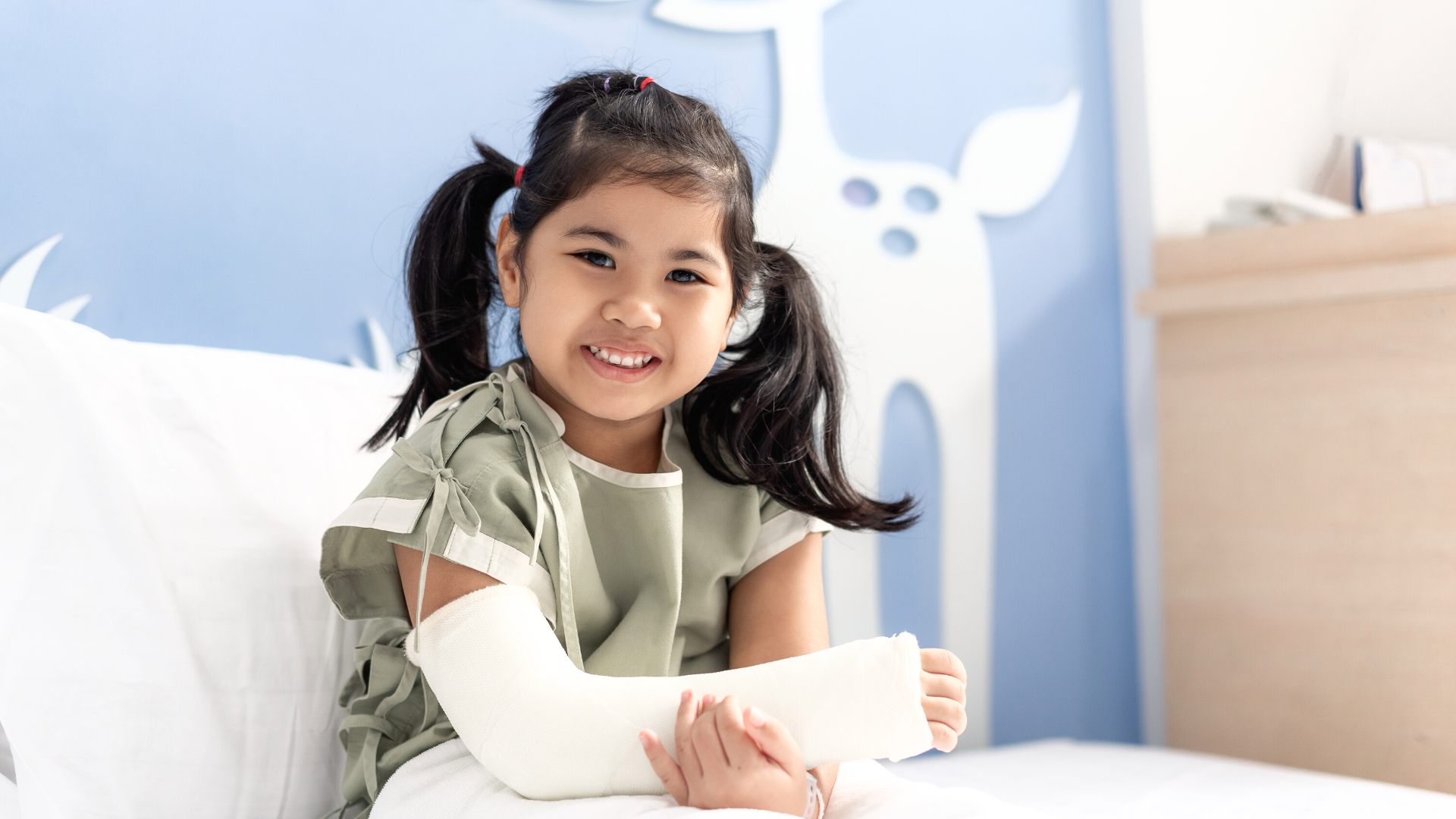 As founders of the award-winning Compass Cares program, we're proud to announce that our Room to Heal Fund, a multi-year commitment to Boston Children's Hospital, has provided $100k in support of the Hale Family Center for Families.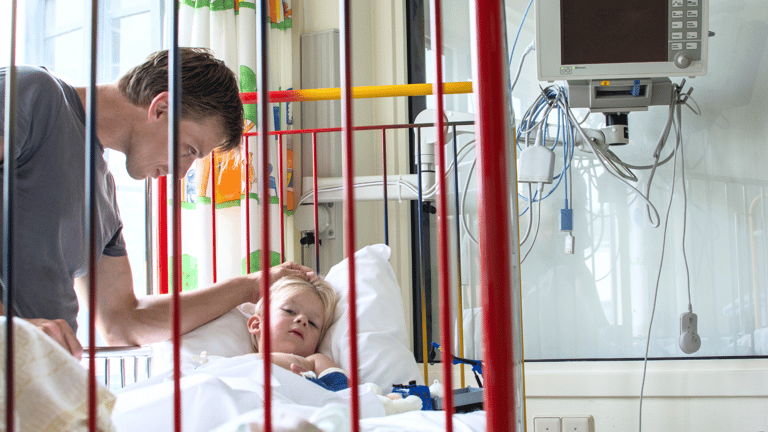 Compass Cares was born out of a need to help patients and their families traveling for medical reasons EVERY DAY and in EVERY WAY. The program focuses on providing comfortable accommodations convenient to hospitals, raising funds, sponsoring events, and securing in-kind donations.
"We are passionate about keeping patients and their families close by providing them with our own accommodations located near hospitals and raising funds to enhance their in-hospital experiences," said Eric Fleming, President of Compass Furnished Apartments. "Our hope is that our donation helps alleviate some of the stress that patients and their families are facing during this difficult time."
The Hale Family Center for Families
The Hale Family Center for Families provides hospitality services like DVDs, books, and games for parents to check out and take to their rooms, communication needs like computers for families to use, wellness offerings like yoga classes, cultural connections through multilingual staff, activities for kids and teens, animal-assisted therapy visits, parking and accommodations support, as well as advocacy and caregiver support programs.
"We are so grateful for this generous support from Compass Furnished Apartments. The Room to Heal Fund has provided comfort to so many patients and families as they navigate the unfamiliar hospital setting while caring for their child. From offering coffee to allow families to take a moment to themselves to hosting parents in an ICU sleep space to rest – these opportunities make a marked difference to families in their time of need," said Miranda Day, Director of Family and Volunteer Services at Boston Children's.
Caregiver Virtual Painting
During the pandemic, part of our donation was used for events like their monthly virtual painting sessions for caregivers. Since the program was being done remotely, families were looking for a way to prop up their phones or tablets to have their hands free while they paint. With purchases from the fund, the center was able to purchase 20 easels for participants to place their phones up. Since the start, there have been 11 sessions and 163 participants. One parent was delighted to participate in the paint night and, specifically, with the little phone stand to use. "You guys think of everything to make this all easier!" she said.
Multilingual Brochures
Families travel to Boston Children's Hospital from all over the world to receive the best possible care. Providing resources available in multiple languages for families visiting the hospital allow for a more inclusive experience for families whose first language may not be English. The brochures explain the resources that are available by the Hale Family Center for Families including activities for kids and teens, wellness offerings, parking accommodations, advocacy programs, and more. In the past year, they printed 500 Arabic, 5,000 Spanish, and 5,000 English versions of the brochure. The Room to Heal fund supported all of the Arabic and half of the Spanish copies.
Did You Know Series
The Room To Heal funds were also used to help support the Did You Know Series. This series is an informational lunch session for new and returning patients and families. They are able to sit together and learn about the many resources Boston Children's Hospital has to offer. This series has featured:
• The Learnwell Tutoring Company that provides tutoring to patients.
• The Laughter League Clown staff that provides humor and support to patient families.
• The PawPrints Program that provides therapy dog visits to patients and families in the inpatient and outpatient settings at the hospital.
• The Wellness Program that provides holistic services to both parents/guardians and patients
• The Child Life Services Program that provides play, preparation, and support during the hospital experience.
Intensive Care Unit (ICU) Sleep Spaces
Funds were also allocated in replacing 5,000 keys for the hospital's Intensive Care Unit sleep spaces. There are 27 sleep rooms for parents of patients in the ICU. The sleep space rooms have electronic key access, which ensures optimal security for each room as parents check-in and out. With an average occupancy rate of 89%, this equates to over 7,700 nights of rest between each occupied room since October 2018. The purchase of 5,000 keys ensures there is no sleep space room left unoccupied when an ICU parent is in need of a place to rest.
Luxury Apartments Located Near Hospitals & Medical Centers
The Compass Cares apartment program offers patients and families a quiet place to rest and heal during some of the most stressful and challenging times of their lives. Simple things like in-unit laundry, a hot shower, and a full kitchen offer the comforts of home when it is needed most. provides short-term apartments in prime locations throughout CT, MA & NY. Whether you're traveling to visit a family member or receiving treatment yourself, you'll be considered one of our Compass Cares guests and receive special benefits.

ABOUT THE AUTHOR
Hey, guys! It's Brianna, the Content Specialist at Compass. Find me here on LinkedIn and we'll connect!