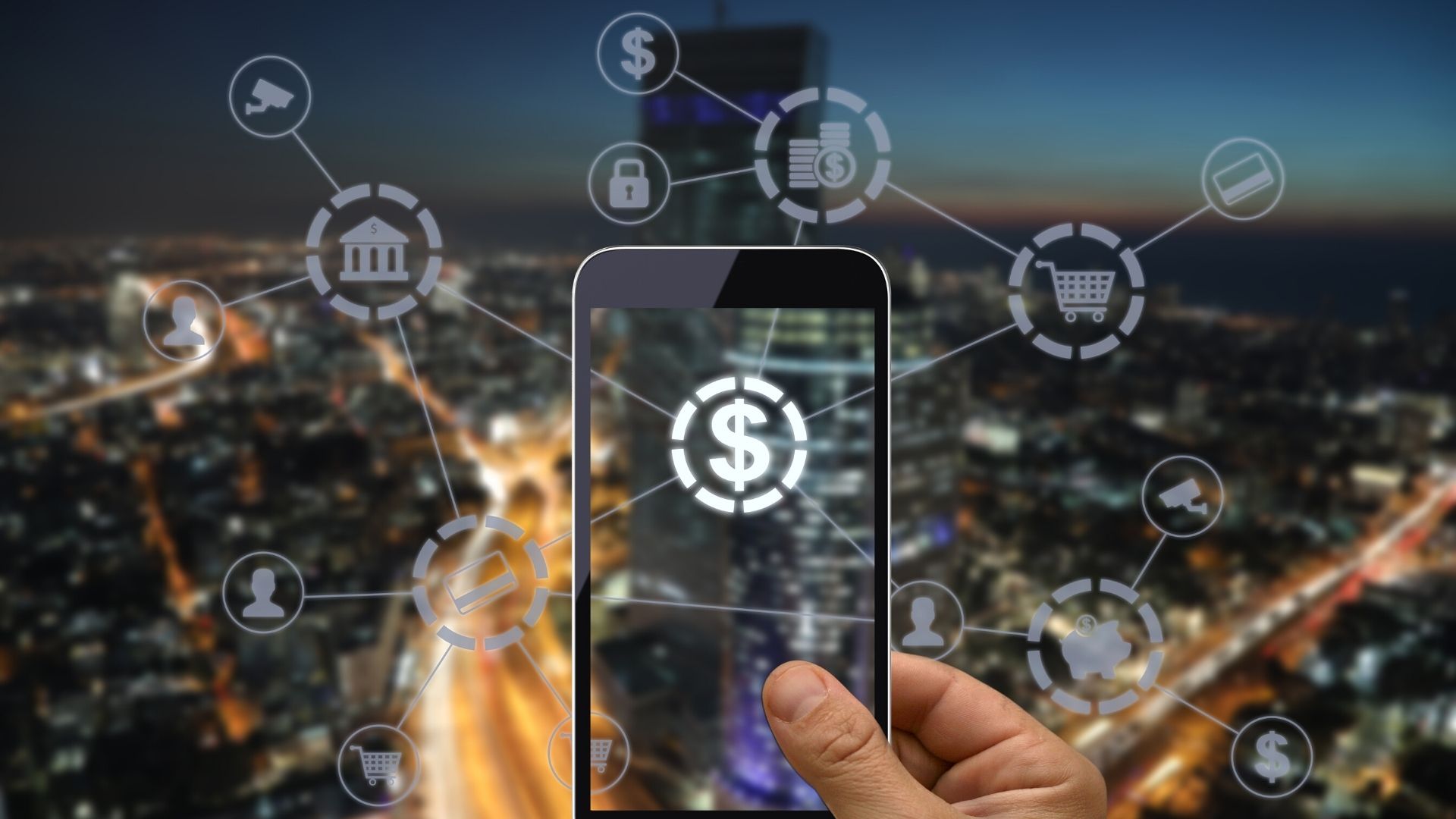 The financial technology (fintech) industry is booming in Stamford, Connecticut. The growing fintech presence has Stamford committed to bringing a fintech university to the city.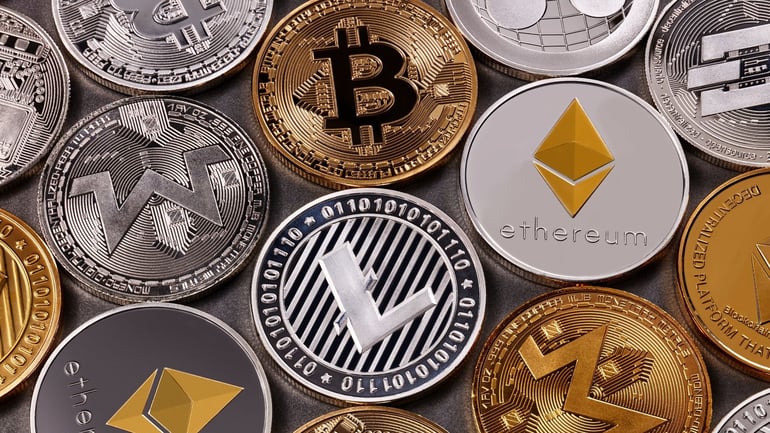 Stamford is dedicated to growing the fintech industry to add value to the industry and the city. Mayor Caroline Simmons has reported that Stamford has applied for $50 million in state funding to establish a fintech university in the city, create a business advisory council, and a business welcome committee.
What Is Fintech?
Fintech, the word, is a combination of "financial technology." Financial technology is a new technology that aims to improve the automation, delivery, and use of financial services. Fintech is utilized to help companies, business owners and consumers better manage their financial operations and processes by utilizing specialized software and algorithms that are used in technology like computers and smartphones.

Fintech includes different sectors and industries such as education, retail banking, fundraising, nonprofit, and investment management. It also includes the development and use of crypto-currencies such as Bitcoin and Ethereum. Although the crypto-currencies are the most common in the news, the big money still lies in the traditional global banking industry and its multi-trillion-dollar market capitalization.
Benefits of Fintech in Stamford
In recent months, she noted, Mirador LLC, Digital Currency Group, Tomo Networks, and Webster Bank have announced that they would move to or expand in Stamford. The Digital Currency Group is about to open a brand new office on Harbor Drive in Stamford and plans to hire 250 jobs in the next few years. The expansion of the fintech industry into Stamford provides the opportunity for an economical boost.
The rise in fintech companies provides local colleges, universities, and financial centers with the opportunity for collaboration, partnerships, and innovation. By basing fintech businesses in Stamford, the companies have access to nearby businesses in New York as well.

Short-Term Stays For Business Travelers
With the rise in the fintech industry in Stamford, comes the rise of short-term travelers. Resources like our furnished apartments have been a great benefit to employees who need to relocate or need short stay accommodations when traveling for weeks at a time.
We're here to provide you with personalized short-term, fully furnished, and equipped housing. Have questions? Check out our online booking for all Connecticut properties here.

ABOUT THE AUTHOR
Hey, guys! It's Brianna, the Content Specialist at Compass. Find me here on LinkedIn and we'll connect!