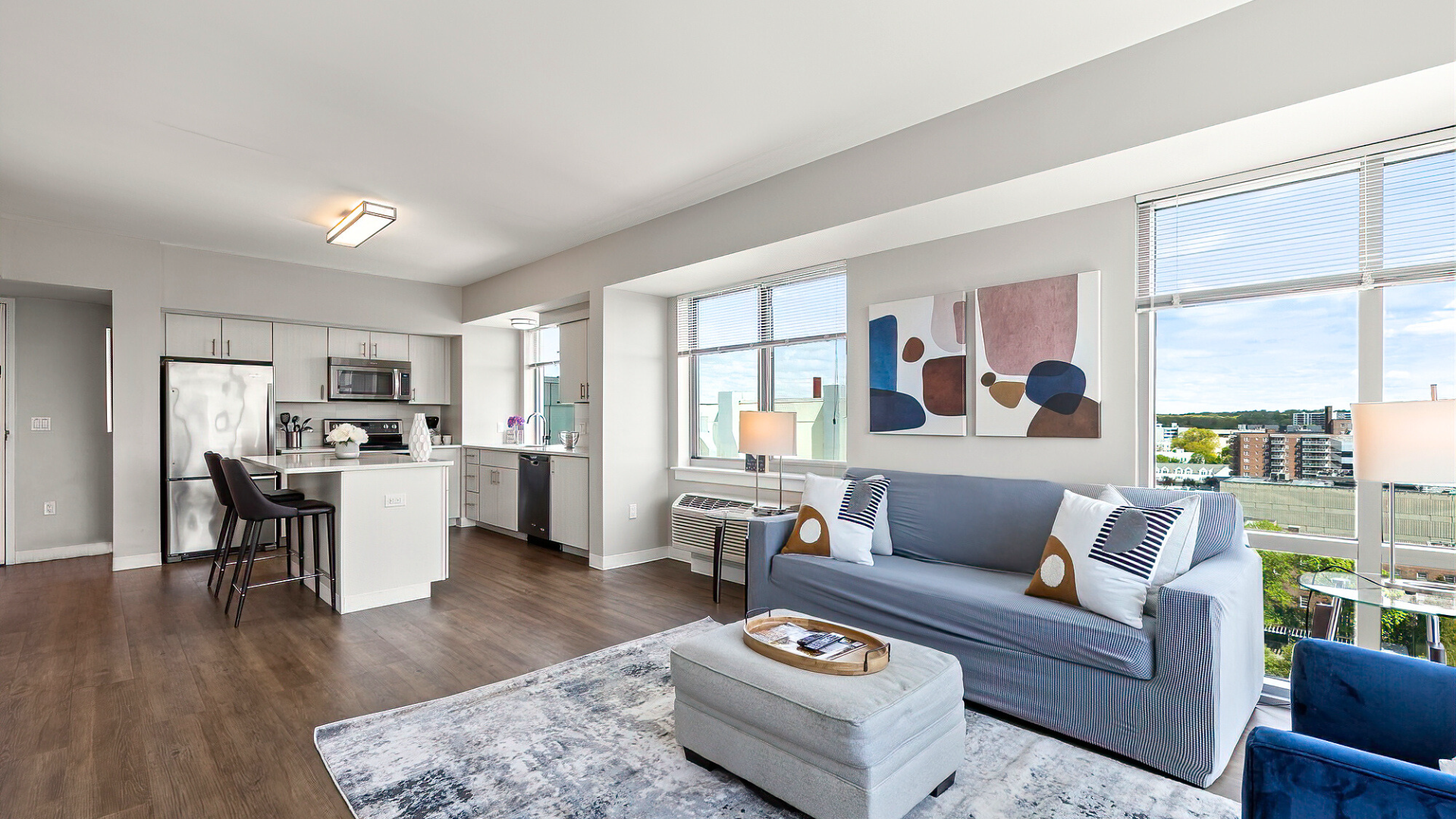 Moving to a new place can be an exciting yet daunting experience, especially if it's for the first time. For some professionals, such as those in the military or the hospitality industry, moving or traveling frequently is just part of their job.
Whether it's a permanent move or a temporary one, certain steps can be taken to make the transition smoother and more comfortable. From finding housing and utilities to exploring the local area and making new friends, these tips can help make relocating easier and more enjoyable.
What Is Corporate Housing?
Corporate housing providers offer a convenient and cost-effective alternative to hotels and traditional rental properties for short-term stays. These fully furnished apartments or condominiums come with all the amenities of a home, including a kitchen, living room, bedroom, and bathroom. They also offer additional services like housekeeping, maintenance, and guest services that make them ideal for those looking for a hassle-free stay in an unfamiliar city. Rarely, single-family homes are also available as corporate housing solutions.
Long or Short-Term Rentals
For short trips and professional visits, hotels used to be the most convenient lodging option. However, with the advancement of technology and the emergence of new services, travelers now have more choices for lodging. Alternative accommodation options are becoming increasingly popular among travelers who are looking for a more unique experience. With these new options available, travelers can now enjoy a more personalized stay while also saving money on their trip.
Corporate housing solutions also offer flexible leases that may range anywhere from 30-day stays to 10-month stays and everything in between. Corporate housing is an attractive option for those seeking a longer-term rental solution. It offers the convenience of short-term rentals but with the added benefit of having a home away from home regardless of how long you stay.
Not Just For Corporate Travel

Corporate housing isn't just for business travel—families can book them as an alternative to staying in a hotel and enjoy additional privacy without sacrificing some of the key amenities hotels offer. Here are some other reasons people may need corporate housing:
Internships

Vacation

Medical travel

In-between homes



Why Corporate Housing?
Corporate housing allows tenants to enjoy all the comforts of home without the hassle of moving furniture, signing long-term leases, or dealing with a landlord. With corporate housing, tenants can enjoy amenities such as fully-equipped kitchens, laundry facilities, and even access to fitness centers and swimming pools. Professional providers coordinate cable, phone, electric, water, etc., usually at one inclusive cost. Corporate housing also provides tenants with the security and peace of mind that comes from knowing their rental agreement is backed by an experienced corporate housing provider that they can trust.

ABOUT THE AUTHOR
Hey, guys! It's Brianna, the Senior Marketing Specialist at Compass. Find me here on LinkedIn and we'll connect!