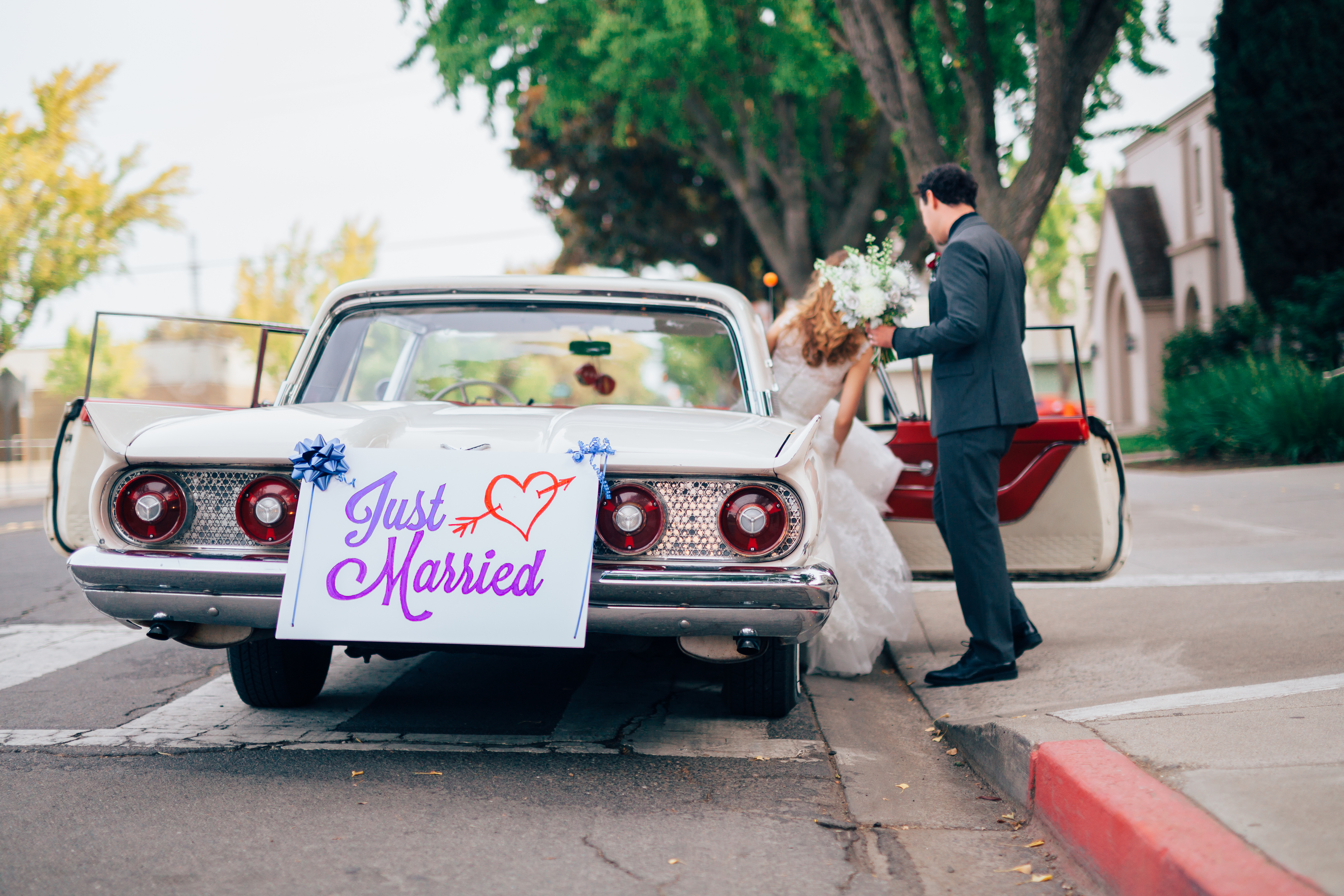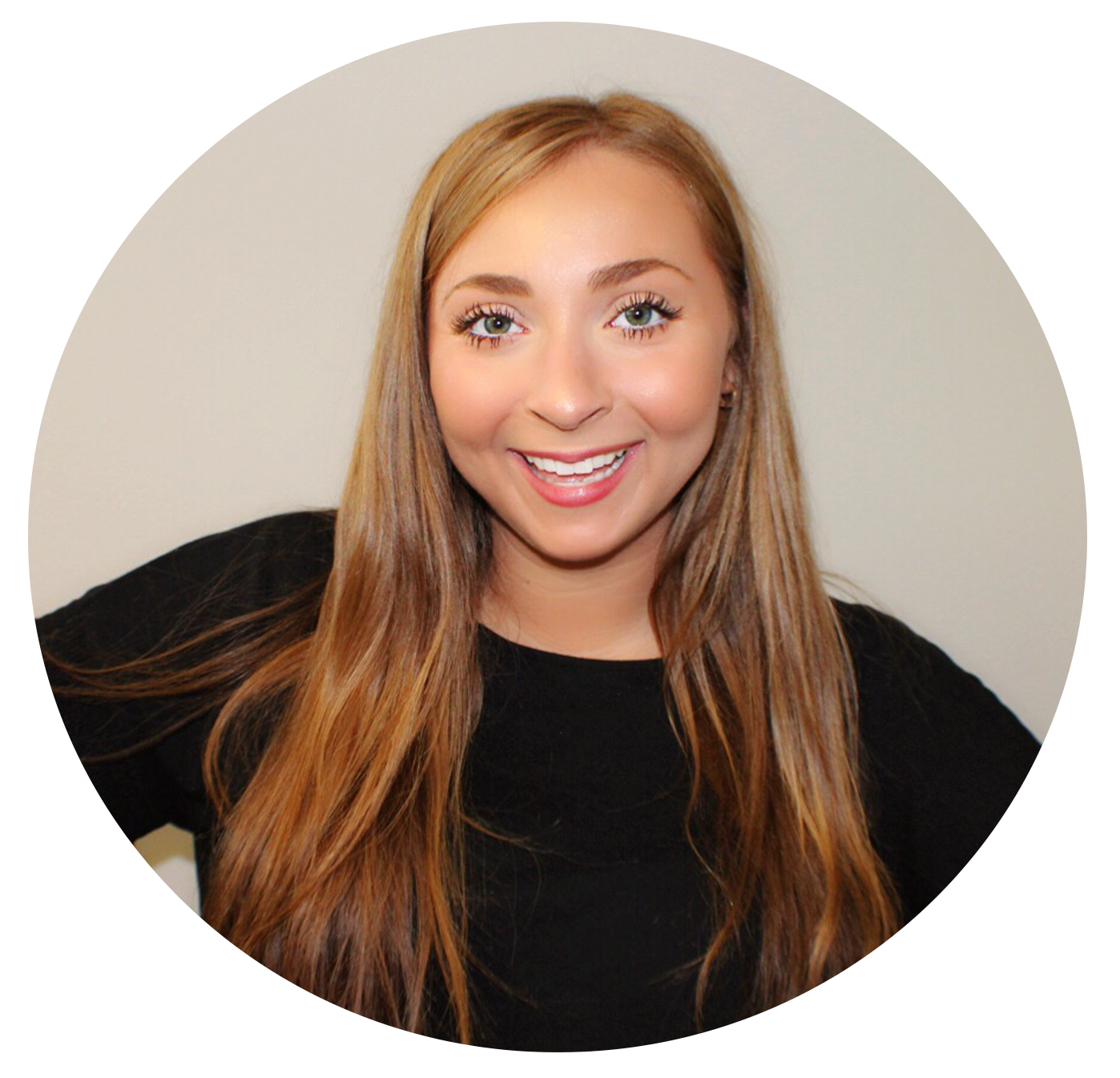 Stepping into a motivating, fun-loving work environment gives you that "pep in your step" feeling you need in order to have a productive day and leaves you satisfied and fulfilled with your job when signing off.
I mean, think about it; you're at work for a huge portion of your life. Some people leave for work before the sun comes up and won't leave until after it's set. When it comes to today's job hunt, candidates are now just as picky as the companies interviewing them.

Aon Hewitt then furthered Virgin Pulse's idea, coming out with a survey stating that 30% of those millennials would like to see their office atmosphere have a more fun, upbeat environment.
You may remember when we shared all things about attracting and retaining top talent. Since then, we've learned that some companies have taken this to the complete next level, so we had to share.
Employers, HR managers, etc...use this as an opportunity to take notes and get inspired - maybe you'll find new ways to entice today's workforce!
>> Remember: Investing in great office culture is one of the top ways a company can show their employees that they care.
Fellow hire-es, use this as a catalyst to start thinking about company culture. Figure out where this stands when compared to different job opportunities, salaries, and positions you have in front of you.
We'll stop rambling. Here are the some of the craziest job perks that exist to date. Enjoy!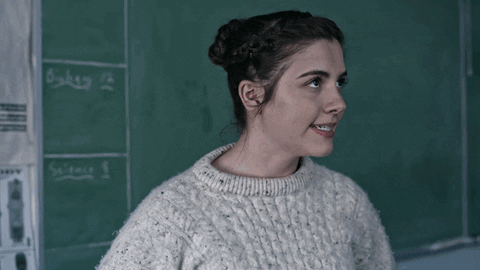 AOL
Perks: Lip Sync Battles, Nap Rooms, and On-Site Fitness Classes.
"Offering these perks helps keep AOLers happy and excited to come and have a productive work environment." - Andrea Marston, senior director of talent acquisition.
TransferWise
Perk: Built-in office saunas for all employees to use.
Brew Dog
Perk: "Paid Puppy Leave" (One week of paid time off to help a new dog settle into a home).
Genentech
Perks: On-site child care, car wash facilities, bicycle repair, haircut services, spa treatments and a full-service fitness center.
Plus: Employees who have been with the company for six years get a six-week paid sabbatical!
UKfast
Perk: One extra PTO week when employees get married and an additional £10,000 bonus for ten years.
INTEL
Perks: On-site car washes, dry cleaning, 24/7 fitness centers, volleyball and basketball courts.
"Intel offers a wide range of benefits and on-site perks to make the company a place where employees want to do their best work,"
- Ellen Healy, senior public relations manager.
United Shore
Perks: An in-house "escape room," state-of-the-art fitness center, their own Starbucks, and an outdoor basketball court.
"The environment here is a balance of competitiveness, encouragement, accountability, passion, openness, and fun!" — Current Employee
Numerai
Perk: Cryopreservation (getting frozen after death).
"Numerai cares about its employees beyond their legal deaths." - Current Employee
Facebook & Apple
Perk: Paying for female employees to freeze their eggs.
Freeborn & Peters
Perk: "Luggage Parties" (everyone comes to work with their bags packed and four people are chosen at random for a weekend trip to Vegas).
Zappos
Perk: Employee Parades.
David Evans and Associates
Perk: Cash incentives to all employees who walk or ride bikes to work (staff members can earn up to $6 a day).
Compass may not have office saunas or luggage parties, but our drive to show our crew how much they mean to us is consistent - whether that's getting lunch together every week, our "frizzy flask friday's", or company retreats, we try our best, and that's what matters.
Knowing employees come into work surrounded by people who genuinely care about them is key. At work, professionalism is expected, and we agree! But learning to let loose and have fun, all while getting the job done is what everyone wants.
If you're trying to attract today's top talent, there's more to it then bragging and talking numbers. We aren't robots! Be more relatable. Show that your staff is freakin' awesome and that you all love to have a good time. People are more inclined to build a connection with you if you're relatable and approachable - not successful and boring.
Example: All of our business partners understand this concept entirely. They chose to use Compass because they understand the stressors of traveling themselves. They wanted to streamline a process that allowed their employees to get the best, most worry-free experience as possible. Seeing the value in offering more understanding and accommodating travel perks will only heighten your retention rate, leaving your employees feeling valued and empowered.
If you're job hunting, needing to re-evaluate your current situation, or could just use some advice - here it is. Culture is important. Fun people are important. And companies who realize this are where you need to be.
Life is too short to have a dreadful work environment.
So, PERK UP people!
---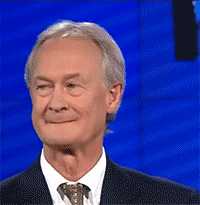 Raise Employee Retention Rates and Lower Burnout Rates.
How to Recognize, Recover, and Prevent Burnout. See How Short Term Housing Provides Happier Employees.