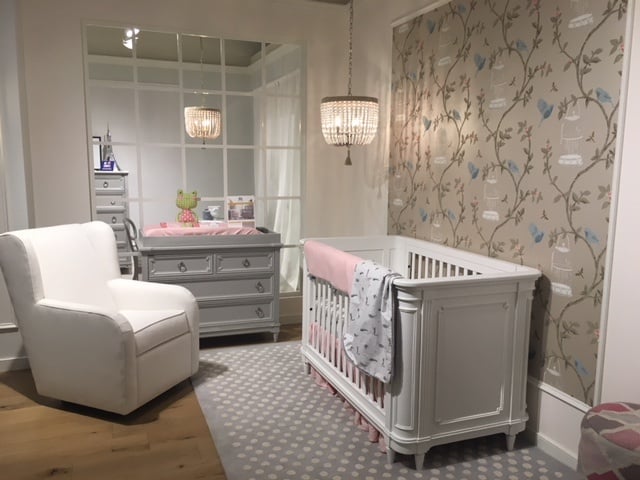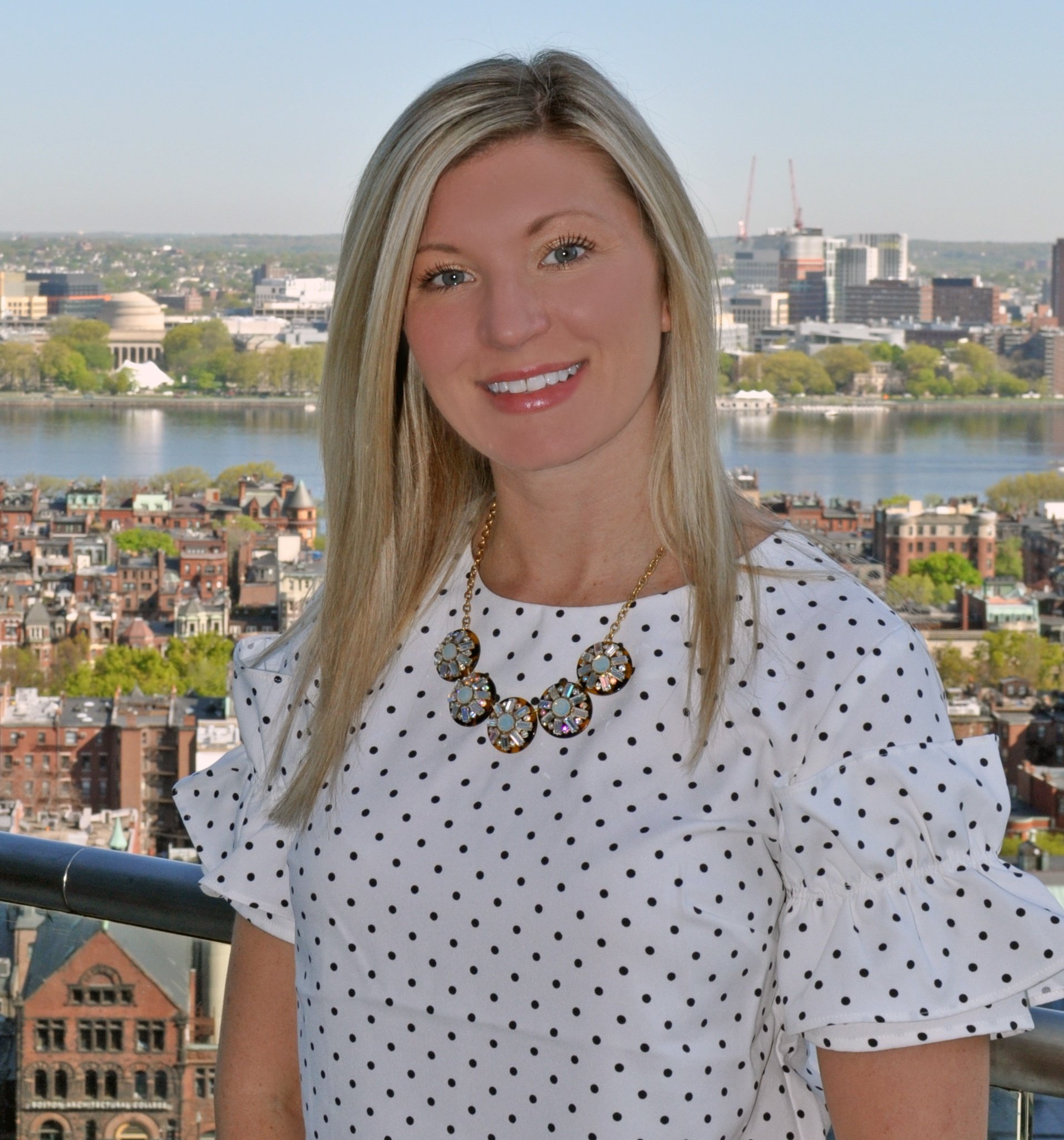 As the Director of Operations at Compass Furnished Apartments I wear many hats. My favorite would have to be as the lead curator for our amazing apartments. At Compass, we believe our business is much more than "Corporate Housing". We feel that at the core, hospitality is the root of our success. As a hospitality brand, the goal is to provide the best environment possible for our guests as they travel away from their home to one of ours. As we all know, first impressions are everything.
What is High Point Market?
In thinking about how we want to continue to build our brand as a leader both in technology and trend, I set out on a mission to High Point Market in NC. High Point is one of the largest furniture shows in the country with thousands of vendors, each producing hundreds of new products and services which they showcase at Market each year.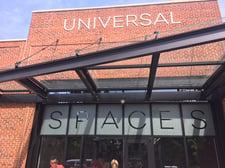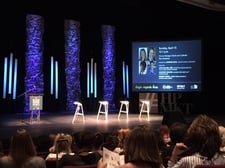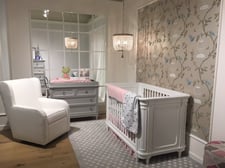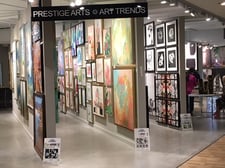 Improving The Guest Experience
Technology these days is a means to convenience. We get that. In an effort to make their stay as comfortable as possible, we will now introduce smarter furniture for our guests at select properties with built in technology for charging devices and playing music all without having to move heavy furniture or get down on your hands and knees to find the plug.
Comfort is key. We know that as well. As a result, we have introduced a new line of upholstery in select properties that is made for lounging with soft back cushions and a deeper sit. In addition to that, all of our new upholstery have sleeper mattresses in them for maximum comfort when our guests have friends or family coming to town.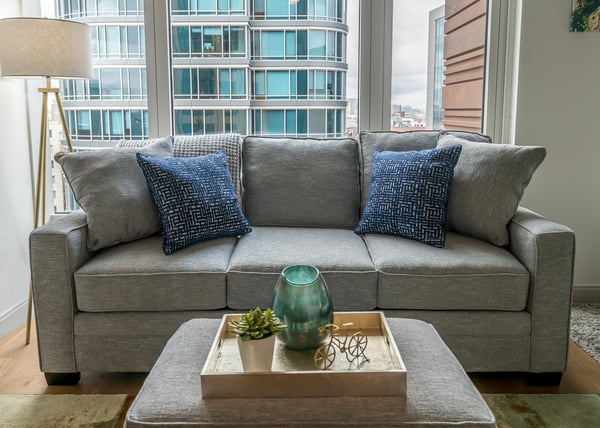 Partnering With Likeminded Vendors
If you know Compass, you know that social impact is one of our biggest passions. We believe that helping people and the community, however small the gesture, is truly the definition of success. What I realized while attending Market, was that there are other vendors out there that share in our same mission, which made the trip even sweeter. Going forward, Compass intends to partner with these vendors through furniture acquisition, and continue to give by making smart and conscious purchasing decisions.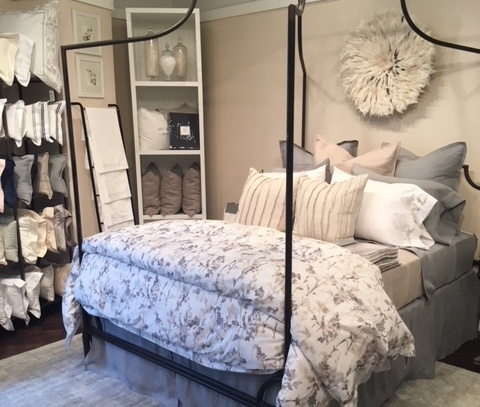 Final Thoughts
The trip to High Point is just one of the many commitments that Compass is making to continue to educate ourselves and stay ahead of trends, provide the best quality at the most affordable price, and continue to impress our guests with the best in comfort and convenience with each and every stay. I'm looking forward to sharing more as we continue to grow this initiative.