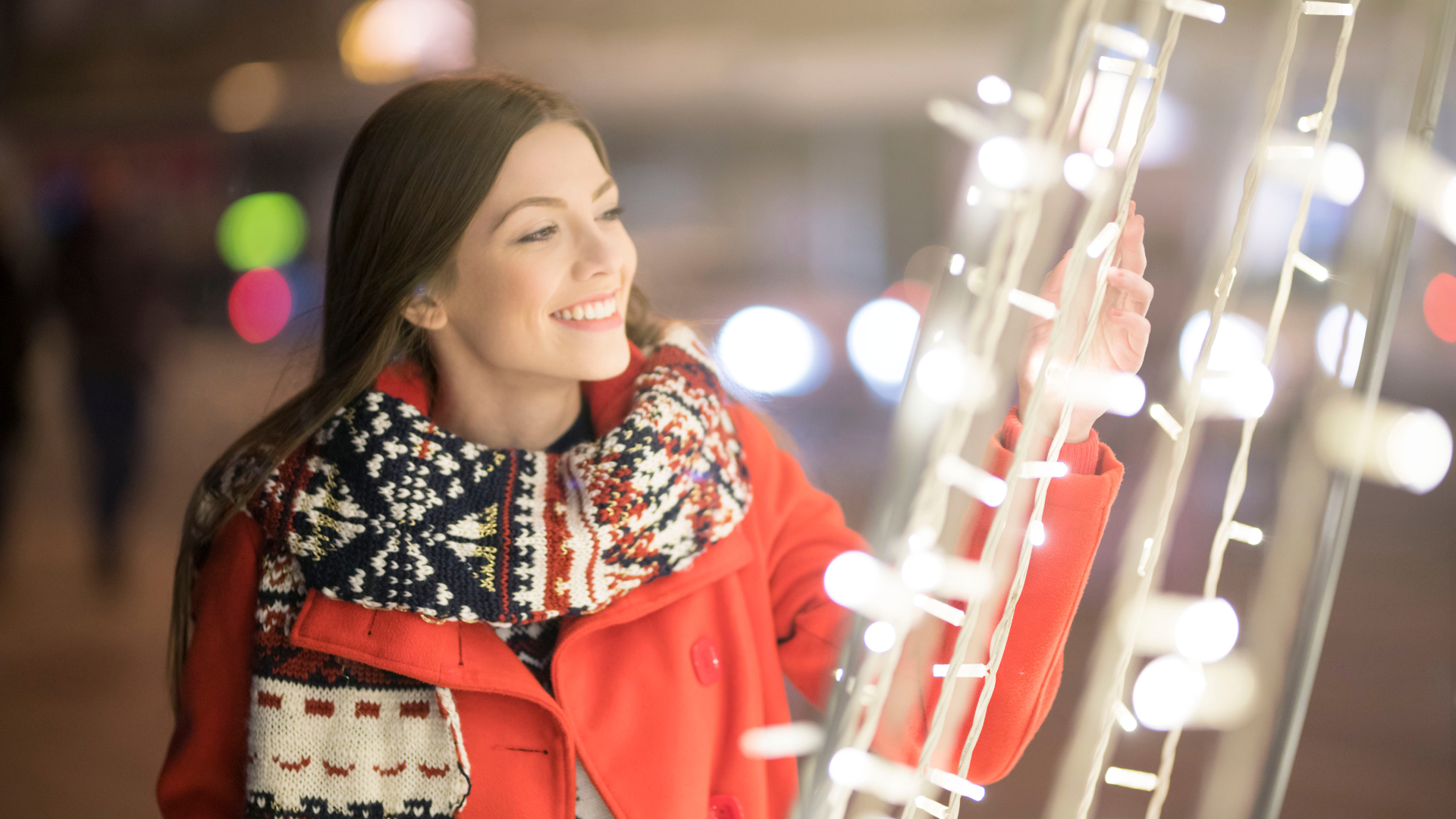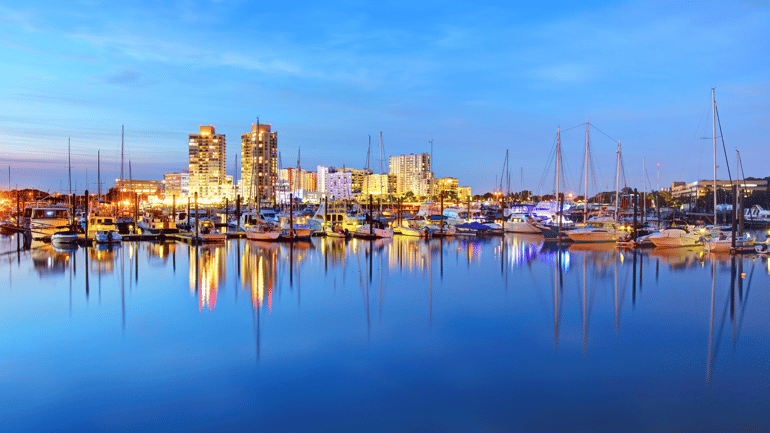 Stamford, a vibrant city on Long Island Sound in Connecticut, is a treasure trove of experiences waiting to be discovered. From its rich natural and cultural history to its bustling restaurant scene, there's always something new to explore. As we approach the end of the year, let's take a look at some of the best things to do in Stamford, including new places to visit and events to attend in November and December.
The Best of Stamford
Discover New Restaurants Nearby
Stamford's food scene is constantly evolving, with new restaurants popping up all the time. Some of the latest additions include Penny Cha, Jacob's Pickles South Norwalk, Emmy Squared Pizza - Westport, Gregory's Coffee, and Alessia's. Whether you're in the mood for a comforting bowl of ramen, a hearty sandwich, a slice of gourmet pizza, a cup of artisanal coffee, or a sweet treat, these new nearby spots have got you covered.
Explore the Stamford Museum & Nature Center
The Stamford Museum & Nature Center is a must-visit for anyone interested in natural and cultural history. Housed in a 1929 mansion, the museum offers a variety of exhibits that will pique your curiosity. The grounds also feature an educational farm, an otter pond, and an observatory, making it a perfect destination for a family day out.
Attend Winter Festivities & Events
Stamford is set to host a variety of exciting events that will add a dash of warmth and cheer to the chilly season. "Forbidden Nights" promises an evening of thrilling entertainment, while "Haute Holiday Hoorah" is the perfect event for fashion enthusiasts.
For families, "Rudolph The Red-Nosed Reindeer: The Musical" is a must-see, bringing the beloved holiday tale to life on stage on December 3rd. For those who love a good party, "PopRocks" is the event to mark on your calendar. With such a diverse lineup of events, winter in Stamford is sure to be anything but dull!
The Holiday Stroll at Mill River Park
The Holiday Stroll at Mill River Park is a cherished tradition in Stamford, CT, that ushers in the festive season with a delightful blend of holiday cheer and community spirit. This enchanting event transforms the park into a winter wonderland, complete with sparkling lights, beautifully decorated trees, and a host of holiday-themed attractions.
Visitors can enjoy a leisurely stroll through the park, taking in the festive sights and sounds, and perhaps even catching a glimpse of Santa Claus himself. The Holiday Stroll also features local vendors selling a variety of holiday treats and gifts, making it the perfect place to do some holiday shopping. Whether you're a local or a visitor, the Holiday Stroll at Mill River Park is a magical experience that's sure to put you in the holiday spirit.
Winter Beer Garden at Mill River Park
The Winter Beer Garden at Mill River Park is a highlight of Stamford's winter season. This festive outdoor venue transforms the park into a winter wonderland, complete with twinkling lights and cozy fire pits. Patrons can enjoy a selection of craft beers, wines, and specialty cocktails, along with a menu of hearty comfort foods perfect for the chilly weather.
The Beer Garden also hosts live music and entertainment, making it a vibrant social hub where locals and visitors alike can gather to enjoy the festive spirit. Whether you're a beer enthusiast or just looking for a unique winter experience, the Winter Beer Garden at Mill River Park is a must-visit destination in Stamford, CT.
Stamford is a city that has something for everyone and hosts a variety of events in November and December that are sure to keep you entertained. Whether you're a history buff, a nature enthusiast, a foodie, or just someone looking for a good time, you're sure to find something that suits your interests. So why wait? Start planning your Stamford adventure today!

ABOUT THE AUTHOR
Hey, guys! It's Brianna, the Senior Marketing Specialist at Compass. Find me here on LinkedIn and we'll connect!