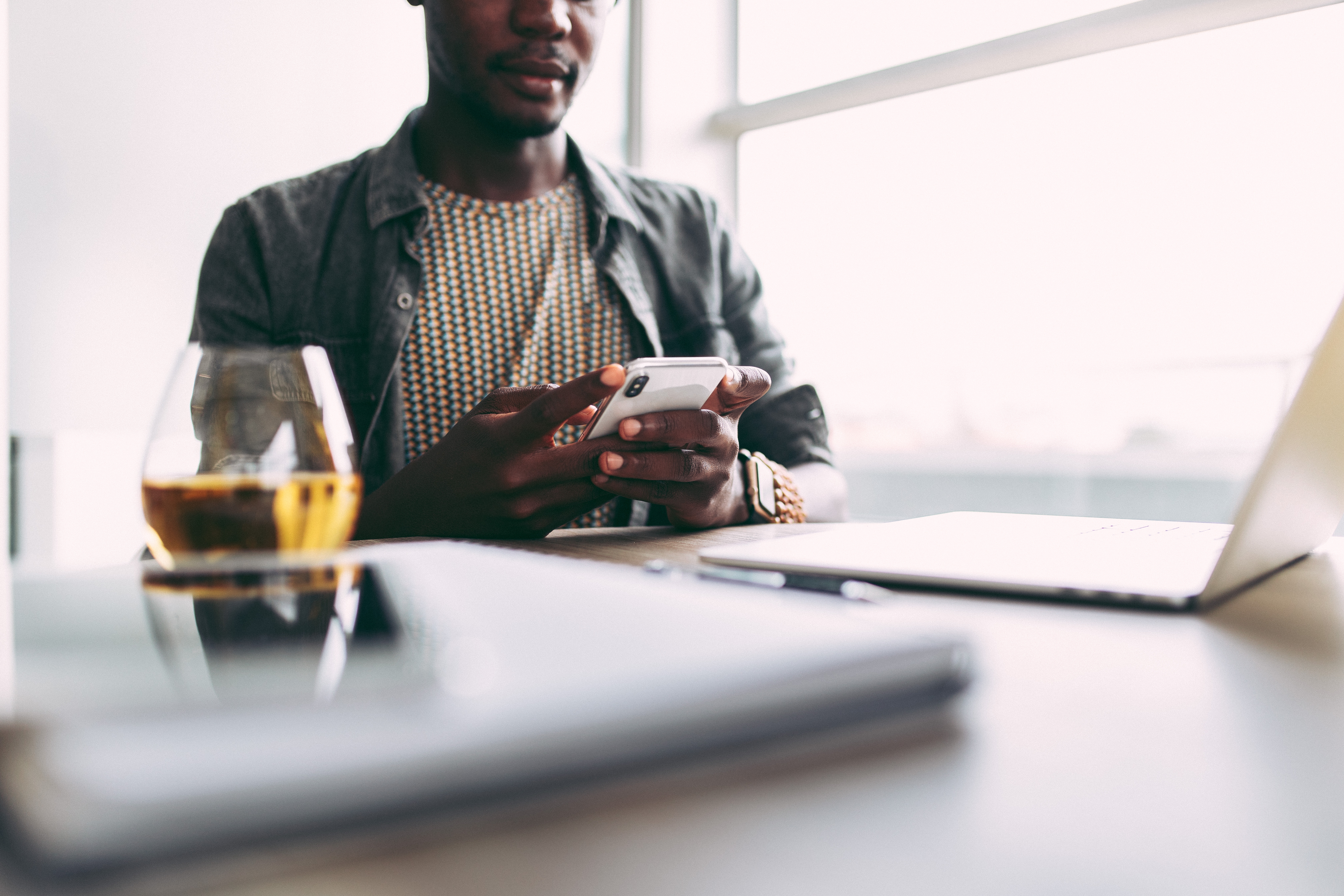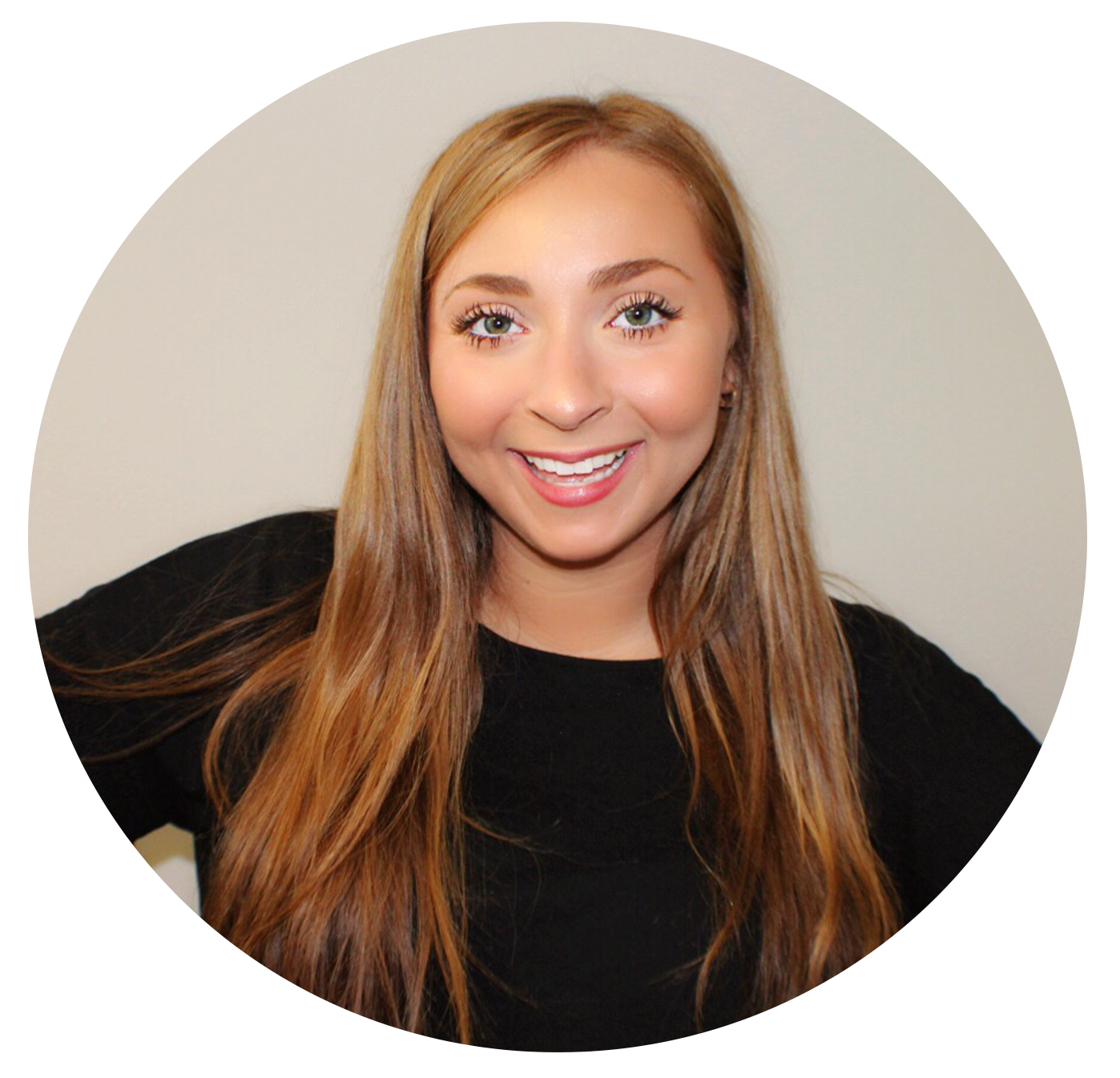 If you haven't heard by now, business travel is changing. Accessibility, innovation, and of course, technology, are all at the forefront. Apps like Uber, Waze, and Yelp have taken the world by storm, helping travelers everywhere. But...there has to be other apps that we're not aware of, right? Ones that could make our travel routines so much easier?
I started digging and found a lot of new apps that are absolute necessities for both personal and professional travelers. Check 'em out! I guarantee you'll find something to download. Some of them even provided solutions that I didn't even know I needed, which was pretty cool. Now enough chatting, let's get into it...
If you're planning your own travels, you're gonna love this.
If you're planning your team's travel plans, get ready for some serious brownie points when it comes to impressing executives and enticing top talent.
This app helps you book flights by including all the details that can make or break an experience. Aka, the type of plane, entertainment options, legroom, Wifi options, etc.
While Compass provides the best experience when it comes to staying in your new location, Routehappy is a great resource for all of our flight catching residents.
Psst...if you're tasked with planning your team's travel accommodations, there's a lot of details that you don't want to miss. It can get overwhelming! We've created a guideline on how to create the best corporate travel program. Click here to get in on the action.
This app goes way beyond Waze and Google Directions. iExit has exit-by-exit highlights for gas, rest stops and most importantly...lunch breaks. Why run and grab a gas station sandwich when there's a Five Guys two miles down the road? You can even personalize the app for your own preferences in order of importance. Priorities gas stations, coffee shops, bathroom breaks, and type of food!
Since finding out about this app, we can't imagine not having it handy.
mPassport is huge database full of reputable doctors and vetted clinics all over the world. Think about it, what if you get sick, injured, or need prescriptions filled while you're traveling? Wouldn't you feel better having instant access to the closest, most reputable doctors in your area, no matter where you are? Yeah, us too.
By the way, no need to worry about language barriers. Not only do all recommended doctors speak English, but the app even suggests translations for common symptoms, ailments, and prescriptions!
Ah, yes, Travel App Box, otherwise known as the Swiss Army Knife of travel applications.
This app comes with 15 features, including an international tip calculator, currency converter, and pictionary dictionary. Having access to all those resources within just one app will not only save space on your phone, but will provide a lot of little resources that you didn't even know you needed.
We've all been there, clicking our key-fob in a crowded parking lot without a clue as to where we parked. iCarPark gives you walking directions back to your car and keeps track of how long you have until your meter runs out, alerting you when it's close. Now that's a lifesaver.
In a world full of endless information and social media, being nosy tends to come with the territory. But, when it comes to doing a deep dive on a potential client, we promise it's not being nosy, it's doing your research!
This app lets you create quick profiles on potential clients, meeting attendees, anyone. Basic details such as their career background, hometowns, and hobbies get compiled together to create your perfect debriefing on who you'll be doing business with.
Business is personal these days. Having something other than work to talk about is more likely to help close those deals!
Pro tip: The more social media connections the better. Connect this app with as many social media channels as you can (Twitter, Facebook or LinkedIn) so it can gather the most information!
This app allows you to have directions and find your way while being completely offline. AKA: no crazy data charges. Locations all over the world are included and you can even pin important locations so you always see them on your map, such as your hotel, the airport, meeting locations, etc.
Pro Tip: Check out some of the app's additional features. You're able to scope out bike and hiking trails, too!
Expensify
Now this is a Compass go-to. Keeping track of expenses during work trips has never been so easy. Expensify lets you take pictures of receipts and will then automatically create an expense report with it. You can track mileage, get expense approvals, and add in your company's expense policy, too.
Expense makers, international tip calculators, doctor resources? Pretty useful right? Start thinking about your travel habits. How do you fly? Where do you stay? Which of these would make your life easier? Or...if we totally missed the mark on this, let us know someone the apps you use!