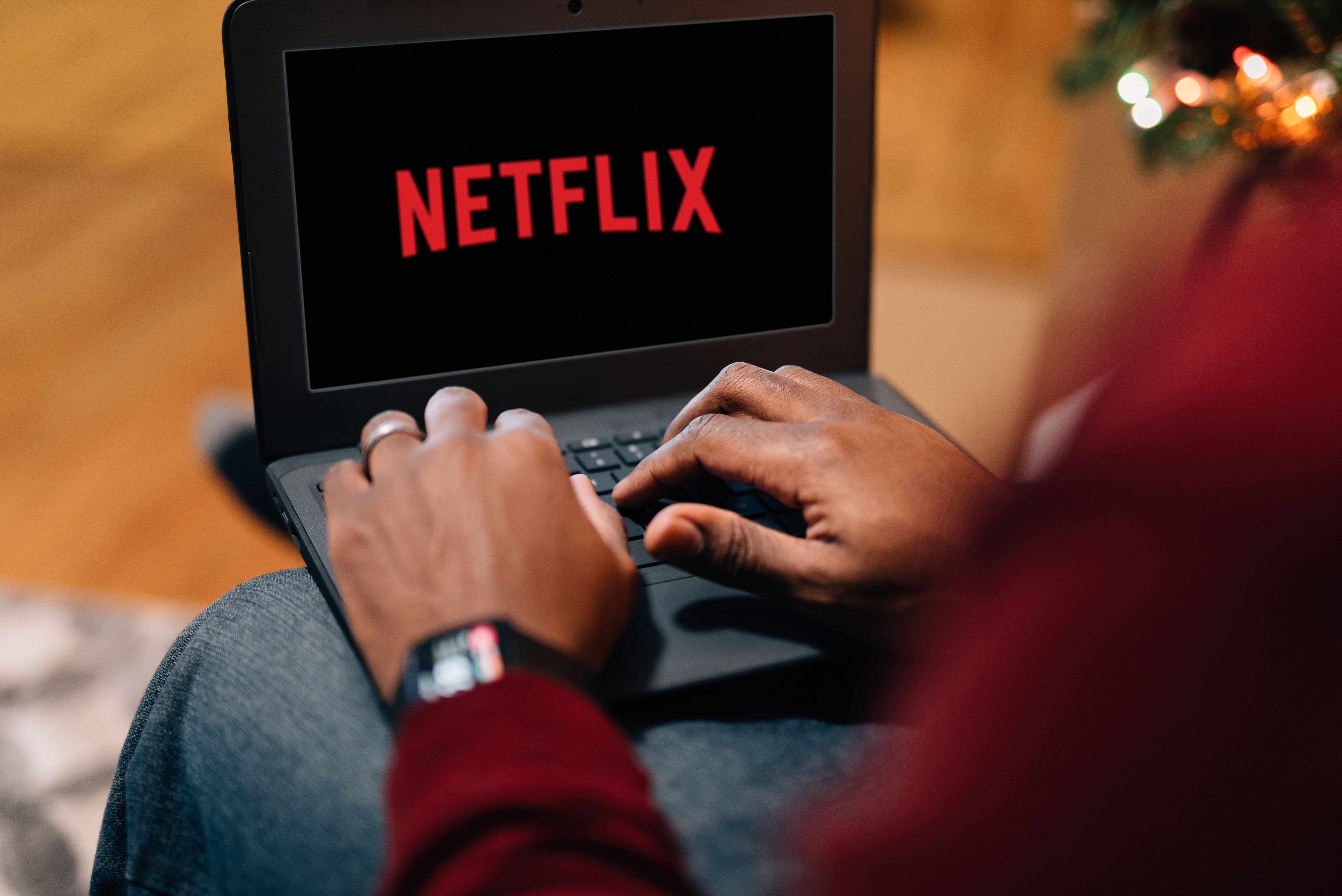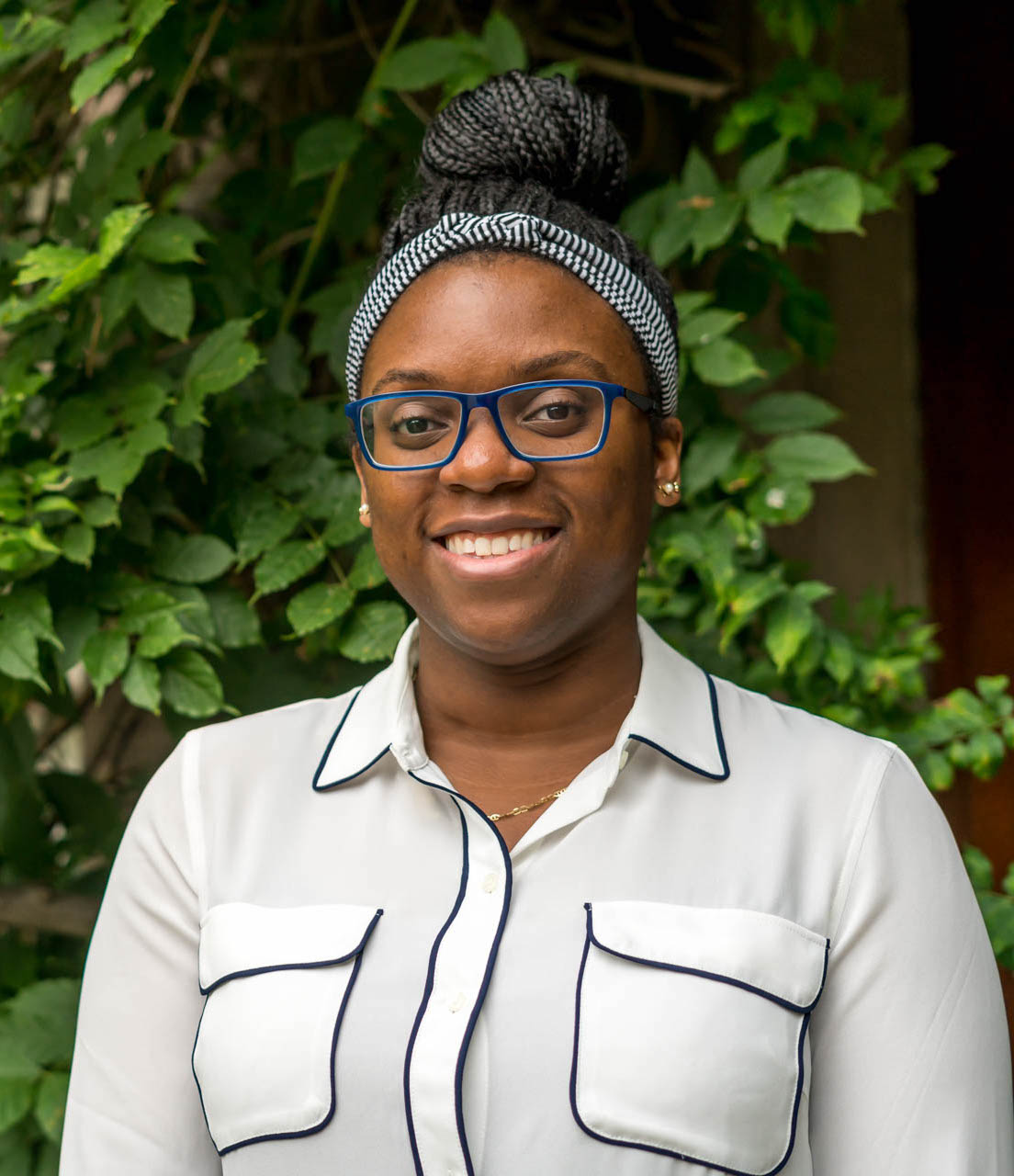 We know HOW difficult a long day at work can be. Meeting after meeting, emails, calls, follow ups, those coworkers.. as soon as you get through the door you may feel like you want to collapse.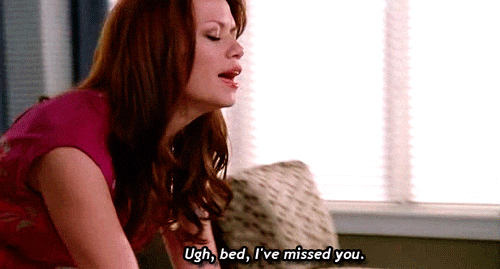 After constant communication all day who feels like speaking to anyone else once you're in the comforts of your own home? Not I.
Although sitting in peace and quiet may sound appealing, why not indulge with dinner and start a new binge-worthy show on Netflix? If you're looking to get into a new show or watch a new movie check out my top 5 picks.
Atypical is a Dramedy (Drama + Comedy). The show is centered around the everyday life of Autistic Teen Sam Gardner. Without giving too much away, the great thing about this show is although it is clear that Sam is Autistic, the show also focuses on the day to day of him navigating high school just like anyone else. He goes through the trials of having his first girlfriend, first kiss, and a dramatic family life. The show also does well to include the trials of his sister, mother, and father so it not solely centered just on him which adds to the drama of the show which I love.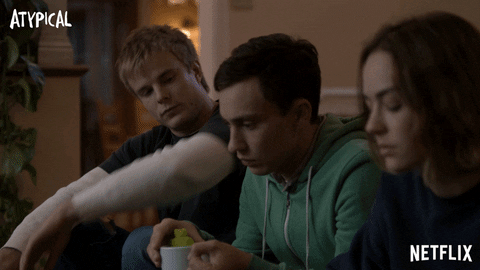 Image from Giphy
I stumbled across 3% in the "Suggested For You" Section and I'm so glad I gave it a chance! 3% is a Portuguese show so feel free to "dub" (add English voice overs) or subtitle. If you are into Divergent/The Hunger Games I think you'll enjoy this show. It's set in a dystopian society were poverty is rampant and everyone is doing whatever they can to survive. Every year, 20-year olds have a chance to make it out of the impoverished city by entering "The Process." If they are able to complete "The Process" they're certain to never live in poverty again. Of all those that enter, only 3% will make it through. Survival of the fittest is an understatement. A select few have ulterior motives while the rest realize "The Process" isn't as fair as it was designed to be.
This is definitely one of my absolute faves that I've come across on Netflix. If you love the Brits and detective shows as much as I do then get ready for the best binge session! Marcella focuses on Marcella Backland's return to detective work after a hiatus due to extreme personal issues. Not only do both seasons of the show focus on her solving mysterious cases, the show divulges deeply into her personal life; navigating a soon-to-be ex-husband along with two preteen kids. The work/life balance is pivotal throughout both seasons and the end of season two will be sure to shock you.
Extinction was an intriguing movie. A Sci-Fi thriller, the premise surrounds the main character, Peter, suffering from violent flashbacks of a massive alien invasion and massacre. His constant episodes are putting his marriage on the rocks, however he fears his violent visions may be real and could happen again. I don't want to give away too much but the ending did have a good twist and makes you think if something like that could really happen in real life.
I am not the biggest rom-com fan but I loved British actress Michaela Coel in Chewing Gum (also on Netflix!) so I decided to watch Been So Long. It is a musical, which was different, but in my opinion there wasn't too much singing. I can say it is your typical romantic movie so it's an easy watch.
There are so many different genres on Netflix so I'm positive you'll be able to find something you'll enjoy. Keep in mind you can watch classic sitcoms like The Office, That 70s Show, Friends, and Frasier as well. The possibilities are endless! Happy Watching!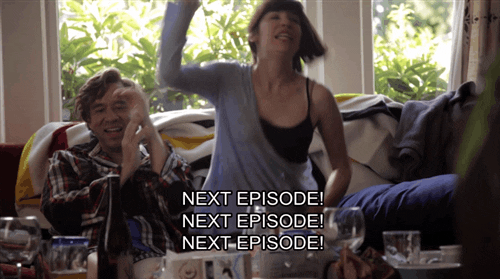 Looking for more recommendations from our Crew? Make sure to catch up on other blogs below!