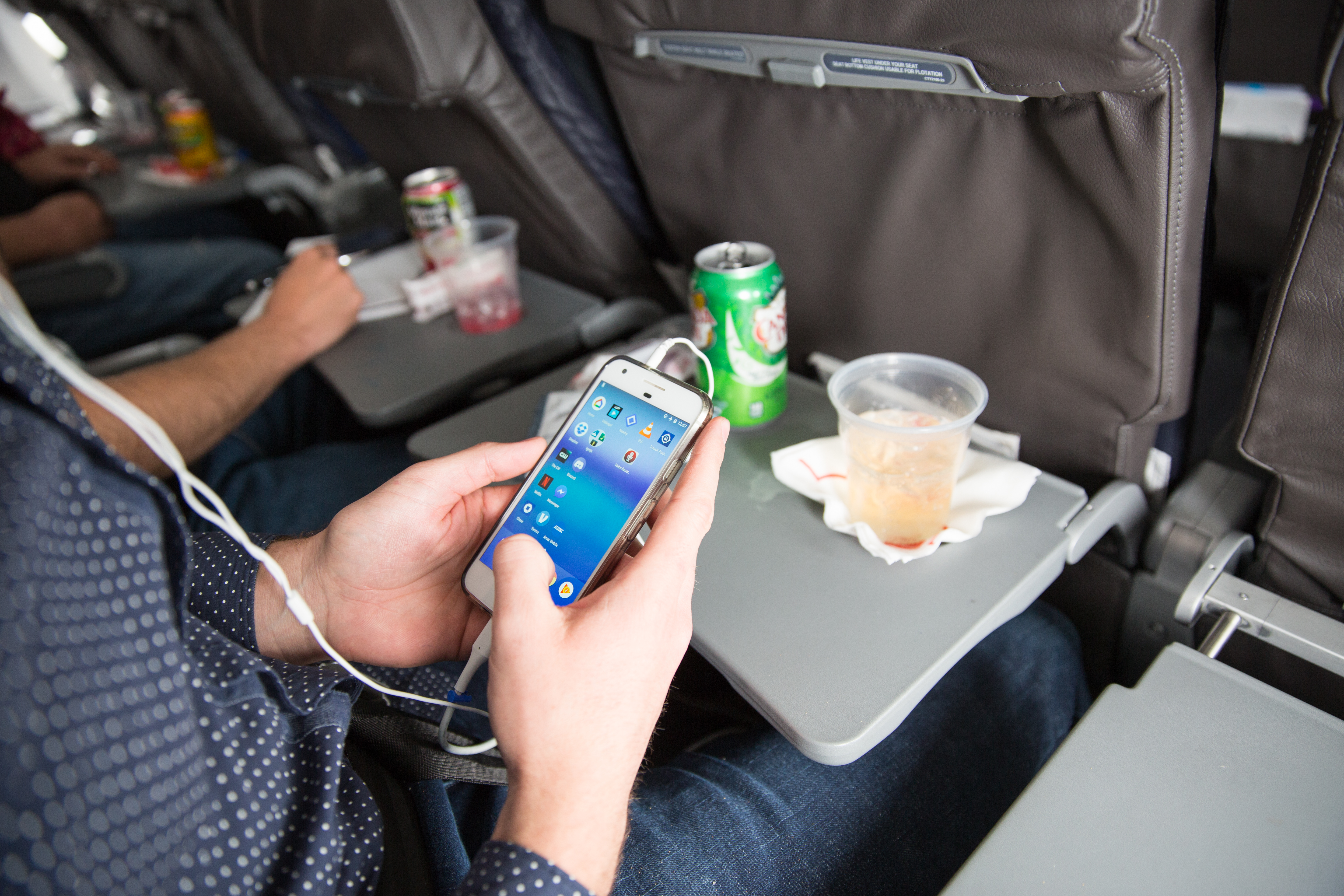 Between the stress of travel, planning for meetings, the dreaded airport logistics, and packing getting ready for a business trip can be super stressful but it doesn't have to be! Seamless travel is real and I have a few tips and tricks to help you maximize your time and de-stress before traveling for work. Looking for a place to stay? Make sure to check out your future home away from home and stay with us on your next business trip.
1. Double up on the essentials
If you are a frequent business traveler, do yourself a solid and keep a set of your "essentials" packed at all times. That means things like, toiletries and charging cables for all frequently used electronics are packed in your travel bag at all times. What's more stressful than not being able to charge your phone when you have 5% battery at 11pm at night?
2. Charge your electronics
This seems like a no-brainer, but CHARGE YOUR ELECTRONICS BEFORE YOU LEAVE. Those batteries should be at 100% prior to your trip. Nothing is worse than having to find a free outlet at an airport or watch your battery slowly die while you are using Waze or Google Maps trying to find your apartment in a new city.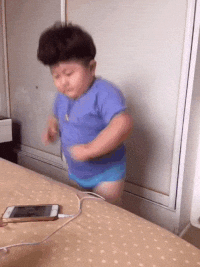 Image from Giphy
3. Netflix and Chill
As a commuter and frequent traveler, I can not tell you how much love I have for Netflix downloadable content. Before every commute or long trip, I download a bunch of movies and/or tv shows and set off on a cinematic adventure that doesn't kill my data plan. This especially comes in handy if you have some long airport layovers or are flying on an economy airline sans entertainment setups.
Bonus: Want to bring Netflix into your apartment when you stay with Compass? Ask our Guest Services team about adding an Amazon Firestick to your stay so you can keep the streaming going while you are away, and avoid the FOMO on new shows and movies.
Image from Giphy
4. Pack Comfy Clothes
When embarking on a business trip with a full agenda, it may be easy to forget to pack a pair of sneakers, jeans or even work out clothes. Try to bring at least one ensemble that you can wear out for a night on the town, workout, or leisurely sightseeing stroll. Staying with Compass, we have partnerships and recommendations at local businesses you should definitely check out, conversely the gyms in our apartments are worth breaking a sweat in. Let's face it, just because it's a business trip doesn't have to mean heels, dresses and suits 24-7.
5. Avoid checking bags
If you're traveling by plane take advantage of the convenience of a carry on bag, especially if your stay is a few days to a couple weeks long. Prioritize the necessities and work out common pieces that can mix and match.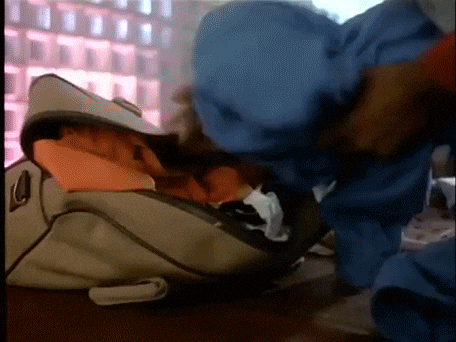 Image from Giphy
6. Remember P.I.T.
Passport. ID. Ticket. This will always be the last thing to "check off" before your big trip. If you're flying international make sure to have your proper documentation ready, that means your ID and passport are a MUST. Print your boarding passes out ahead of time and store them with your ID's (or add them to your ticket wallet on your phone) so you have everything in hand when you are at the airport. This way you can reduce the time spent waiting in line even more.
7. Think ahead!
Rental cars, taking the T/subway or just walking to all your destinations. Think before you travel on what is the best and most practical mode of transportation during your stay. Getting a handle on how you are planning to get around will elevate last minute stress of navigating a strange city. Also, all these forms of transport generally have an app to help prep, which brings me to our next tip…..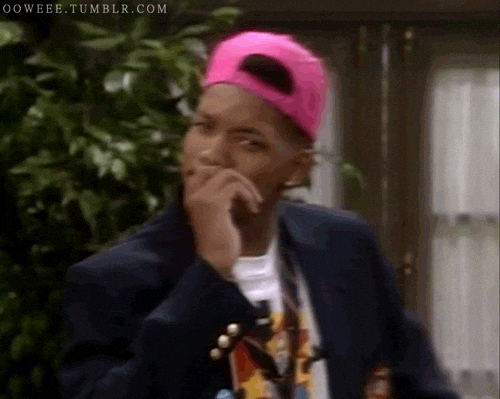 Image from Giphy
8. Get Techy!
There's definitely an app for that; take advantage of the countless apps that are out there to help you stay organized while you are away from home.
Tripit will create your entire itinerary for you with a quick send of your confirmation emails so all those flight itineraries, check ins, dinner plans, meetings will be pieced into a nice clean itinerary for you.
Expensify is great for scanning receipts, capturing expenses with a single screenshot and monitoring your mileage.
Waze is my favorite GPS app. It uses collective user data to let you know about construction, police and potholes but it also is the most accurate ETA I've ever used.
Other favorites include MBTA, Boston Subway Map, and Google Photos (syncs to wifi so you can keep taking photos while your traveling).
Have a favorite app worth sharing? Comment below so we can help other business travelers like you!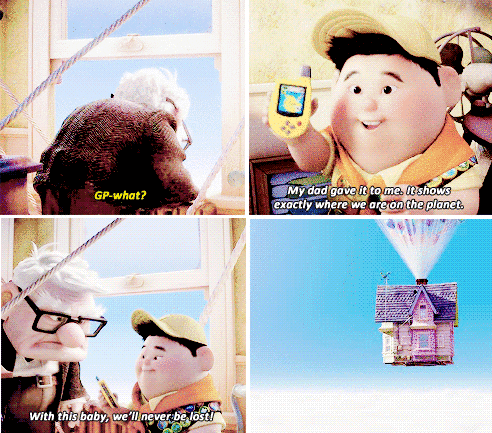 Image from Giphy
9. You have resources!
Let's say you are staying with us at Compass. Did you know that we offer grocery packages that will be waiting for you prior to your arrival. This allows you to hit the ground running from the second you get into your apartment. Need dry cleaning? Zip Car? We can help with that! Our guest services team is available to facilitate any request you may have to make your trip as seamless and smooth as possible.
10. Call us
Think of us as your unlimited resource of tips, tricks and recommendations. Our Crew is always here with unique perspectives on local places that are must sees when you travel. While you're traveling for work you should enjoy where you are. Call us today to experience our world of hospitality.