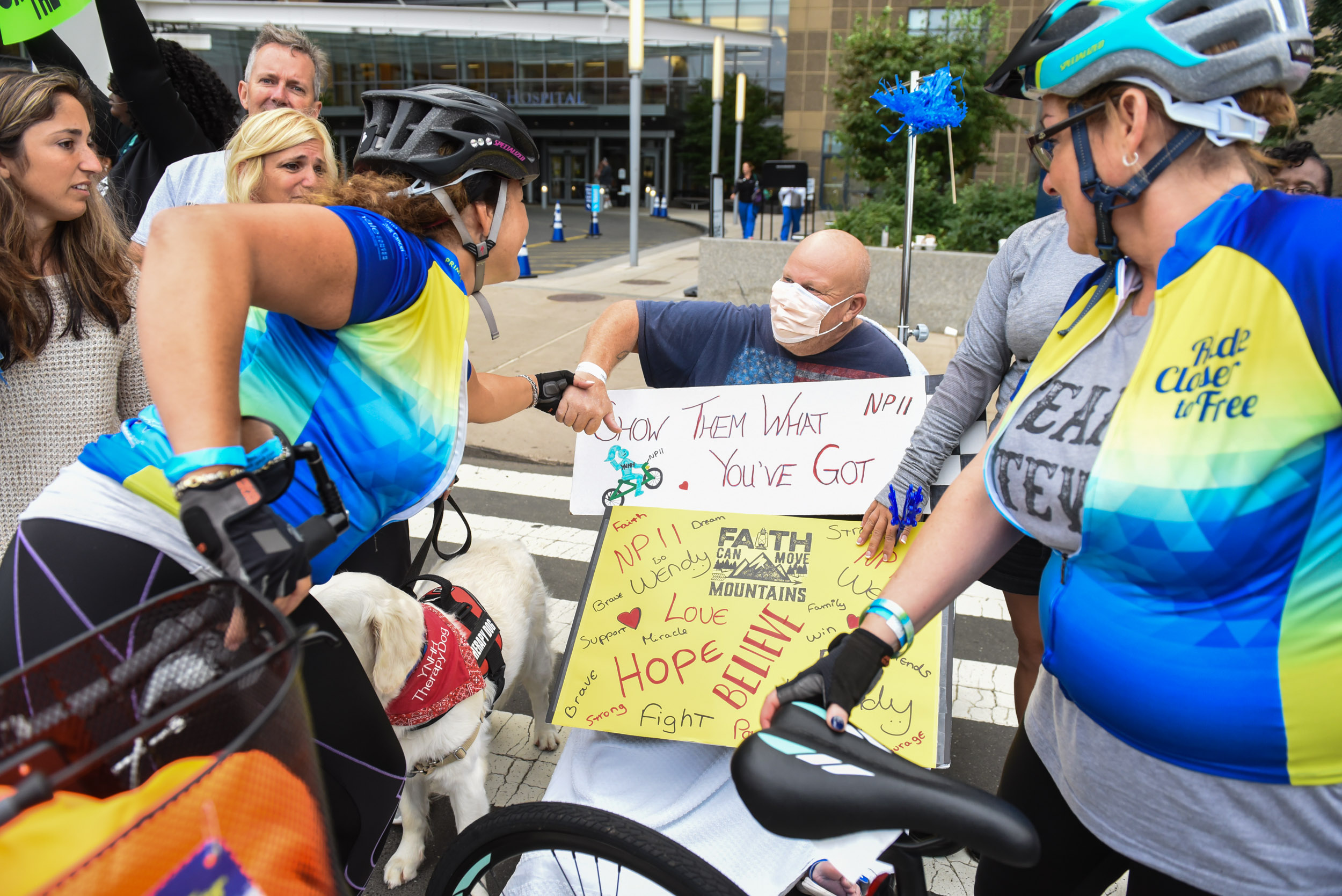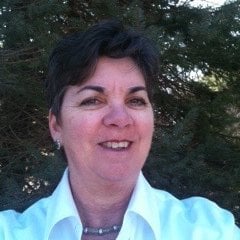 The year of 2018 was a big one for our COMPASSionate Crew. Not only did we launch our Room to Heal fund with Boston Children's Hospital as a part of our Compass Cares program but we also had numerous volunteer opportunities. In fact, I was lucky enough to attend two of them; Yale New Haven Hospital's Closer to Free Ride and our patient event at Boston Children's Hospital. Each had its moments of joy, sorrow, and clarity. Sharing my time with others who are facing challenging times brings compassion and understanding.
Volunteering with the Crew
In October, the Compass Crew volunteered at the Closer to Free Ride event in New Haven, CT. In fact, my colleague, Julie, wrote a blog about her experience as a rider that you can read here. Closer to Free Ride is an annual bike ride event in which 100% of money raised goes towards cancer research and development. I was assigned to work in the Merchandise Tent assisting folks with sizes, styles, and pricing of the branded items. As each rider came into the tent I noticed that they had name cards pinned to their jerseys of friends and family members who are ill or have died from cancer. Others had names written on their legs and arms. I was taken aback by how many children were riding and how many names were on their lists. Despite their losses, the camaraderie and joy of each rider was shown by their dedication to the ride and assisting with the hope of a cure.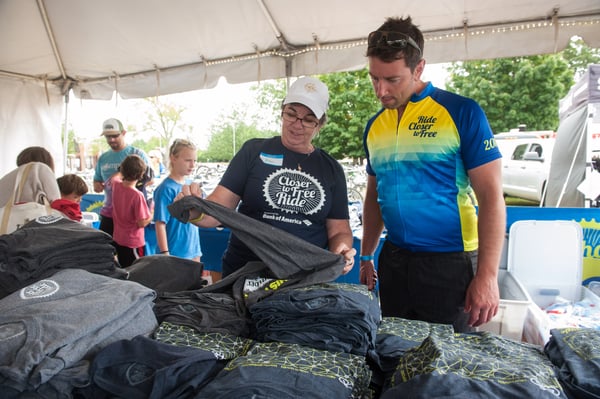 That's me helping sell some goodies!
In November, the Compass Crew held an event for patients at Boston Children's Hospital as well as tours for our Crew to experience their amazing facility. I helped children sporting feeding tubes and IV's to create masks of our mascot Roary the Lion and actually be kids for part of their hard day. Their personalities and determination were so strong as they got to glue, color, and just enjoy the moment. The moment that warmed my heart the most was seeing the parents witnessing their children smile and play for that short time.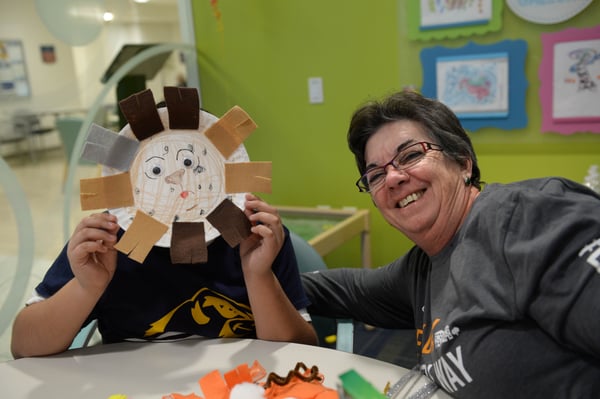 Creating Roary the Lion masks
Giving Back
As long as I can remember, volunteering has been a big part of my life. Whether reading to kids in rural areas, raising money for my children's school as the PTA President, or being a Hospice Volunteer, I knew it was important to give to others.
This belief was fortified in my life when one of my brothers was diagnosed with Aplastic Anemia. A terminal disease for him but research and medical advances have allowed folks to survive today and live good lives with Aplastic Anemia. My parents and family had the support of neighbors, friends, and clergy which helped to keep the family going. Each member of the family had a different struggle as my siblings' ages ranged from 9 to 18. I witnessed first-hand how the support given by the community helped us process this challenge.
How You Can Help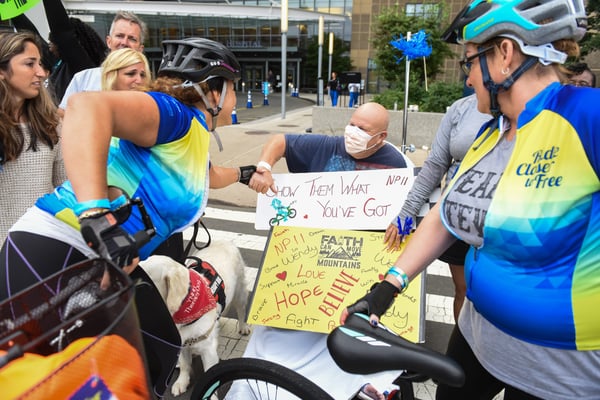 I'd like to express that your donations and volunteer support truly impact each patient and their families more than you will ever really know. Each dollar donated to our Room to Heal fund help families spend the night close to the patient and frees another dollar for research. Each moment of volunteering gives a family member or the patient hope by making a friend and being a friend.
Therefore, I challenge you. Whether you would like to volunteer your time at a shelter, donate to an organization close to your heart, or even just take a tour of a facility you'd like to learn more about; these compassionate efforts go a long way and will impact you more than you would ever think.
No matter how busy your life is, it takes no time at all to be COMPASSionate.