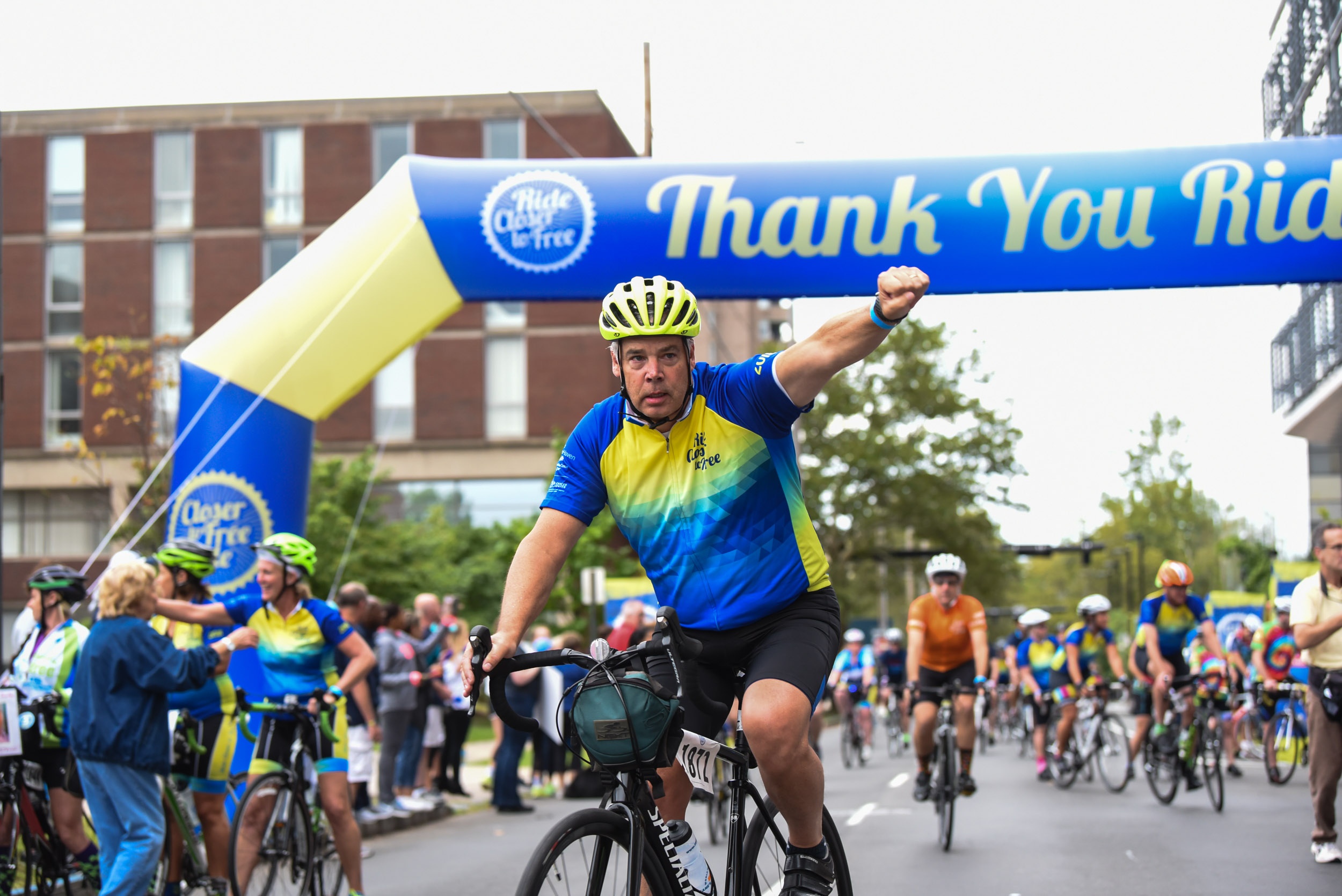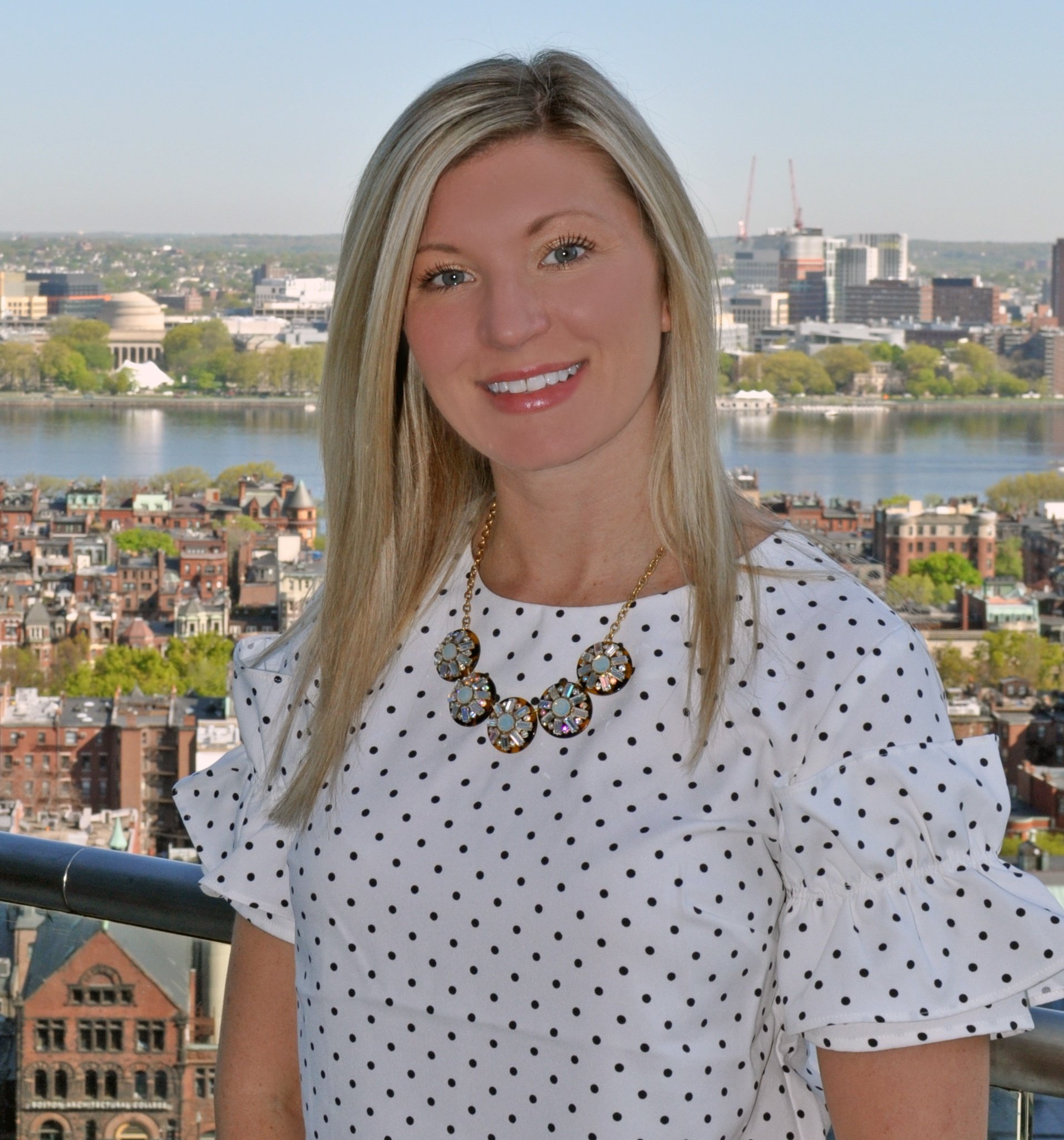 Working for Compass' Family of Brands means so much more than just somewhere to work, and I have really learned that over the last 4 years being a part of this great organization. Compass believes in so much more than a profitable business model, rather, we share the belief that success comes from doing more good, and that is exactly what the focus has been with the creation of the Compass Cares program through our COMPASSion movement.
Watch this special recap video to find out how participating in Closer to Free Ride impacted our Crew
I had the recent pleasure of riding with Eric and Chris Fleming, the owners of Compass, and a Doctor from Smilow Cancer Center, Neil Fischbach, in the Closer to Free Ride held in New Haven, CT. This ride is an annual event sponsored by Yale and local businesses to create awareness for the hospital and to raise funds for cancer research and development. The funds are also used to help patients and families fighting the disease.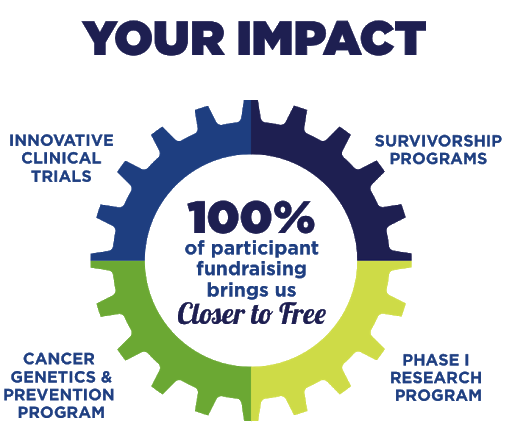 Each rider has a $500 goal. I simply I shared it on social media and within days I had reached my goal. I was so delighted to learn how many people wanted to help. People that have no affiliation to the hospital or to New Haven donated because they wanted to help. So many people have been affected in some way by cancer and it was inspiring to see people come together to fundraise for the event and to volunteer or share their story and support the riders. In fact, our team raised over $2K!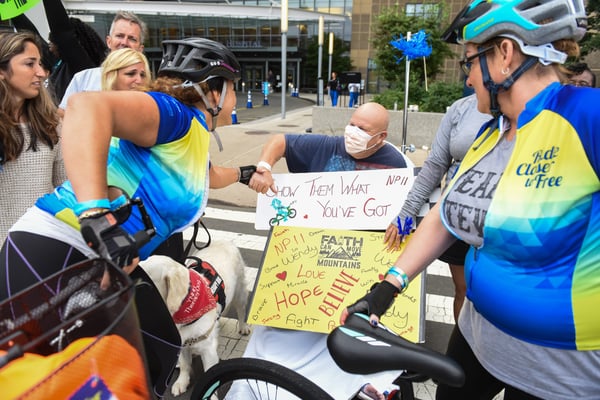 The impact this event has had on our team has been wonderful. Outside of our riders for the event, we also had a team of volunteers at the main area. After hearing stories from our team, more colleagues have already signed up for next year! Our rider team has actually doubled already! This means we will be able to raise more money, have more volunteers, and come together as a team to participate and do more good in the community.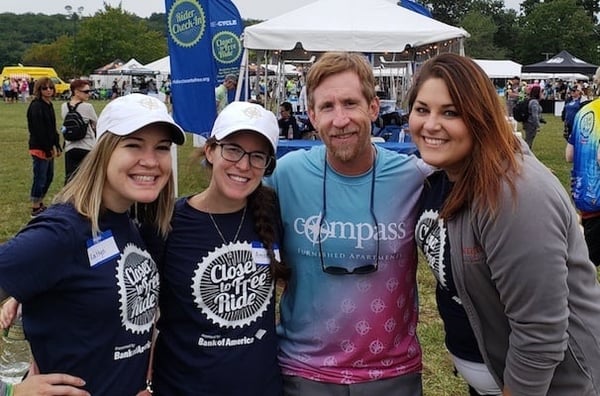 The impact the ride has had on me personally has also been fulfilling. Firstly, the strength of the survivors riding on event day and sharing their stories was so inspiring. Beyond that, being part of events like this gives a real sense of purpose and compassion that I never knew I was missing. There is something about participating in an event where complete strangers come together to share in the same experience and meet a common goal is really incredible.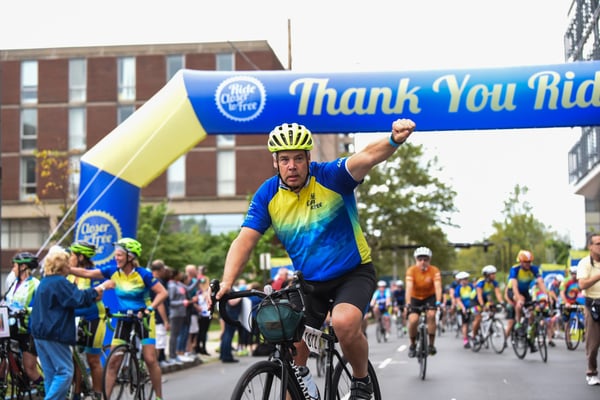 I am looking forward to next year and to all of the other events that Compass will allow me to participate in and grow from.