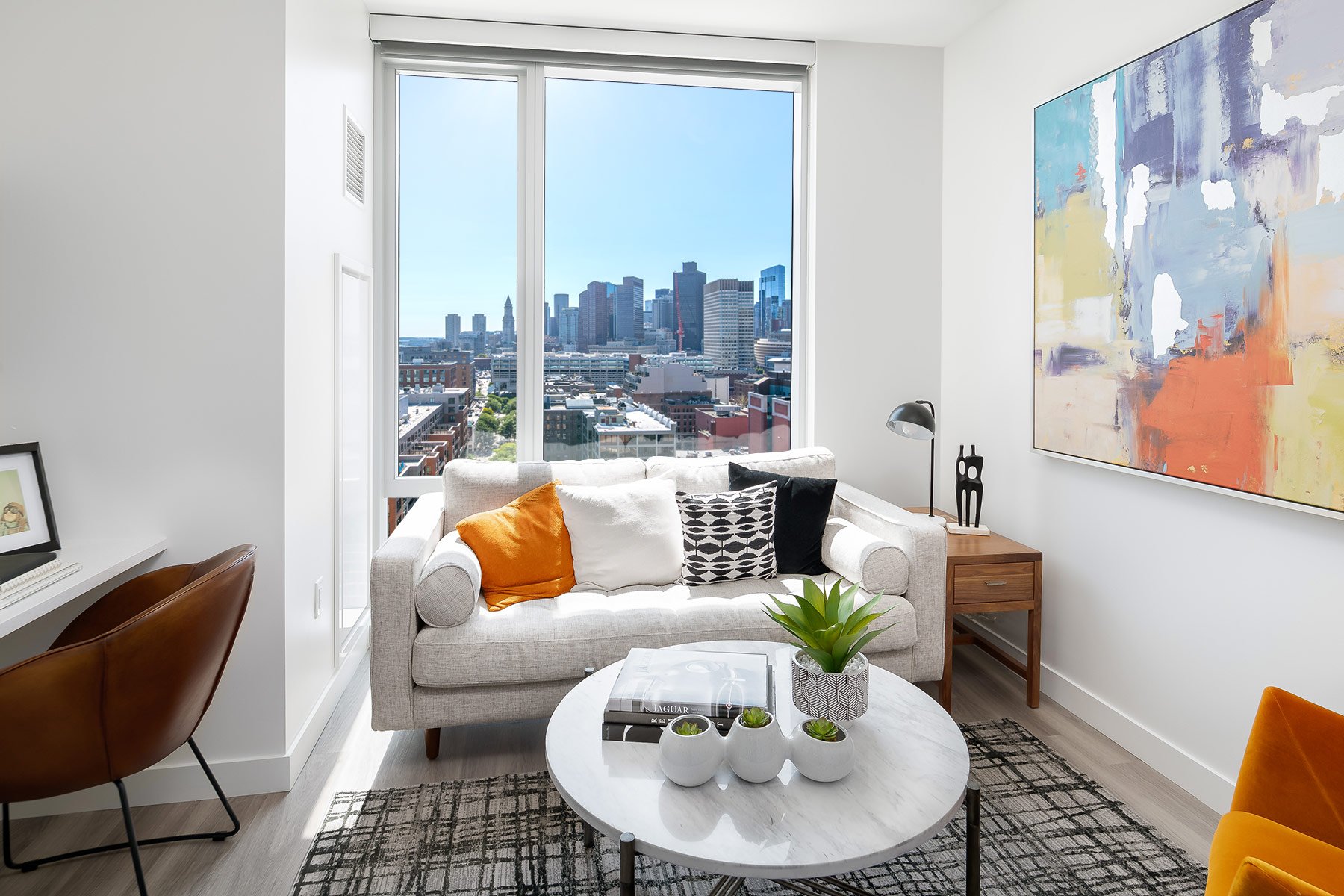 We call ourselves Compass Corporate Housing, LLC, but what is corporate housing?
Corporate Housing was designed to provide employees who are relocating for their jobs, with turnkey furnished apartments. Pots, pans, linens, towels, furniture, cable, WiFi and a utility cap of $100.00 per month are all included. This sounds so convenient right? - but also so corporate!
However, I think you would be surprised to know that through the years, the convenience factor has attracted the attention of a wide variety of people for different uses, not just for employees. And with companies like Airbnb getting into the mix, the "corporate housing" world helps many more people then just corporations. Some of these [uses] may even surprise you! Below are the top 7 reasons to stay in a furnished apartment.
1. Permanent Relocation
Some of our residents use furnished apartments as a transition between their old homes to their new homes. With real estate needs, closings can be fluid and may not always work perfectly within your schedule. It is nice to be able to retreat to a spacious, furnished oasis during this transitional period. During this time, your personal furnishings are typically kept in storage units until you find your new home.
LOOKING TO BUY OR RENT? Ask us about our sister company, BroadPoint Realty. Our BroadPoint team is well versed in corporate housing and strives to make a smooth transition from corporate housing to a permanent home.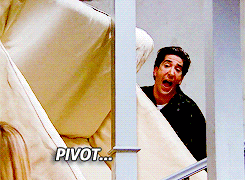 Image from Giphy
2. Temporary Assignment
Similarly to the above, employees sometimes need to go to different offices or project locations for a shorter period of time before returning back home. During your temporary time, a furnished apartment is your best bet so you can feel like it's your home while away from home. Traveling for work doesn't have to be stressful when it comes to lodging, and hotels can be pricey! Let a pro like Compass coordinate a stay perfect for your needs and lifestyle, so you can hit the ground running and focus on the task at hand.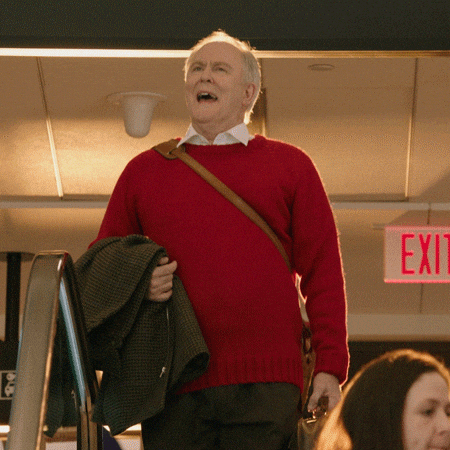 Image from Giphy
3. Insurance Claims
During some of the worst and most stressful times, insurance claims are filed. It can be anything from a house fire, major flood, a destructive storm, etc. leaving your house unlivable. Hopefully it is a temporary unlivable situation however, not all can be so lucky. We understand the devastation of being removed from your home and cater to the needs of these residents and supply a cozy, temporary alternative.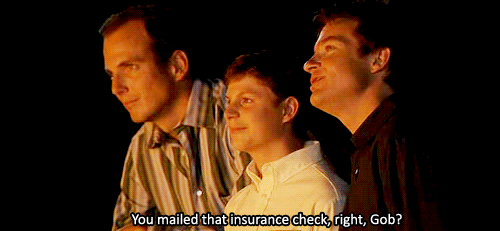 Image from Giphy
4. Medical
When seeking medical treatment, especially away from home, having a place to retreat to at the end of the day that is both private and comfortable can take a huge burden away from an otherwise stressful time. Being close to your medical treatment facility with family has been proven to help patients recover faster, and a furnished apartment's ample space and full living environment lends itself to be a perfect option. Boston has some of the best hospitals, and as a result, we have a lot of reservations made for medical treatment. Our ARTlab Back Bay and The Harlo buildings are just a mile from major local hospitals. You're able to come home from the hospital and relax on the couch while watching your favorite shows, sleeping in a comfy queen size bed, and even make dinner instead of having to order out. Staying for medical? Check out our Compass Cares program to learn more on how Compass can help.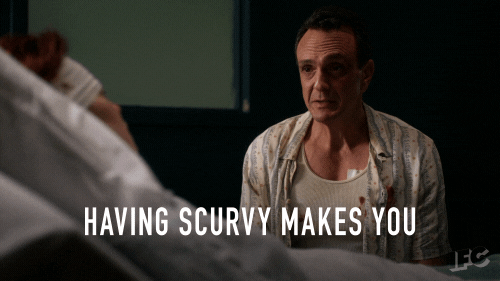 Image from Giphy
5. Leisure
Never been to Boston? Take a long weekend trip and stay with us! Compass has the flexibility for shorter-term reservations that make leisure a popular reason people stay with us. Travel, vacation, birthdays, anniversaries are just some of the reasons individuals stay with us. For shorter stays, there are no security deposits which makes it much easier for you. Stay in one of our ARTlab properties that allow us to provide fun, engaging residences for your travel needs.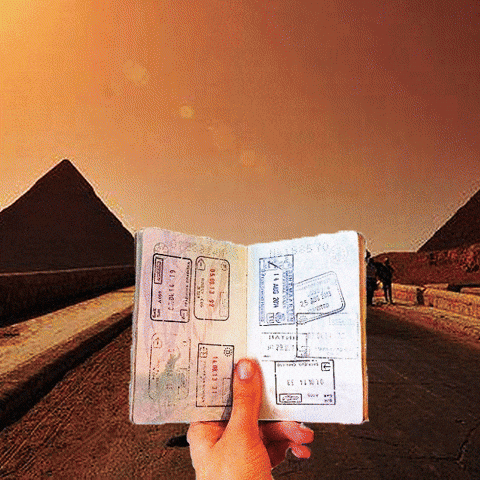 Image from Giphy
6. Major Life Events
Do you have a friend's or family member's wedding to attend? How about that graduation weekend when all the hotels are booked? Let me guess, Boston Marathon? We have you covered for all major events you're traveling to. With our flexible lease terms, and short stay policies in place, a weekend away in a fully furnished apartment will make these memorable life events that much better.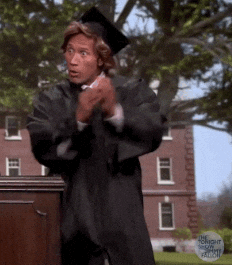 Image from Giphy
7. Hotel Alternative
Furnished rentals are almost always going to shock you in how much more affordable they are versus a hotel or an Airbnb. When you factor in hotel tax of 15% a night* to your stay, that adds up, FAST. Make the smarter choice, stay in a cozy apartment that is practically double in size for a fraction of the price. Extra bonus: you get your own kitchen allowing you to keep costs for eating out LOW! Cook at home, stay on track with your nutrition and feel more comfortable in your own space.
We have said it before, space is an issue when booking hotels, and booking multiple hotels can put you well out of your budget before you are even on your trip. Most hotels are not equipped to cater to large groups or big families. Since furnished apartments offer more room and unique offerings, it is easier than ever to satisfy your hospitality needs.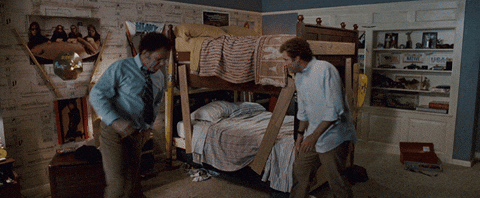 Image from Giphy
Final Thoughts
Being an adult doesn't always mean doing your taxes and working the 9-5 grind. It means making smarter choices! Once you stay in a furnished apartment you'll realize the freedom that you didn't know you were missing out on. The possibilities with corporate housing are endless and we are here to help you find your perfect solution for any and every need.
*tax is subject to location and length of stay