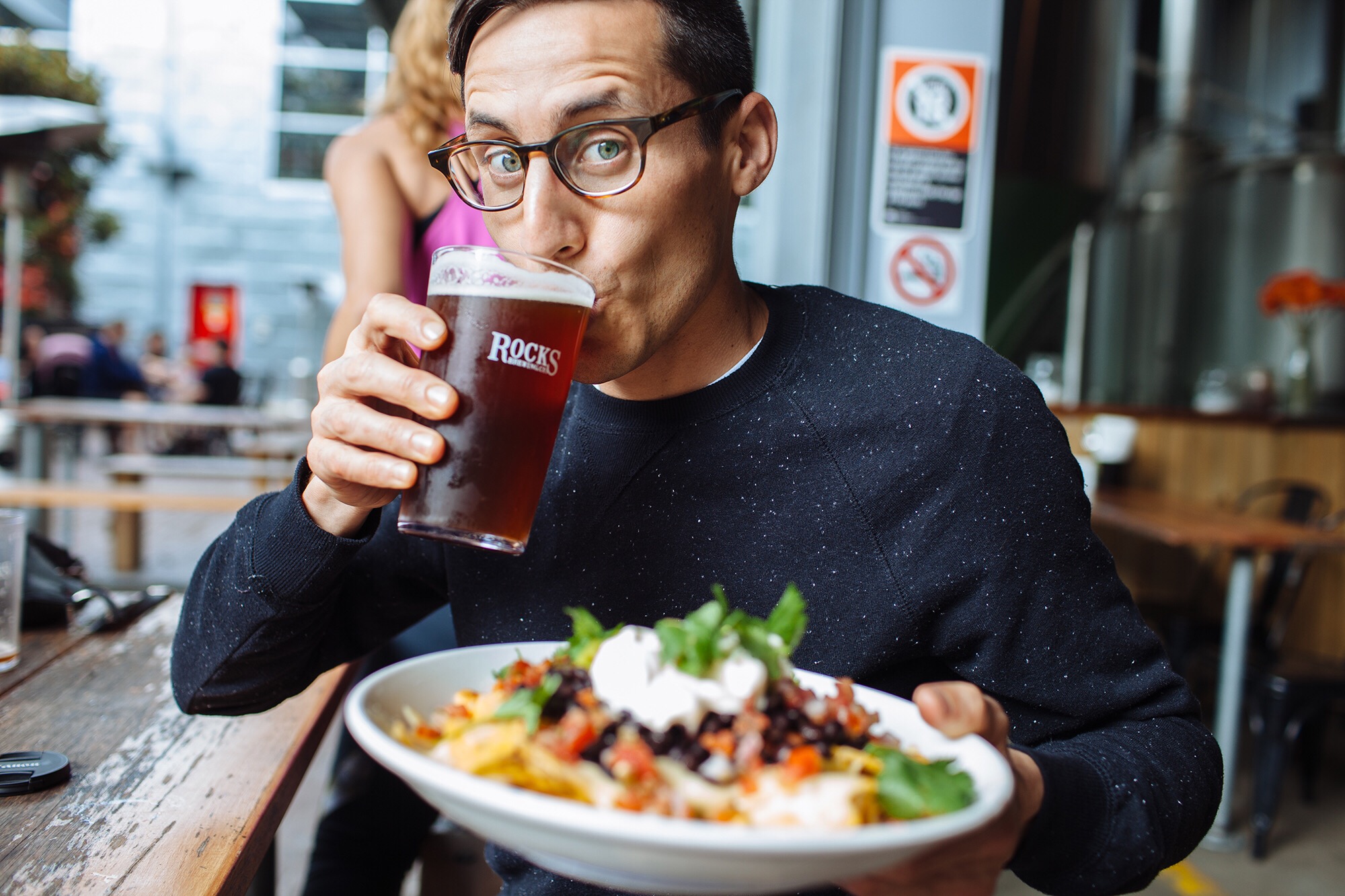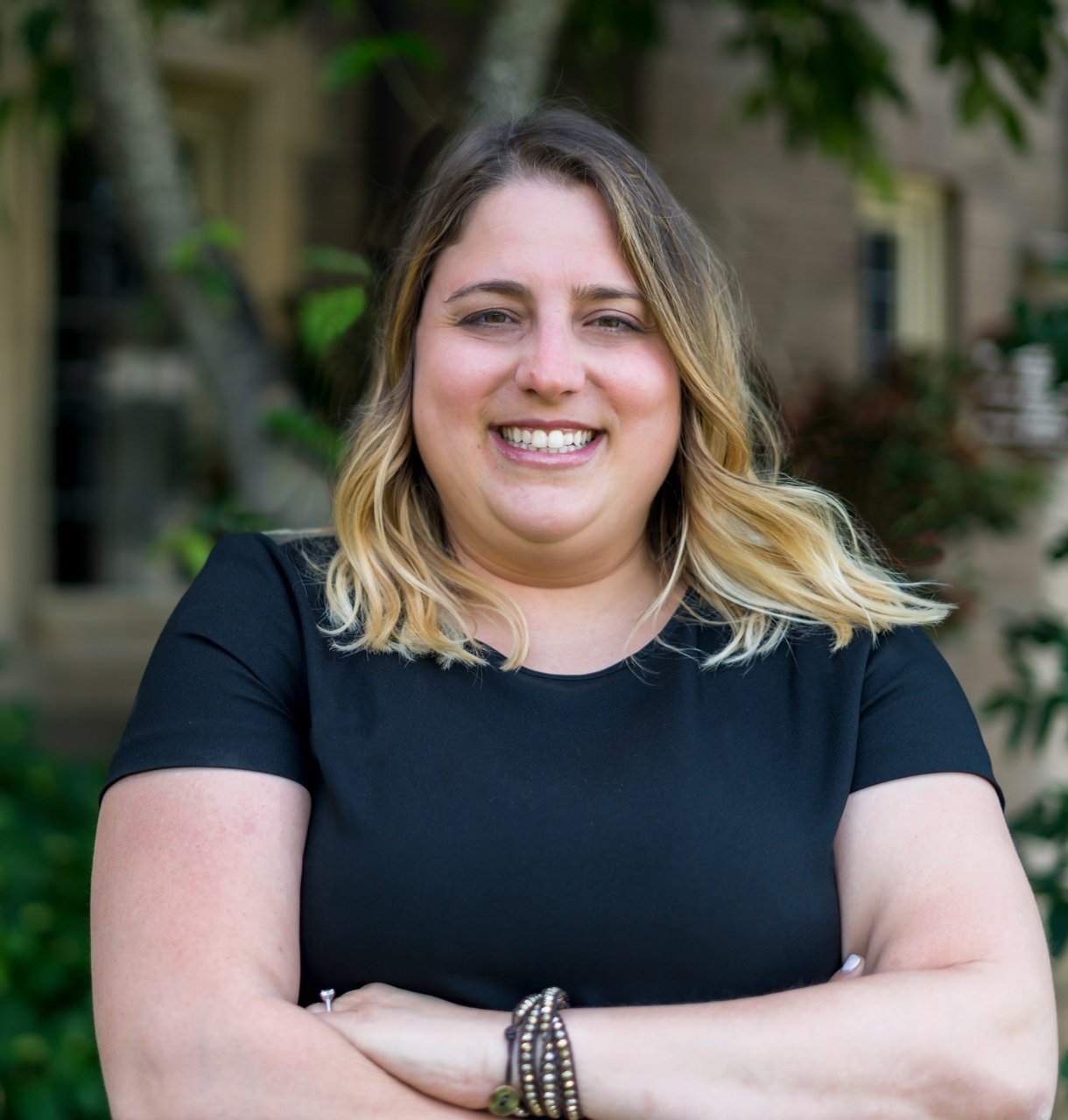 As a Boston local, I am always out and about looking for new spots and fun happenings in the area. I've already shared my favorite music venues in Boston and now I have more hidden gems to tell you about. The South End is my favorite area of Boston. I am, of course, bias as I have been lucky enough to call it my home for over 5 years now. The streets are so charming, filled with walk-up brownstones, little shops, and many good restaurants. If you are in Boston, you should make sure you spend some time in the South End, and obviously visit one of my favorite restaurants. I promise you will have an amazing, mouth watering, food experience!
This is my favorite spot for brunch. It has that small diner feel to it but a fancy French one too. I usually don't branch out when I go here; I always get the Huevos Rancheros with my eggs over easy. It is just too good to not get. My friends and family have tried everything else and have not been disappointed. Metropolis opens at 9am on the weekends (which is rare for the South End) so if you are an "early bird" this is the spot for you. I usually go around 10am and get right in. If I am feeling like having a day I will go to Stephi's across the street and get a Bloody Mary. They have a long checklist that you can fill out to add to your Bloody Mary; shrimp, bacon, oysters, you name it!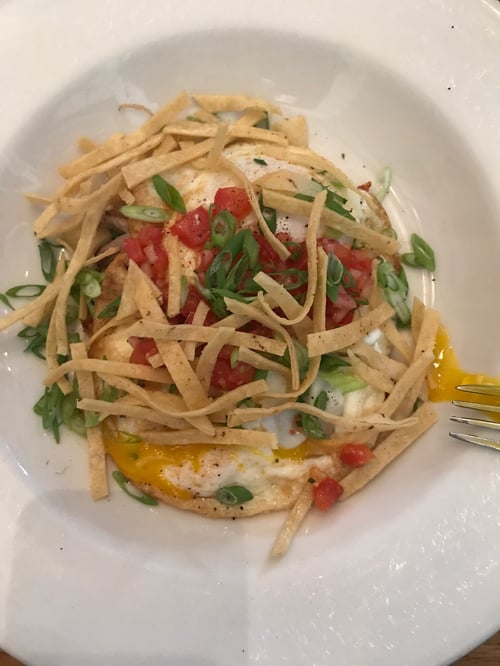 This is a hidden gem in the South End. I go here pretty much once a week and I am not ashamed! It is a kitschy dive bar, with records and random art all over the wall (golden girls in outer space), some awesome Elvis memorabilia, and a small box TV in the corner usually playing an old movie or cartoon. The food is so good, you can't go wrong with whatever you get. I am going to be bold and say they have the best burger in town… and it is only $12. You can even get a PBR with a mystery shot for $5. Why wouldn't you?! Please note, this is cash only establishment, but don't fret, they have an ATM in the back supplied with the most recent People magazines to catch up on your celebrity gossip.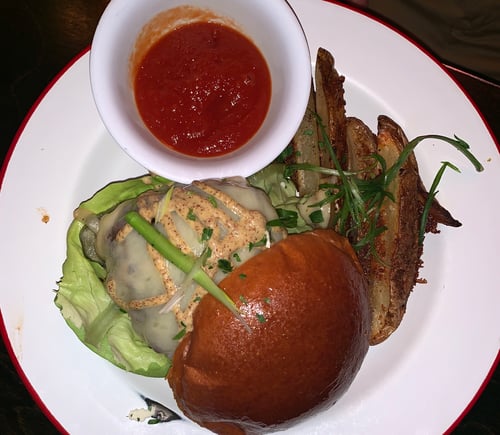 This is my favorite pizza joint in town. The pizza is brick oven, so it comes out extra crispy. My husband and I usually opt for the pepperoni pizza with extra "roni's". I don't know how they cook the pepperoni, but its is like no other! I could just order a side of them; I don't even need the pizza (low carb diets are in right?!).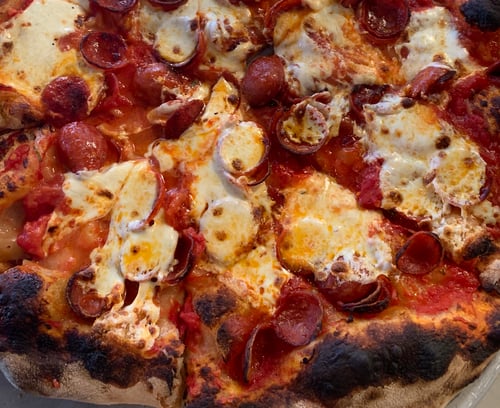 They also have a great beer selection and homemade ice cream too. This is definitely a great date spot for lunch or dinner. AND, Yes I have convinced Compass to order from here for Friday team lunches. If you are still wondering just how good this place is, I have and will walk in a blizzard for Picco pizza!
This is hands down the best Greek food in the area! It is mostly tapas, which is perfect because you can try everything on the menu. Lamb meatballs, zucchini chips, grilled octopus... OMG THEY ARE ALL SO GOOD! You can't go wrong with whatever you order here. I literally dream about the food here. The cocktails are all refreshing and tasty too. They will tell you it is a 45-minute wait, but the longest I have waited is 20 minutes, so don't believe them! While you wait, you can go across the street to the Buttery for some drinks at the bar. It is a small bar but worth grabbing a shot while you wait.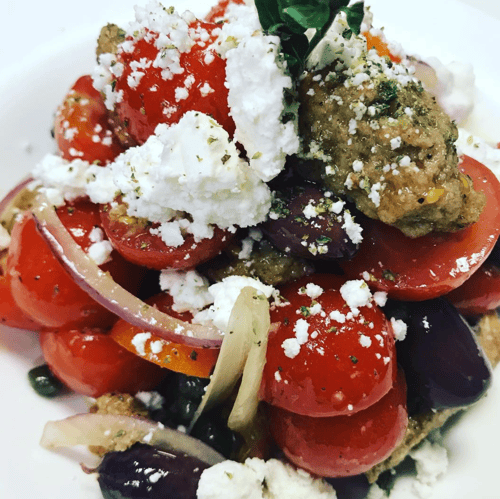 (photo credit: @kavaneotaverna)
You would have no idea this is a chain restaurant when you walk in. Offering a cozy, Latin-accented ambiance, you feel like you are right in Venezuela. I think I said this for every spot, but you really can't go wrong with whatever you order. Arepas, empanadas, plantains, sangria... did I mention their molten chocolate cake?! Seriously you have to try it all. This spot is really small, so you may have to wait for a little, but it is worth it. You can also go across the street to El Centro and get a margarita at the bar. P.S this is another great restaurant in the South End, so you could also eat some flavor savoring authentic Mexican food. Either way, you are getting a great meal.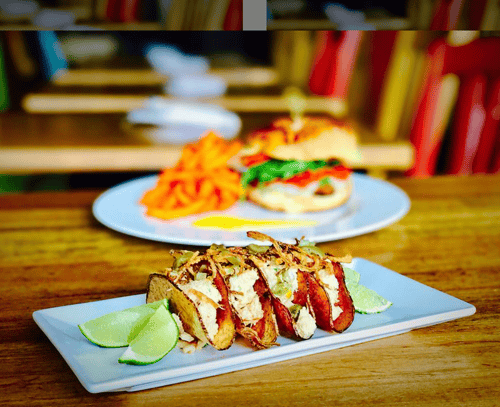 (photo credit: @orinocokitchen)
Cheers to hoping you get to stop by one of these amazing restaurants. Most likely you will see me there!