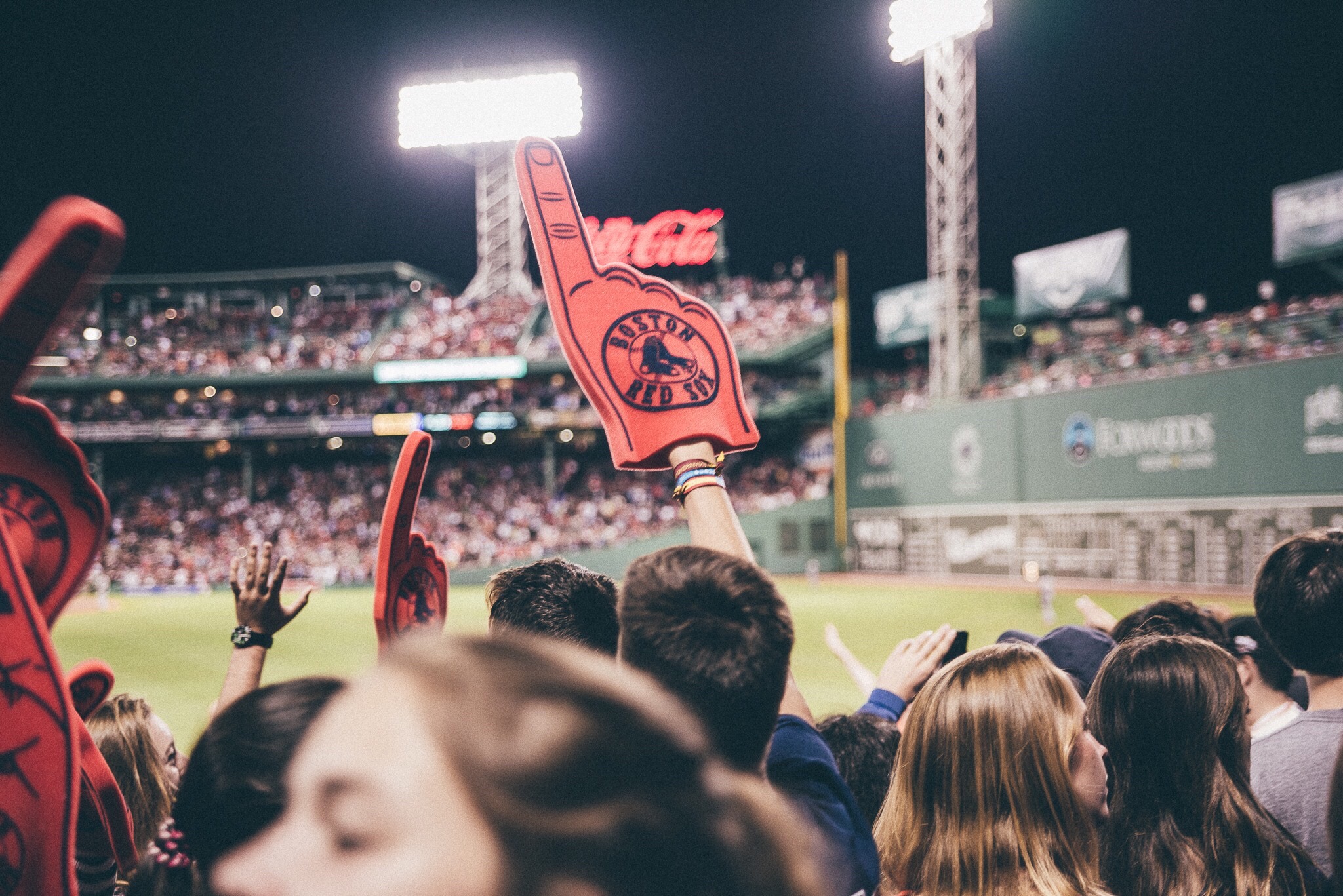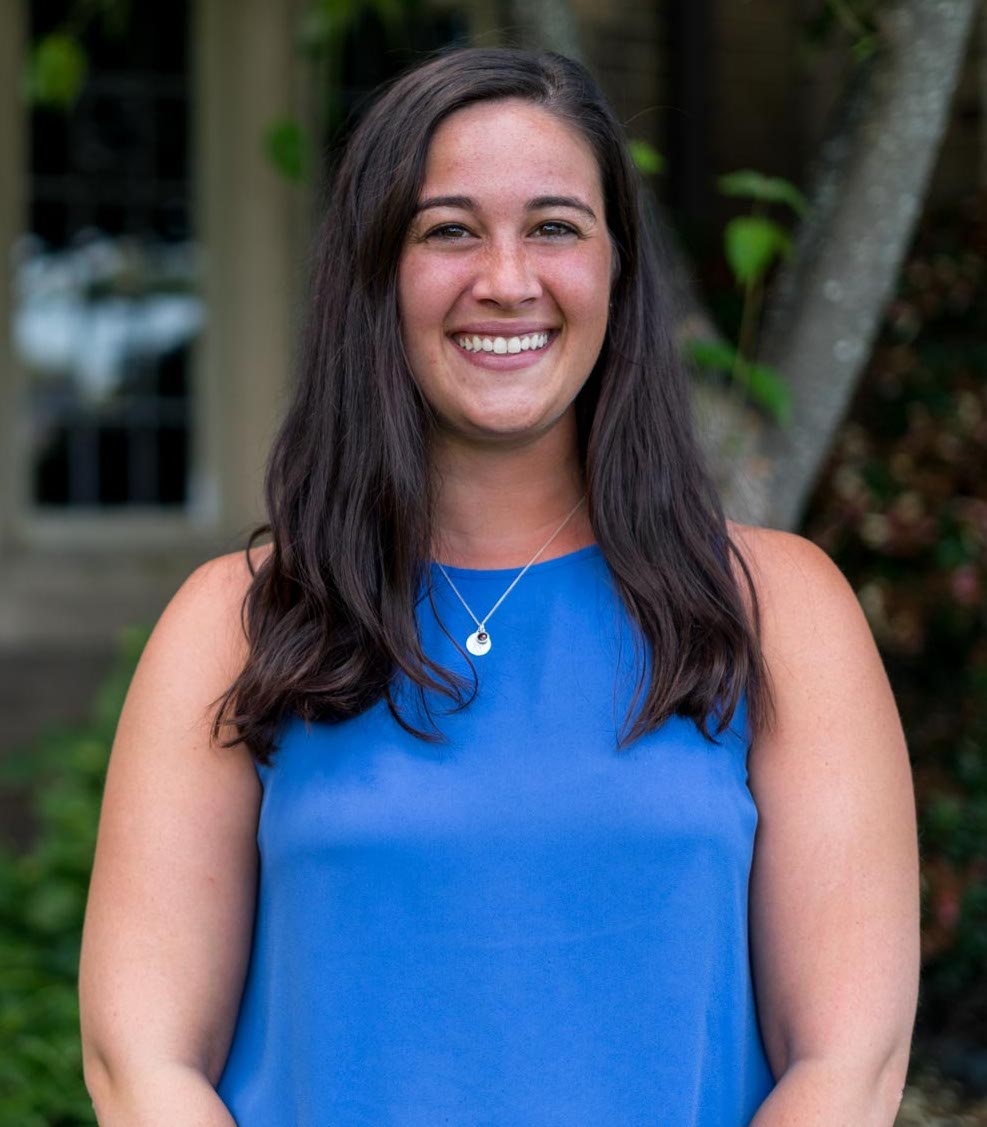 When you think about New England, you may immediately picture our colorful fall leaves or frigid winters, but if there is one thing you should know about us New Englanders, it's how dedicated, maybe a bit obsessed, we are to our sports teams. From baseball to football, and all sports in between, we do not mess around! My love for my teams goes beyond just wearing their jerseys, (I may or may not have called into a radio station to profess my love to Tom Brady) and growing up I've been lucky enough to watch all my teams mark history - not to mention, they are still continuing to do so! Between the Pats being the AFC Champs and on their way to the Super Bowl and then the Red Sox winning the World Series in 2018... COME ON!! Following the sports seasons, I have uncovered some fantastic places that need to be on your "must visit" list if you're a Boston die-hard sports fan like me.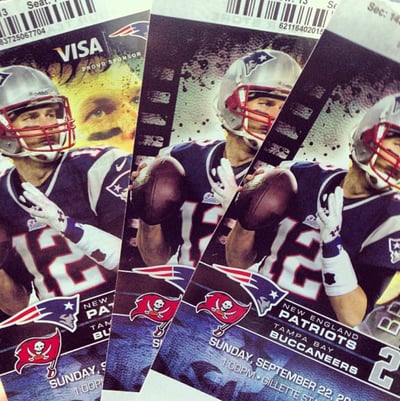 Since I already mentioned my love for "The Goat" that is Tom Brady, I'll start with Foxborough, MA. Toby Keith's I Love This Bar & Grill is the best place to go before or after a game or concert at Gillette Stadium. This restaurant is so good in fact, that some of my friends just come for the tailgate and watch the game from there! I Love This Bar & Grill has live music, a bunch of TV's, and even bull riding for you wild ones! If you see me there I'll be ordering their amazing fried Mac & Cheese Bites!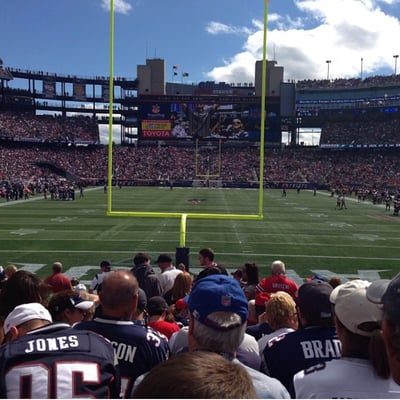 Now let's go back to Boston, home of the Celtics, Bruins, and Red Sox!
TD Garden is like my second home. Living right on the outskirts of Boston; commuting into the city is so much easier! Taking the train or Uber into the city is simple and cost-effective, because let's be honest, who wants to spend their entire paycheck on parking for one night?!
Growing up as a basketball player, my dad would always take me to Celtics games. It's a tradition that has spanned through the years into my adulthood. From time to time, we even throw in a few Bruins games as well. Before the games, our ritual is to pregame at The Fours, about a minute from The Garden, for a nice meal. My personal favorite is the "Larry Bird" (GO FIGURE), it's grilled chicken topped with oven roasted tomatoes, caramelized onions, pesto and provolone on Tuscan sourdough bread served panini style. A true MVP! I can't wait to go back in March with him for the Celtics game and continue our tradition!
As much fun as my dad and I have together, unfortunately, our nights must end once the games over, as my dad is not a "big fan" of going out postgame time. However, I make sure to get tickets to go to some games with my friends throughout the year (sorry Dad) to take advantage of all the Boston nightlife after a game. Not only are there so many places to go, but celebrating after our team wins adds to the fun and excitement.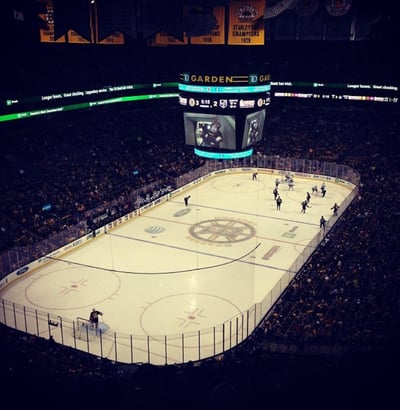 The Greatest Bar is one of my all time favorite places to go before or after games! It's located at 262 Friend Street in Boston. This bar is stocked with everything you need for a fun night out. They have 4 floors, a big screen, and the DJ is always playing the best throwbacks and latest music! I mean, who doesn't love dancing to 90's hits!?
Last but definitely not least, let's head on over to Fenway! The Fenway-Kenmore area is one of my favorite places in the city, especially in the summer. Aside from attending Red Sox games, I also have been able to attend many concerts there! This past summer, Luke Bryan played, and was definitely one for the books! Outside of the park, there are several different places to go for good music and food. Some highlights are Landsdowne Pub, and Cheeky Monkey for beers and games! Of course, you can never go wrong with the food and drinks in the park as well - there is nothing like a hot dog and one of their delish blue drinks from a drink vendor!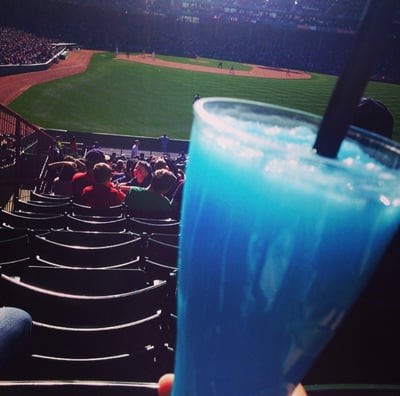 Now that I have you PUMPED up, make sure to head over to any of the professional sports games when visiting Boston, and try out some of these awesome spots; especially this Sunday for Super Bowl 2019! #GOPATS
We're full of ideas of fun things to do in Boston. Check them out by clicking the button below!