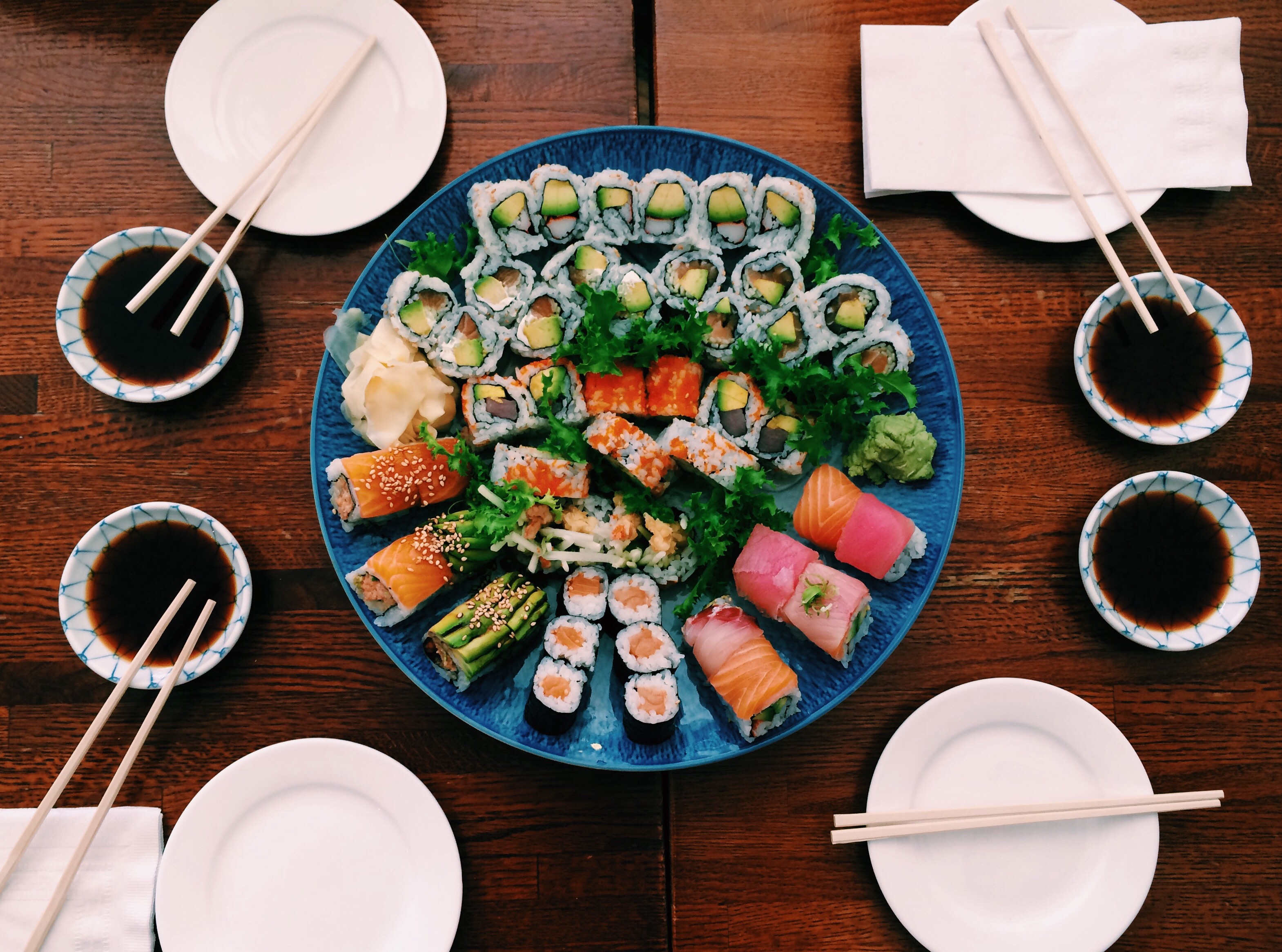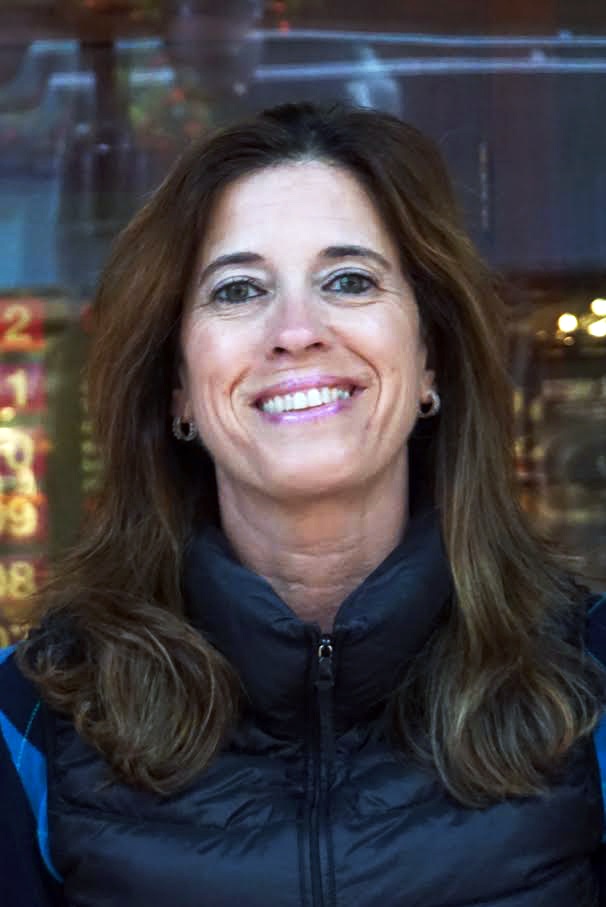 Hey everyone, my name is Tiffany Feroe and I am a self-proclaimed food junkie, kayaker, and all around adventure seeker. I am the onsite Property Manager/Concierge for Compass' properties, ARTlab DX and ARTlab Back Bay in Boston. I love meeting people from all over the world, sharing stories, food adventures, and most of all providing excellent service.
Each month I will sharing with you my favorite places to explore in Boston whether it's a new restaurant, my favorite services, things to do with the family, or hidden treasures. This month I am super excited to share with you a few must try restaurants along with some outside the norm tourist adventures that you will not find in the tourist guides.
Must Try Restaurants
1. Sweetgreen - 87 Summer Street
Sweetgreen is a healthy salad & grain bowl chain just up the street from ARTlab DX. My favorite is the Kale Caesar.
Tip! Ask that they mix your salad for you, less messy & ready to eat :)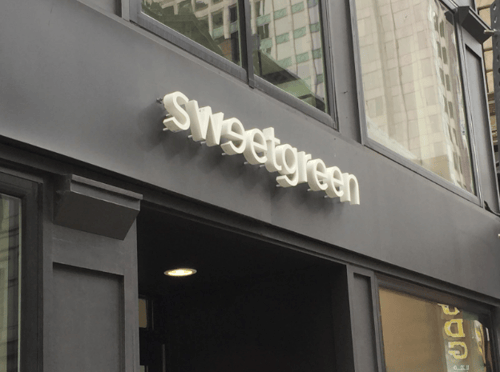 2. Minigrow - 125 Summer Street
Minigrow is a short walk from ARTlab DX and is a healthy noodle and green's chain. They are known for high quality proteins and homemade sauces and noodles, all made to order.
Tip! If you like mushrooms, try the "Chicken Jawn" made with wheat noodles, slow cooked chicken and black truffle. And for dessert, try the "coconut chia bar". Enjoy!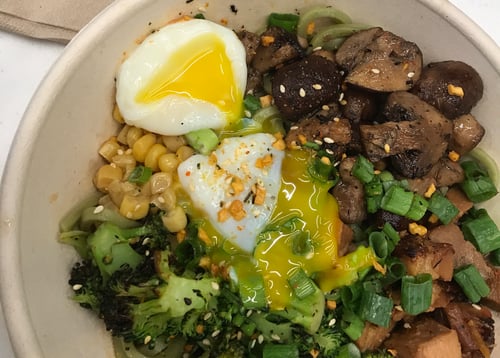 3. Magnolia's Bakery - 200 Faneuil Hall Marketplace
If you are in the mood for an amazing treat and do not mind a short 11-minute walk from ARTlab DX, I can't say enough about Magnolia's Bakery. Their specialty is "Boston Cream Pie Banana Pudding" with layers of vanilla pudding, vanilla wafers, bananas and a decadent chocolate fudge.
Tip! Go early as they run out quick!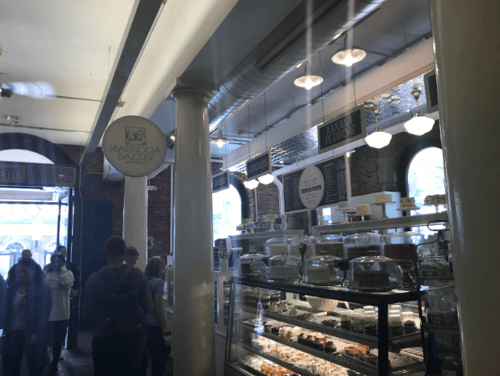 Outside The Norm Tourist Adventures
1. MOBA - 55 Davis Square, Somerville
If you love art and you are in the mood for some fun you have to check out the Museum of Bad Art! The motto here is "the art is so good it's bad".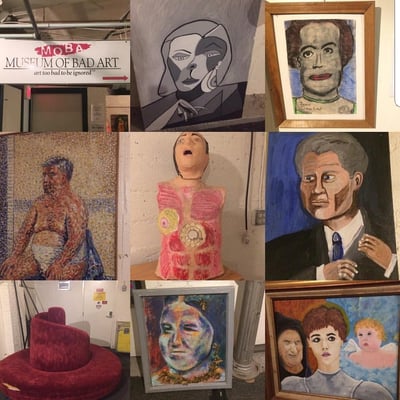 (photo credit: @delta_tee)
2. Private Gondola Ride - The Charles River
When you think of Venetian gondola rides you generally think of Venice, Italy. What better way to see beautiful skyline views of Boston and Cambridge than a romantic ride along the Charles River.
3. Scarlett O'Hara House - Beacon Hill Boston
A short walk through the Boston Common hidden in the historic community of Beacon Hill is this most interesting house. You must see it to believe it!
Tip! Stroll Charles Street afterward and visit the many antique shops, restaurants, and pubs!
4. SOWA Open Market - South End Boston
A short walk from the Back Bay train station (orange line) is the fantastic SOWA open market. What's not to love about this place... local artisans, lawn games, music, food, beer garden - there is a little something for everyone even those that dislike shopping!
Tip! Go early so you have the afternoon to explore.
5. Bodega - 6 Clearway Street
This is a must see to believe upscale shoe store. The company's tagline is "hidden in plain site". Once you find it, you enter the store from behind a "Snapple machine". Your feet will thank you as the choices are immense.
Tip! The late great comedian Robin Williams frequented the store so often he was believed to be an employee!
If you're looking for more ideas on things to do in and around Boston feel free to shoot me an email. Otherwise, stay tuned for next months issue!