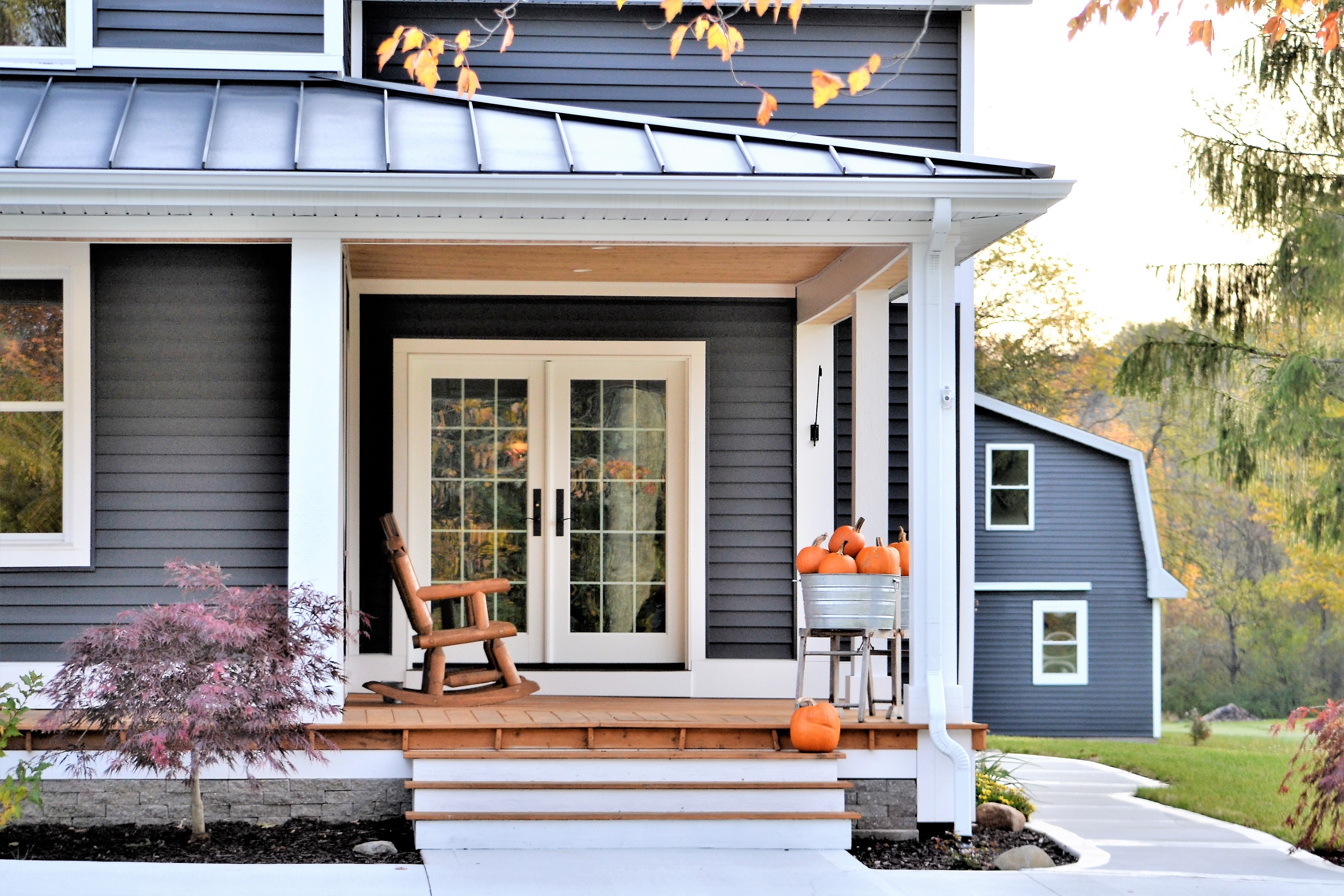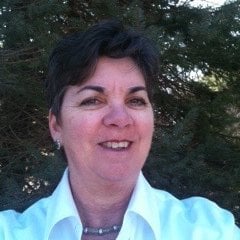 My husband and I relocated from Cape Cod, MA to Annapolis, MD recently. It was always our plan to rent for a while, get to know the area, then buy a new home. We have lived many places during our married life with kids and pets and for careers; this move was just for us.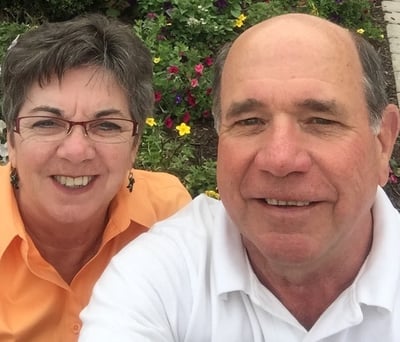 We started with a corporate rental while we looked around. We thought we wanted to live in Historic Annapolis. Being able to walk everywhere, keeping the sailboat close by and city living appealed to us. Then we thought we would look at the suburbs just to see what the differences might be. Then we thought we would look by the water, again to be close to the boat. We went to Open Houses looking at apartment and home rentals.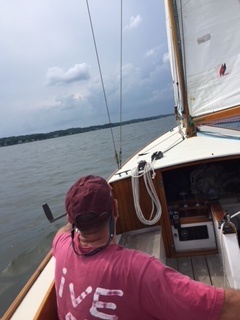 See where I am going with this? We kept changing our focus, looking at too many options, confusing ourselves.
We realized our error, extended our rental apartment so we could settle for a bit and regroup. We redirected our focus. Historic Annapolis, although walkable, is pricey and small. We both work from home requiring a separate space to go home from. Revolutionary era homes were not built with that parameter in mind. The style of home is different from what we have lived in making another adjustment in our search criteria. Living by the water is also pricey making that choice less desirable.
We continued to go to Open Houses but had narrowed the choice: townhouse (no yard maintenance), garage (for the workshop), guest room and two bathrooms (enough said).
We have made a townhouse choice in Edgewater, MD. Being 15-minutes to Historic Annapolis, walkable to a few restaurants, library and P.O.; 15-minute drive to the boat, garage for the workshop and a deck for outdoor living in a nice cul-de-sac neighborhood and room for the grandchildren to visit.
My advice is to take your time when making a move across town or even across the country. Corporate housing provides a stable and safe space to help keep you focused and comfortable.
Make your list of preferences but revisit it often. Life is constantly changing and your priorities may as well. Most importantly, keep talking with family about needs and wants so everyone is happy with the final decision. A well thought out choice makes it a happier home.
Will you be going through a big move soon? Reach out to our amazing Sales Team so we can make your transition as smooth as possible.