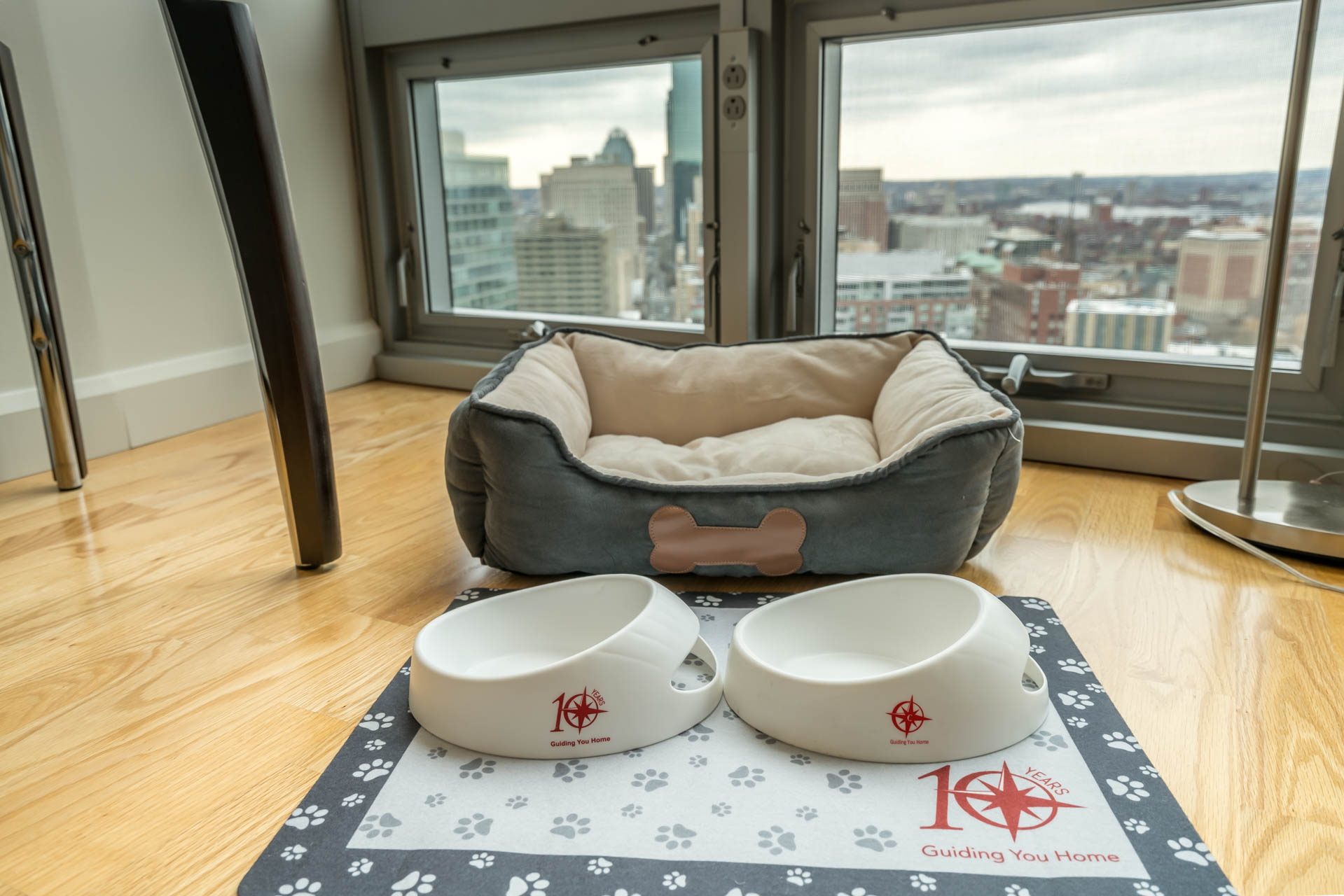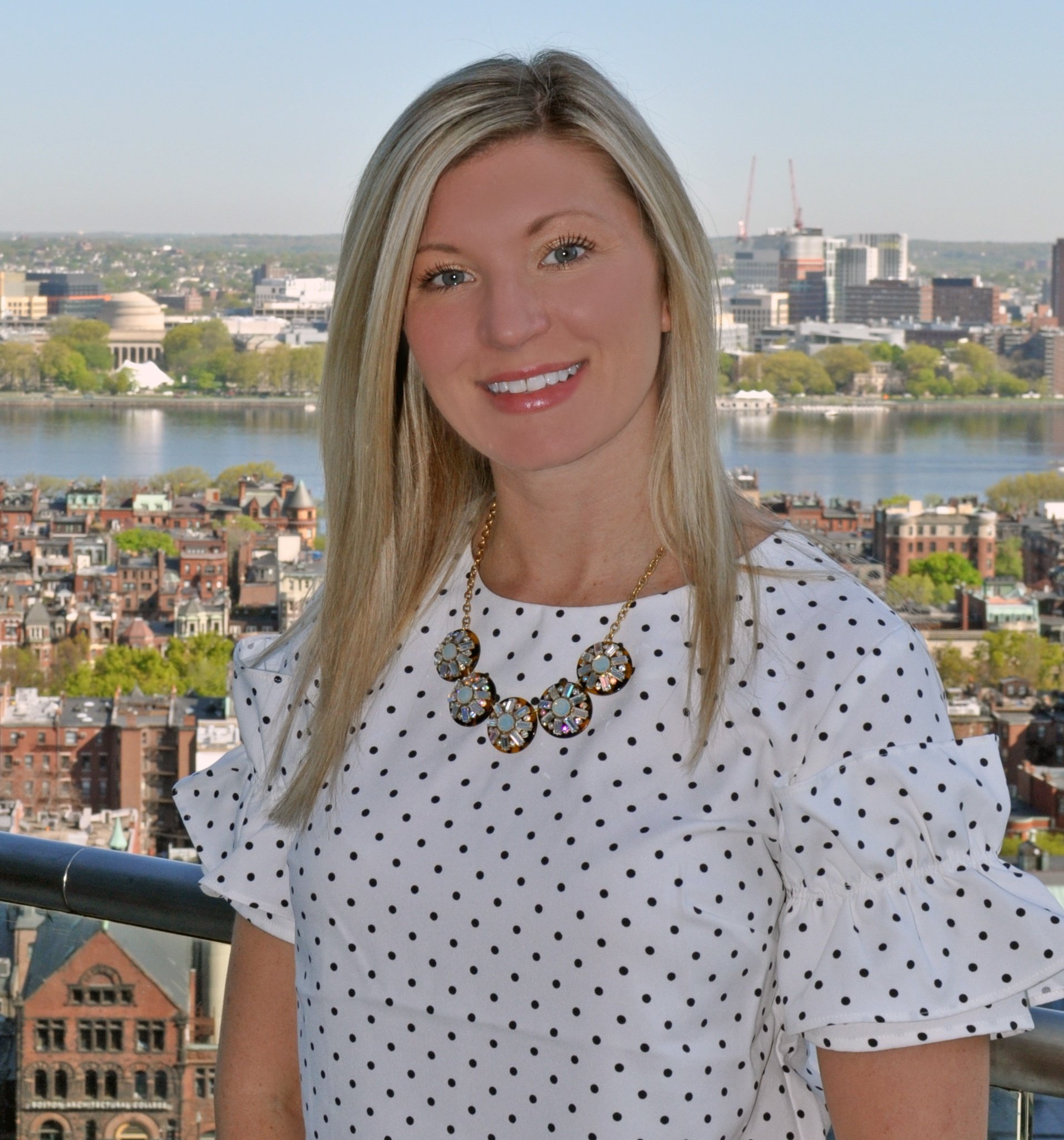 Having a few furry family members, 2 large dogs and a cat the size of a dog, I know how stressful it can be to live with them, let alone think about traveling. Between an anxious Black Lab (Moose) that doesn't like the car, a talking cat (Mylo) that is always looking for snacks, and a rescue (Jasper) that can take down a loaf of bread left on the counter in a matter of seconds, it can be pretty hectic in my house even when we aren't traveling. With this in mind, I put together some tips and tricks to help you when traveling with your pets.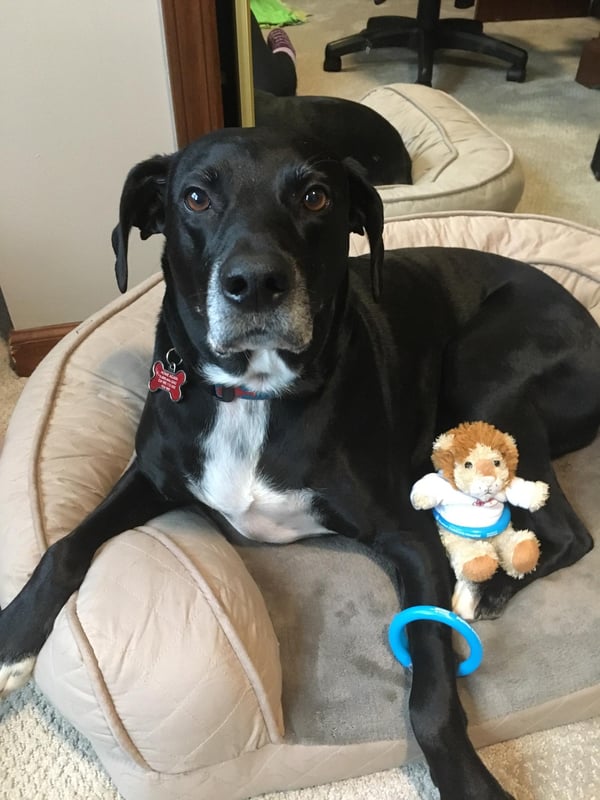 1. Pet-Friendly Apartment Communities
The very first thing you should look for when traveling with your pets is to find accommodations that are pet-friendly. It is, thankfully, easier than ever to travel and stay with your pets as many public areas and residential communities are pet-friendly, I would even say pet-obsessed! In fact, Compass has a network of select properties that are very accepting of pets. These residential communities know and understand how important it is to be able to know that your pet is with you, and safe, while you are on the road or adapting to your new environment.
When I travel for work, I may bring one or both of my dogs with me and am lucky enough to be able to stay in a Compass apartment. Despite the car ride for Moose, both dogs love that they get to be with me, experience a new place, and usually, the concierge (especially Atlantic Station in Stamford) will spoil them with a belly rub and treats every time I bring them around.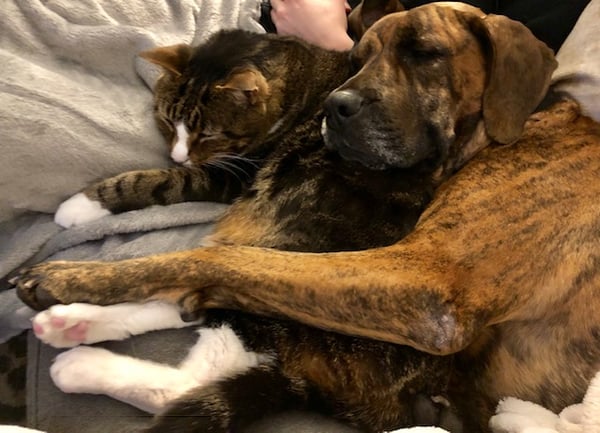 2. Pet Services & Amenities
What's even more important for a pet owner is trusted care for their pets. Properties such as 30 Dalton have relationships with dog walking services and they will help facilitate making sure your pet is walked while you are at work! I have seen this in action when traveling to various properties and know our current residents with pets really enjoy this amenity and, more importantly, it gives them peace of mind.
Many communities have dog relief stations or designated areas in or around the building where you can bring your dog for a quick potty break. When it's blizzard conditions here on the East Coast and you have to bring your dog out, this can come in handy. VIA Seaport Residences has one of these and it's great! Not only that but they also have a Pet of the Month to show off your fur baby! The Kensington also has a dog washing and grooming station on-site as well as scheduled activities where you can bring your pets to meet friends in the building!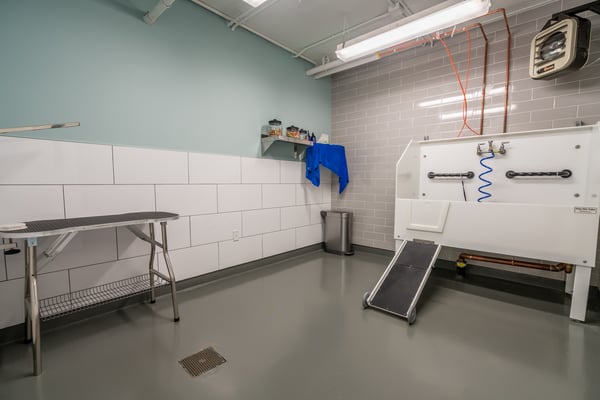 Dog Wash Station at VIA Seaport Residences
3. Comforts of Home
Even with amazing amenities, I always make sure I take a few extra steps for my pets to ensure their comfort. When packing for my trip I make sure to not only pack for myself but to bring a few things for them too. A blanket is critical as well as some toys that they can chew on for hours without getting bored. I also make sure to leave on some background noise in the apartment when I leave so they are not disturbed by others moving around in the hallways. Anything to make them feel like they are still at home will definitely make our traveling experience easier on the both of us!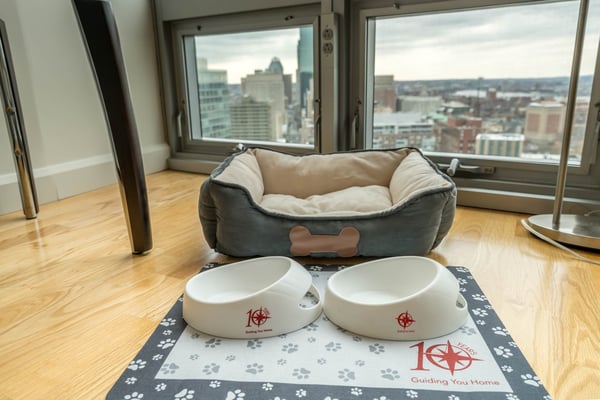 Our pet residents are always welcomed with a special treat :)
There truly is nothing better than coming home to a wagging tail. I think most pet lovers can agree that they would do whatever needed to make sure their animals have a smooth transition. It is comforting to know there are plenty of options out there for our clients and their companions.