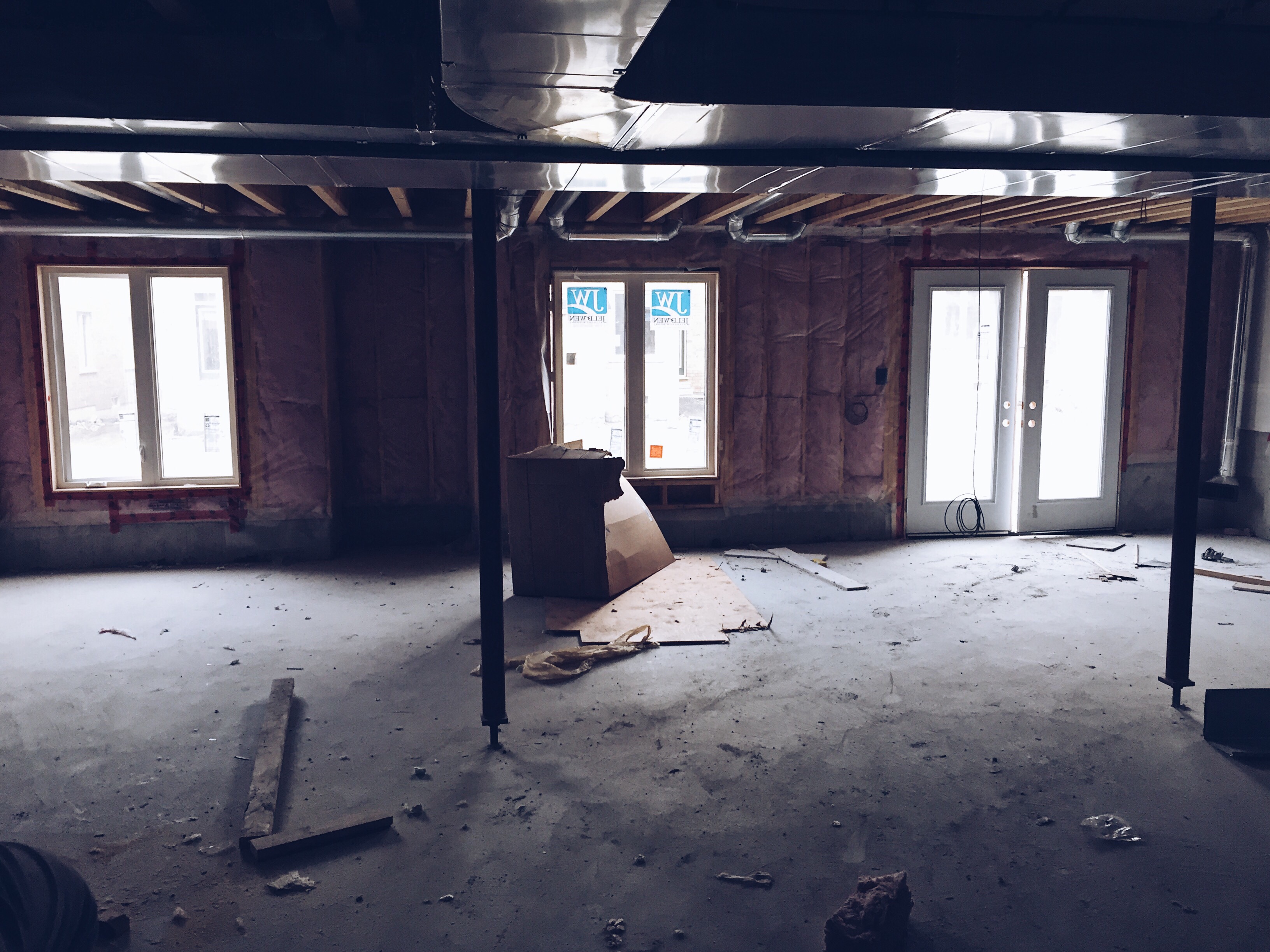 I'm going to let you in on a little secret. Homeownership is not for the faint of heart. Remodeling your house is one of the most chaotic and stressful experiences you will probably go through, but it doesn't have to be. I've covered 5 of the most common pain points when it comes to remodeling your space and how to make it enjoyable, stress-free and exciting for you, your wallet, and your sanity.
1. The Whoopsie
We've all been guilty of it. We see something on Pinterest, Instagram, YouTube or similar and we decide that we can do it. And while that may be true for a good cookie recipe, remodeling may be best left to the professionals. I, for one, can attest to having a husband who is more techy than handy. While I love him for wiring our computer to our TV, plumbing and construction projects are a no go zone for him. So when our English Bulldog decides to eat through our water line and create a mass flood in our bathroom/kitchen or eats through a door (both true stories), or I get the great idea of pulling up the carpet from the stairs only to have 100s of actual nails sticking up like some sick horror movie; I'm calling a professional to fix and handle it.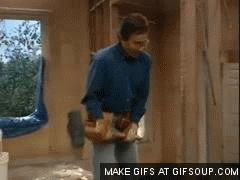 2. Trust the Pros
Shows like Fixer Upper give the illusion that construction to a house can be fast-tracked into a weekend (or a 30-minute show) and while we all love Chip and Joanna, even on their show, the families are staying off-site during their home remodel. While we are no HGTV superstars, myself and the rest of the Compass Crew pride ourselves on creating a stress-free experience catered to your lifestyle. We are here to help in every way possible whether it's to add on packages to make your temporary stay more comfortable or to offer personalized recommendations. We have handled hundreds of families who have remodeled their home and stayed with us. We want to be a trusted resource for you as well.
3. Timeframes
Remodeling a condo or house can mean a headache for homeowners. Work schedules and deadlines can tend to run over original projections. Why live in a mess or disrupt your day-to-day routine? Think about not having a kitchen for a few weeks while you are in the process of remodeling. How will you eat? Sure take out is always an option, but what if there was a different way?
We recently knocked down our pool and our back deck, and while this project was outside, we lost use of our entire yard and driveway for almost a month, when our initial projected due date was 4 days total. With 3 dogs and two cars on less than a half acre, this posed quite the challenge for us. We are normally spoiled with a fenced in yard where we could let the dogs run freely, and with the construction underway, we were adjusting our schedules to make sure we properly walked our pups, adding stress and lack of sleep to our already busy schedules. Not to mention parking on a busy slopped urban street was less than desirable for that duration of time as well.
4. Cost
Believe it or not, staying put during a remodel will actually create more work for your contractors and, as a result, your total project cost dramatically increases. Most of the extra cost goes into set-up and break down each day - crews laying protective sheets, tarps, and other barriers to reduce mess, to then be taken down and cleaned up at night before homeowners come home at the end of each day.
Think about it in this scenario. You are remodeling your only bathroom in your house, your contractor will need to make sure you can maintain access to the key facilities all while having access to the remainder of the house. Conversely, if you leave your home for a temporary housing solution, the contractors are able to leave the space in organized chaos at the end of each day and pick up right where they left off the next morning. It is important to discuss the budget and determine a project estimate (keeping this in mind) at the start of any remodel.
Don't believe me? Read some real-life experiences on the chaos that ensued by not properly planning: 5 things to expect when you renovate your home.
Image from Giphy
5. Safety First
Remodeling is not only time consuming and stressful, but it also temporarily alters your association to your home. It is no longer a sanctuary to retreat to after a long day. Instead, your new norm is loud noises throughout the day, dust flying everywhere, and the crew coming in and out of your house around the clock. Not to mention worrying about pets or children living and playing in a construction site for weeks, maybe even months at a time, isn't always the safest thing.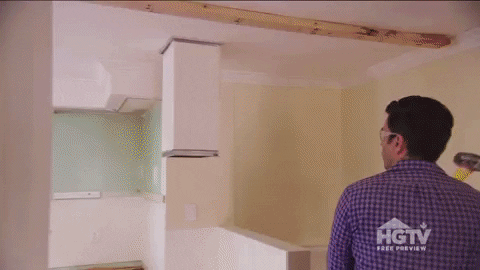 Image from Giphy
So what's the solution to this chaos? You need something that's EASY, furnished but temporary and easy to relocate to, an oasis away from the craziness. You need a remodeling relocation solution. Contact us so we can help take the stress away during your remodel.