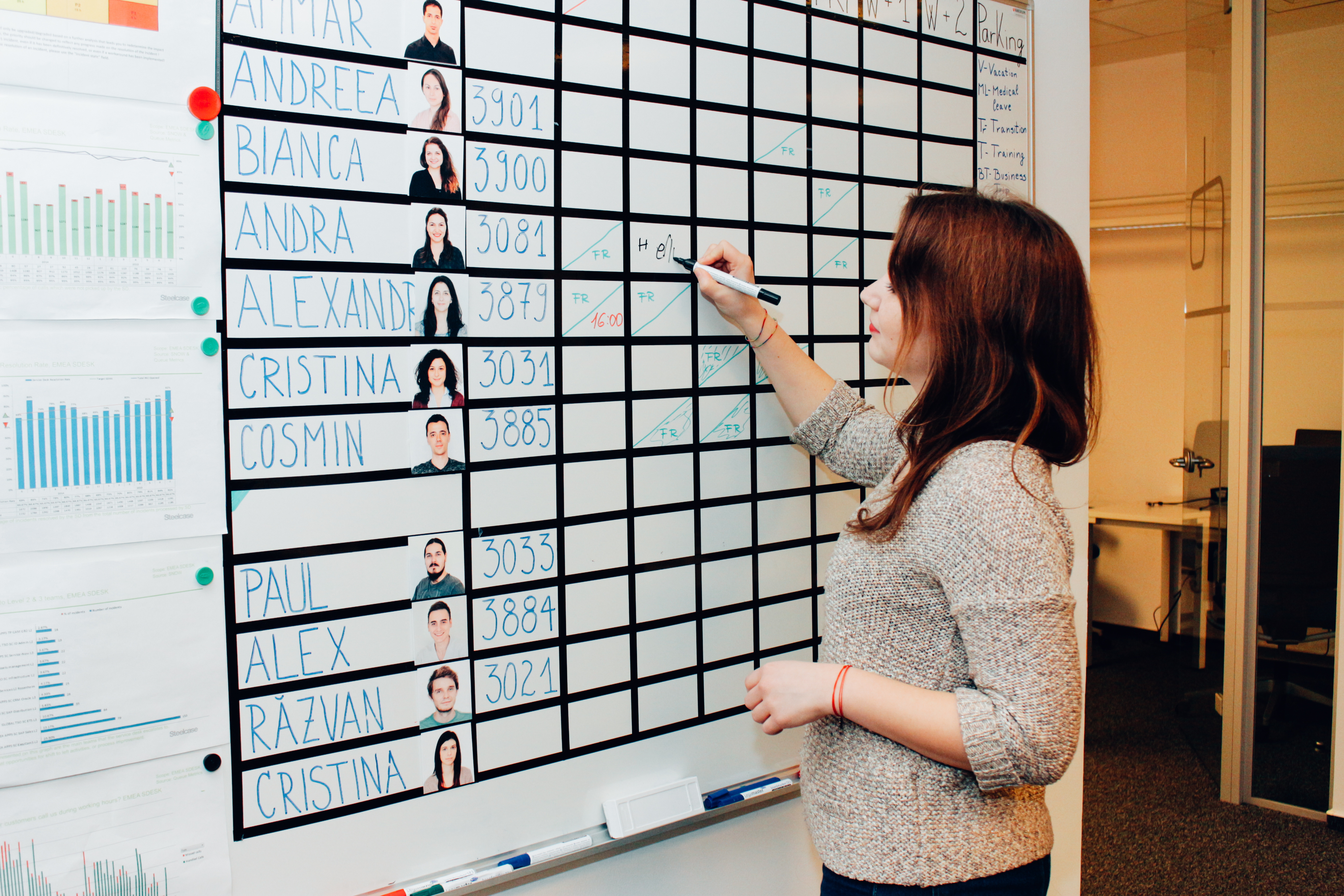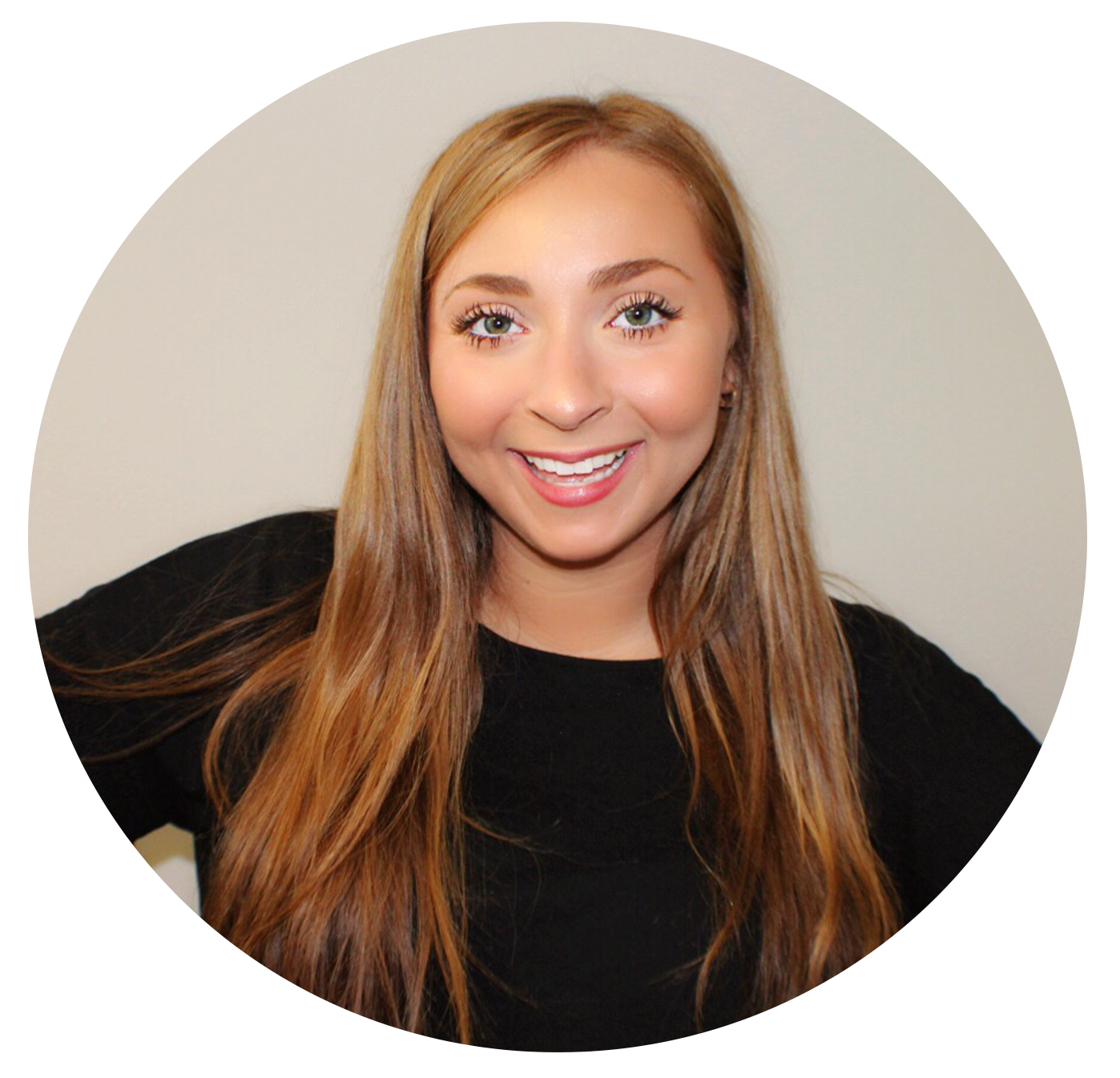 Ahhhh, conference season. You're inspired, rejuvenated, and thrilled to be surrounded by like-minded professionals. You feel a twitch coming on from all the passion. Your notes are full of brand reworks, new processes, projections, and the occasional doodle. Once the momentum dies down post conference, how do you turn pages full of chicken scratch into tangible next steps? How do you do it in a way that's easily digestible for the rest of your team? There's a fine line coming on to strong, versus creation actionable, understandable takeaways. Here's how to do it right.
The biggest NO NO when it comes to conferences can be explained in one simple example. Picture this...
Janet, your team member, just got back from a conference. She's about to step into the office for the first time. She's walking in. You see the excitement and you know she's comin' in ho------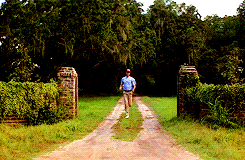 "I HAD THE BEST TIME AT THE CONFERENCE."
"WE NEED TO CHANGE OUR WHOLE SALES PROCESS."
"WE NEED TO GO INTERNATIONAL AND CREATE DAILY BLOGS."
"WE NEED TO RECORD 5 VIDEOS A DAY. VIDEO IS THE FUTURE."
Once you overwhelm your team, it's over. Keep your team informed throughout your conference so you don't give them all whiplash.
For team members at the conference:
Make sure you're checking in with each other. Keep notes of your sessions and schedule meetups where you discuss key takeaways. Now is a good time to internalize everything in relation to your own business. Start talking about what new ideas sparked your interest.
For team members that didn't attend:
Conferences will usually live stream or record sessions so you can watch them later. If so, give those resources to your team. Write notes to not only summarize what you learned, but why it's important. Ask yourself, "how will this help our business?" and "why should my team care?".
Once your back, have a meeting with your key team players and talk through these points in a calm, directed, and organized way.
---
Not everyone is going to be as excited as you...and that's okay.
Relevance is key, especially when talking to your team. Sure, you can bring up your list of "57 Top Motivational Conference Quotes", but you're going to lose people. Know your audience. Don't talk about new marketing processes to a crowd that doesn't deal with marketing.
Use your company's "why" to stay relevant. Keep it top of mind throughout your notes and meeting.
---
Unrealistic goals with an unreasonable timeline will bring an automatic stop to momentum.
Once you're back, talk to your team, and get everyone on the same page. Don't forget to stay in touch with the resources you have, along with the time it's going to (realistically) take in order to implement and complete a particular strategy.
"Don't envision the ends without first considering the means" - Hubspot
---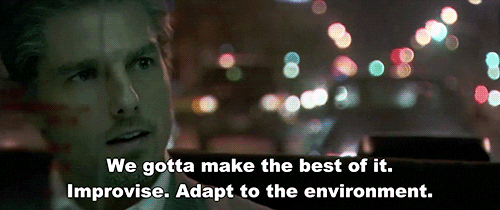 We're in a good place. We have realistic goals and a do-able timeline. Everyone is on board and the momentum is chugging along. We need to remember that your original plan is more than likely going to take some twists and turns.
Call it "tweaking" if you will.
Go along with your plan, but know you're also going to be steered in different directions.
It's your job to make sure your plan stays consistent to your overall brand, works efficiently, and goes through the easiest, most feasible pathways. Don't be afraid of this! Change is a good thing. Take it from Tom Cruise.
---
Having a team that's ready to move forward with new implementations is great. Just because some of them weren't at the specific conference that set an idea into motion, doesn't mean their opinions carry less weight. Ask for feedback, allow your team to speak up, and stay open to hearing others pain points and questions regarding your proposal.
Learn how to "Become An Industry Leader Through Conferences"
Compass strives to stay ahead of the curve by attending conferences and workshops. With technology and trends changing faster than ever, it's more important than ever to "sharpen your saw". Learn how we stay sharp through some of our conference content below!
The Complete Breakdown of INBOUND 2019. Top Takeaways and Key Quotes.Hubspot's Biggest Conference Yet.
GO BEHIND THE SCENES! WATCH OUR VIDEO.
---
Are You A Part Of #GivingTuesday?
Celebrated on the Tuesday following Thanksgiving, Black Friday, and Cyber Monday, GivingTuesday kicks off the charitable season, when many focus on their holiday and end-of-year giving. Join the movement and give - whether it's some of your time, a donation, or the power of your voice in your local community.
Compass is donating to our Room To Heal fund for Boston Children's Hospital. Click below to join the movement!

---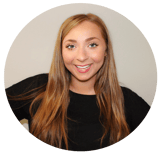 ABOUT THE AUTHOR
Hey, guys! It's Maddy, the Content Creator at Compass. For the past two months now, we've been in and out of conferences. These were the exact tips and tricks we used to keep momentum going through all the crazy.
Find me here on Linkedin. I'd love to meet you at an upcoming conference!