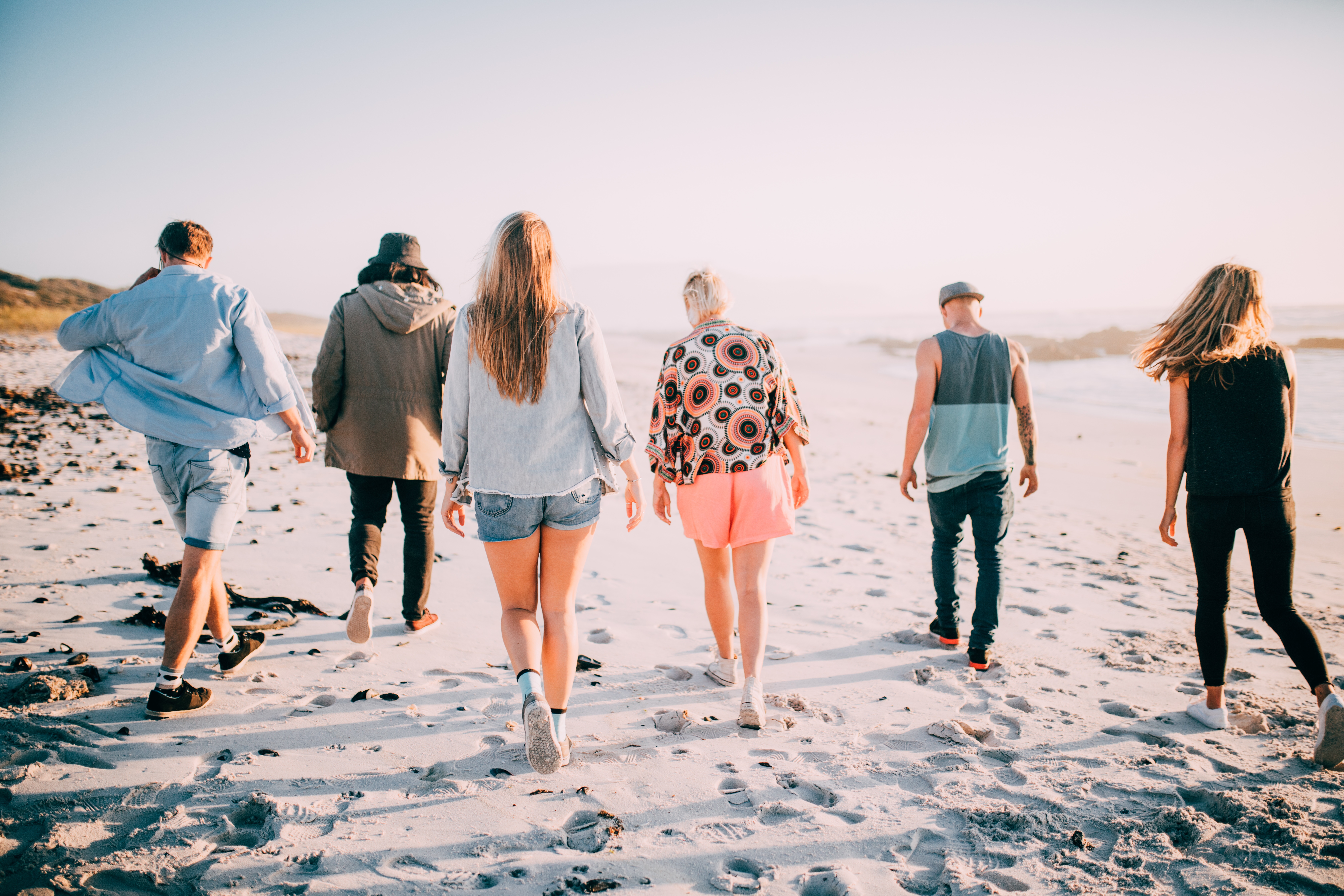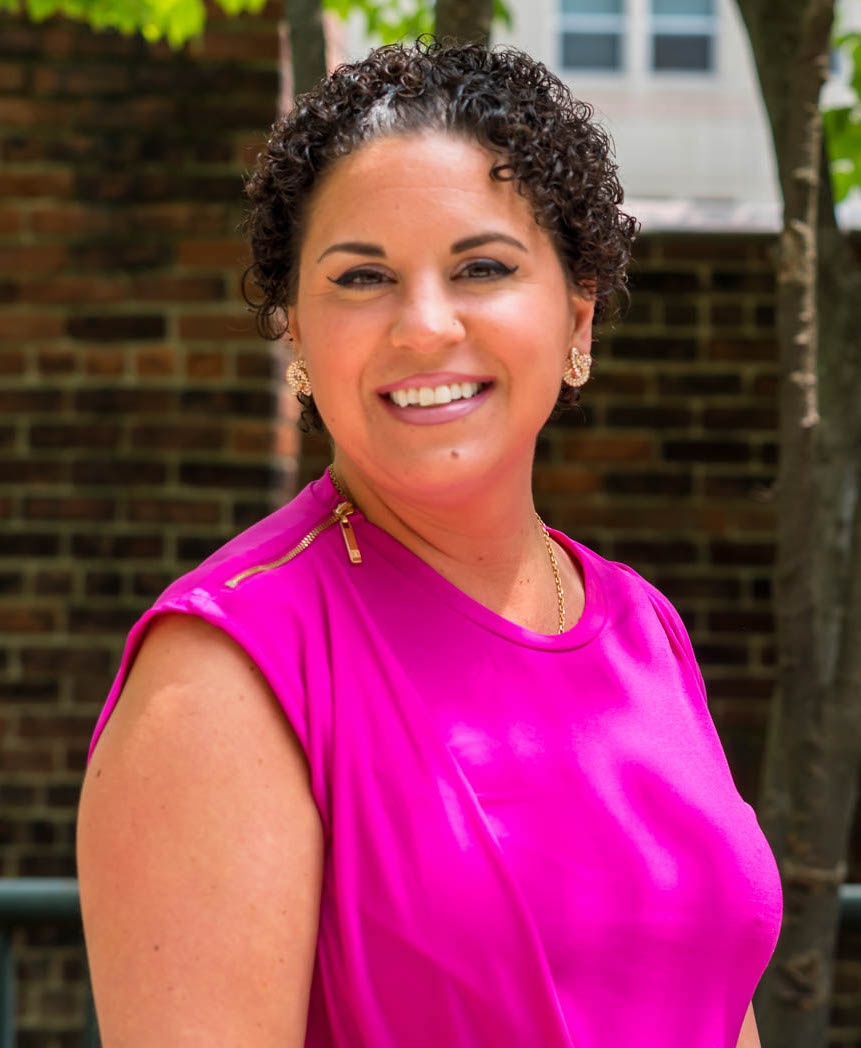 Just 45 minutes away from the hustle and bustle of Manhattan, Stamford is a mini metropolis all its own. As a Monroe, Connecticut native, I've lived in Stamford for the past 5 years and love all that this Lower Fairfield County city has to offer. To help give you a better idea of the area, I've put together my usual weekend itinerary so you can head over to all the best spots.
Morning Walks Along the Water
My weekends in Stamford begin with a morning walk at Cove Island Park. Stamford has great beaches and parks, and although I'm not a dog owner, I love seeing all of the pups out at play at Cove! I'm fortunate enough to live just a short walk from the beach, so many of my summer weekends are spent in the sun and sand.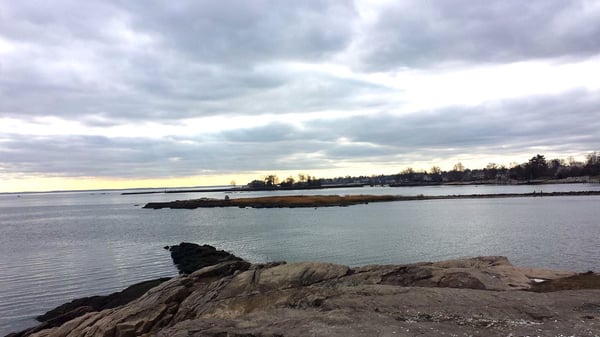 My morning walk views
Afternoon Treats & Treasures
For me, Saturday afternoons usually mean catching up on housework and running errands. If I need to do some shopping, I'll head over to the Stamford Town Center. Mall trips are typically very quick for me. I'll grab the one item I need and head out. But If I have some time and I'm in the mood to peruse, the deals at Saks Off 5th can't be beat. I once nabbed 10 items for just over $100.00! Havana Jeans in the High Ridge Shopping Center is another great spot for clothing, and if I'm up that way, I'll pop into Cob's Bakery to grab a fresh baguette to bring home.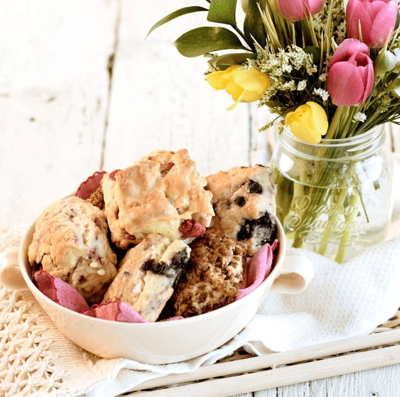 (photo cred: @cobsbakery)
Evening Eats
Many Saturday evenings, I'll hit Fairway Market in Harbor Point to grab some good steaks or seafood and fresh veggies to cook for dinner. When I'm in the mood to go out, I love the fact that there's a world of restaurants at my fingertips. My husband and I particularly love Pellicci's on Stillwater Avenue for Italian. This Stamford favorite is a great place for celebrations as well. In fact, my birthday dinners usually take place there. Cafe' Silvium in Shippan also has amazing authentic Italian cuisine. It's very small and very popular, but totally worth the wait for a table. We sometimes head over to Tawa in Glenbrook for Indian, or Shiki for Japanese. Downtown Stamford has countless dining options, and if we plan on having some cocktails, an Uber to Downtown is around $5.00 from most points in Stamford.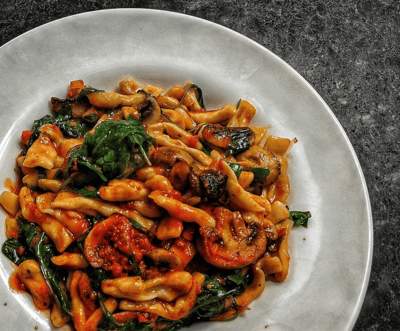 (photo cred: @cafesilvium)
Hidden Gems
One of my favorite things about Stamford is its diversity and mix of cultures. My husband is from County Cavan in Ireland, and the Irish Community is well represented in Stamford with places like Burns Tavern on Hamilton Avenue. One of the oldest bars in Stamford, stepping into Burns is like stepping into a small town pub in Cavan after the lads get off of work. A great dive bar, Burns offers cheap drinks but no food, so if you're heading there at night make sure you get dinner first!
Brunch, Brunch, and more Brunch
Stamford Sundays are all about brunch. Brennans by the Beach in Shippan is one of our favorite local spots for a laid back brunch in a cozy atmosphere. Amore Cucina & Bar has a great Manhattan style brunch complete with a deejay spinning EDM while you enjoy your bottomless mimosas, bellinis, or Bloody Mary's. In fact, Sunday brunch is such a staple in Stamford that most restaurants offer some type of special. Barcelona in Downtown and Tomato Tomato in Shippan also offer half price wine bottles on Sundays.
We try to get home early on Sunday evenings to prepare for the week ahead and relax with some TV or Netflix, but we always look back on a great weekend spent in our city. Get a better idea of the properties we offer in Stamford by clicking the button below!