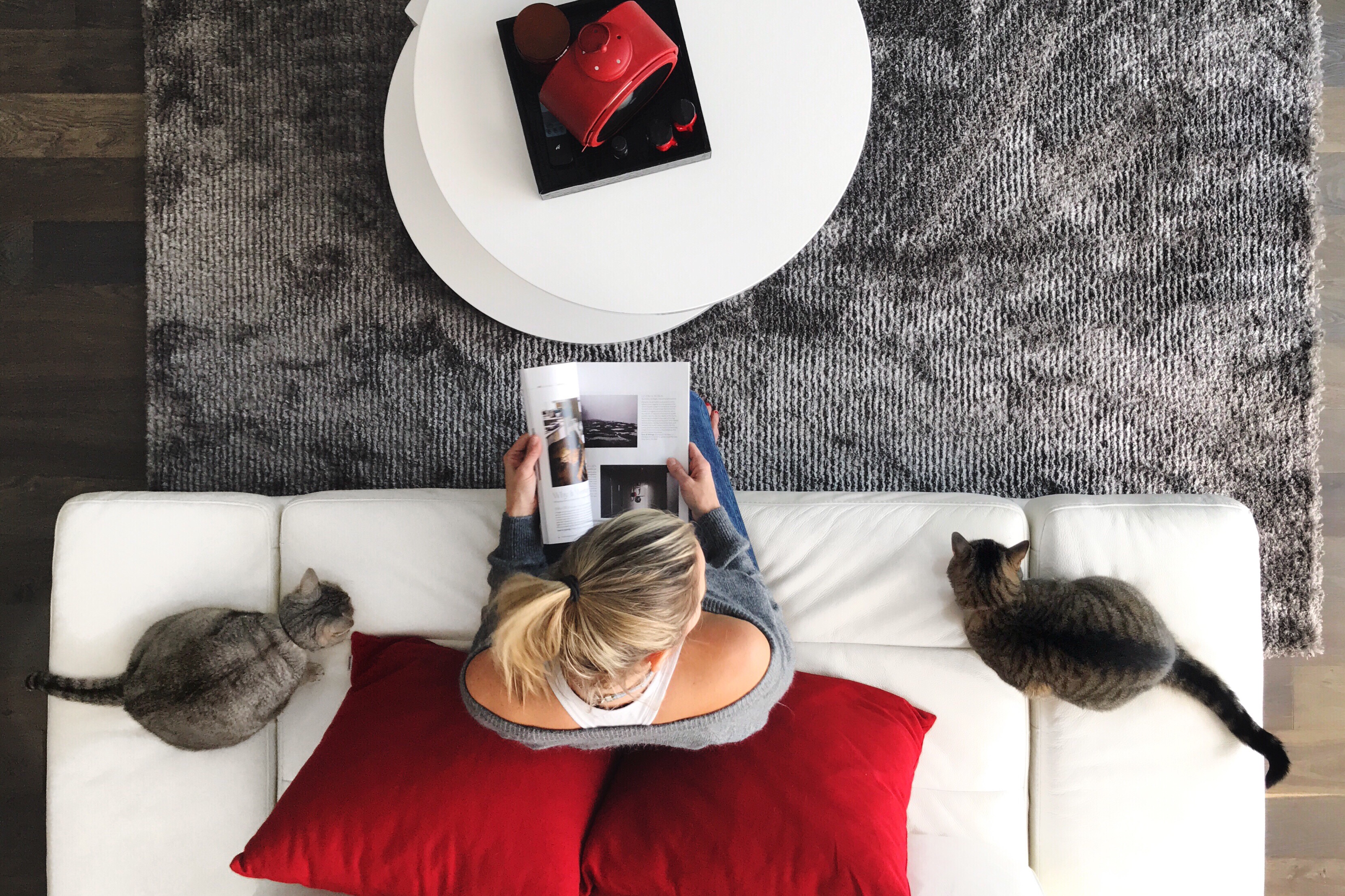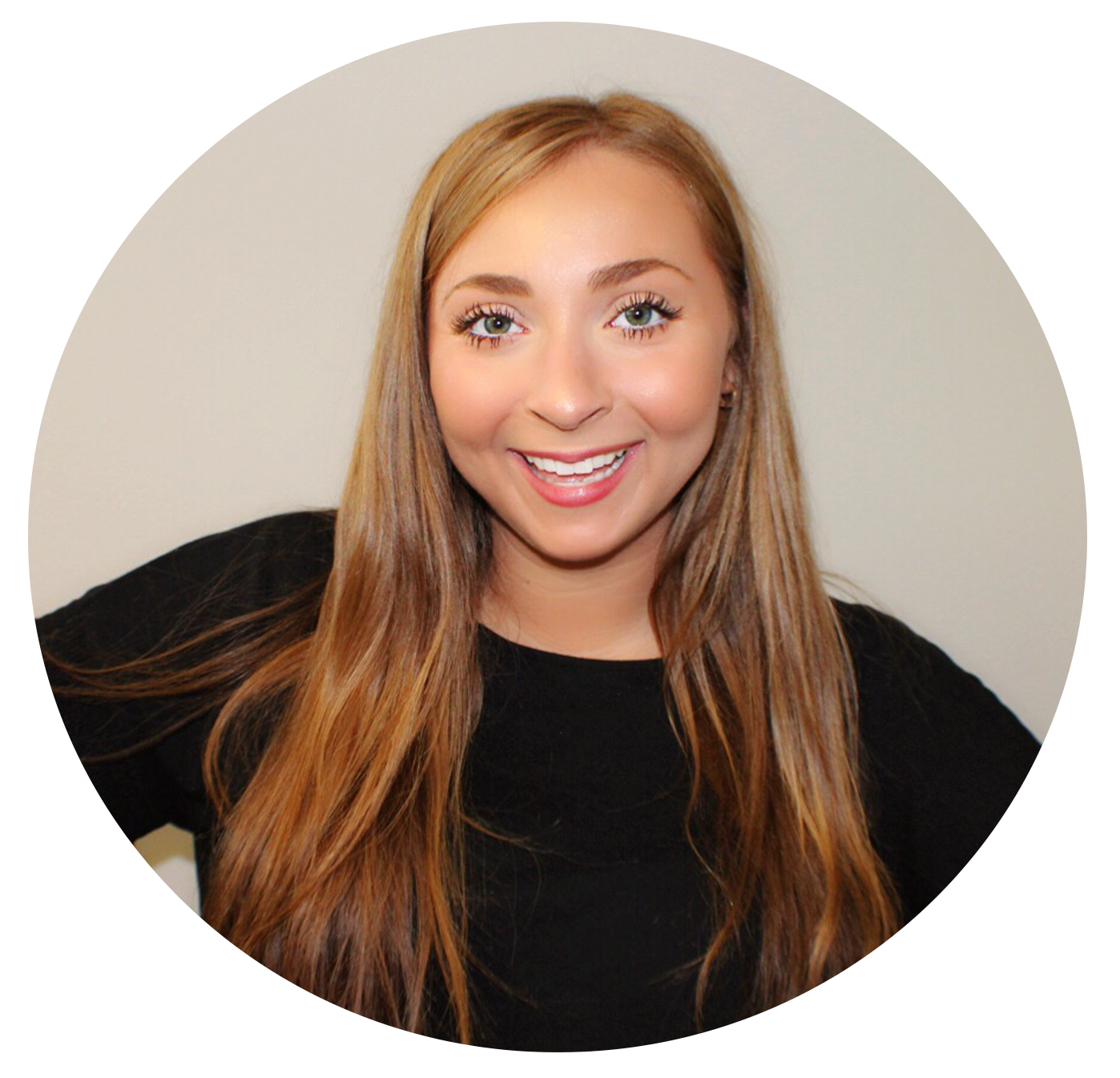 HEY YOU!
My name is Maddy and I'm the newest member of the Compass Crew! As a Content Creator, my job is to show the quality, passion, and authenticity Compass has in both creative, yet relevant ways. When I first found out I was joining the Crew, I was ecstatic. Compass has the most passionate, hard-working team out there. However, there was one problem. I had not a clue about the Furnished Apartment industry. That being said, my on-boarding was focused on teaching me the industry, as well as diving in myself to find out how all this works.
"Was there really a difference between one of our apartments versus a nice hotel?"
"We put people in nice apartments, but then what?"
I've learned so much already and have compiled the biggest takeaways. Think of this as a beginner's guide to Furnished Apartments. Enjoy!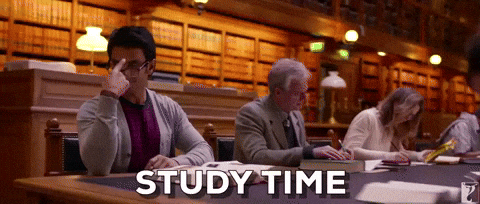 Image from Giphy
MY FIRST FINDINGS:
What I first gathered was that whether you need a short term or long term stay, you can be accommodated. Compass has many apartments available throughout the Northeast, whether it's studios, one bedrooms, two bedrooms, etc. It wasn't until I actually toured these locations when I saw how different we are compared to hotels. You walk into these gorgeous apartments, look around, and have everything you need - washer/dryer, dishwasher, kitchen, cooking utensils, a ton of silverware and glassware, a living room, etc...it's as though your own home picked up and traveled with you.
Now that is something a hotel doesn't do. This truly is a completely different experience.

IN THE OFFICE:
Around the office, I kept hearing the saying, "living like a local". When I asked what exactly we mean by that, it went beyond the fact that our residents live in prime locations, quality apartments, and are surrounded by locals on the daily. Within each area where we have apartments, the Compass Crew seeks out and partners with local businesses within every industry, providing our residents with exclusive offers, automatic resources, and seamless transitions to new locations.
Here are some of our newest partnerships: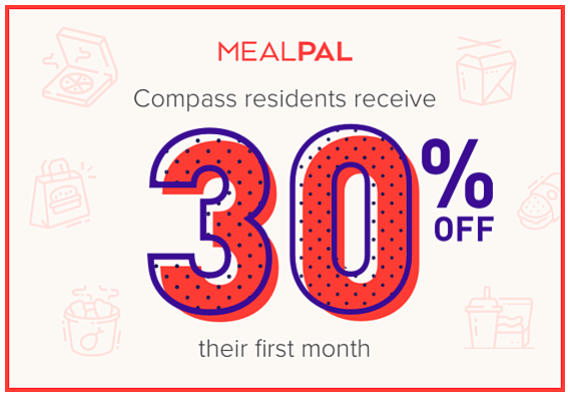 Luggage Hero: Luggage storage service in NYC based on hourly rates. Compass residents get the first hour free.
Boston Sports Club: Fitness centers with state of the art equipment & classes. Compass residents receive a 14-day free trial & discounted monthly rates.
Mealpal: Monthly lunch subscription service in NYC & Boston. Compass residents receive 30% off their first pack of lunches.
The local aspect of Compass is what truly shows how much effort we put into making sure our residents have stress free, seamless transitions. When you stay in a hotel, you eat in its restaurant, drink in its cafe, pick up snacks and ice at its vending machines, and that's it. When you stay in an apartment with Compass, you become a "local". You can get groceries, cook in your own kitchen (P.S. Did I mention that Compass has fitness and grocery packages? You could actually have your groceries in your fridge before you move in...that's incredible), do your laundry in your own space, get discounts at the best local restaurants, Uber, salons, etc. Not only does the stress of figuring out where to go after you move in disappear, but you can genuinely take advantage of being away from home and enjoy a new environment...all while feeling as comfortable and prepared as ever.
LAST TAKEAWAYS:
The last biggest takeaway was actually learned by simply overhearing the Crew talking to clients. Think about what the typical phone call sounds like when you call to book a hotel.
"Hi!"
"When do you need the room by?"
"When will you be checking out?"
"How many people?"
"Thank you! We will email you with a confirmation."
*phone hangs up*
After hearing the Compass Crew interact with our residents over the phone, those past experiences just couldn't compare. I've been hearing things like:
"What do you do for work?"
"Do you know the area well? If not, I can pull together a list of the best places you need to go and make sure you're all set up with the discounts we have."
"I'm actually a local myself and I can tell you that "XYZ" is the best salon in the area."
"I know you said you want to maintain a healthy lifestyle while you travel, so I wanted to bring up some fitness and grocery packages we have. Everything you select will be in your apartment prior to arrival!"
Compass goes that extra mile. We get to know our residents, build personal relationships with them, and in turn, have a great retention rate. Once people experience staying with us, it's hard for them to go anywhere else.
All in all, coming in as an industry outsider might seem like a weakness to some. However, in reality, it was such a benefit. Looking at furnished apartments from an outside point of view allowed me to easily identity takeaways, as well as differentiate Compass from everyone else. The Furnished Apartment industry is flexible, innovative, and growing more popular by the day. Compass is personable, passionate, and authentic.
It shows in how we do business.
It shows in how we interact with our residents.
It shows in how close we are as a team.
I am proud to be a part of the #CompassCrew and hope this blog helped you understand a little bit more about, not only, the furnished apartment industry, but Compass, too!
What's your favorite part about living in a furnished apartment Comment below!
Haven't stayed in one yet? What are you waiting for!