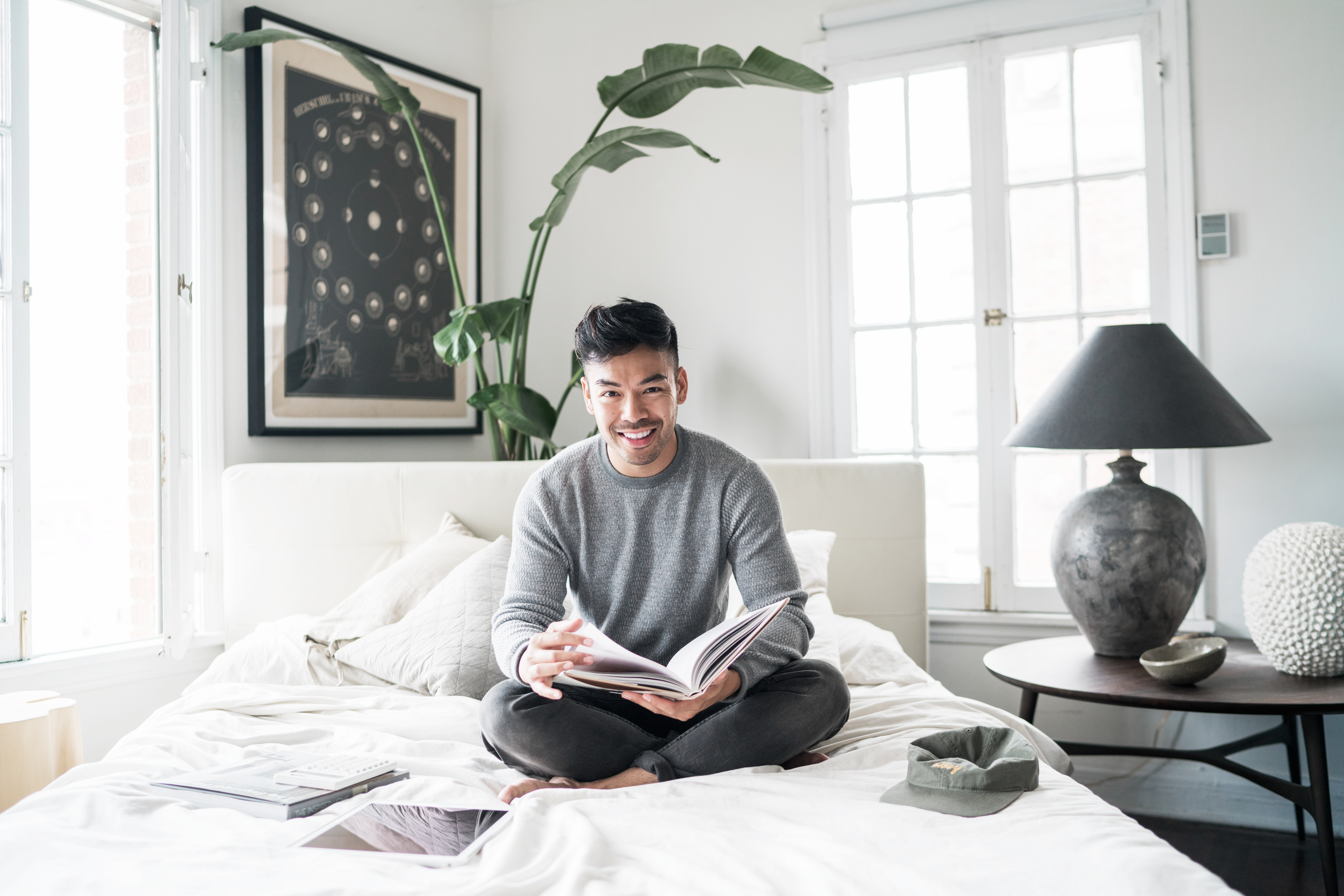 I find that understanding a guests' specific needs is paramount in ensuring they have a successful stay. As their Compass Guide, there are several questions/topics that I like to discuss before recommending their next home away from home. Some may seem very obvious, while others need a bit further explanation in context. Let's go through some typical questions I like to ask. This will help better prepare you for when you talk to either me, or another Compass Crew member.
"I have worked with clients from every walk of life with needs that cover the entire spectrum of

temporary housing solutions

. Spending the day speaking with clients has allowed me to understand the basic information needed to match our guests with the perfect accommodation".
-Adam, Inside Sales Manager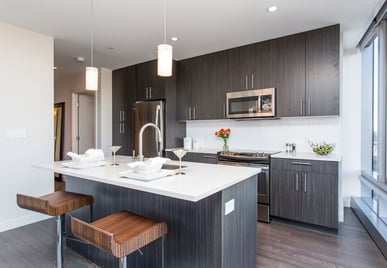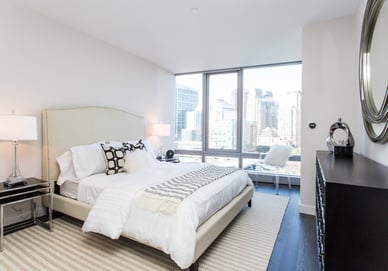 What are you looking for?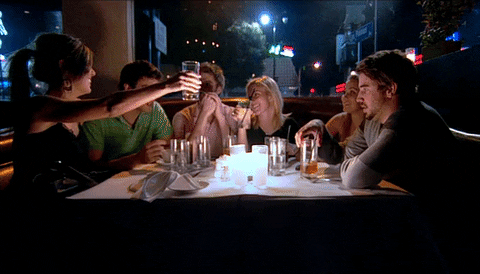 To start off, I need to ask some basic questions to get a better idea of where we should begin.
What city/neighborhood, what size apartment, how many guests, start date, length of stay, pets? I like to even ask questions based off of their lifestyle to get a better idea of what would make them happy in their new home.
Do they like going out for drinks after work? Are they going to head out of town for weekends? These questions allow me to understand the broad outline of their need and start drilling down on the first level of potential availability.
Why do you have a temporary housing need?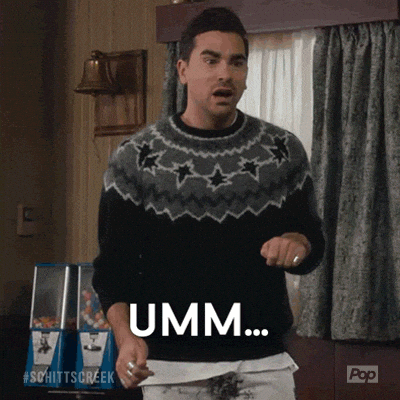 Earlier in this post, I mentioned that we cover the entire spectrum of temporary housing needs. This can include corporate relocation, temporary assignments, medical stays, home renovations, emergencies, and extended vacations. Each situation dictates a unique response in recommending specific apartments to our guests. This may seem like more of a personal question, but our team has experience with all types of needs and informing us of the situation helps us guide our guests appropriately.
For example, someone coming for medical treatment would likely want to be as close to the hospital as possible. On the other hand, someone relocating for work will not only have a concern about where they'll be living, but also the stress of dealing with moving their family and household all while starting a new job.
This also gives us a chance to find out if we can help them with any of the other services we provide outside of short term furnished apartments. If someone is permanently relocating they may need real estate services in order to help them find their home after their stay with Compass. From there we would connect them with our real estate sister company, BroadPoint Realty, to kill two birds with one stone. Not only that, but we can also offer them settling in services to help our residents get acclimated to their new area more quickly. This would include help with getting to know the area, educational guidance, and even documentation. We can provide the full spectrum of relocation so the more information we know from the start the more we can help.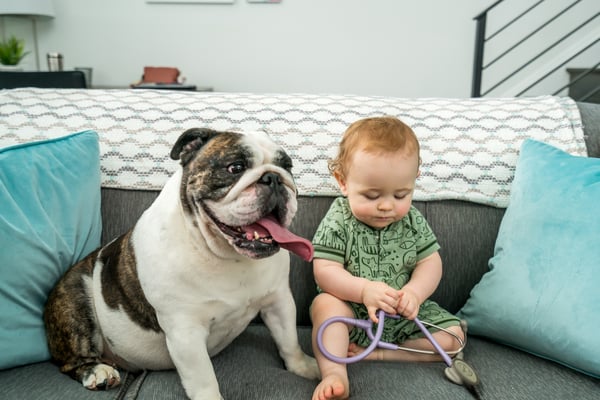 What company do you work for?
This question is important for a couple of reasons. First and foremost, Compass works with many partner companies in our services areas and offers exclusive discounts for their employees. The best part is, the stay doesn't even have to be work related. Some companies have even more perks including waived security deposits, free housekeeping, and more.
The name of their company can also tell me more about which apartment locations would be closest to their office. Most guests prefer a quick commute to the office and knowing where they'll be working can allow me to further refine our availability.
Our team at Compass has so much experience working with many of our corporate clients that we can help guide our guests through the temporary housing process. Every company handles temporary housing differently and we have the historical data and experience to know those preferences from the get-go.
What is your price range

?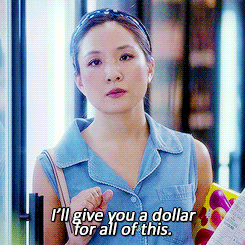 The subject of budget can make many people uncomfortable, especially those who have not had an experience with furnished housing in the past. Compass offers a wide range of housing solutions starting at just $100 per day to ultra-luxury accommodations at $300+ per day. This being the case, we want to ensure that when we present options to our guests, we are presenting the apartments that make the most sense not only based on the 'basics' but also the budget. Presenting every option available, regardless of price can be overwhelming.
In my experience, many guests do not know their budget when they reach out. This is absolutely fine and we're happy to help educate them on the rate ranges of their requested location. However, even a general understanding of their allowance or maximum budget can help the process.
You can refer to our RATE GUIDE for more helpful information on this.
Who

referred

you to Compass?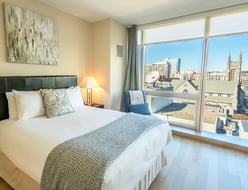 This question can also seem less relevant at times but has a big impact on our relationship with our guests. Our culture and reputation is one of the reasons Compass has been so successful for more than a decade. Many new clients hear about us from a friend or a property we work with. Others find us on Google or a housing resource page.
Referrals are, of course, so valuable to us and we want to ensure that if they've been referred by a friend, colleague, or one of our property partners, we give credit where it is due. We hope that after they have an enjoyable stay with Compass, they will tell their friends and colleagues and we'll reward them with a bonus for each new guest.
We're here to help with any temporary or permanent move from start to finish. Whether someone need all of our services (settling in services, furnished apartments, and real estate) or just one, as Compass Guides, we are here to make the process as stress-free as possible. Kinda cool, right?